Travel Insurance
5 Life-Saving Benefits That Will Make You See Travel Insurance in a New Light
Travel insurance is more than just providing coverage for flight delays and lost baggage. In fact, most life insurance policies offer some life-saving benefits that can cover you in the most unpredictable situations.
Travel insurance can seem like a necessary evil, especially when the cost of a vacation for an entire family can cost up into the thousands. However, travel insurance has some lesser known benefits that can turn into life-saving features should you ever run into certain costly but rare emergencies. Whether it's being covered for a trip cancellation after a terrorist attack at your destination or coverage for your child to have a family member with them while you recover from an accident, below you'll find some of the most overlooked but life-saving features travel insurance can offer.
Coverage for Terrorism
Though on a global scale terrorism attacks result in a small percentage of total deaths, they are nonetheless frightening due to their unpredictable nature and severe consequences. While insurers were less likely to offer coverage for terrorist-related attacks, 2018 has seen a surge in coverage for injuries sustained as an innocent bystander during a terrorist attack, as well as coverage for cancellation due to fears of terrorism. With popular Singaporean destinations such as the Philippines and India having hundreds of events labelled as "terrorism" annually, your travel insurance policy may save you hundreds of dollars by providing coverage if you become a victim of such an attack or if you feel wary travelling following news of a terrorist attack at your destination. In fact, insurance policies cover up to S$500,000 of coverage for terrorist-related emergencies and up to S$5,000 for trip cancellations due to a reluctance to travel.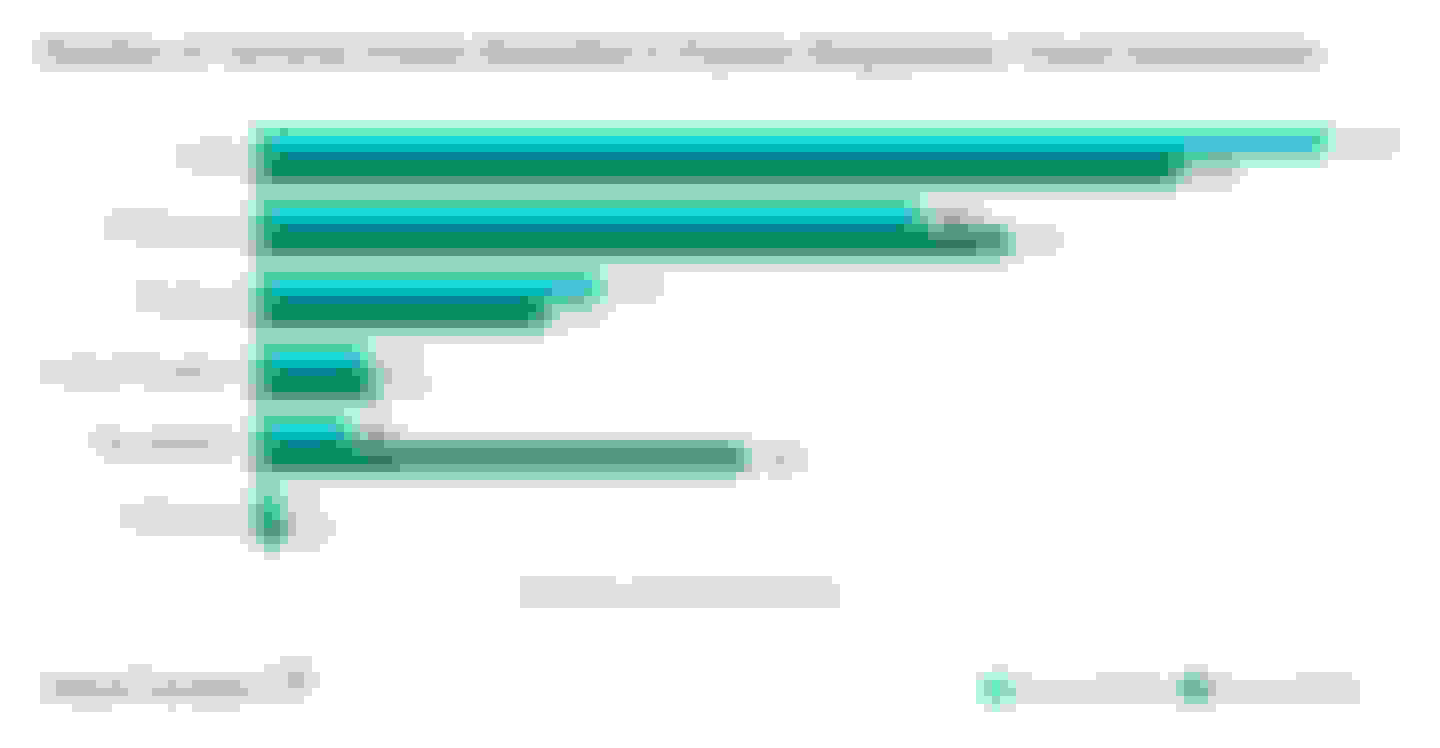 Overseas Daily Hospital Income
Time is money and not being able to return to work because you are trapped in a hospital overseas can mean stress and loss of income. To alleviate such concerns, travel insurance policies offer hospital income for when you are confined to a hospital overseas, which is actually doubled if you are confined to a solitary room or ICU. While the limits may not be substantial enough for very high income earners, this feature is definitely a good buffer with the average benefit limit going up to S$100-200/day. Given that the median Singaporean's salary excluding CPF is S$3,500 per month, the S$200/day benefit should be enough to cover 100% of most people's salary.
Credit Card Indemnity
When people think of scams while travelling, they usually think of peddlers or petty theft schemes. However, getting your credit card information stolen is more likely than ever with the increase in digital transactions. In fact, Singapore has the sixth highest rate of credit card fraud in the world. As you travel, you are similarly at risk for credit card fraud through theft and fraudulent online sites. Luckily, certain travel insurance policies can cover up to S$3,000 of fraud relating to credit card loss and theft, as long as you alert your credit card company and file a police report.
Child and Compassionate Visit Expenses
Travel insurance is also quite generous when it comes to keeping families together during emergencies. For example, say you are on a mother-daughter trip and you (the mother) get sick or get into an accident and are hospitalised for about a week. In such instances, your travel insurance policy will pay for a return economy class transport and hotel accommodation for another family member to come and stay with your child while you are being treated. Costs for this benefit can increase up to S$25,000, ensuring that your child has a safe place to be with a trusted family member. Depending on your trip destination, you or your family member can save a few thousand dollars in hotel expenses and last minute airfare with this benefit.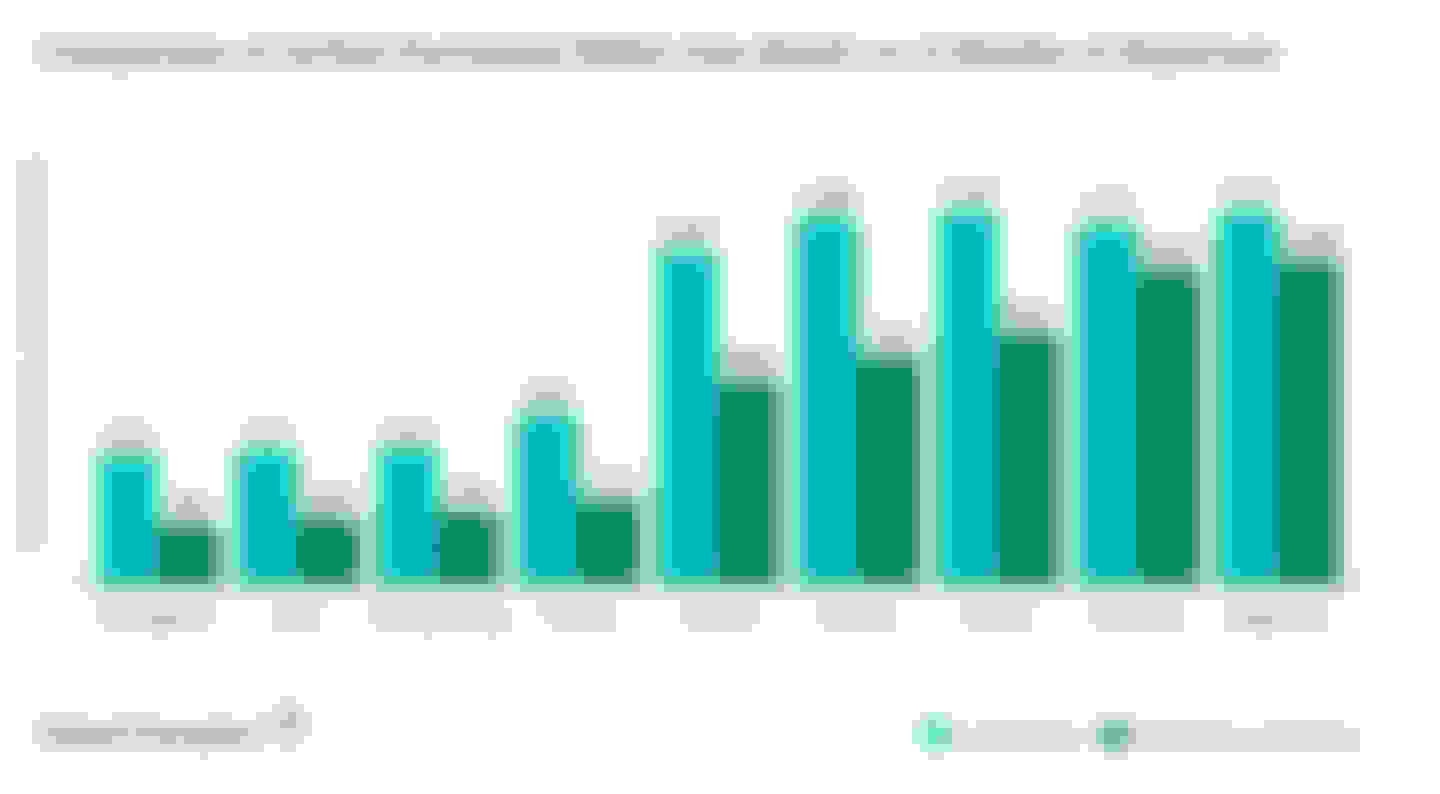 Similarly, if you are travelling alone and you would like accompaniment while you are in the hospital, your travel insurance policy may also cover the cost of sending one family member to keep you company while you are recuperating. While this isn't a life-saving feature, it is something that can be extremely comforting when you are trapped somewhere unfamiliar and feeling less than perfect. Similar to child accompaniment benefits, some travel insurance policies will pay up to S$25,000 for the compassionate visit benefit.
Loss of Travel Documents
In some cases, petty theft involves more than just stealing some cash—in fact, if you're not careful, you may get your entire bag stolen along with your credit card and passport. A stolen passport can be extremely stressful for travellers as they will be stuck in a country without the document they need to return home. In worst-case scenarios, organised crime gangs can also utilise your stolen passport for identity theft purposes. Replacing a stolen passport can be confusing and time-consuming, as you'll have to go to the local consulate, deal with police reports and submit applications for an emergency passport. However, travel insurance can help reduce some of the stress by covering the financial aspect of the loss. Some companies will be able to compensate you up to S$5,000 for stolen travel documents as long as you prove that you did everything you could to safeguard them and you made a police report within 24 hours.