Personal Finance
Are Singapore's Millennials Financially Irresponsible?
Younger generations often face scrutiny regarding their lifestyles and values. Millennials are no different, and are often depicted as financially careless and short-sighted. Is this reputation well deserved?
Known for their love of avocado toast and social media, millenials are often criticised for not being financially savvy or forward thinking. Not only that, they expect to retire earlier than older generations despite expecting to live longer. But how do their financial habits really compare to other generations? And how do Singapore's millennials compare to young people around the world?
How Do Millennials Compare to Other Generations in Singapore?
According to Credit Bureau Singapore, there is evidence indicating that millennials are less financially responsible than other generations. For example, millennials are more likely to be behind on their personal loan repayments and more likely to default on personal loans compared to other generations. In fact, borrowers ages 21 to 29 were more than twice as likely to default on personal loans than borrowers that are at least 40 years old.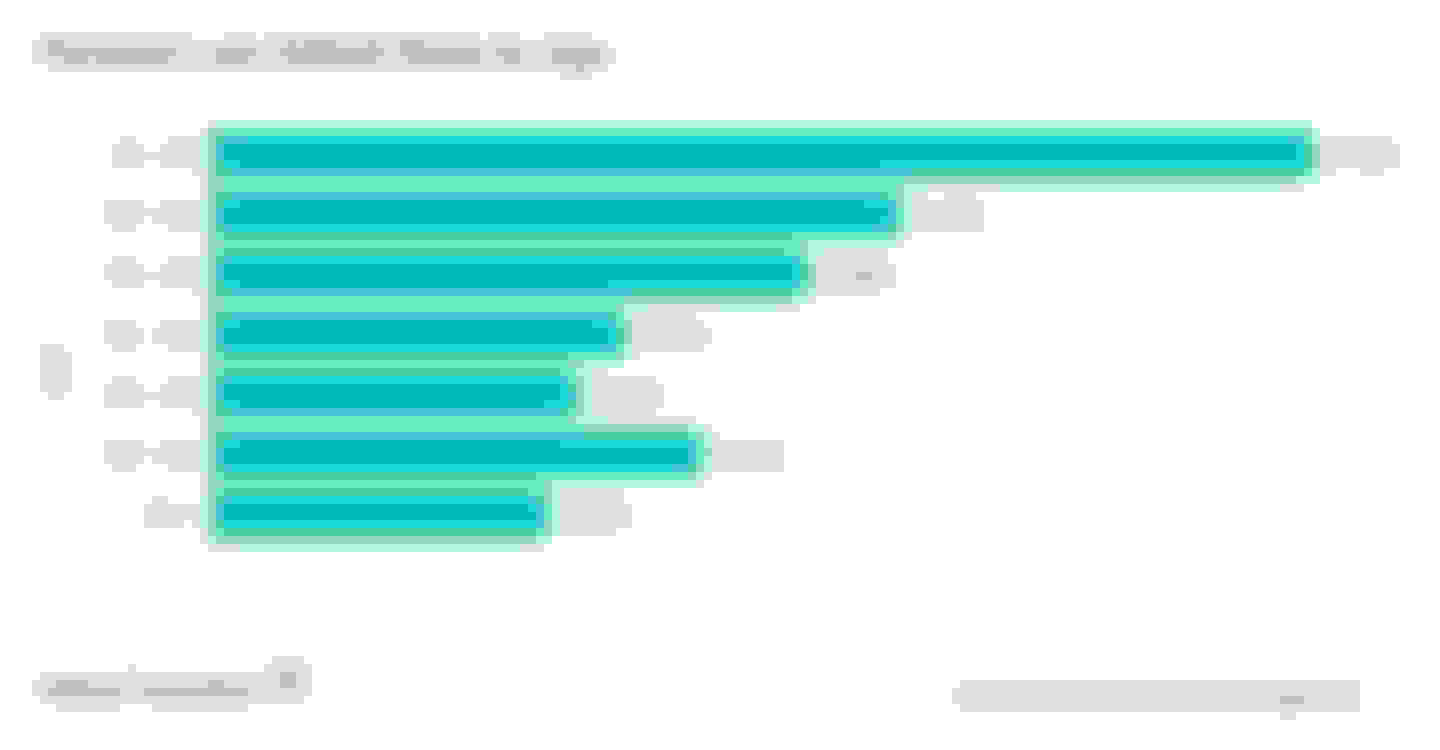 With that said, millennials tend to be more responsible when it comes to repaying other types of debt. For example, they are less likely to make late payments for their credit card bills and home loan instalments compared to other generations.
Additionally, by at least one measure, millennials appear to be at least as financially capable as older generations. For instance, millennials in Singapore are significantly more likely to own more than one home compared to older generations. This also contradicts the notion that millennials are not forward thinking, as real estate is typically considered a long-term investment.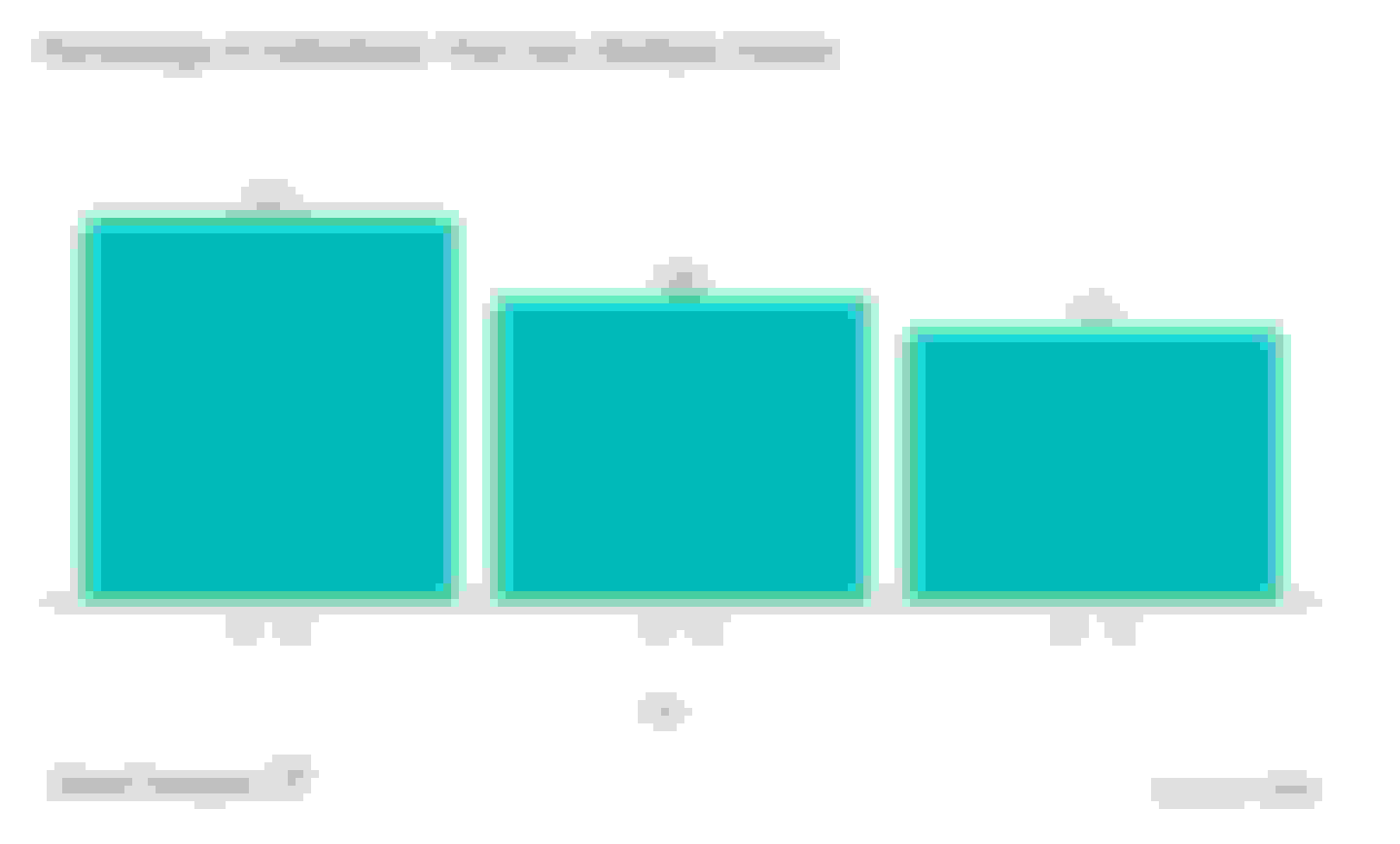 International Comparison: How do Singapore's Millennials Compare Globally?
Not only are Singapore's millennials more financially responsible than they are commonly given credit, they also compare favorably to other millennials around the world. For example, 75% of Singapore's millennials have started saving for retirement compared to 71% globally. Additionally, the homeownership rate among millennials in Singapore (54%) is higher than the global average of 40% and significantly higher than rates in Malaysia (35%), the United States (35%) and Australia (28%).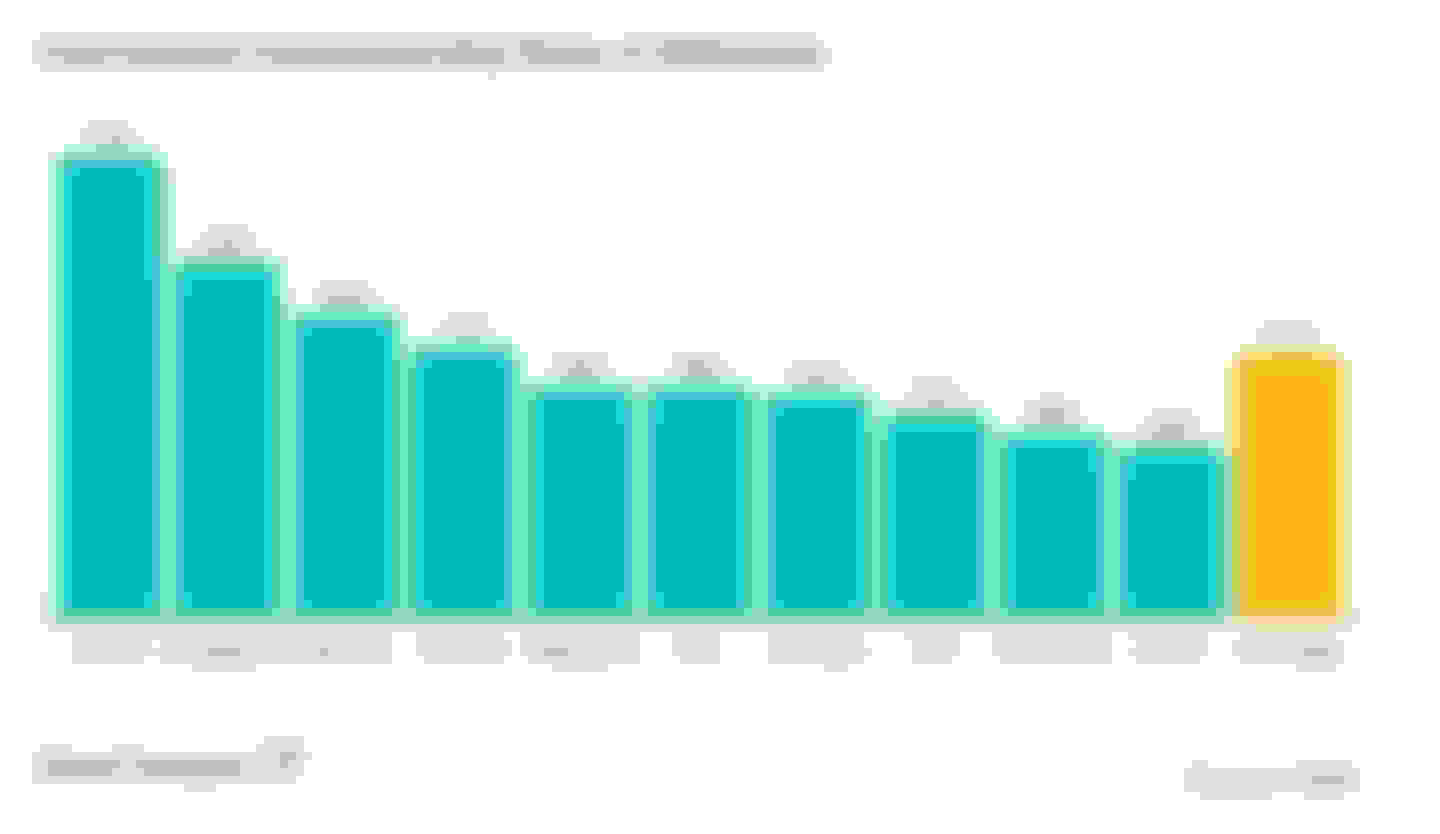 Bottom Line: Are Millennials Financially Irresponsible?
Older generations often criticise younger generations, but in the case of Singapore's millennials, it seems that the criticism that they are less financially responsible is mostly unwarranted. Millennials do have their faults; they are more likely to default on personal loans and only time will tell if they are saving enough for retirement. Therefore, we strongly urge younger Singaporeans to carefully plan before applying for any type of loan and to have comprehensive investing and retirement plans to ensure their financial success.
On the other hand, millennials also are better than other generations about repaying their credit card bills and making regular mortgage payments, something that all generations could learn from. For example, being late on your credit card bill can result in interest rates as high as 25% to 30% and extremely expensive accrued interest costs. Additionally, everyone can benefit from learning to be more concerned with their long-term financial success as millennials in Singapore have been given their higher investments in long-term assets such as real estate than older generations and higher rate of retirement saving compared to millennials in other countries.