Credit Cards
Buying an Engagement Ring? Here's How You Get the Best One for Your Budget
When it comes to buying engagement rings, brands aren't what will always make your significant other happy. Instead, you should prioritize other factors to get the highest quality diamond within your budget.
For a young adult male between the age of 25 and 40, buying an engagement ring likely will be one of the biggest purchases he will have made. In fact, couples are spending spending upwards of S$8,000 on their engagement rings, according to a survey conducted by XO Group. But, will a branded diamond ring really make her happier than a similar or better ring from a jeweler? Here, we discuss some ways guys can make decisions around this big purchase to get the best value for their dollars.
Find a Style She Likes, Go to a Local Jeweler
First, you can go visit a few brand stores with your significant other to find a ring that she likes. Given the importance of individual preference when it comes to engagement rings, now it's very common for couples to shop for engagement rings together. In fact, survey shows that 70% of women were involved in the shopping process and had some involvement in the purchase. Engagement rings are a very emotional heirloom for women, and it's better to find something she likes than to risk "surprising" her negatively by presenting something she doesn't want.
However, once she has found a style she wants, it's generally advisable to go to a non-branded jeweler for the actual purchase. More often than not, these local shops can create a ring that's 30-40% cheaper but still has a very similar style, color and setting as the one you found at the brand. This could also allow you to purchase better and bigger diamonds with the same budget, as diamond companies tend to price their goods with extremely high markups. Women seem to also prefer this route, as both brides and grooms picked the cut & shape of the stone as the most important factor to consider when making their purchase decisions, while the designer was at the bottom of the list.
Openly Discuss Your Budget with Your Partner
Depending on where you came from, the general rule of thumb on how much you should spend on an engagement ring will vary from 1 month's salary to 3 month's salary. But, this is a very wide range that doesn't really help men decide what level of spending is truly appropriate for this special occasion. Instead of struggling with this question by yourself, you should actually discuss your budget more openly with your prospective partner. In fact, survey indicates that women prefer to spend less on engagement rings than men. Open discussion could help you to reach a decision that both people can be happy about, emotionally and financially.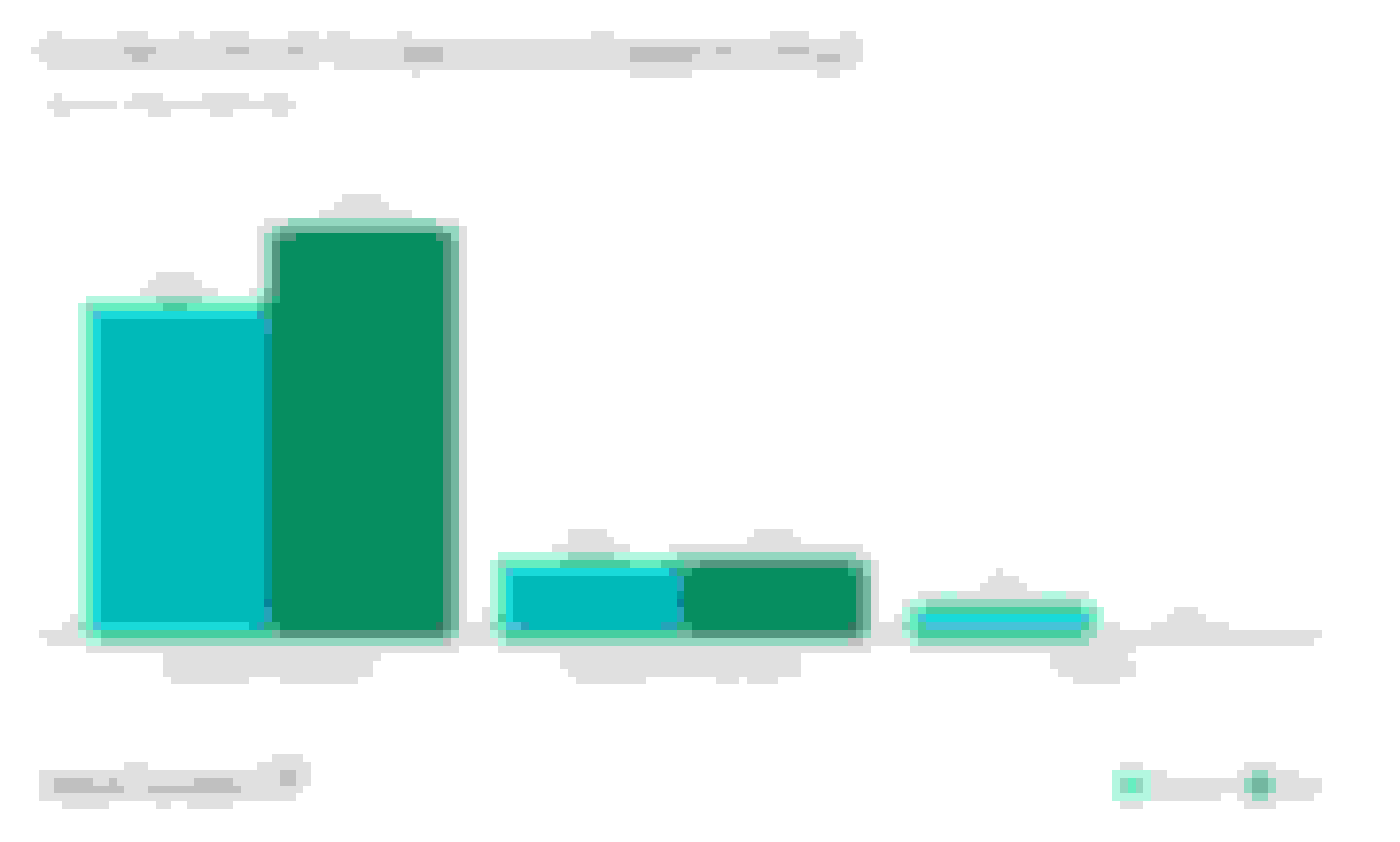 Find a Quality Rock That Satisfies the 4 C's
Last but not least, when it comes to diamonds, bigger isn't always better. Diamond shopping has a rule called "the 4 C's" that refer to color, clarity, cut and carat, which you can easily learn more about with a couple Google searches. Essentially, these qualities can influence a rock's price such that one rock could cost 2-3x more than another of the same carat. Not only that, women first prioritize cut and shape of the stone, then ring style and setting and then the quality of the stone. Therefore, it's not wise to go for the maximum carat your budget can buy. Instead, you can find out what carat she wants and try to shop around to find the best cut, color and clarity within your budget.
Earn Miles to Pay for Your Honeymoon
Getting married is one of the most expensive things we'll ever do. Therefore, it is also one of the "best" opportunities for us to earn credit card rewards. Buying an engagement ring is no exception to this. In fact, by using a credit card for miles, you could earn enough rewards to partially pay for your honeymoon. For example, a card like Standard Chartered Visa Infinite Card, you could earn about 11,200 miles on your S$8,000 ring purchase. Given that most one-way economy class tickets cost 7,500 to 25,000 miles to redeem (Saver Awards), this is a rather significant amount that could help you afford an even better honeymoon. In fact, if you earn miles on all your wedding expenditures, you could probably earn 50,000 miles or more, which could even pay for two people's round-trip air tickets in some cases.