SME Loans
Could a Coworking Space Save Your Startup Money?
Coworking spaces offer entrepreneurs sleek new offices in which they can collaborate with other startups. These spaces are popping up all over the world and are quite popular, but could they really help you grow your business?
With the rising cost of office spaces in Singapore, it is increasingly costly for businesses to operate in the already expensive city. For example, office rental prices have increased by 12.7% in the Central Business district just in the past year. This puts pressure on startups and other small businesses that are struggling to stay afloat financially. As rental prices have increased, coworking spaces such as WeWork, Collision 8, and Carrot Patch, have emerged as an alternative to traditional offices for individuals and startups. But, could one of these spaces really be an affordable alternative for your startup?
How Do Coworking Spaces Work and How Much Do They Cost?
Coworking spaces provide individuals and small teams with offices or desks in communal rooms in which they can work productively. In order to facilitate this, these spaces also offer great amenities. Coworking spaces often include 24-hour access, high speed internet, daily cleaning, IT support, front desk services and office supplies. Some spaces such as Collision 8 and WeWork even include free snacks, coffee and other drinks. Coworking companies also boast that their workspaces foster cooperation and innovation through networking among their members.
Prices for these spaces vary depending on the needs of businesses and individuals. Individuals that simply need a desk and an outlet for their computer can reserve "hot desks" at coworking offices. For an average of about S$500 per month, these memberships guarantee that members will have access to a desk every day; however, the exact desk might switch from day to day. It is also possible to rent a dedicated desk for approximately S$100 to S$300 more per month.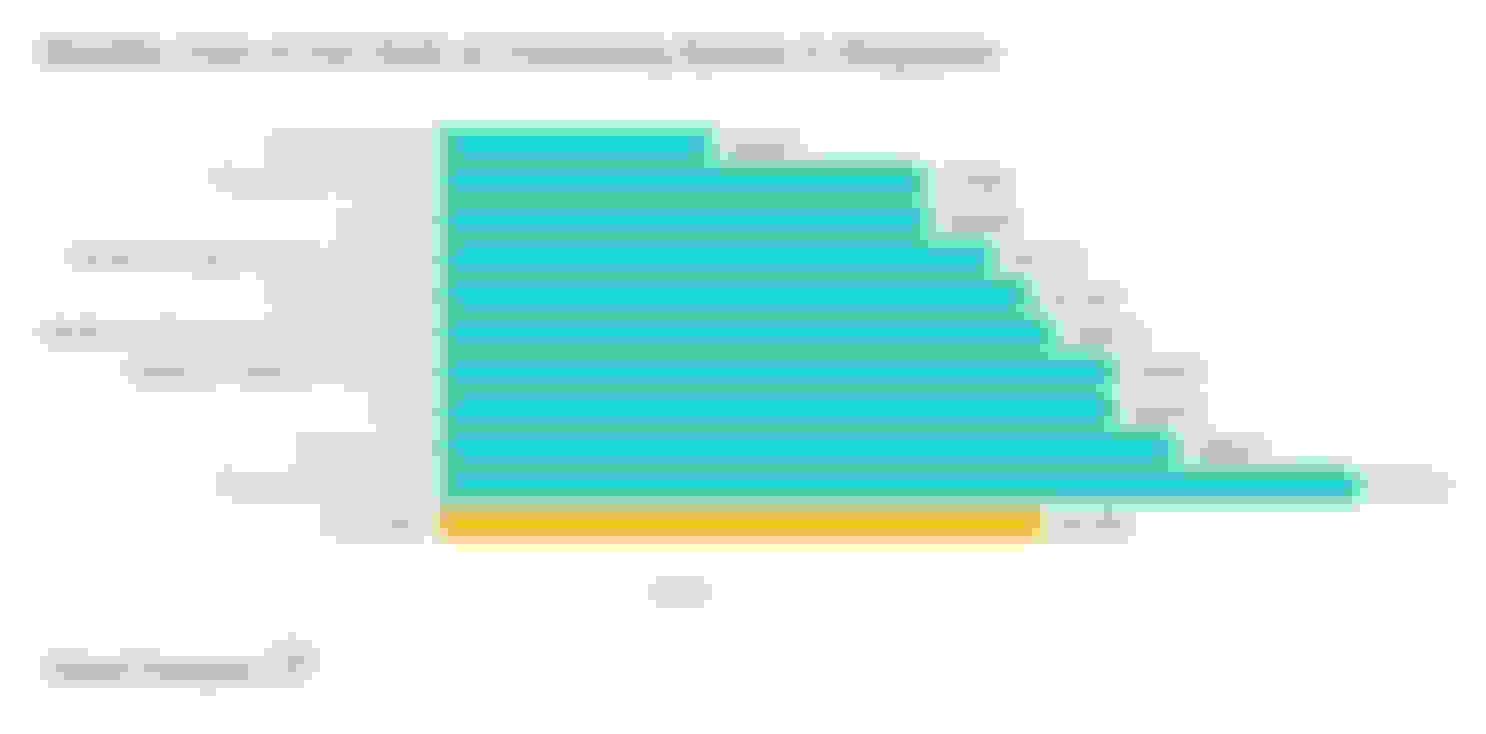 Individuals or teams that require a private office can rent offices based on the number of desks that they will require. The monthly cost of these offices typically ranges from S$700 to S$1,000 per employee.
Are Coworking Spaces Cheaper Than Traditional Offices?
To put these rates into perspective, it is useful to attempt to make a comparison between the average cost of coworking offices and traditional offices. Based on the average cost of office space in the Central Business District of S$9.51 per square foot and an approximate office space per employee of 125 square feet, we estimate that startups may be able to save a significant amount of cash by renting an office within a coworking space compared to renting a traditional office.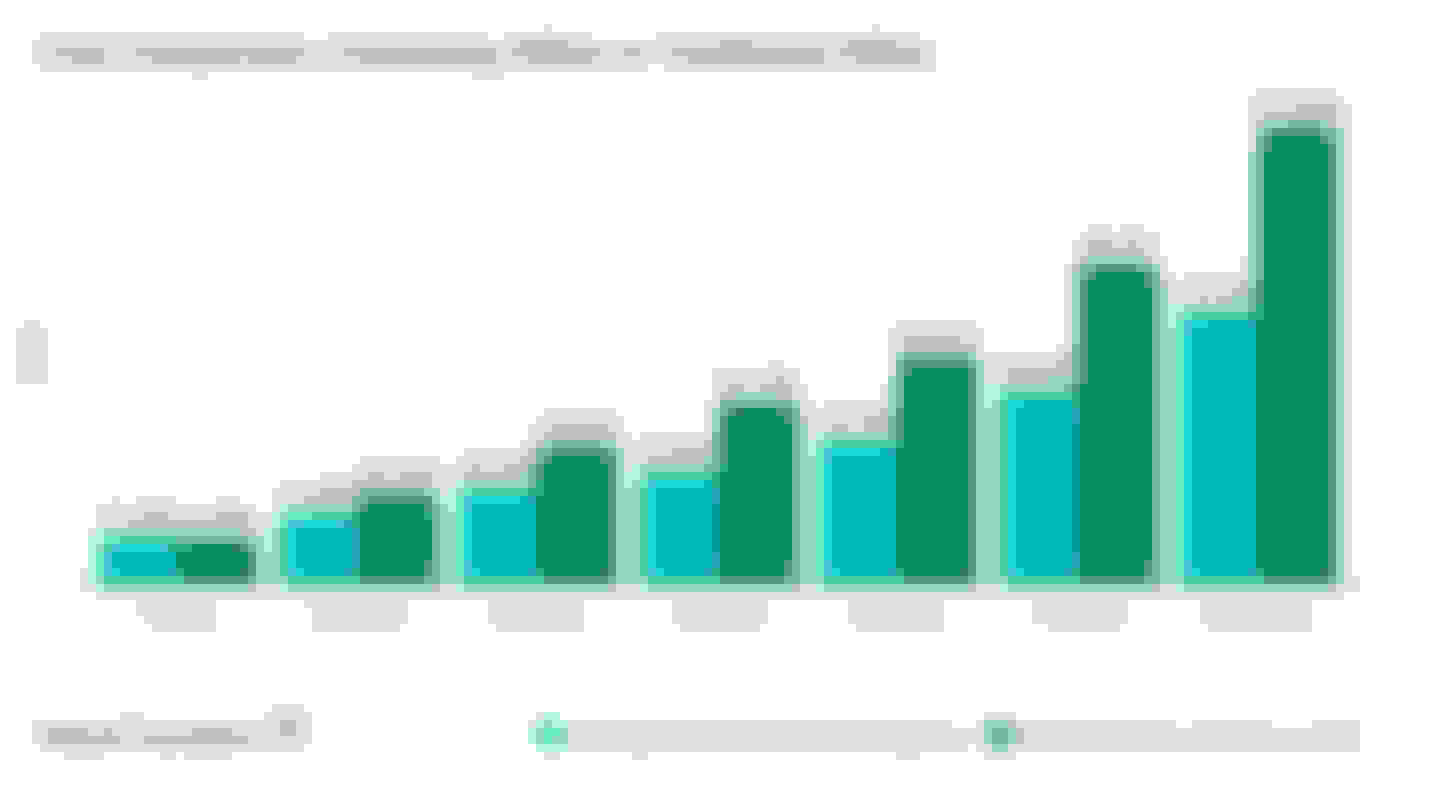 In addition to renting the cost of renting office space, businesses must consider the costs of utilities including electricity and internet, as well as the cost of other amenities that are typically included by coworking spaces. Coworking spaces also tend to offer shorter minimum lease durations compared to traditional office leases. This gives startups added flexibility, which is helpful for those young companies that are unsure what type of office needs they will have in a few years. On the other hand, coworking spaces offer less privacy and flexibility to organise the office layout compared to a typical office. Depending on the profile of your startup, you may prefer one type of office based on these factors.
How to Pay For Your New Office Space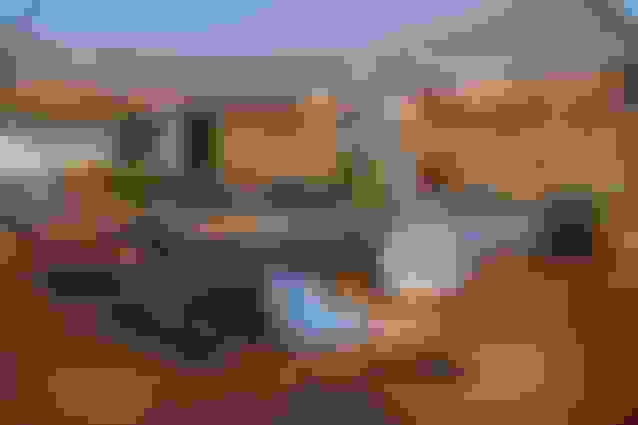 The mention of crowdfunding spaces conjures visions of tasty snacks, cold brew coffee, draught beer and successful startups taking off. Depending on your startup's circumstances, one of these attractive workspaces might be the perfect place to launch your business. If you are still worried about the cost of renting an office, but also believe that it will help jumpstart your company, it would be prudent to consider the wide range of small business and startup financing available in Singapore. For example, crowdfunding platform FundedHere allows early stage startups to raise equity financing from a large group of individual investors online. Also, it is important to enquire about discounts for startups, early stage companies and young entrepreneurs as some coworking spaces offer discounts to these groups.