Home Loans
What Would Happen if You Couldn't Use Your CPF Savings to Buy a Home?
In 2017, Singaporeans withdrew S$11 billion from their CPF savings in order to purchase homes. A recent policy proposal could end the use of CPF savings for home purchases. We explore what this means for homeowners, prospective homebuyers and the housing market as a whole.
In response to President Halimah's call for policy suggestions, economist Walter Theseira suggested disallowing the use of CPF savings for home purchases. The measure was proposed in order to address inadequate retirement saving. This could be a logical concern, as putting a significant amount of one's retirement into home may leave them with too few remaining assets to retire comfortably, especially given the uncertainties around the 99-year HDB lease.
This proposal would likely have a massive impact on the housing market—over the past decade, around S$82 billion was withdrawn from CPF accounts in order to purchase HDB flats. Given the scale of this proposal, it is worth asking: how would homeowners and prospective homebuyers be affected?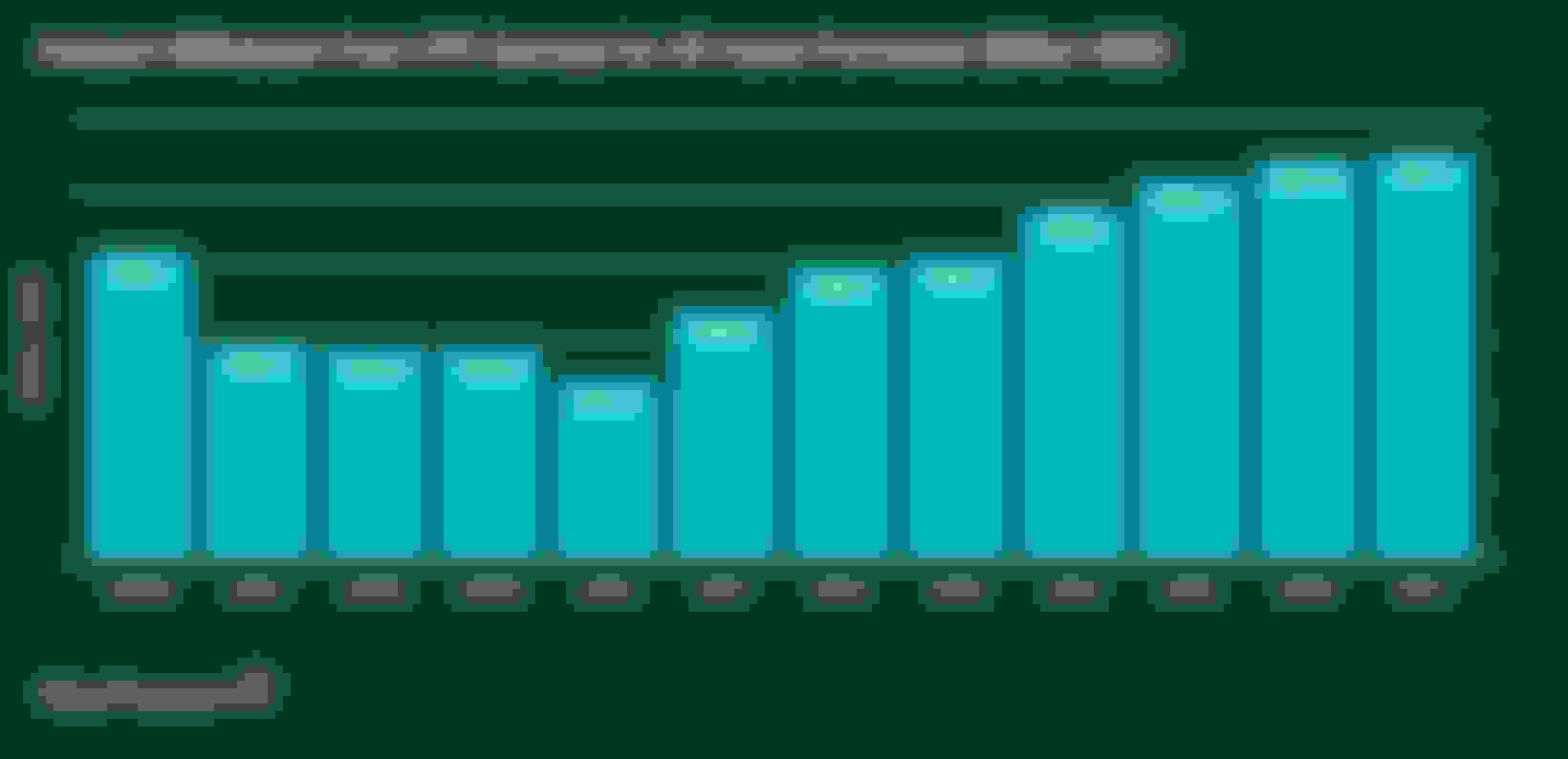 How Does The Current System Work?
Currently, the Public Housing Scheme (PHS) allows individuals to use their CPF Ordinary Account to pay for a part of their HDB flat purchase. However, homebuyers are limited in the amount that they can withdraw from their CPF savings for the purchase of a HDB lease. Limits are based on the number of years remaining in the lease at the time it is purchased.
How Would This Proposal Affect the Real Estate Market?
In the short-term, we expect that housing prices would drop as result of proposed rule. The rule will likely prevent many prospective homeowners from being able to afford to purchase homes, as they would have significantly less money to contribute to the purchase. The decreased ability to buy a property should lead to a decline in market demand, which should in turn cause a decrease home prices.
For example, we can approximate the scale of change with some basic calculations. In 2017, $7.4 billion was withdrawn for the purpose of purchasing new and resale HDB flats. There were 22,077 resale applications and approximately 17,500 new units in 2017. Assuming average resale values of S$450,000 and average BTO prices of S$310,000, the S$7.4 billion withdrawn in 2017 represents about half (48%) of the total HDB market transactions (S$15.4 billion). Although these are rough estimates, roughly 20% of this might be supporting the actual home value, while the other 30% is being used to pay interest on home loans. In the long run, it seems reasonable to expect that HDB prices could drop by 10-20% as developers acquiesce to consumers' reduced purchasing power while prospective buyers take longer to build enough savings to buy a flat.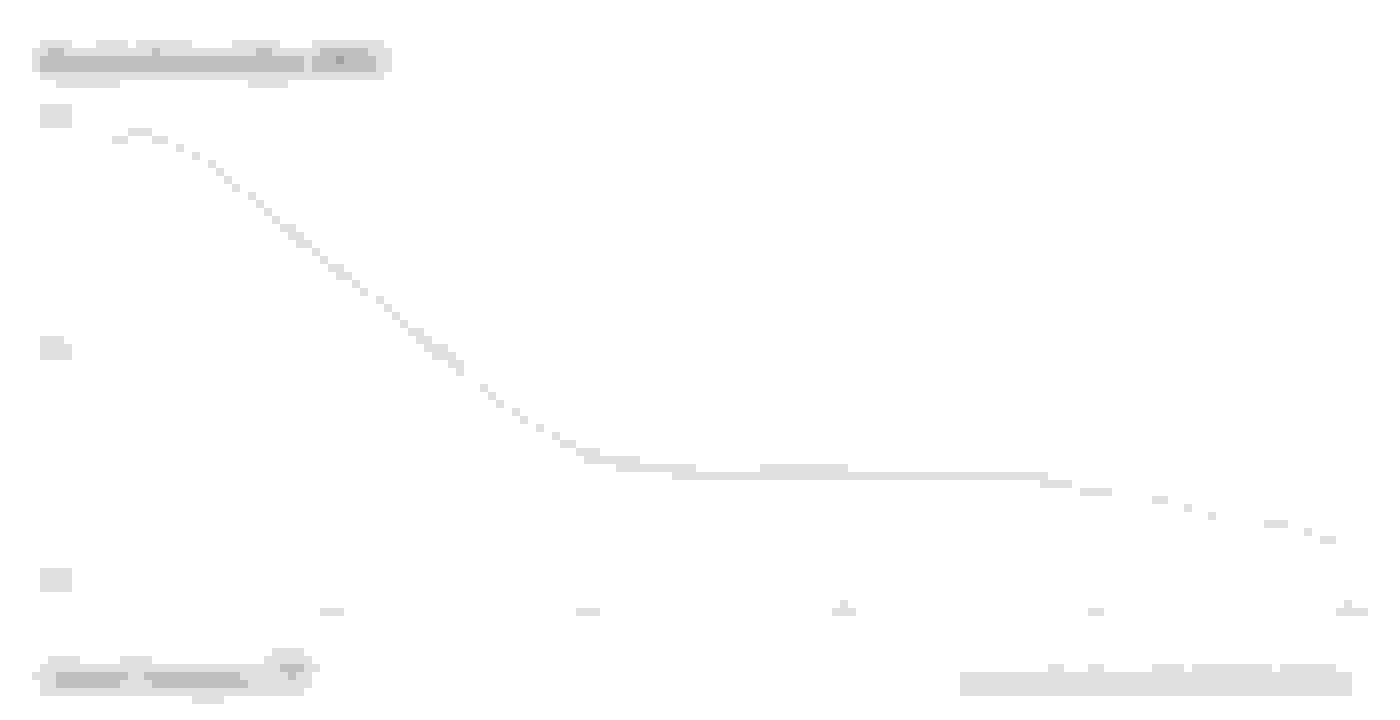 Good News for Prospective Home Buyers?
Overall, this proposal appears that it would be a net-neutral event for prospective home buyers. On one hand, these individuals may have to save longer in order to purchase a home since they will not be able to access their CPF savings. On the other hand, a drop in housing prices could offset their reduced ability to purchase homes. Additionally, these individuals will benefit from having additional retirement savings since their CPF will be able to compound untouched over a long period of time.
Bad News for Existing Homeowners
However, this proposal definitely could have a negative impact for current property owners. If all buyers in the market are less able to afford current real estate prices, the market forces tend to adjust the prices lower until people can afford flats without the help of their CPF accounts. This would ultimately mean a reduction of wealth for those who already own HDB flats.
Additionally, current homeowners may face another negative consequence. Currently, individuals re-selling their HDB flats must refund their CPF account based the principal amount withdrawn for their HDB flat purchase, as well as the amount of accrued interest that the savings would have earned if they had not withdrawn from the CPF account initially. If property values drop significantly, these homeowners will have much more difficult time meeting this refund requirement.
How to Make a Smooth Transition
The proposal would certainly incentivize increased personal savings and promote wealthier retirement, which could be a financially responsible goal. In order to make this transition easier, however, there are a few concepts to consider.
First, because existing homeowners must refund their CPF account based on the amount withdrawn for purchasing a home, declining home prices could put them at significant financial risk. One way to make the proposed rule more palatable would be to decrease the refund requirements for current homeowners.
Additionally, if HDB leases were extended, policy makers might be able to both buoy short-term home prices as well as mend a long-term structural issue related to HDBs. It could also help the owners of older flats, whose retirement savings could benefit from increased resale value if leases were easily extended beyond 99 years.