Home Insurance
4 Hidden Costs of Condo Ownership in Singapore
Buying a condo in Singapore can easily set you back more than a million dollars. But even if you have enough cash to buy one, will you have enough enough money to afford the hidden costs that come with it?
Property in Singapore is expensive, whether you are looking to rent, buy your first HDB or upgrade to a private property. Recently, the government has introduced measures to cool the property market, which are expected to benefit HDB properties and could make private properties more affordable. However, it will still be very difficult for people to upgrade from HDB flats to a condo. Beyond the exorbitant purchasing costs, condos come with a plethora of other costs that can amount to thousands of dollars more than what you would pay for an HDB flat. Below, we explore the most common hidden costs of owning a condo in Singapore and how it compares to owning an HDB flat.
Monthly Maintenance Fees
When you own an HDB flat, you have to pay monthly conservancy charges that are dependent on your town council. Similarly for condos, you will have to pay monthly maintenance fees to your condo's property management. However, while you may be used to paying less than S$100 per month for conservancy charges for your HDB, monthly condo maintenance fees average around S$300—with some fees increasing to S$1,000. This fee is dependent on how many people are in your condo, how large your flat is, the type of condo you live in (i.e. luxury condos will have the highest maintenance costs) and the amenities that the building offers. With the difference in fees easily adding up to several thousand dollars a year, this "hidden cost" is not something you want to miss before making the decision to buy a fancier property.
Home Insurance Premiums
As with the majority of expenses related to private properties, your home insurance policy may become more expensive as well. For instance, premiums for a 4-room HDB flat can be as low as S$51 from insurers like NTUC Income, which offers the cheapest home insurance plans for HDB flats. However, for a similarly sized condo, you can expect to pay S$122 with the same insurance company. In some cases, we found that insurers charge anywhere from 10-90% higher premiums for condo flats compared to their HDB flat equivalents. This means upgrading from an HDB to a condo can mean paying a few hundred dollars more in premiums annually—especially if you are planning on increasing your contents and renovation coverage.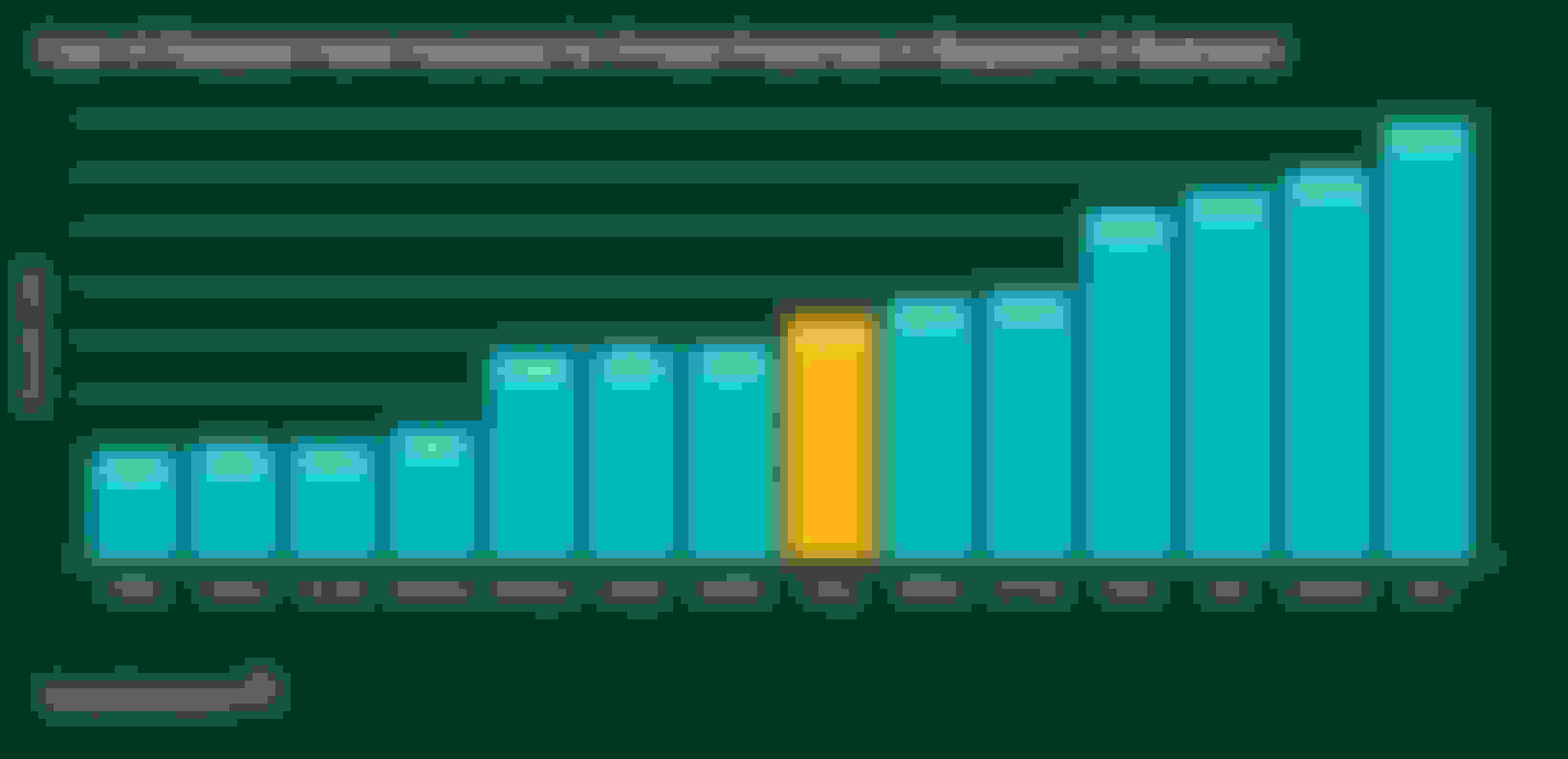 Transportation Costs
Transportation is one of the most expensive hidden costs of owning a condo. One of the conveniences of HDB's is that they are usually established in areas close to public transportation and other amenities. However, condos are more likely to be built in areas that are farther from amenities and public transport, since developers usually expect you to already have a car. This means if you will likely have to purchase a car to live in a private property, which represents an extra cost of S$18,200 per year for maintenance and car loan payments.
Even if you do decide to stick to public transport, you will likely pay up to 16% more to buy a condo close to an MRT station, and end up paying S$624 more in public transport fares per year due to your longer commute.
SP Utility Bills
With large monthly responsibilities such as mortgage payments, loans and insurance, few people consider the minutiae of monthly home ownership costs. However, even something as small as your Singapore Power (SP) bill can end up being much more expensive for condo owners than HDB owners. In fact, the average SP bill for a condo in 2017 was S$163 per month—43% higher than the average cost of an HDB SP bill. This means you will be spending S$588 more per year just to supply your condo with basic utilities.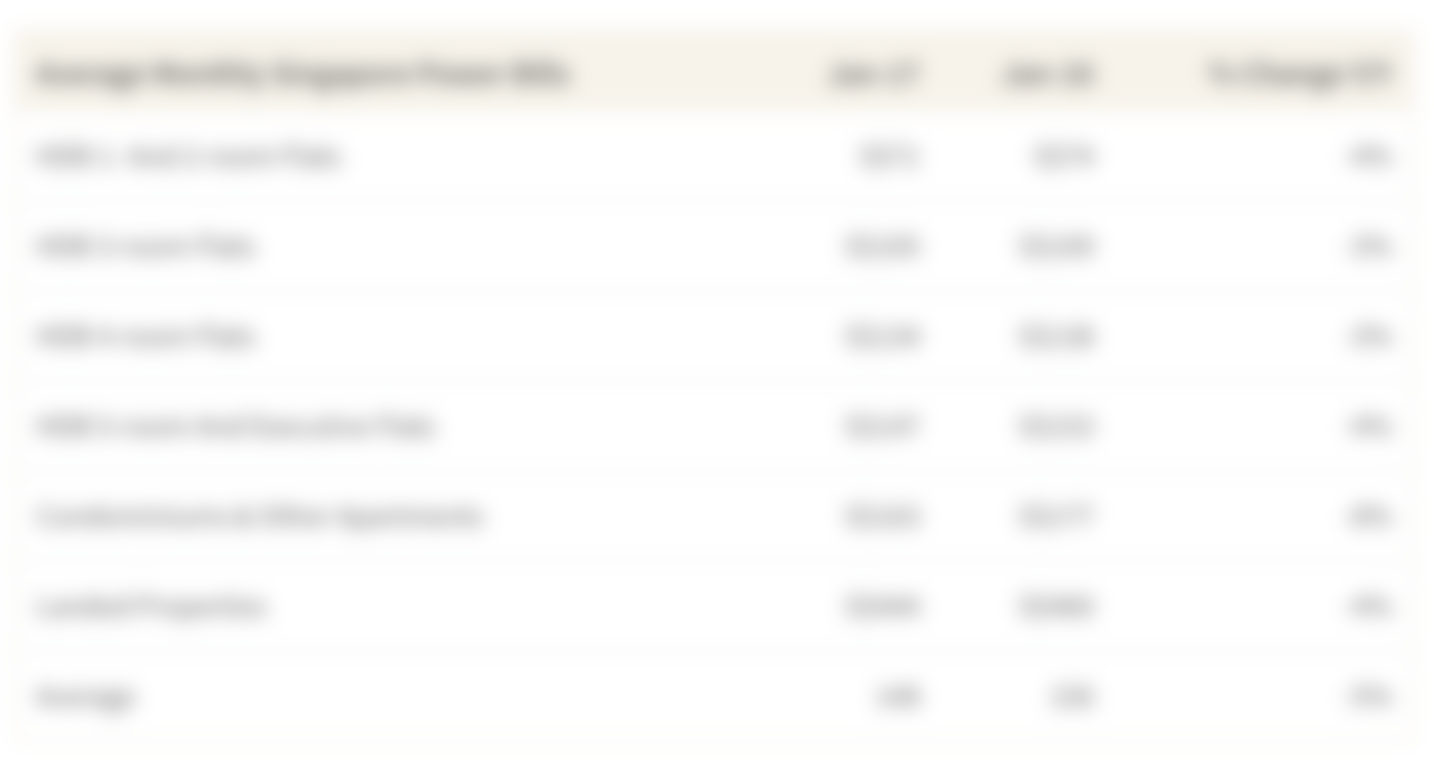 Parting Thoughts
Due to the added amenities and privacy, some may feel that private properties are worth all of the additional cost. Furthermore, private properties don't have the ambiguities around their sale value that HDB owners have to struggle with, making them "safer" investment opportunities. Regardless of your reason for purchasing a private property, budgeting for costs beyond the purchase price of your dream home is the best way to stay financially afloat in one of the most expensive cities in the world.