Personal Loans
4 Ways Fintech is Disrupting the Lending Industry
Technology is rapidly changing lives around the globe. Financial technology, or "fintech", companies are constantly competing for market share, and as a result consumers benefit with new and cheaper products. The lending market has been particularly affected by new technology. In this article, we discuss ways fintech companies are affecting the lending industry and how consumers and small businesses stand to benefit from these changes.
Fintech companies are beginning to transform many aspects of the financial world. From mobile payments replacing cash and credit cards to robo advisors competing with traditional financial advisors, financial products are increasingly inexpensive and user-friendly. Luckily for borrowers, consumer and business lending are also being revolutionised. How exactly are new lenders changing the game and how will you be affected by changes in the lending industry?
Leveraging Data Analytics
One of the most disruptive ways fintech companies are changing lending practices is their use of data analytics. Lenders leverage data obtained from applicants in order to better predict the risk associated with each potential borrower. This approach can benefit borrowers in a few ways. First, it often allows for a simple online application and faster review process. For example, online lenders often require fewer documents and some lenders even offer application review decisions within minutes. Additionally, data analysis gives lenders more precision in their pricing, which allows borrowers to receive prices commensurate with their respective risk. Finally, thorough data analysis allows lenders to carefully examine loan applicants in a manner that allows them to offer loans to some applicants that are unable to receive financing from traditional lenders.
Adoption of Electronic Payments
While predictive analytics allow lenders to approve loans more quickly, electronic wallets and transactions allow them to disburse funds to borrowers more quickly. Some online lenders even advertise that they are able to make disbursements within minutes or hours. This can provide borrowers with cash almost instantly and prevent the headache of waiting on much needed funding, which can be crucial for everyone from small businesses to individuals.
Harnessing the Power of Crowdfunding
Online crowdfunding lending is another technology that has developed and become a viable alternative to traditional loans. Crowdfunding allows individuals and businesses to raise funds from large groups of individual investors in order to finance everything from home purchases to factory equipment. Because investors are able to diversify among crowdfunding campaigns, they are typically more willing to lend to borrowers that are underserved by banks. Therefore, crowdfunding provides crucial funding to many businesses and individuals.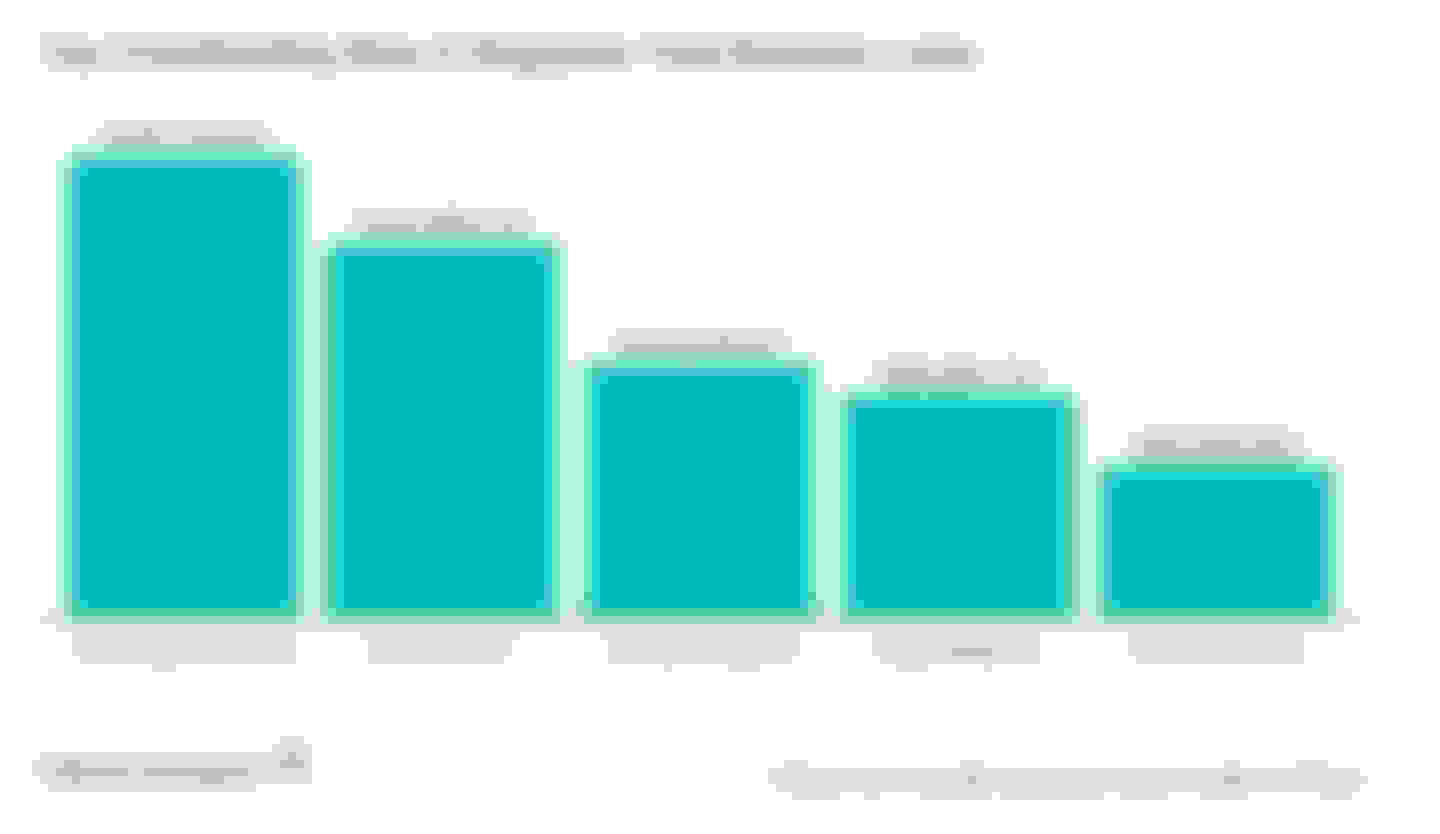 Increasingly Branchless Lending
Yet another way that new financial institutions are using technology to compete with traditional lenders is through branchless banking. Because approximately 60% of the costs associated with retail banks are related to branch locations and the staff required for these locations, online lenders face significantly lower operating costs compared to brick and mortar banks and are therefore able offer competitive rates and services that are more tailored to their customers needs.
Advice for Borrowers
Whether you require a loan in order to attend university, financing for a new car or any other type of personal loans, there are important considerations to make. First, you should always make sure to carefully compare the rates, fees and features of any loan to ensure that you understand the requirements and total cost of borrowing. Additionally, with the emergence of new fintech lending companies, it is also important to compare the rates of these lenders to those of traditional banks. Neither type of lender is always the cheapest and rates can change frequently, which highlights the necessity of comparing rates before applying for a loan.