Health Insurance
Are Singaporean Hospitals Actually Overcrowded?
As the elderly population grows, Singaporean hospitals may soon become resource-strapped, leading to overcrowding and frustration among patients. However, there are some concerns that increased congestion is a current problem as well. Read on to find out whether or not hospitals in Singapore are truly overcrowded.
While the Singaporean healthcare system has been ranked as one of the most efficient worldwide, Singaporeans appear to think differently. In fact, 72% of Singaporeans have been feeling like their healthcare system is failing them. This can be attributed to a number of reasons, ranging from more hospital attendance to longer wait times and a decline in medical resources such as hospital beds. In this study, we explore whether hospitals in Singapore are actually facing an overcrowding issue.
Is the Number of Hospital Beds Keeping Up With the Rate of Hospitalisations?
Due to the growing population and a growing number of Singaporeans getting admitted to hospitals, it can seem like hospitals are getting more crowded simply because there are now more people seeking care. This is especially true considering the COVID-19 pandemic. Several hospitals across the island have reported that their emergency care services have been overwhelmed with record high number of patients within the first few months of 2022. Even when we include psychiatric and community hospitals in our analysis, we can see that the change in hospital admittances per year has been growing at a faster rate than the population starting from 2010 onwards. Due to a variety of factors like an aging population, increasing mortality rates and medical tourism, a growing portion of people in Singapore are seeking hospital care, which could be additional reasons that are causing hospital overcrowding especially if the supply of medical resources has not kept up.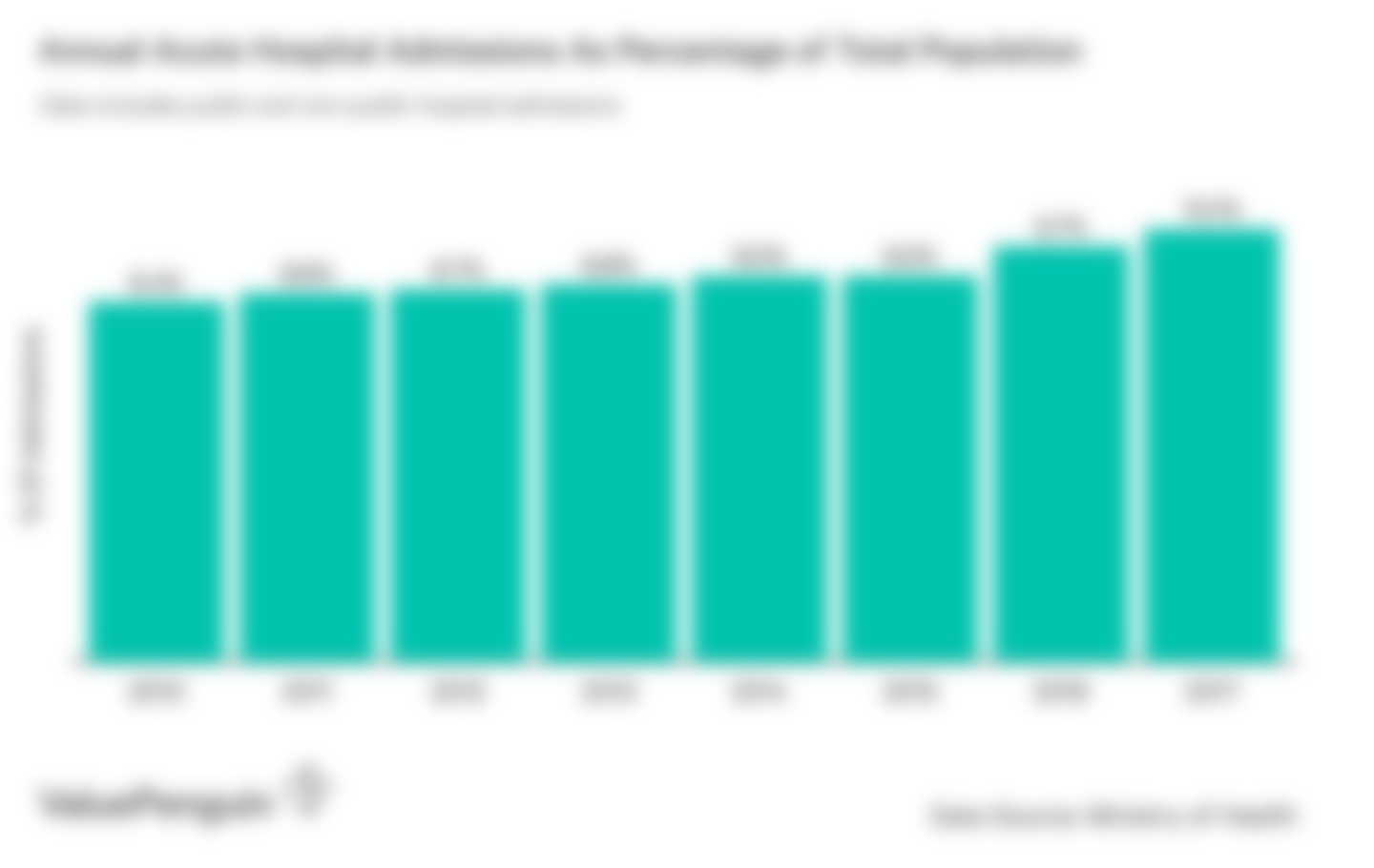 Indeed, additional factors from the hospital's side may also be contributing to the feeling of overcrowding. For instance, one such factor could be that hospitals are struggling to add enough medical resources fast enough to supply the increase in demand. Overall, we found that the occupancy rates across hospitals have been averaging at about 90% during the first quarter of 2022, which is an increase from the occupancy rates of previous years. This increase was true for both public and private hospitals, indicating that the rate of growth for hospital beds has not been fast enough to keep up with the number of ailing Singaporeans.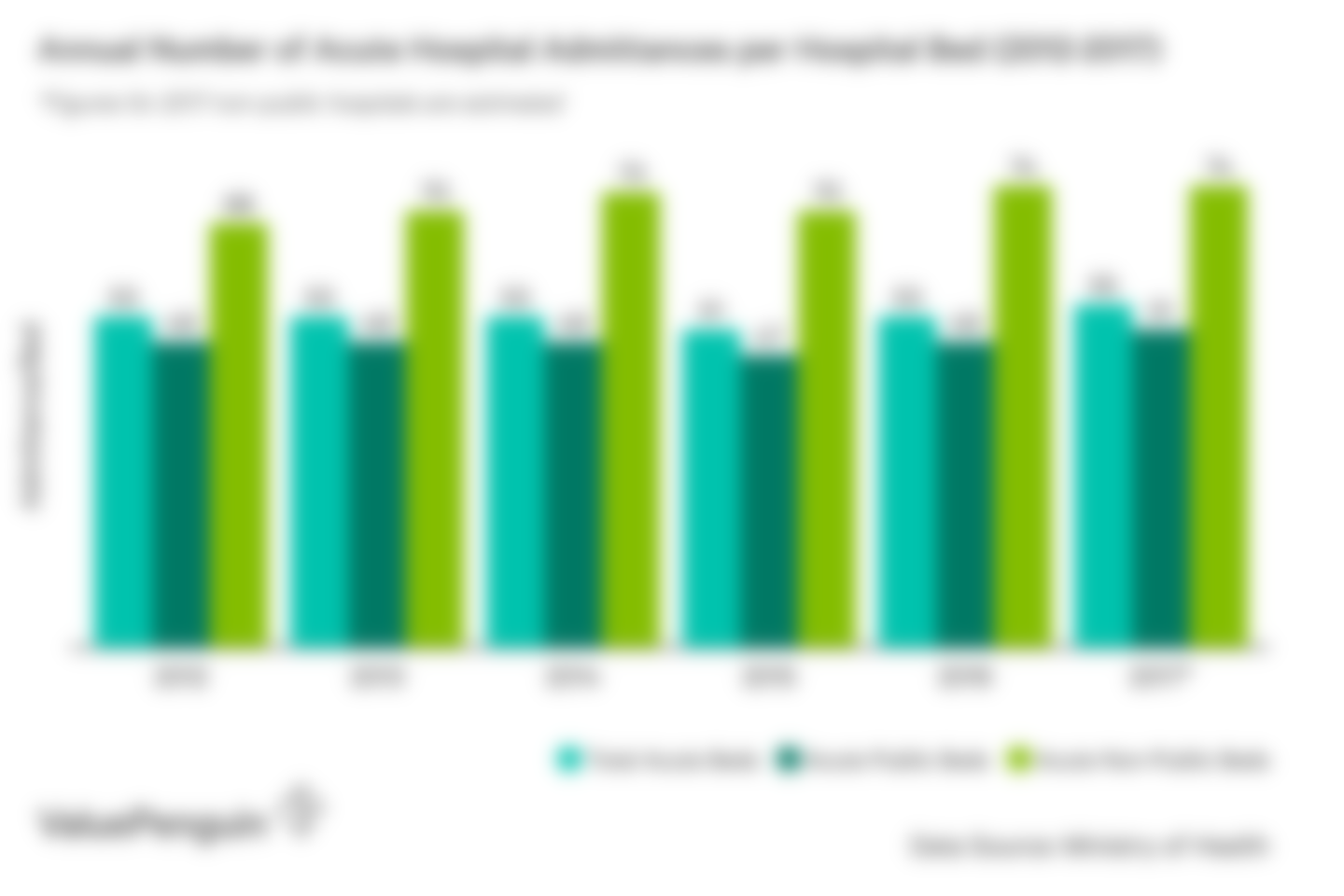 Singaporean Hospitals Face Overcrowding in the Middle of the Week
While there is an overall increase in hospital admissions, there are times when hospitals experience an especially high level of congestion. Generally, our data shows that hospitals are more overcrowded on weekdays than on weekends.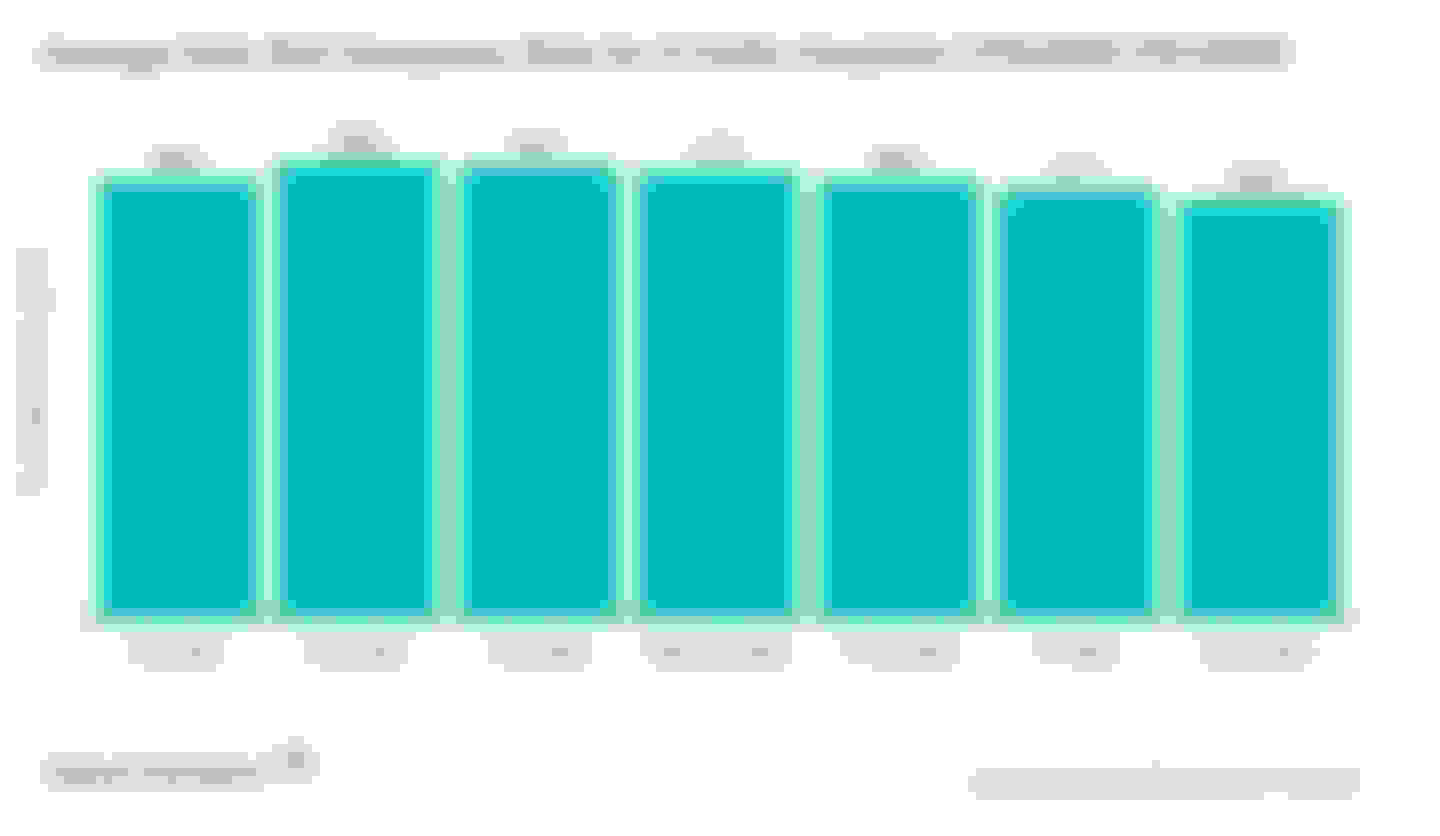 Furthermore, long wait time is another good indicator of overcapacity in hospitals, since they often occur when there is not enough medical personnel or resources available for the number of patients. Data from the Ministry of Health's July 2022 weekly sample of 8 public hospitals found that the average wait time to be admitted to a ward from the emergency department was roughly 8.2 hours. Furthermore, we found that hospitals have the longest wait times during the first half of the week, with an average wait time of 11.5 hours between Mondays and Wednesdays compared to an average wait time of only 5 hours on Fridays and Saturdays. This further supports our findings that patients who are admitted to a hospital on a weekday will have a greater perception of overcrowding than those admitted on weekends.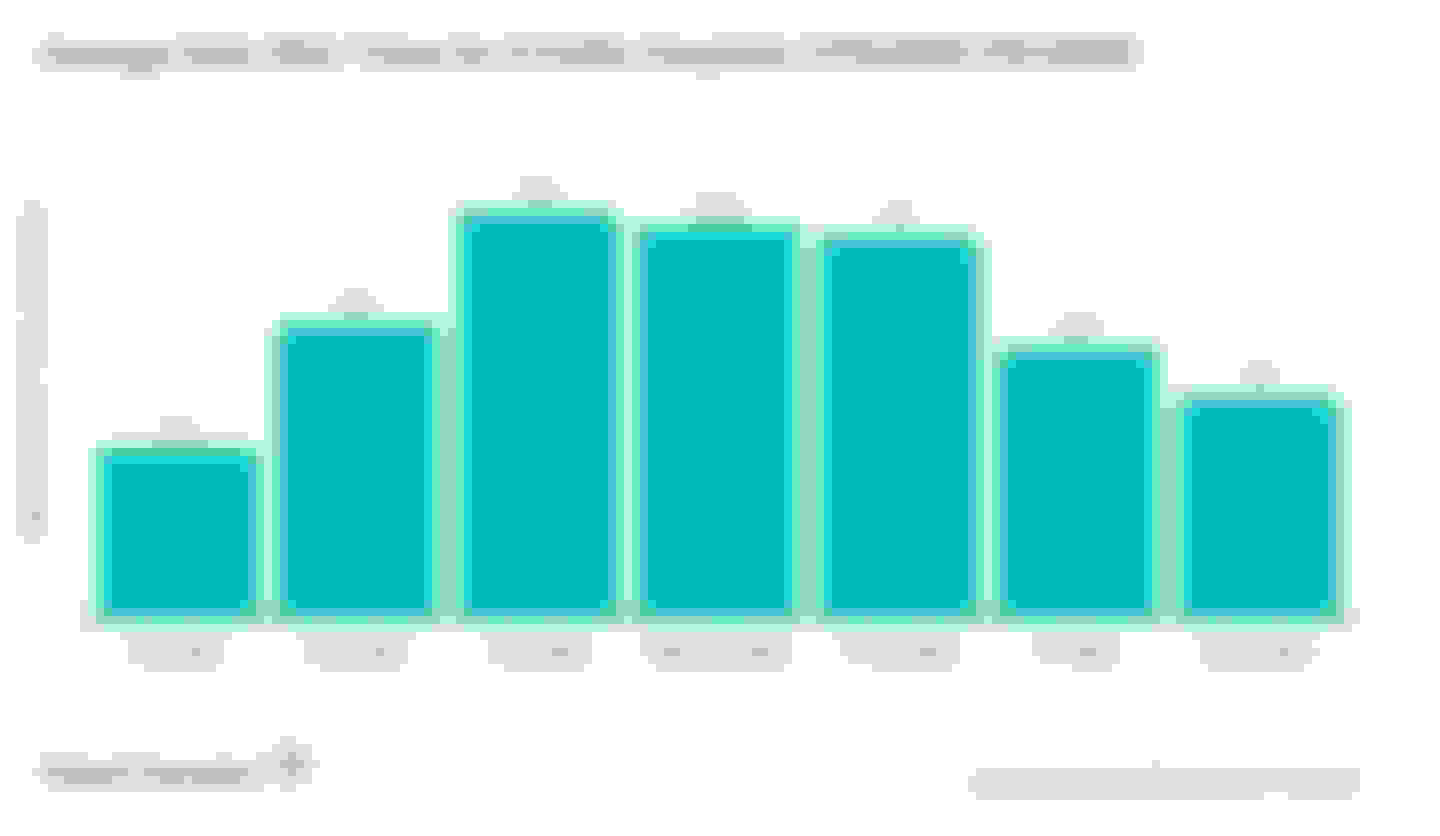 Which Hospitals are the Most Overcrowded?
According to the weekly data from the Ministry of Health, Tan Tock Seng Hospital had the highest bed occupancy rate of 100%, with one day of the sampled week even going over 100% occupancy. However, it also had lower waiting times than some of the other hospitals sampled, indicating that turnover in the hospital may be relatively quick.
On the other hand, Sengkang General Hospital had the longest waiting time average of an average of 11.3 hours on a weekly basis. It also had one of the highest bed occupancy rate of an estimated 90%, making it one of the most crowded hospitals on average. On the other hand, the hospital that seems to be the least crowded would be Alexandra Hospital, as it had the lowest bed occupancy rate of roughly 80% and the shortest wait time of 2.29 hours.
What This Means for Singaporeans
Unfortunately, because the geriatric population is growing more quickly than hospital facilities can realistically keep up with, it seems like more and more Singaporeans will experience overcrowding at hospitals. Furthermore, there may still be a chance that upcoming projects may not provide enough relief if the rate of hospitalisations continues to increase, especially because these projects take several years to be completed.
In the meantime, while age can lead to health issues regardless of lifestyle, younger Singaporeans can focus on disease prevention to prevent illnesses that will require hospital treatment. This includes eating healthy, exercising regularly and managing stress levels. However, those who are currently experiencing frequent trips to the hospital can consider purchasing a private hospital Integrated Shield Plan (IP) for the opportunity to stay at the more private A Wards or private hospitals with possibly shorter wait times. However, it is worth noting that IP's for private hospitals are around 127% more expensive than Ward A plans, implying a cost increase of anywhere from S$118 to S$1,527 depending on your age. Thus, you should weigh the increase in cost against the added convenience, especially as you get older and your premiums become more expensive.