Family
4 Financial Steps to Take Shortly After Marriage
Did you recently start an exciting new life with the love of your life? Here are 4 things you should do immediately to start off your marriage on the right footing financially.
Marriage is a very intricate partnership between two people, filled with all kinds of complexities that can make it both extremely rewarding and difficult. Finance is an especially integral part of this partnership; in fact, money is now the biggest cause of divorces in modern society. In the midst of the excitement of getting engaged, busily planning the wedding, holding the actual banquet and then going on a honeymoon, however, it can be easy for newlyweds to forget about the important housekeeping tasks, especially when it comes to finances. Here are 4 financial steps to take immediately after getting married so you can maximise your dollars as a couple.
Set Financial Goals and Boundaries
For newlyweds, it's crucial to take the first financial step as a couple together. This means being open about goals, earnings, savings, assets and even debts. Not every arrangement may be completely "equal," but what's important is for the you to arrive at a fair agreement on how you are going to reach your various financial goals together as a couple. Ultimately, creating a strategy and accomplishing these goals together as a couple can help deepen your bond as a couple too. There are many issues that could be ironed out in these conversations, some of which we list below.
When do you want to buy a home, and where would you like to live in the future?
Do you have any personal debt like student loan, and how will you pay them off?
How much do you need to save every month in order to pay off your debt or buy a home?
What do these goals imply about how much you can spend every month, both individually and as a group?
How will you decide when to have a baby (raising a child is one of the biggest financial commitments a person can make)?
What other short-term and long-term financial goals do you want to set for yourselves, like going on vacations or helping out family members?
Combine Your Financial Accounts
Opening a joint account is a rather controversial topic. While both sides of the debate have their own merits (i.e. only having a joint account could reduce each person's independence or even expose the couple to one person's recklessness), having at least a few joint accounts definitely has financial merits. For example, combining the couple's telecom bill into one family account is a very obvious and easy way to save money every month. Not only that, taking a communal approach to debt can also help by either helping you become debt free more quickly or helping you afford a bigger and better home mortgage loans with your combined income.
Even when it comes to savings accounts, joint accounts can help you earn higher savings rate. For instance, many savings accounts actually provide higher interest for accounts with higher spending level, salary or frequency of monthly bill payments, all of which can be easier to satisfy with 2 people. Furthermore, some credit cards offer lucrative bonuses for adding authorized users to the account. For example, Amex Singapore Airlines KrisFlyer Card provides 1,500 KrisFlyer miles for adding a supplementary card. This can also make it easier for you to spend S$5,000 in 3 months to qualify for extra 20,000 bonus miles.
Reconsider Your Insurance Options
What people may not realise is that married people generally are considered to be "safer" and "healthier" than single people. There have been numerous studies spanning a number of countries that have consistently shown that married people are physically and mentally healthier than singles, and even live for a longer period of time. There are several reasons for this. First, spouses provide support to each other (including health insurance and medical support), which can help reduce both physical and mental strain on their lives. Not only that, married people tend to behave in a safer and less risky manner, especially when they have children.
Therefore, insurance companies also tend to charge less for married people than for singles. For example, car insurance policies typically cost 10-20% less for married couples due to the fact that they tend to drive more safely. This similar principle generally applies to other insurance products like health insurance and life insurance as well. Health insurance is a particularly interesting example since you may have an option to cover your spouse under your existing plan after you get married. Even travel insurance comes with a "family" purchase option that provides bulk discount for those who buy 2 or more people's policies at once.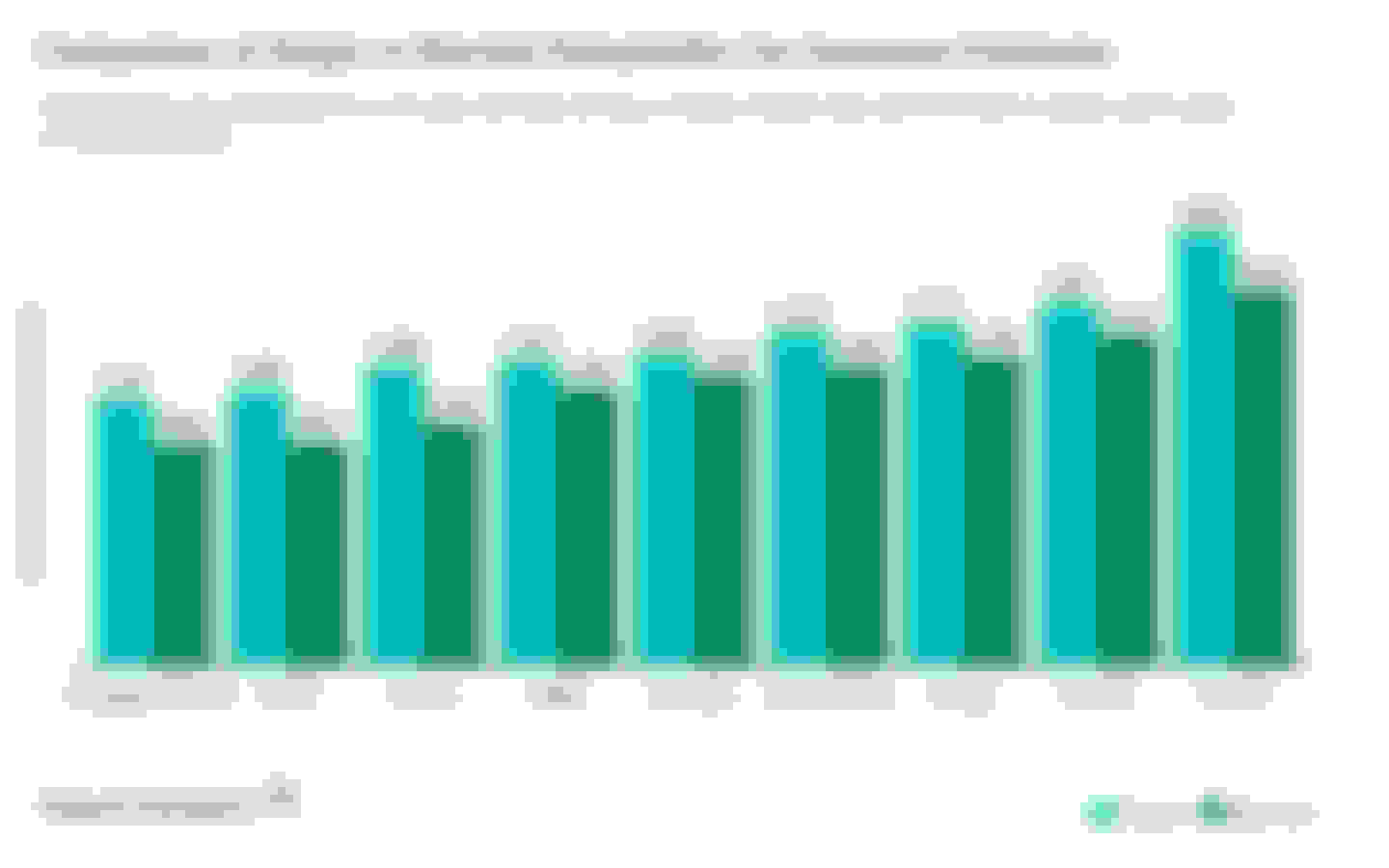 Take Care of Various Legal Procedures and Benefits
Last but not least, there are various legal procedures you can take advantage of to maximise your dollars. For example, you can receive a S$2,000 spouse relief if your spouse decides not to work after getting married. If you plan to have a child soon, you could also benefit from the government's Marriage & Parenthood Package of S$5,000 to S$20,000, depending on how many children you end up having. Besides the subsidies, you also have some other legal obligations to take care of as well, like updating your will and CPF beneficiaries to include your spouse and your children.