Home Loans
Is Buying an HDB Flat to Rent It Out a Good Investment Idea?
If you've ever rented an apartment, you know the pain of writing checks every month to your landlord. This experience may make it seem like being a landlord is an easy way to make a lot of money. But how much of a return can you really earn from renting an HDB flat? To find out, we gathered and analysed several data sets about HDBs in order to estimate an average annual return from purchasing an HDB property as an investment.
Renting HDB flats has become increasingly popular in Singapore. The major increase in approved HDB rental applications of about 58% in the past 5 years suggests that more homeowners are renting out their properties in order to earn extra money. We wondered what kind of returns a homeowner could expect from purchasing an HDB as an investment. This article explores the costs and benefits of purchasing an HDB flat by analysing the range of possible returns and comparing them to other investment opportunities.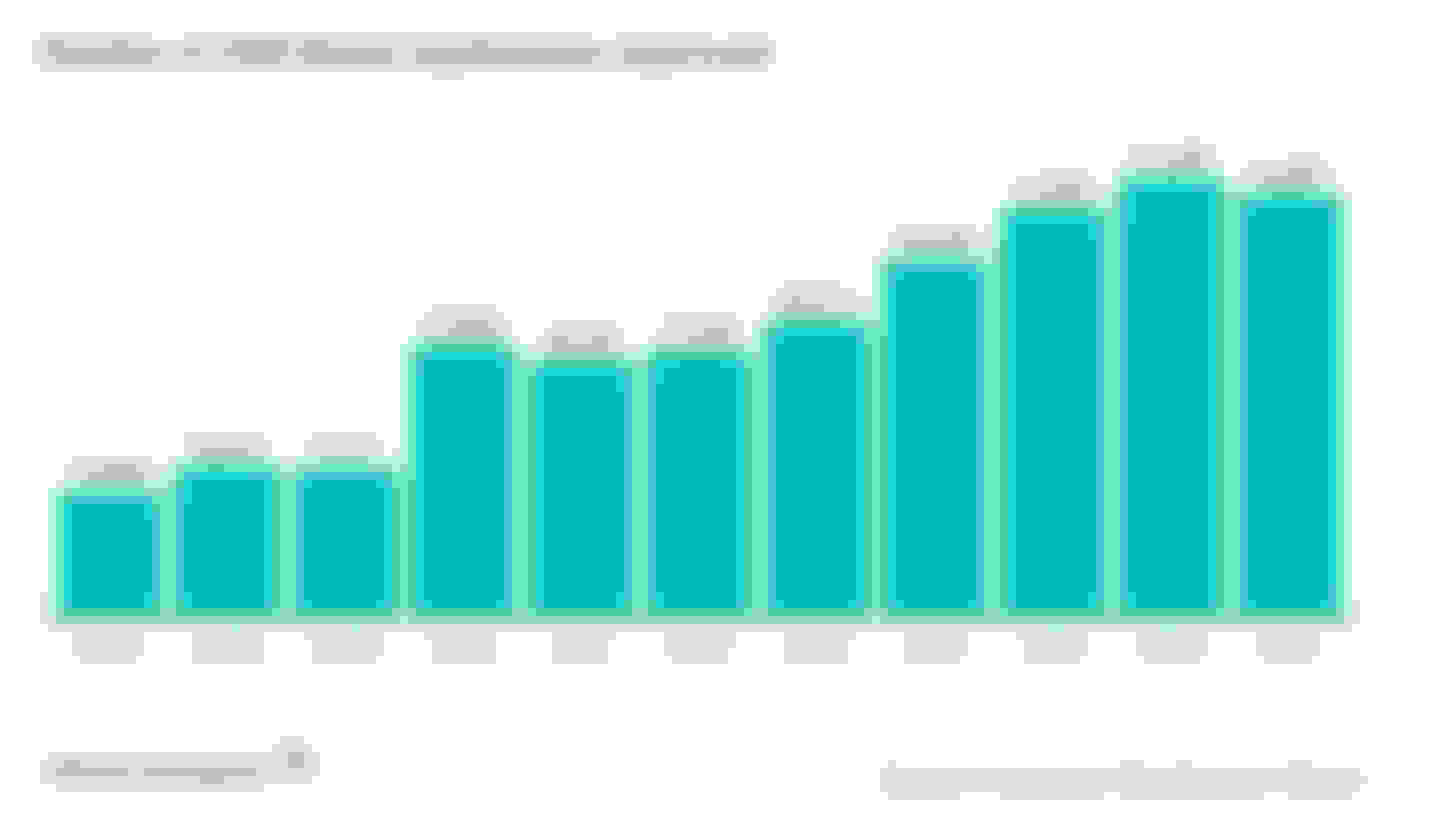 Returns from Purchasing a HDB Flat as an Investment: Rent and Resale
There are 2 ways that purchasing an HDB could generate returns as an investment. First, individuals can earn rental income by renting out their additional residence. In fact, HDBs typically generate annual rental yield of approximately 5% of their market resale value, according to available rental and resale data from the Housing and Development Board. For example, a S$500,000 HDB can bring in about S$25,000 in rent annually. Additionally, HDB investors can earn a return from reselling their HDB. While the prices of resale flats have not been particularly strong in recent years, they actually increased by 44% in the past decade.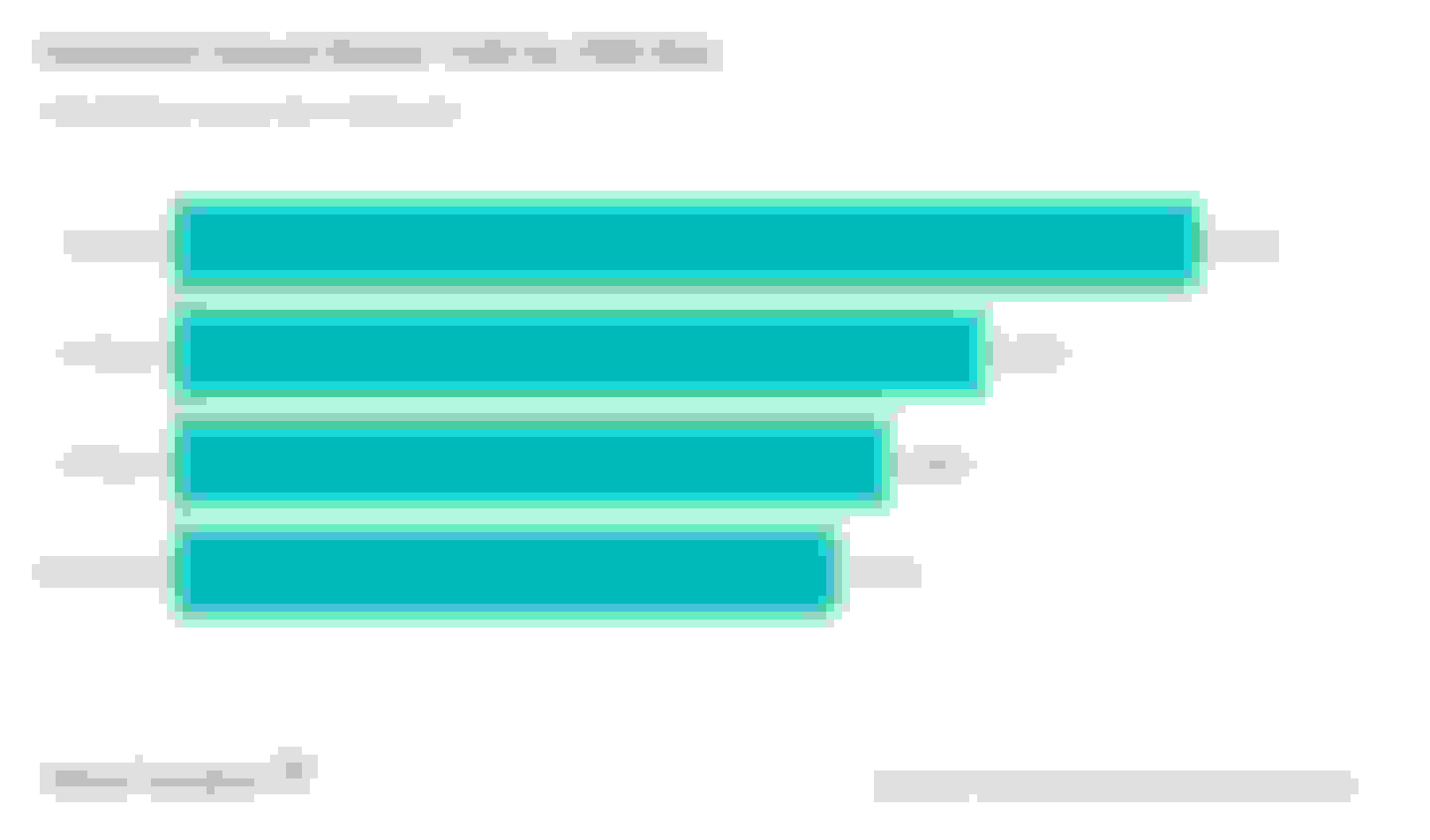 How Much Will an Investment HDB Flat Cost You?
There are also many costs associated with purchasing an HDB as an investment. First of all, because many individuals will require a home loan in order to purchase a second residence, they will have to make mortgage payments to finance their investment. The total cost of borrowing for a home loan is determined by the interest rate you obtain. Interest rates for home loans typically change frequently, so it is important to be aware of the best rates currently available and your estimated monthly payments when calculating the total cost of your investment. Other costs include property taxes, home maintenance and home insurance. We estimate that these annual costs amount to approximately S$13,900 for a S$500,000 HDB. Finally, there are several one-time costs associated with purchasing and eventually selling your flat. These include legal fees, valuation costs, buyer's stamp duty (BSD), additional buyer's stamp duty (ABSD) and a property agent commission. In total, we estimate that these one-time costs amount to about S$85,800 for the same S$500,000 flat.
How Does an HDB Investment Compare to Other Opportunities?
We calculated that the average annual return for purchasing an S$500,000 HDB flat, renting it for 15 years and then reselling it is about 3.3%. This figure takes into account all of the income and costs mentioned above. It is also very dependent on the expected appreciation of the HDB's resale value. We assumed a somewhat conservative 2% annual appreciation rate, which is lower than the ten year average of about 3.7%, given that resale flat prices have declined in recent years. The graph below shows average annual returns with various property value appreciation rates.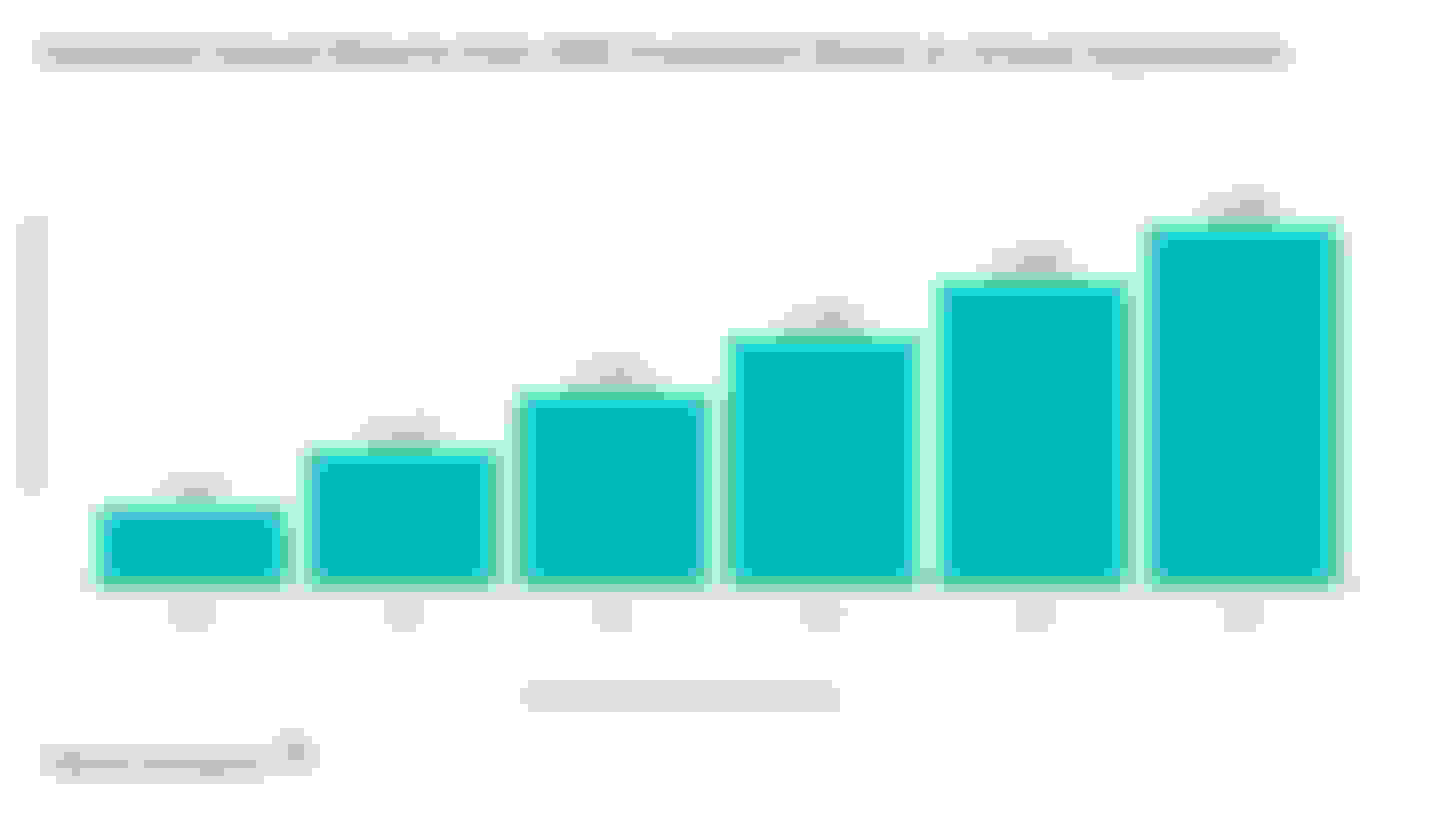 Regardless of the annual appreciation rate, the estimated return of purchasing an HDB as an investment property does not compare particularly well to other investment opportunities. For example, on average, the S&P 500 has produced returns of about 10% per year. Even alternative forms of investing, such as crowdfunding, boast average returns much higher, with some as high as 12% - 25% annually. This is not to say that a single stock or crowdfunding campaign will always generate higher returns than an investment HDB; however, on an average basis these groups of investments tend to produce better results for investors.
Therefore, purchasing a HDB residence as an investment is probably not the best financial decision. However, individuals that already own multiple residences or do not require financing to purchase a second home could earn much better returns as they would be able to avoid significant costs. As with any other major financial decision, it is important to carefully weigh your options based own based on your own particular circumstances.