Lombok Travel Advisory: What Singaporean Travellers Should Do
Find out what steps you should take following the earthquakes in Lombok, Indonesia if you are either currently in Lombok or have upcoming plans to travel there.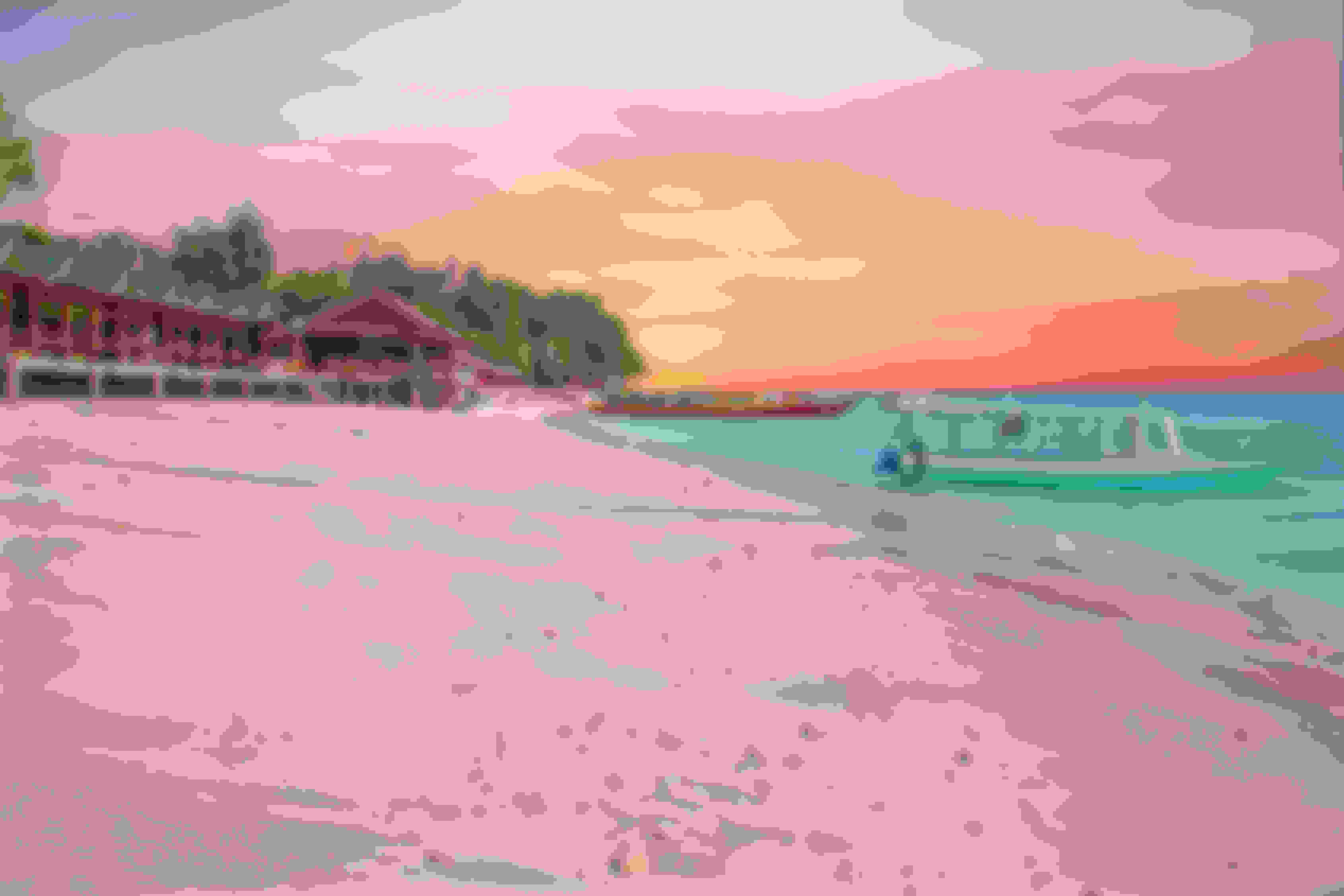 After the powerful 7.0 earthquake hit Lombok, Indonesia on August 5th, hundreds of tourists were evacuated from the neighboring Gili islands following a tsunami warning, with thousands others feeling the tremors from as far as Bali. This quake came just one week after a similar 6.4 magnitude earthquake hit the same area, leaving 17 people dead and hundreds more injured. As the Ministry of Foreign Affairs (MFA) put out a travel advisory to the region, many Singaporean travellers may be left wondering what they should do. To help them make sense of the next steps to take, we discuss what to do if you are currently in Lombok or already have plans to go there.
Steps to Take if You Are Currently in Lombok
If you are currently in one of the areas affected by the earthquakes and have not yet done so, you should reach out to your family members and let them know you are okay. Secondly, you should keep a close eye on local news and updates from the Singaporean Embassy for further instructions. As of now, the MFA is suggesting Singaporeans book flights back from Lombok. If you wish to follow the MFA's advice and curtail your trip, you may get financial reimbursement through your travel insurance company, although you should make sure your insurer covers force de majeure events. If they do, you should be able to claim for medical costs, flight itinerary changes or trip curtailment costs. In the event your insurer doesn't, you can try contacting your travel agency to see if they are willing to help recoup some of the costs associated with changing your flight.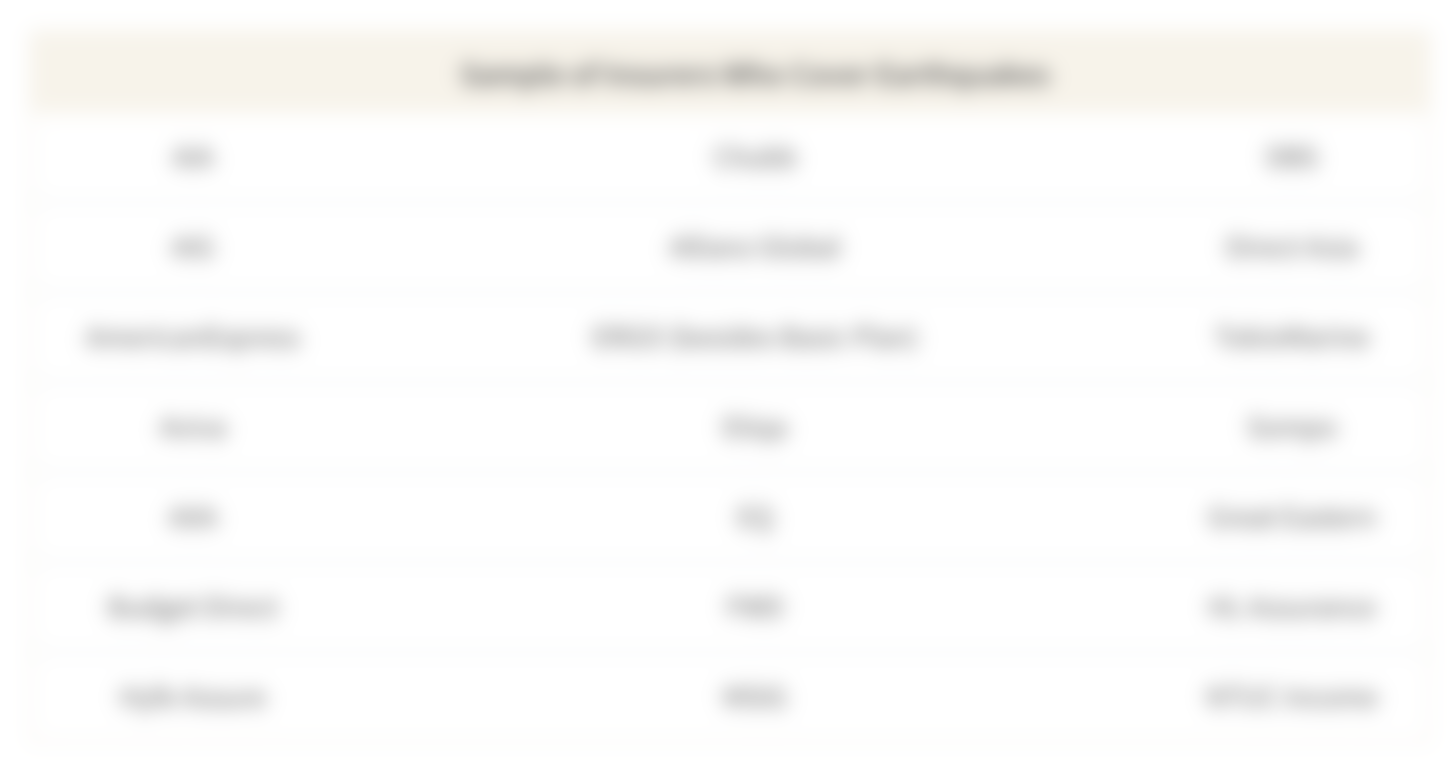 What to Do if Your Lombok Trip is Already Booked
If you booked your trip before the travel advisory and are departing to Indonesia in the next week, it may ease your mind to know that both Bali's Ngurah Rai International Airport and Lombok International Airport are still operating normally and the tsunami warning has been lifted. While you may feel encouraged to continue with your trip following reports of tourists continuing with their vacation, you should still monitor the situation closely on the days leading up to your arrival in Indonesia. On the other hand, those who are adamant about postponing their trip can salvage most of their trip's costs if they had bought a travel insurance policy at the time of booking. Most travel insurers cover trip cancellation or trip postponement due to natural disasters, letting you change your travel dates without losing all the money that was sunk in non-refundable deposits.
However, if you are hoping to buy a travel insurance policy in a last minute effort to protect yourself, your trip most likely won't be covered because there is already a known travel advisory for this area. As an alternative, you can ask your airline or hotel if they are willing to reschedule for free or provide a refund, as some airlines such as AirAsia are offering flight changes for travel up to 14 days later.
Alternatives to Consider if You Were Planning a Trip to Lombok
The current situation in Lombok is incredibly rough, with 80% of homes in northern Lombok destroyed and tens of thousands of people displaced. This kind of destruction may take months to rebuild and parts of Lombok may simply not be the best place to go unless you are planning on participating in relief efforts. For those still in the middle of planning a trip to the affected region, it may make more sense to hold off until Singapore and Indonesia withdraw their travel advisories or consider alternatives.
While you may be disappointed that you may have to reroute your trip, you can still find viable alternatives for around the same cost that offer similar attractions. For instance, Bali may be the closest alternative—although it is generally more touristy. Thousand Islands (north of Jakarta) and Belitung are less tourist-trodden beach-friendly alternatives and they offer laid-back holidays and affordable accommodations. If you don't mind foregoing the beach, you can consider Flores and Yogyakarta. These destinations offer UNESCO World Heritage sites, national parks and opportunities for hiking or snorkeling. Regardless of where you choose to go, Southeast Asia is known for turbulent weather, earthquakes and even volcanoes. Thus, it is advisable to consider purchasing a travel insurance policy just in case an unfortunate inclement weather incident strikes again.
If You Want to Help
Countries around the world are rallying to help in aid efforts. If you would like to help the victims of the earthquake, you can donate to Singapore's Red Cross here or go here to donate to other funds that have been set up to help the island's citizens.