Car Loans
COE Price Declines: How Much Do Singapore's Most Popular Cars Cost Now?
Cars in Singapore are typically very expensive; however, COE premiums dropped in the last year, which may entice Singaporeans to consider purchasing new cars. We dug into the data to find out which cars were most popular and how much these cars go for at local dealerships.
Singapore is famous for its exorbitant car prices, largely thanks to legal requirements like Cost of Entitlement (COE) that drivers have to purchase to own a car. However, COE prices have declined significantly over the last year. In August 2017, a Category A COE cost approximately S$46,778, while they now go for S$30,209, representing a 17% drop. Category B COEs, which are required for larger vehicles, are 40% less expensive than they were in August of 2017, declining from S$53,711 to S$32,429. This drop will likely encourage individuals to purchase new vehicles. This made us wonder: how much do the most popular vehicles in Singapore cost now?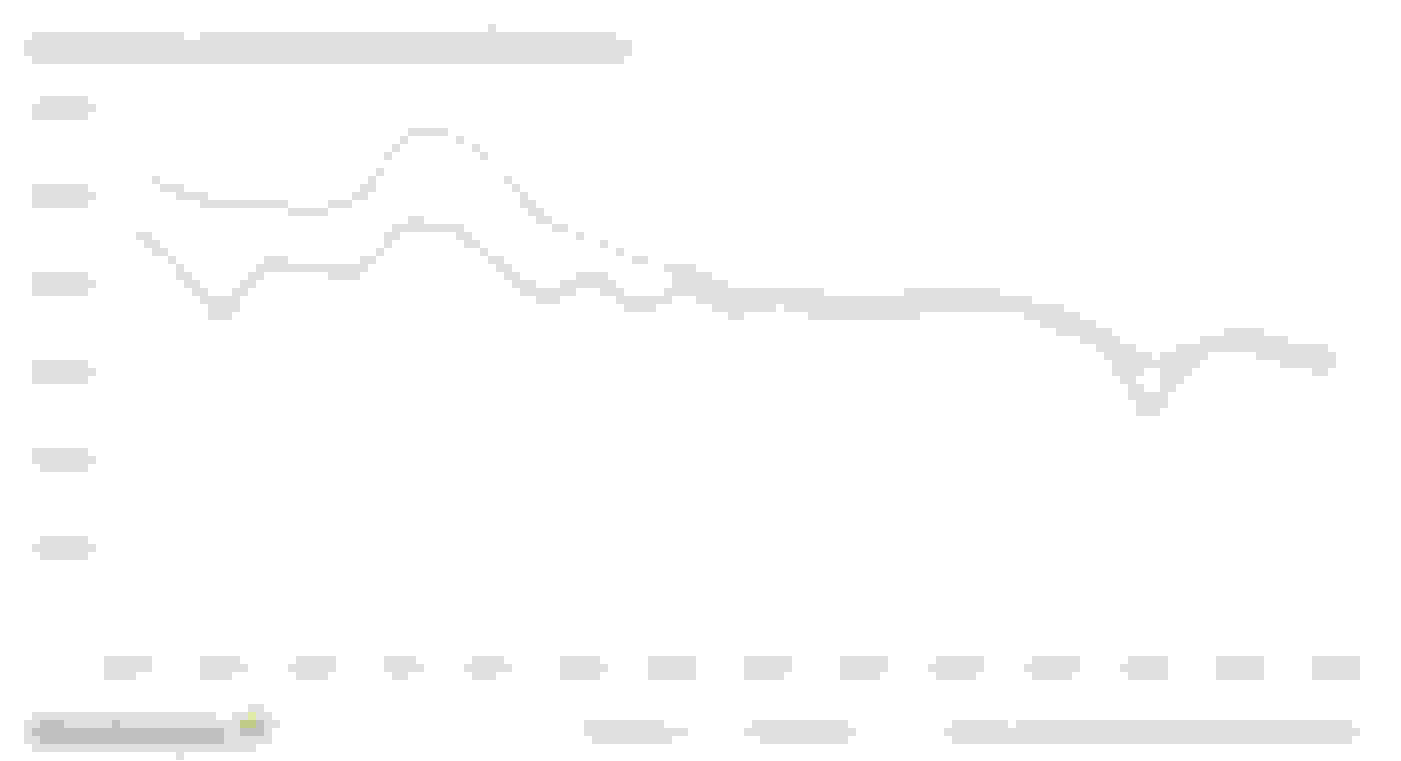 Most Popular Car Brands
New car registration data from the Land Transport Authority suggests that Toyotas are by far the most popular vehicle in Singapore. Since 2005, 209,846 new Toyotas were registered, much more than any other make. For example, Honda was second with 131,599 registrations, almost half of Toyotas registered in the same time period. It is not particularly surprising that Toyota is the most popular brand, as the car maker is known for making fuel efficient and reliable vehicles. Other very popular brands in Singapore include Honda, Mazda, Mercedes-Benz, and BMW. These car makers round out the top five for new car registrations in 2017 and all have solid international reputations.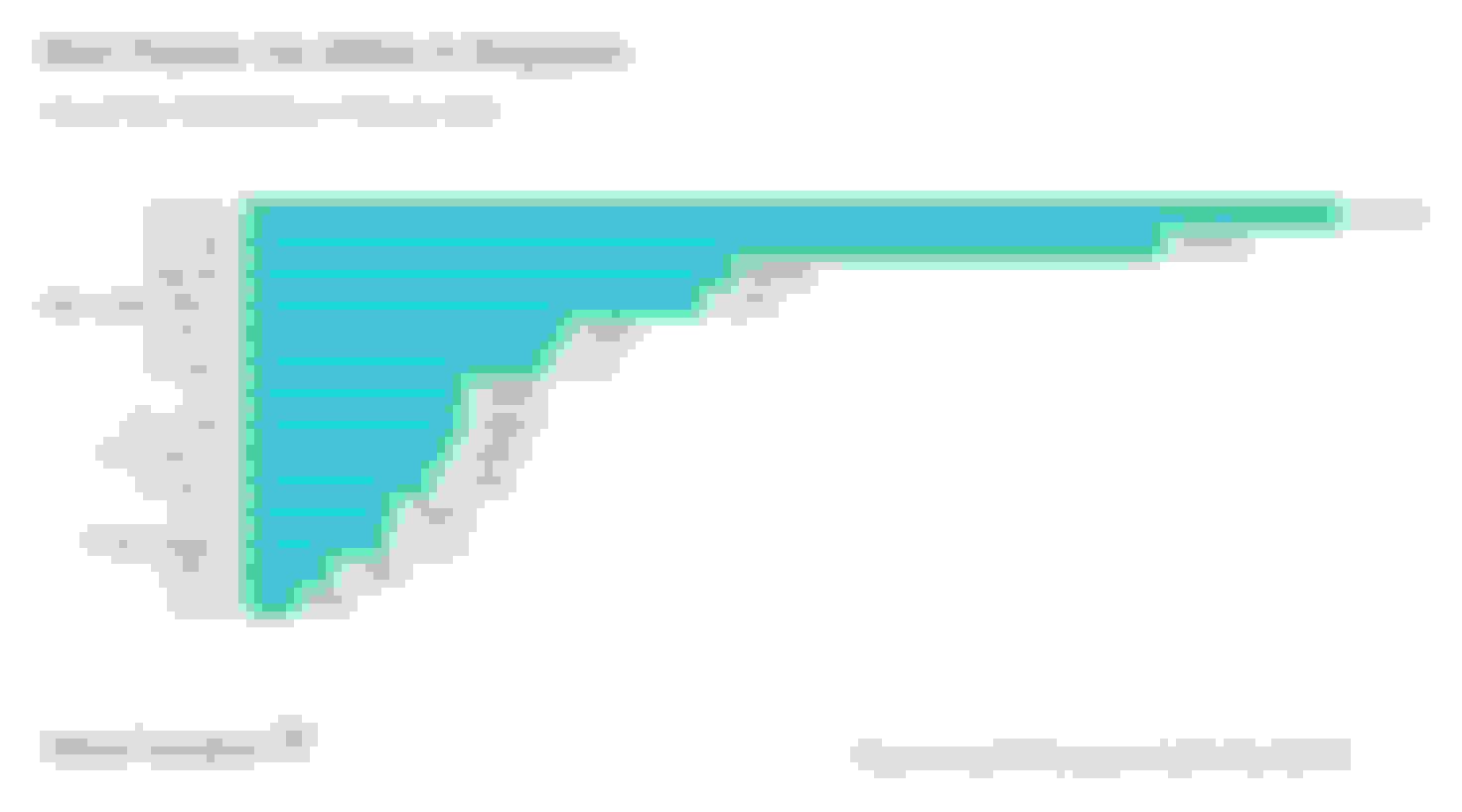 How Much Do Singapore's Most Popular Cars Cost Now?
While the number of new car registrations has increased in recent years, it is still very expensive to purchase a new car in Singapore. For example, we found that despite the large drop in COE prices in 2018, a Toyota Corolla still costs about S$100,000 in Singapore, compared to about S$25,000 in the United States. Similarly, the Mercedes-Benz C-Class remains close to S$180,000, despite the significant decline in COE premiums.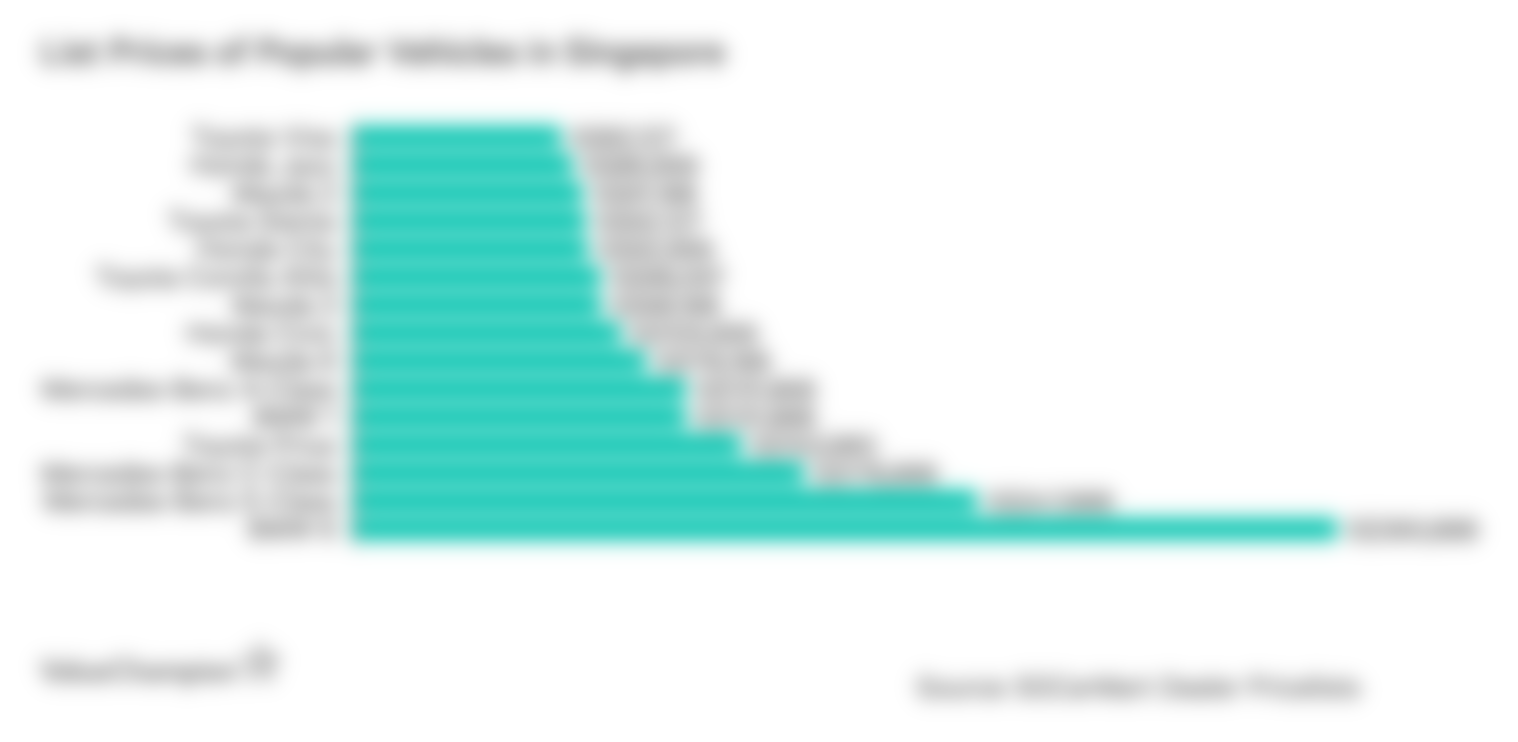 How to Pay for a New Car
Very few individuals have the financial capability to purchase a new car without the help of a car loan. Car loans typically charge annual interest rates of 2% to 3%, making them one of the more affordable types of financing. When comparing car loans it is most important to consider the loan's interest rate because this is the primary cost to you as the borrower. It is also always important to keep an eye out for fees, as they can drive up the cost of purchasing your car. Finally, it is important to be able to understand and afford the monthly payment that you will be required to pay for your loan. To compare rates and estimate your monthly payment, try using our Car Loan Calculator Tool.
What Size Loan Can You Get?
Lenders are limited in the size of car loans that they can offer by loan-to-value (LTV) limits set by the Monetary Authority of Singapore (MAS). This restriction limits the loan size to 70% of the vehicle's OMV for cars with OMV of less than S$20,000 and 60% for cars worth more than S$20,000. This means that borrowers must be ready to make down payments of 30% or 40% of their desired vehicle's OMV. These limits may make it tempting for some individuals to consider personal loans instead of car loans in order to purchase very expensive, luxury cars. However, car loans tend to be a cheaper form of financing, since the loan is "secured" by the vehicle, whereas personal loans are typically unsecured. For example, the cheapest personal loans tend to charge annual interest rates of about 8% to 10%, while the cheapest car loans charge interest rates of 2% to 3% and subsequently will be hundreds of dollars cheaper for most loans.
Don't Let Your Car Loan Prevent Your Dreams of Homeownership
If you are planning to apply for a car loan and may be applying for a home loan in the next few years, there is another consideration to make. Because mortgage lenders are are limited in the amount that they can lend based on your TDSR, you may want to think twice before taking on a huge car loan if you also plan to purchase a home in the near future. The TDSR limit is 60%, which means that only 60% of your monthly income can be used to make payments on your home loan and other debt, including car loans. To calculate your current TDSR limit, you must multiply your monthly income by 60% and subtract other monthly debt obligations. If you hope to apply for a home loan before you are finished paying your car loan, it is important to make sure that your car loan doesn't significantly limit your how much you can borrow in order to purchase your new home.
Ultimately, it is important to make sure that you can afford the total cost of a car before you make your purchase. This includes the full price of the vehicle or the down payment and monthly payments associated with the loan that you choose. If you are unable to afford your dream car, it is always worth checking out the price of a similar used vehicle as these cars tend to be significantly cheaper.