Home Loans
Is It a Good Time to Purchase Your First Home in Singapore?
Housing prices in Singapore have decreased in recent months, which may spur younger residents to consider if it is time to purchase their first home. What do these prospective home buyers need to know before making this investment?
Following measures introduced by the government intended to reign in the housing market, Singapore's housing prices have declined in recent months. For example, the HDB Resale Price index is 2 points lower than it was a year ago, while the prices private non-landed homes declined for the first time in 2018 in August. These might be encouraging figures for individuals that are excited to soon purchase their first home, but what other factors should these individuals take into account before preparing to buy a home?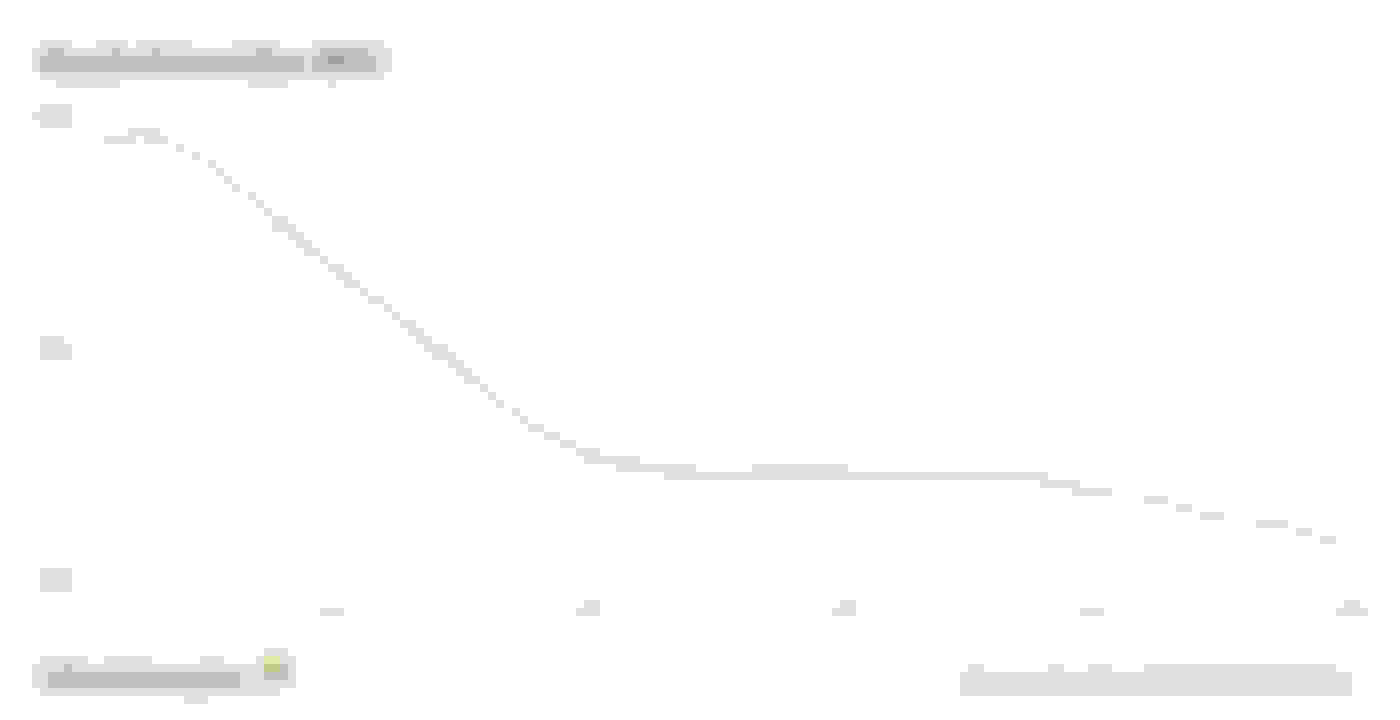 Prices Have Actually Increased in Certain Neighborhoods
First, while home prices have declined on average across the island, not all neighborhoods have become cheaper in the past year. For example, the median price of 4-room HDB flats in Clementi has increased by 21% compared to a year ago. Similarly, prices in Serangoon, Central and Geylang have increased by more than 5%. This highlights the need for prospective homeowners to carefully research prices in their desired neighborhoods, in order to be fully prepared and have sufficient savings to make a downpayment on a home.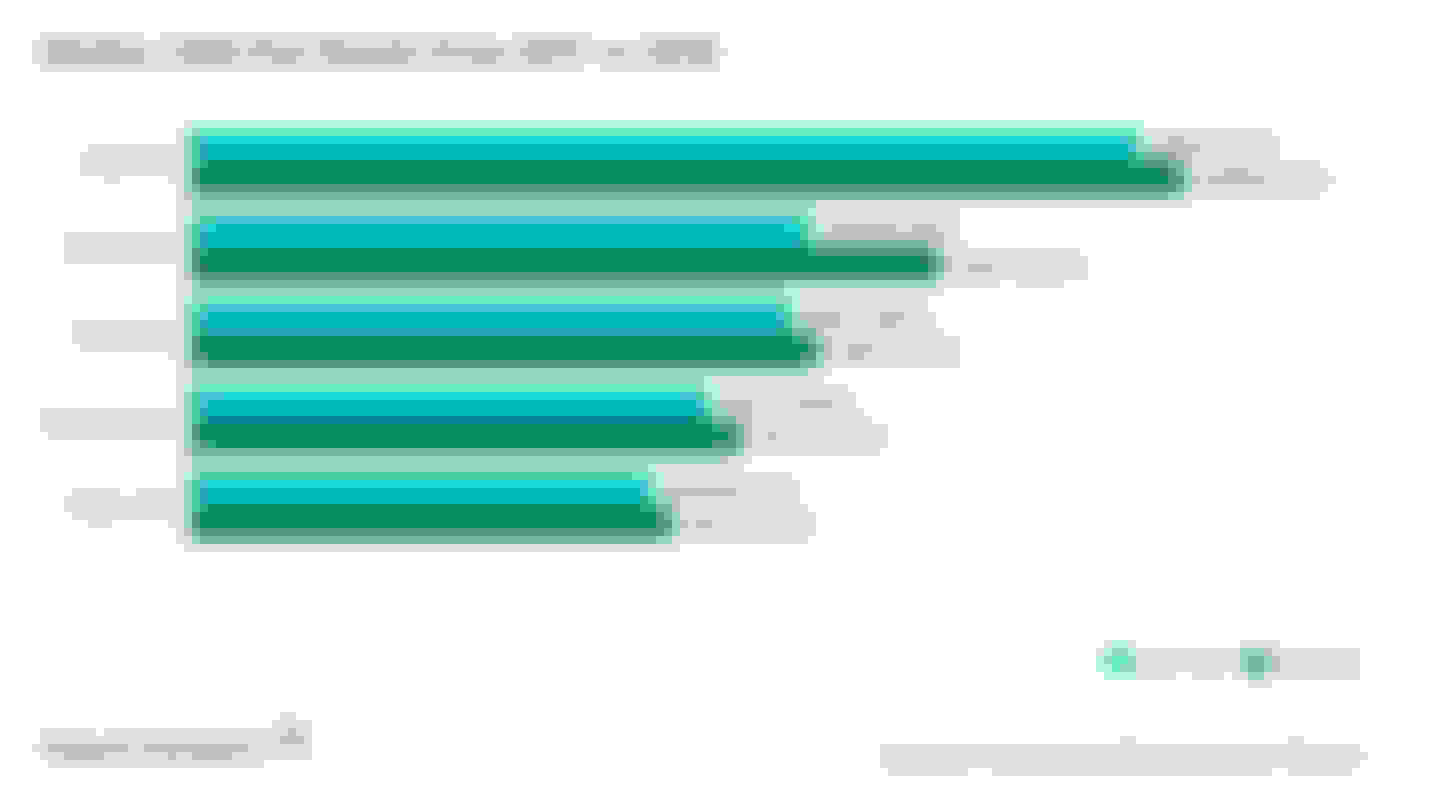 On the other hand, individuals that are beginning their house hunting may be encouraged to know that prices in other neighborhoods have decreased significantly within the last year. For instance, the median prices of 4-room HDB flats declined by 13% in Kallang/Whampoa, while prices declined by 6% to 8% in Woodlands, Sembawang, Jurong West and Toa Payoh. These neighborhoods may entice individuals that are seeking to purchase a home at a more reasonable price.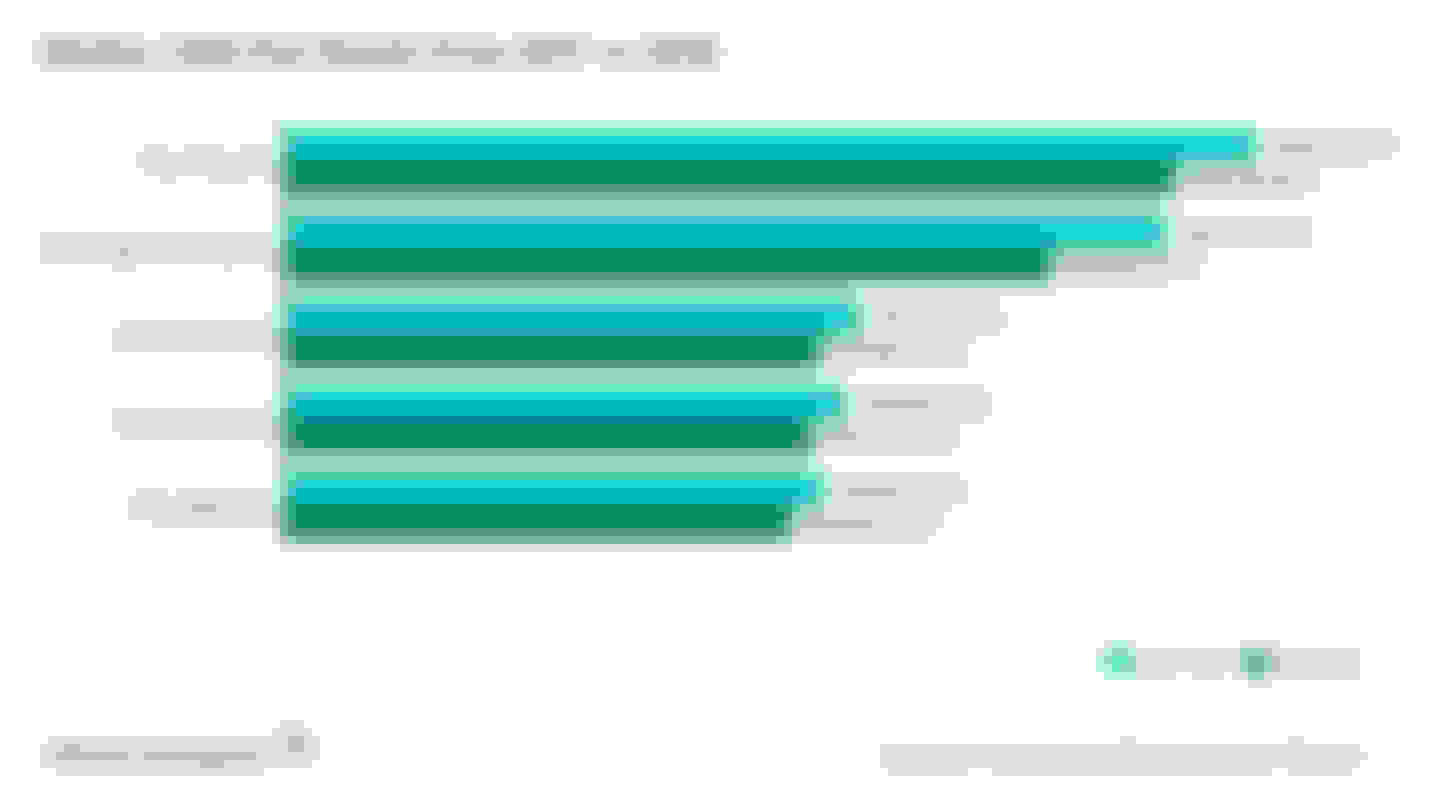 While the average price of homes in Singapore has decreased, trends have varied between different neighborhoods in the country. For this reason, we strongly recommend that first-time homebuyers carefully research price trends in their desired neighborhoods before assuming that real estate prices must have decreased everywhere.
Understand Rules That Will Affect Your Ability to Purchase a Home
While sales prices are often the first and most important factor for future homeowners to consider when shopping around for a flat, it is also important to consider the impact of various rules and regulations on their purchase.
New LTV Restrictions for Your First Home Loan
For example, in July, Singapore's government decreased the Loan-to-Value (LTV) limit for home loans. This policy increases the required downpayment for first-time homebuyers to 25% for most home loans. This downpayment must include a cash contribution of at least 5% of the home's price. The remaining 20% can be contributed from the purchaser's CPF Ordinary Account savings. This ratio is one of the most important numbers for prospective homeowners as it gives them a ballpark of how much money they will need to save in order to purchase their dream home.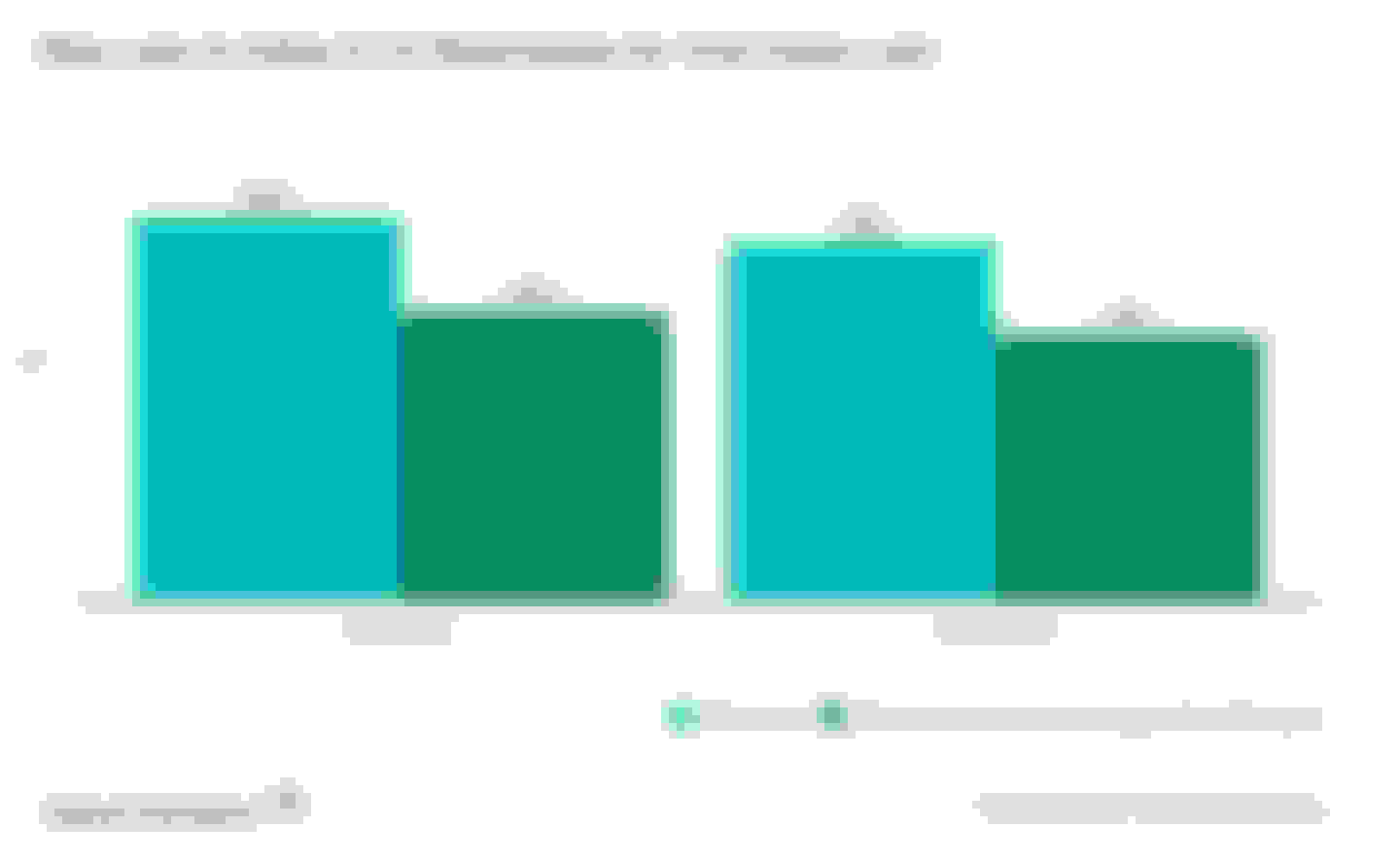 Total Debt Servicing Ratio Limit (TDSR)
In addition to LTV limits, individuals should be cognisant of the Total Debt Servicing Ratio (TDSR) limit. The TDSR currently limits the amount that homeowners can borrow for a home loan by restricting their monthly debt payments (e.g. home loan, education loan, credit card debt) to 60% of their monthly income. To calculate your maximum monthly home loan payment restricted by TDSR, multiply your monthly income by 60% and subtract any other monthly debt obligations. This is a very important factor for first-time homebuyers as these individuals will likely rely on a home loan in order to make this purchase possible.
Estimate the Total Cost of Homeownership
Being a homeowner is more expensive than a flat's sales price indicates. For this reason, first-time home buyers need to be aware of a number of costs are part of purchasing and owning their new home.
Mortgage Payments
In addition to saving enough for a downpayment on a home, individuals will have to also factor in the cost of monthly mortgage payments. These costs are related because the more borrowers are able to pay upfront, the less they will pay each month over the course of their home loan. This will also decrease the total interest cost of the loan, further making the loan more affordable for these borrowers. In order to calculate your monthly payments, total cost of borrowing and to check current interest rates offered by home lenders, use our home loan calculator tool.
Utilities
Another cost that prospective homeowners may overlook is the cost of utilities. The average utility bill for a home in Singapore is about S$150 per month, which includes electricity, gas and water services. While this figure may seem relatively insignificant, this translates to S$1,800 over a year and is an important factor in considering the total cost of owning a home.
Home Insurance
Homeowners insurance is also important for homeowners that want to protect their personal belongings and interior renovations. First-time home buyers can expect to pay about S$154 per year for a 4-room HDB flat; however some plans such as NTUC Income's home insurance policy cost much less at S$51 per month. Therefore, it is important to carefully review the cheapest home insurance plans available in order to make sure that you are covering appropriate risks and paying a reasonable monthly payment.
Key Takeaways for First-Time Home Buyers
It can be exciting to start window shopping for your first home, especially when prices appear to be declining and you may be able to find good value in the housing market. However, once you become more serious in your search, it is crucial to understand the restrictions related to purchasing your home and other costs associated with purchasing and owning a home. These factors will help give you a better picture of whether or not you are well-suited to purchase a home at this time, or if you would be better off waiting until you are more financially stable. Ultimately, you will have to assess these factors based on your own personal circumstances to know whether or not you are ready to become a homeowner.