3 Steps to Take If Your Car Was Affected By a Flood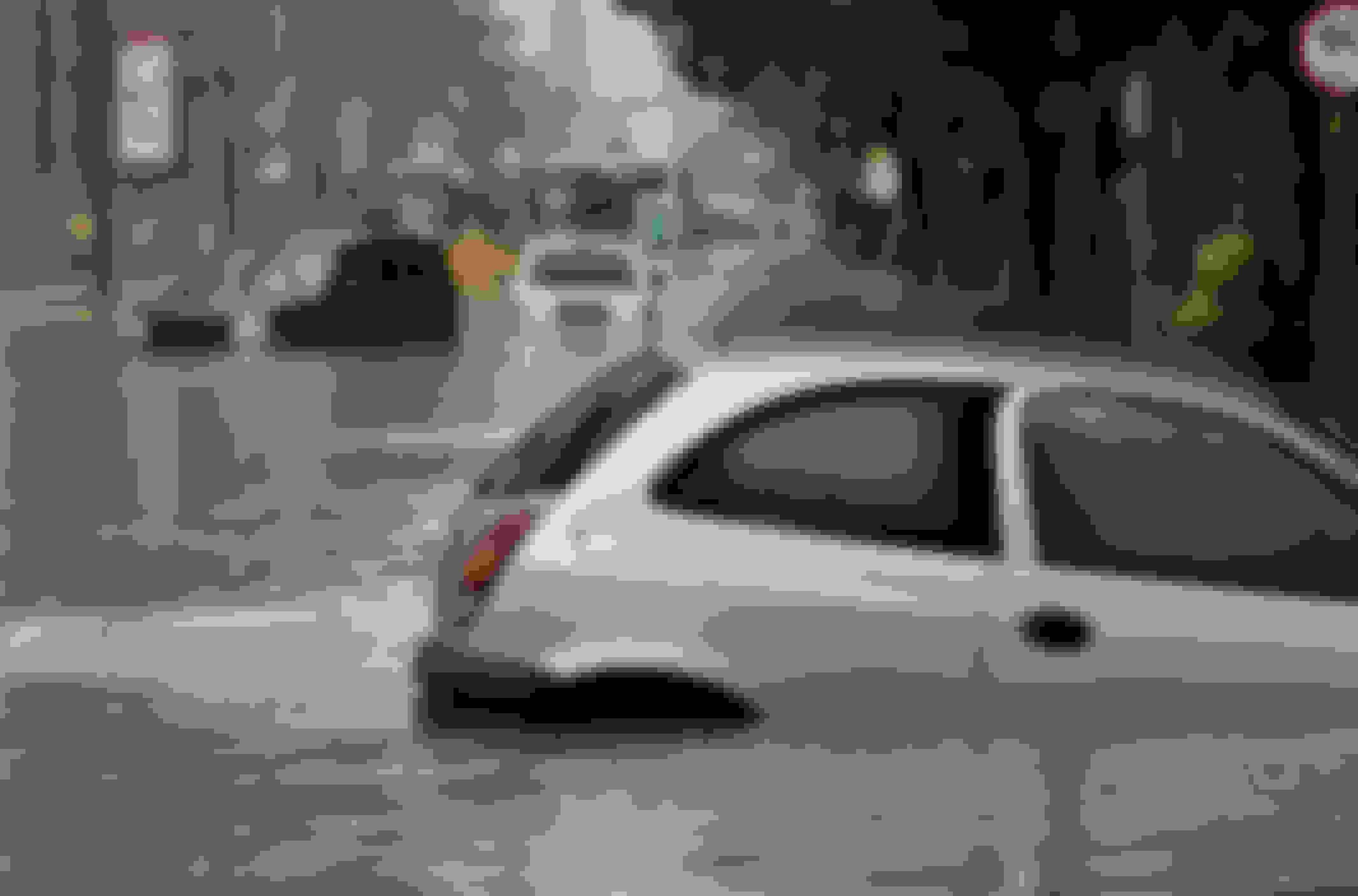 Flash floods are not uncommon in Singapore. Still, the latest flash flood along Upper Changi Road on 9 January was unusually bad, with half a month's rain pouring down in just four hours. If your car happens to have been affected by this flood, below are some steps that you should take regarding your insurance policy.
1. Check if your insurance covers damage from flood
First, you should check your car insurance's policy wording document to see if any damage caused by natural disasters like flood is covered under your policy's benefits. As far as our research shows, most insurers will cover flood damage to your car, although there are a few exceptions. Below is a summary table of all the car insurers that cover damages from flood, their contact hotline and claims instructions.
2. Call your insurer's hotline immediately
Whether your car is covered for flood damage or not, you must call your insurer's hotline to make a report with your insurer. This should be done within 24 hours or by the next working day with your accident vehicle, even if you don't plan on making a claim. Failing to do so can put you in risk of forfeiting your insurance protection for good, losing your No Claims Discount, or even not being able to renew your car insurance policy.
Once you are speaking with your insurance company's hotline, they will assist you through all of the next steps. In general, it should consist of taking pictures of your vehicle, transporting your car to the insurer's nearest accident reporting centre (or an approved workshop) and getting your car assessed for any potential damages. If needed, they should arrange for a tow truck for you as well. In some cases, the insurance company may also send a roadside assistance team to help you manage through the process.
Regardless of the magnitude of the damage that your car suffered, you should go through this process no matter what. Flood damages often aren't readily visible and can rather slowly degrade your car without your noticing it. Not only that, none of the services above should cost you anything: a tow services are usually covered under your policy, reporting process and damage assessment is free, and you may not even necessarily have to make a claim or worry about increasing your insurance premium.
3. Assess whether you should make a claim
Once you've completed all the steps above, you should have a good idea of how much the repair will cost you. If your car hasn't suffered any damage, there's no need to make a repair and file a claim. However, a more serious repair could justify making a claim. There are a few factors to consider in this assessment.
First, you should examine how big your standard excess is. Most car insurance policies will come with a standard excess of S$400 to S$800, meaning the policyholder has to cover the first S$400 to S$800 of the financial cost resulting from an accident. If your car has suffered only minor damages and requires services that only cost you S$100 to S$200, you should go ahead and get the repair without making a claim since there would be no point in making a claim.
Also, you should be aware of how making a claim will impact your No Claims Discount (NCD) and your insurance premium. This is because filing for a claim reduces your No Claims Discount by 10%, and will increase your car insurance premium by that amount. In order to assess whether you should make a claim then, you should first subtract your standard excess from the total estimated repair cost. Then, you should subtract 10% of your annual premium from the remainder. If the resulting number is still sizable, you should definitely consider making a claim.