3 Things You Have to Know About Razer Before Buying Its Stock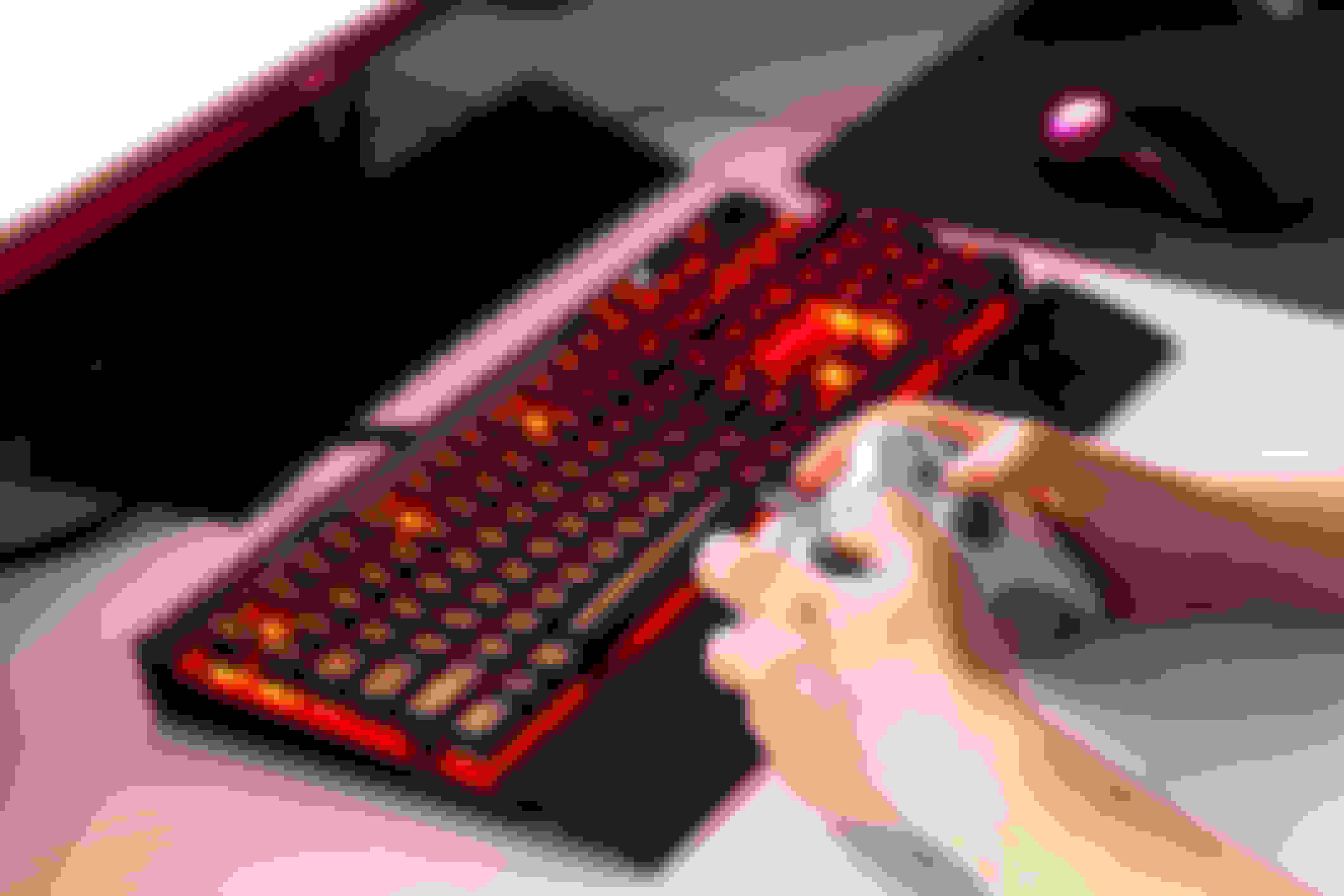 Razer, a leading gaming brand, had an immensely successful IPO earlier this month, garnering a lot of investor interest. Admittedly, Razer has been building a pretty loyal fan base among hardcore gamers who fancy the brand's cool keyboards, mice, headphones and other gaming peripherals. After soaring 40% after its debut on the HK Exchange, however, its stock has continued a 15% decline for the past week. Given these circumstances, we wanted to examine if investors should take a serious interest in trading this stock. Here are top three factors investors should weigh before jumping in the water.
Razer is extremely expensive compared to similar companies
Compared to its well-known competitors in the market, Razer's stock is extremely expensive. Although it makes no profit on a revenue of $500mn, Razer currently holds a market valuation of roughly $4.7bn. In comparison, Logitech, the leader in electronics peripherals that makes $2.5bn in annual revenue and $250mn in annual profit, is currently worth about $6 billion. Juxtaposing these two leaders in gaming peripherals market make it quite obvious just how expensive Razer's stock is. Their relative valuations would imply that investors firmly believe Razer will be able to match Logitech in both its revenue and profit at some point in the near future. To put it another way, even if Razer were to increase the size of its business by 4x, investors would be breaking even.

Many of Razer's growth initiatives are unlikely to be profitable
Razer has been focusing on two new growth initiatives: smartphones and gaming computers. For example, Razer's peripherals sales actually has been growing at a rather meek pace, while its systems revenue (laptops) and other revenue (smartphone) have been driving 80% of the company's growth.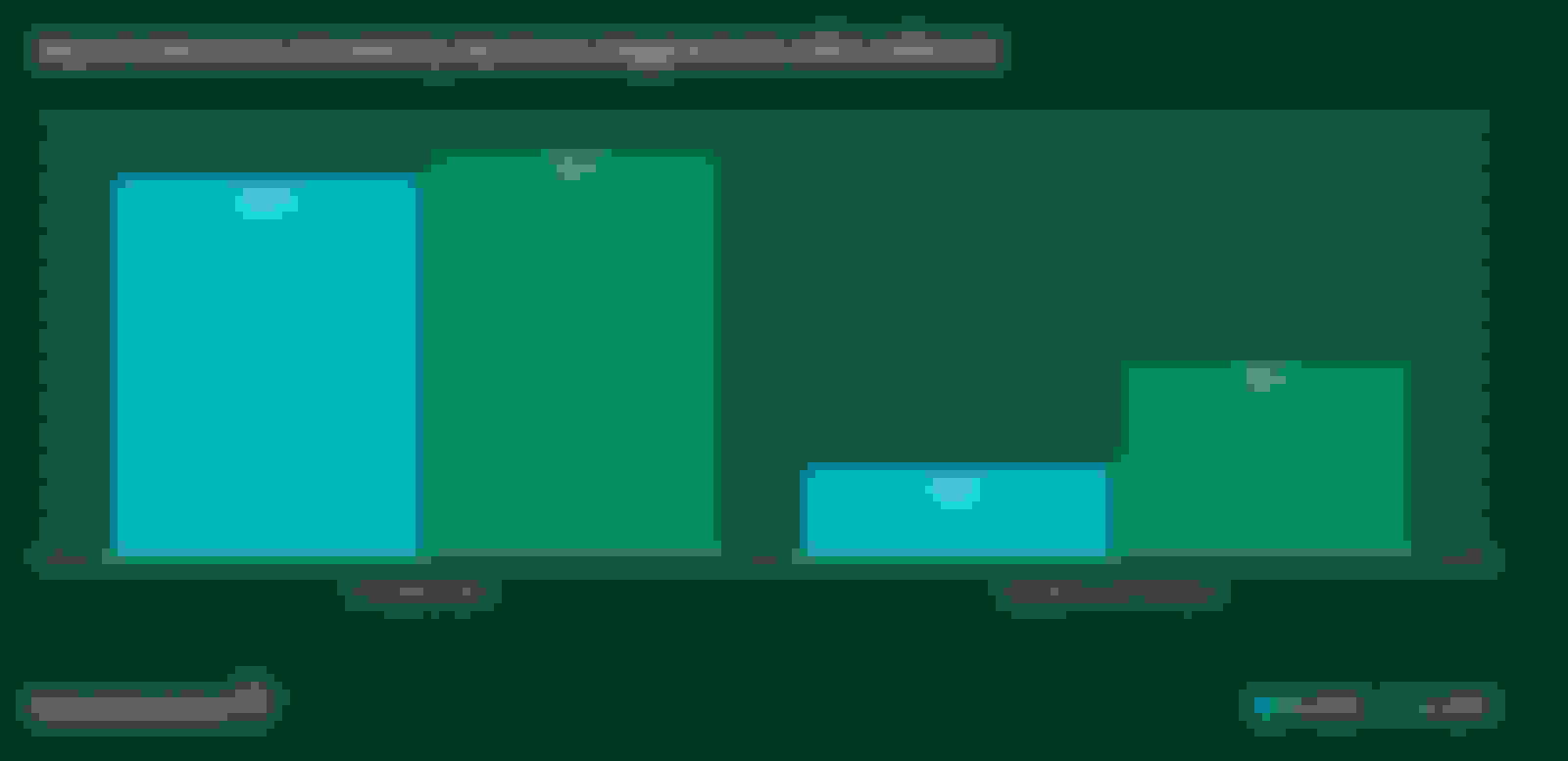 The problem, however, is that both smartphones and computers are very unprofitable products sold in an ultra competitive market. For instance, even Lenovo, a world leader in PCs and laptops with $45bn in annual revenue, earns only a 5% pre-tax profit margin on its PC & Smart Device division. This is about half of Logitech's and also Razer's profit margins in peripheral products like mice and keyboards. Smartphones are even worse: both Lenovo and HTC's smartphone businesses are losing money despite having collective sale of more than $10bn on an annual basis. This is why both Lenovo and HTC are valued at only around $7bn and $2bn, respectively. In other words, even if Razer's systems and other revenues were to grow by 20-30x, they would still be less than 10% of Lenovo in size, unprofitable and therefore worthless to investors.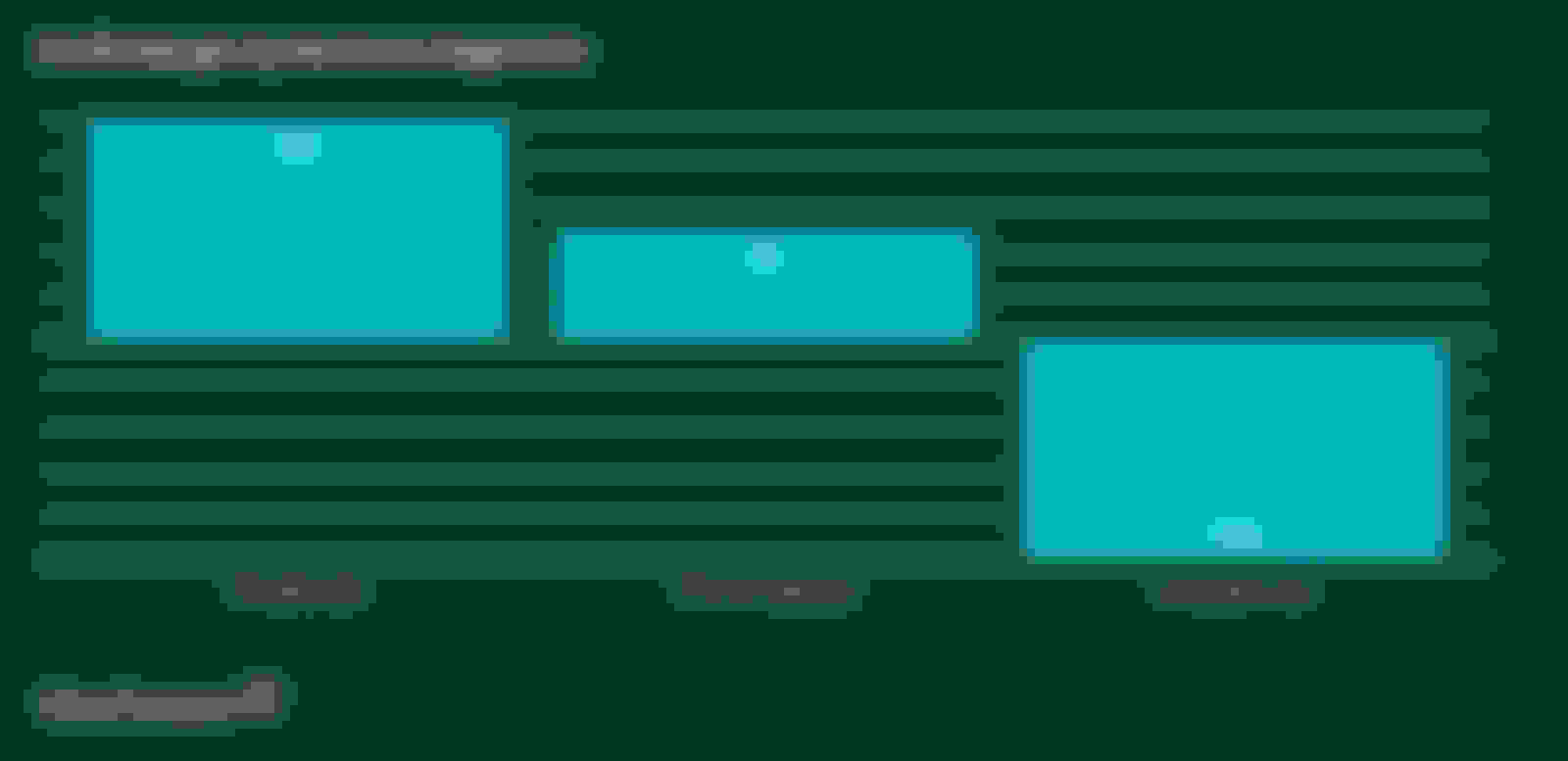 Razer's main source of strength is its brand, which is fading
On a high level, Razer is an electronics design company with a pretty strong brand among gamers, which represents a rapidly growing consumer segment. In fact, it doesn't even manufacture its own devices, with 100% of its products are "manufactured to [their] specifications by independent contract manufacturers," according to their IPO filing. Given this, it's worth exploring just how much resource Razer invests into developing its products and marketing its brand. In this case, numbers shed even more negative light on Razer the company: both its sales & marketing cost and research & development cost are far lower than any of those of its competitors.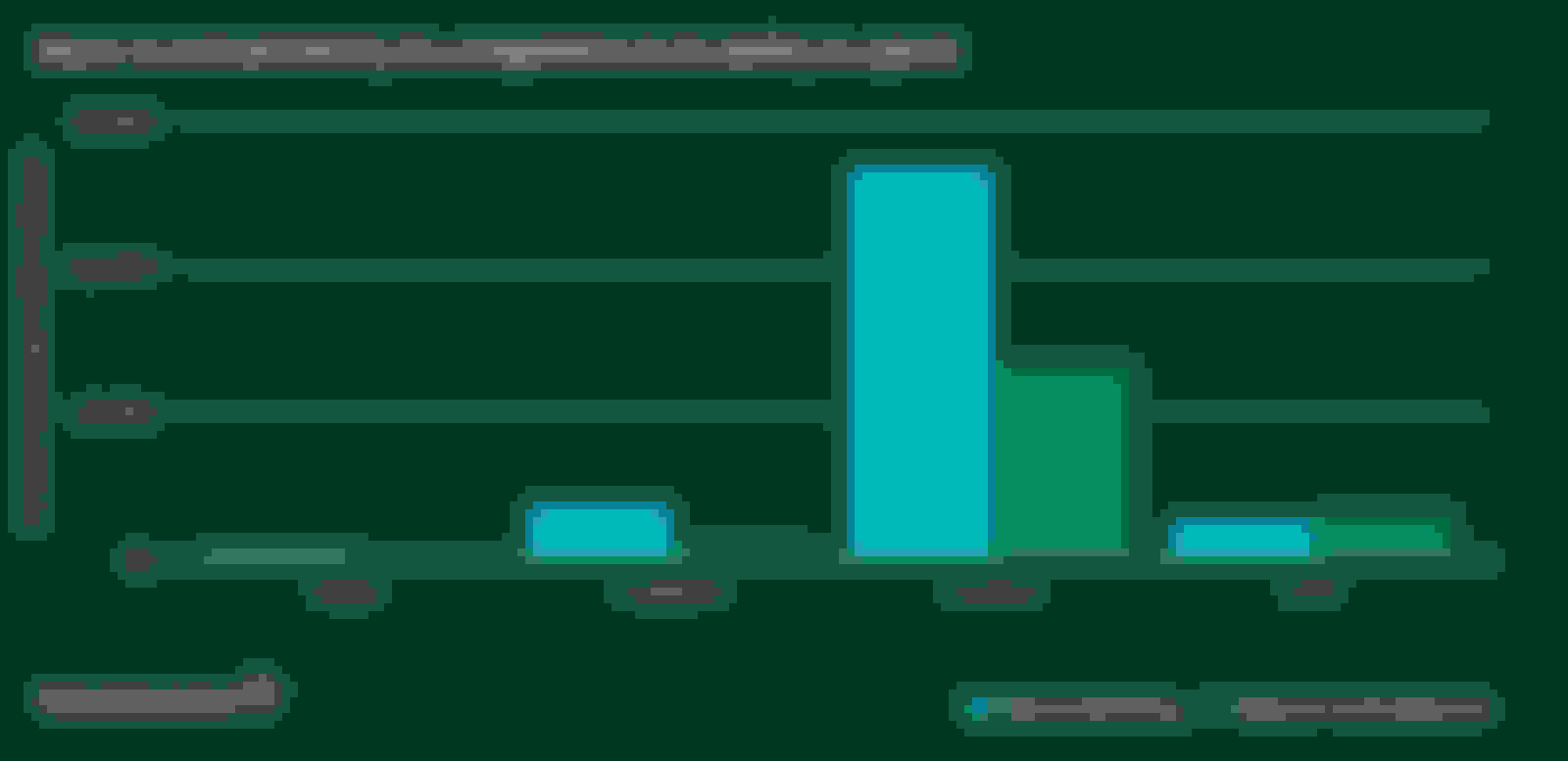 This is a very big concern for Razer's growth prospects going forward. Companies like Razer promote their brands by sponsoring famous pro e-sports players, much the same way that Nike has done successfully over the last few decades. According to the data we collected from on-winning.com below, there doesn't yet seem to be a clear winner in terms of adoption by pro-players. Most likely, companies with bigger pockets eventually will spend more to equip all the popular players with their own products, and take more market share over time. This is especially so given that most of the brands like Razer, Logitech and SteelSeries are all ranked as the top gaming devices by a countless number of blogs and reviewers, meaning their products are all quite good. From this perspective, the fact that Razer is so outmatched by its rivals in terms of their budgets is not an encouraging sign.

Razer's stock seems overvalued
In summary, Razer's stock seems overvalued compared to the business realities it is facing. Despite the fact that its valuation is quite close to its competitors, both the size of its business and its war chest are significantly smaller than its competitors. Given its strong brand, Razer will likely continue to grow its business. However, it will have a very difficult time growing into the sky-high expectations that investors have set for the company.