Home Insurance
Fire, Home & Mortgage Loan Insurance: 3 Ways to Help Protect Your First Home in Singapore
In our first entry in this series on buying your first home in Singapore, we've covered how you may find assistance in footing the costs. Now let's learn about the insurances you can use to protect your new home.
This is part two of our series on your first home in Singapore, click here to read part one.
Getting a first home can be an exciting feeling, especially when you are starting a family of your own. However, learning about the different types of costs that you have to fork out to acquire a new home can be daunting. In the first article, we discussed the three ways you can gather assistance to pay your mortgage.
This article will cover different types of costs, from insurance to stamp duty and even renovation and furniture costs.
Insurance
Here are three types of insurance that you need to take note of when you are getting for your home.
Fire Insurance
Fire insurance is an insurance plan that protects the outer structure of your home. They provide basic coverage for water, smoke and fire damage suffered to interior and exterior structures in the event of a fire, explosion, force majeure, riots and strikes and malicious intent. It does not cover your personal belongings or renovations.
The Everything About HDB Fire Home Insurance Singapore has made it mandatory for those who live in public housing to purchase the HDB Fire Insurance Scheme. It only covers the basic items like reinstating damaged internal structures and fixtures such as pipes and electrical wiring.
Fire insurance can also be bought for private property as well. A few companies offer private property fire insurance, such as NTUC Income, Tiq by Etiqa, FWD, MSIG and SingLife by Aviva.
The current appointed insurer of the HDB Fire Insurance Scheme is FWD Singapore Pte. Ltd and the insurance is valid for a period of 5 years, with the renewal done every five years. Till 15 August 2024, the 5 year premiums (inclusive of 7% GST) are as follows:
| Flat Type | 5-Year Premium | Sum Insured |
| --- | --- | --- |
| 1-room | $1.62 | $29,000 |
| 2-room/2-room Flexi | $2.71 | $48,700 |
| 3-room | $4.87 | $60,400 |
| 4-room/S1 | $5.94 | 82,000 |
| 5-room/S2/3-Generation | $7.13 | $97,300 |
| Executive/Multi-Generation | $8.10 | $106,200 |
| Studio Apartment (Type A/B) | S2.71 | $48,700 |
Home Insurance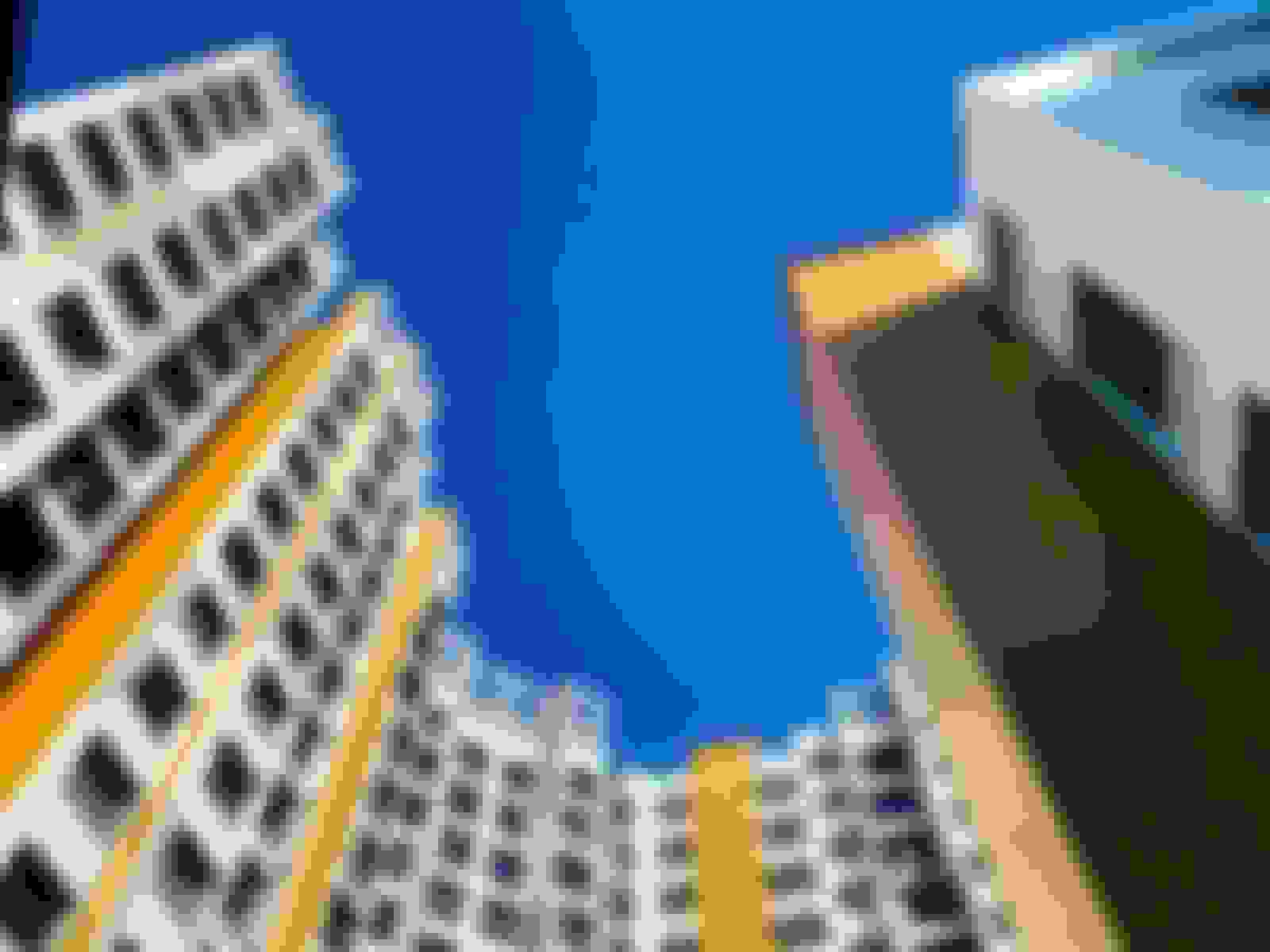 Unlike fire insurance, home insurance provides additional coverage and fire insurance. Even though fire insurance only covers structural damage, it does not cover loss and damage of personal items, personal accidents, renovation, and alternative accommodation in the event of a fire or disaster.
There are a few types of home insurance being offered. The first type is Insured Perils: This covers you for specific events or mishaps such as fires, floods, and thefts. And the second type is All-Risks: This covers a broader range of situations, making it typically more expensive.
| Coverage | Scope of Coverage |
| --- | --- |
| Renovations | Home Insurance can cover renovations that you have done, together with the fixtures and fittings that you have installed |
| Home Contents | This include household items and appliances such as washing machines, fridges, television etc. |
| Personal Liability | This provides coverage in the event you become legally liable for a mishap at your home. For example, if a fire starts at your house and spreads to your neighbour. |
| Alternative Accomodation | In the scenario where your house is uninhabitable, Home Insurance gives you a daily Payout to find alternative accommodation, capped at a specific number of days. |
| Personal Accidents | This covers medical expenses or a pay out in the unfortunate event of death or disability and is also applicable to your domestic helper |
| Personal Items such as Valuables & Money | This offers coverage for your money, valuables and other personal belongings. There is a claim cap for each item type. |
| Pets | Could be an add-on. This covers only specific breeds of pets, usually dogs and cats. Dependent on insurer |
Overall, fire and home insurance are different, but they complement one another.
| Coverage | HDB Fire Insurance | Home Insurance |
| --- | --- | --- |
| Structural Damage | Yes | Yes |
| Electrical Wiring + Water Pipe Damage | Yes | Yes |
| Renovation | No | Yes |
| Personal Accidents | No | Yes |
| Home Contents | No | Yes |
| Alternative Accommodation | No | Yes |
Mortgage Loan Insurance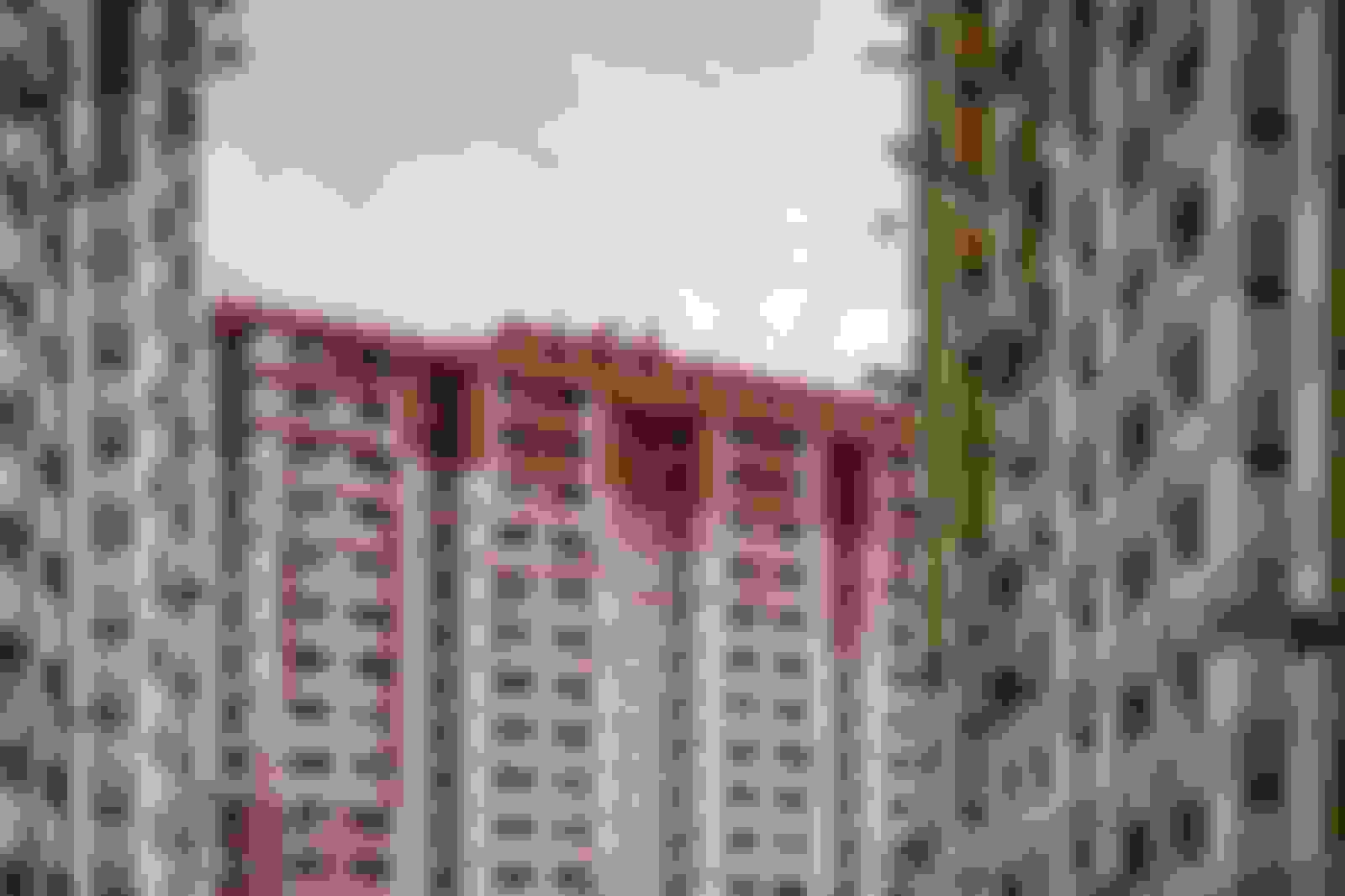 Mortgage insurance, or Mortgage Reducing Term Assurance (MRTA), protects your family from paying the outstanding mortgage on your home if you were to die or become permanently disabled. You choose a plan based on your current outstanding mortgage loan, your policy term (how long it will take to pay off your loan) and the interest rate closest to your mortgage rate.
If you are the owner of an HDB flat and are using your CPF savings to pay for your housing loan, you will already be insured under the government-mandated mortgage insurance called the Home Protection Scheme (HPS). However, if you are not using your CPF to pay off your home loan (i.e. you live in a condo or landed property), your mortgage won't be protected.
Unlike term life insurance, where the sum assured remains the same across the policy term, the sum assured on your mortgage insurance will decrease over time. This is because it aims to match your home loan—as you pay off your home loan, your home loan gets smaller, so the amount of coverage you need will be less.
Conclusion
Now that you know which insurance is helpful for your first home and which is compulsory, you will be able to budget better. You have now come to the end of the second part of our article series on the types of costs that you have to be aware of. Click here to read part 1.
Read Also: