Car Insurance
4 Best Practices for New Car Owners
You've just bought your new car. Now what? Before you start getting your money's worth out of one of Singapore's most expensive purchases, there are a few things you should do to make sure you won't run into any problems. Whether it's making sure your car dealer hasn't ripped you off or investing in much needed car accessories, here are 4 things you should do as soon as you receive the keys from your car dealer.
Before Leaving the Dealership, Look Over Your Car
To make sure your car is in working order, it helps to have a checklist of things to inspect before driving off the dealership lot. This includes checking the body and windows for any scratches, checking all the locks to make sure they work, inspecting the lights, wipers and signals and AC/fan units and making sure you have all of the required documentation. Making sure your car is exactly what was promised can prevent unexpected car repair costs and disappointment down the road, since cars are famous for losing their value immediately after coming off the lot and "lemons" are all too common in the car industry. It's also useful to go on a test drive before making the full payment, for both new and used cars. If you throw caution to the wind and don't inspect your vehicle before driving off, you may have a difficult time proving that the defect wasn't caused by you—especially if you bought your car from a less than reputable parallel importer or if you bought a used car directly from the owner (both of whom only really care about their bottom line).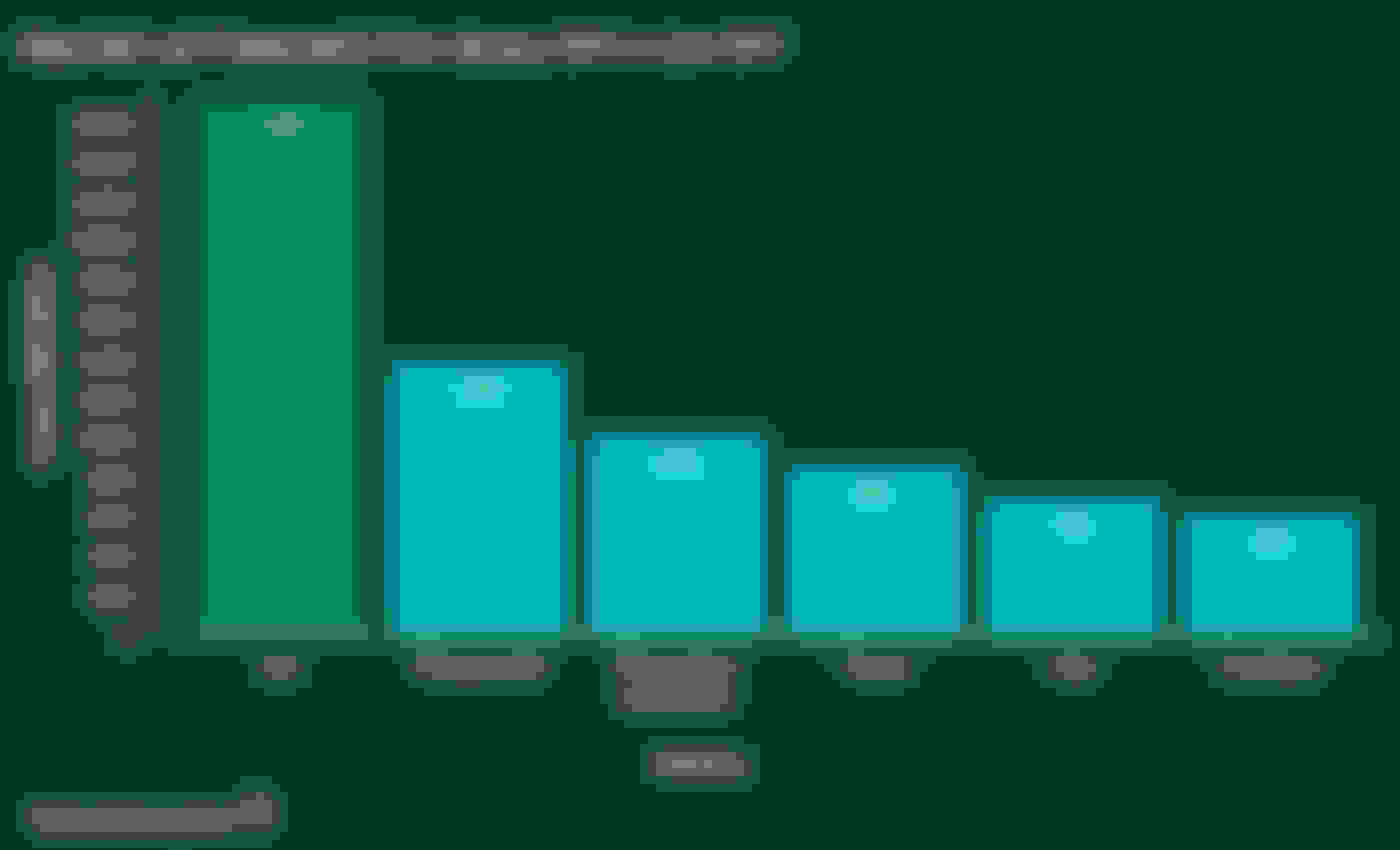 Properly Break-In Your Car
If you are purchasing a brand new car, there are certain things you should do to prevent problems down the road. Most motor vehicle fires in Singapore are caused by engine overheating and electrical issues. While properly breaking in your car is not going to completely prevent the possibility of vehicle fires, it should at the very least get your engine, transmission and brakes off to a good start.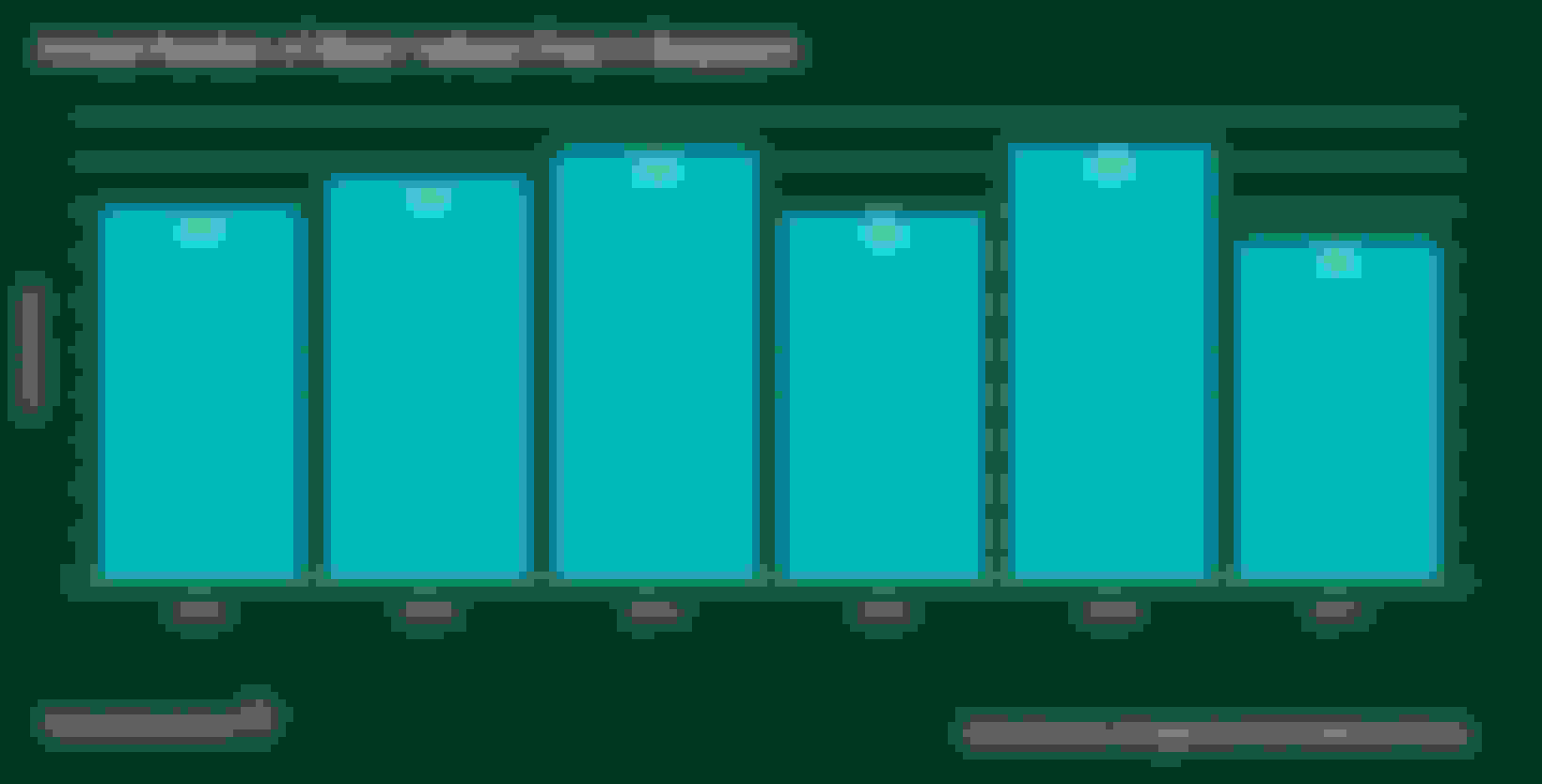 To properly break in you car, you should avoid flooring your gas pedal in stop and go traffic (or at traffic lights) as it can harm your engine before you reach the 1,600 km breaking in mark. You should also avoid driving only short distances during your initial couple thousand kilometres. This is because you want your engine to warm up properly to prevent poor engine performance down the line. Lastly, you should keep your RPM below the halfway point of the redline and zero for the first few hundred kilometres. This means you should avoid using cruise control until you fully break in your engine (it can be helpful to drive with alternating speeds). Generally, to keep things simple, engineers generally recommend following your car's manual on how to properly break in your car.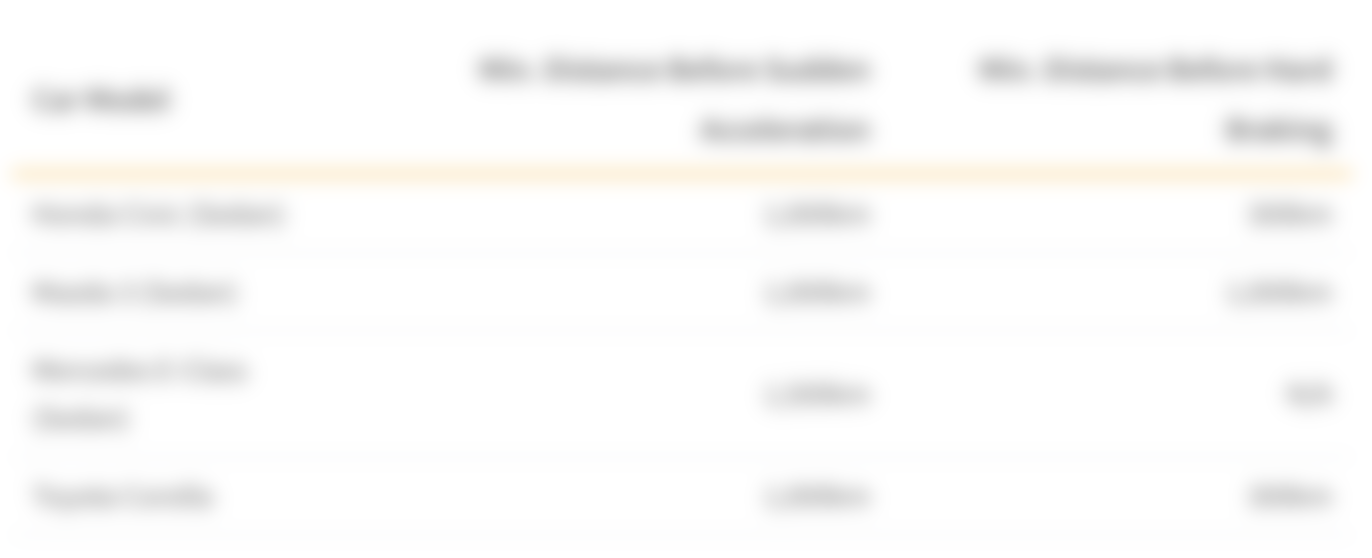 Additionally, it is critical that you perform routine maintenance at least once a year and get your oil changed around the 150km mark to get rid of small pieces of metal and gasket around the inside of the engine. If you are unsure whether your car is experiencing issues, it helps to learn the noises your car makes. When you go on your first few drives, it may be beneficial to turn off any distracting noises and get used to how your car is supposed to sound. Down the line, this can help you identify if something is wrong with the engine, exhaust system, suspension system or other parts of your car, as these parts will automatically change their sound when something is working incorrectly.
Get Quality Comprehensive Car Insurance
Car insurance in Singapore is extremely expensive, and most car dealerships will try to sell you a default option with your car that tend to be quite expensive and relatively minimal in protection and benefits. Instead, comparison shopping for a robust car insurance policy online can help you find a cheaper policy that provides more benefits than simply providing protection from fire, theft and accidents. Some insurance policies provide coverage for car accessories, towing, medical expenses and even your personal belongings. Additionally, some insurers will waive the excess for windscreen repairs if you do them at their authorised workshops, which can save you around a hundred dollars. Car insurance is also helpful if you ever get into an accident, as some insurers have their own emergency response teams that can help you navigate everything from calling a tow truck to filing a claim. For someone who just bought their first car, peace of mind services like this can help quell stress and confusion during emergencies.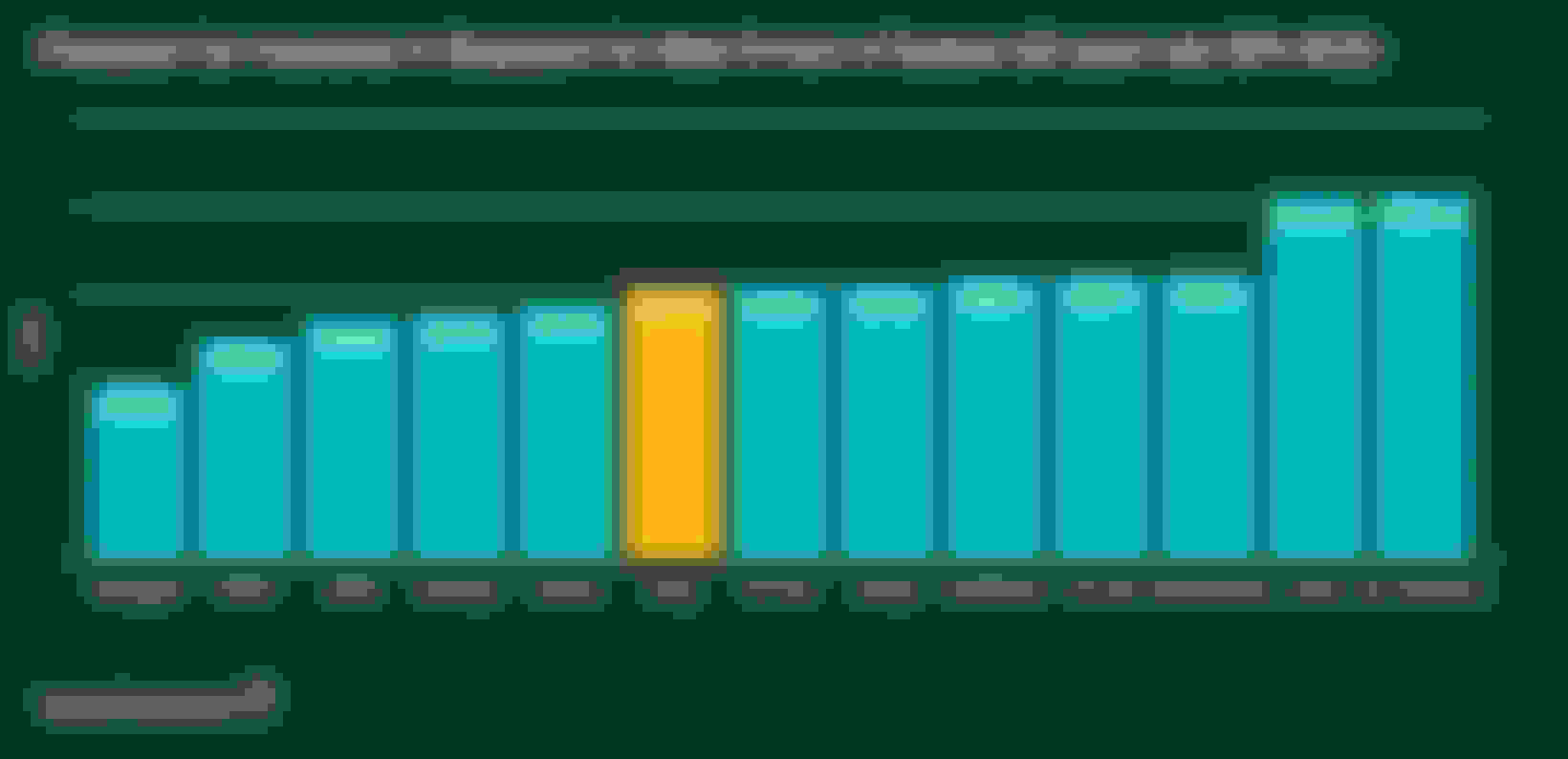 Invest in Necessary Accessories
There are a few things you should always keep in your car if you want to be well prepared for any emergency. This includes a First-Aid kit, flashlight, duct tape, WD-40, jumper cables and a spare tire (along with its required accessories). Making sure you have a toolkit prepared for any car-related emergency can also prove to be useful during an accident or an emergency. If you want extra protection from any unforeseeable event, you can also invest in accident-related accessories such as a dashcam or seatbelt cutter. Finally, you should always keep your documents and car manual in the glove department so you can quickly refer to them if you need to.