Car Insurance
4 Things Private-Hire Drivers Can Do to Maximise Their Returns
Looking to maximise your income as a private-hire driver? We look at 4 things you can do to increase your earnings whether you're a part-time or a full-time driver.
Becoming a private-hire driver can be an enticing proposition for individuals who want to make money on their own schedule. However, because car ownership in Singapore is expensive and private-hire companies take commission from your earnings, you may end up with less cash than you expected at the end of the month. To combat this, there are things you can do to keep your spending low and your profits high through every stage of your private-hire driving career. Below, we discuss 4 ways to increase the amount of money you make as private-hire driver.
Buy a Cost Efficient Car
The best place to start if you're thinking of becoming a private-hire driver is to get a car that is economically feasible, easy to maintain and reliable. An economically feasible car is a car that is within your budget, gets good mileage and isn't costly to insure. Some of the most popular cars for private-hire drivers are Toyotas and Hondas, especially their hybrid models as they are relatively affordable, get good mileage and don't cost an arm and a leg to insure.
If you are a part-time driver and fuel efficiency isn't a direct cause of financial concern, you can go with one of the most popular cars currently on the roads today: the Toyota Corolla Altis 1.6. It currently goes for an average of S$91,988 on SGcarmart and has a fuel efficiency of 16.3 km/litre. Another car to consider is Hyundai Avante, which costs S$77,999 and has a 14.9km/litre fuel efficiency.

On the other hand, full-time drivers that except to rack up a lot mileage can consider hybrid cars. Some popular options include the Toyota Prius and Honda Vezel Hybrid. While they cost a bit more than the non-hybrid models mentioned above, their fuel efficiency may be worth the additional cost. The Vezel's fuel consumption is 24.2 km/l and the Hybrid's fuel consumption is 27km/l, meaning you will be getting 10 more kilometres per litre of gasoline compared to their non-hybrid counterparts—a savings of around S$100 per week (working 5 days/week) assuming that you are driving about 316 km per day. These savings can easily end up saving money in the long-run compared to non-hybrid counterparts.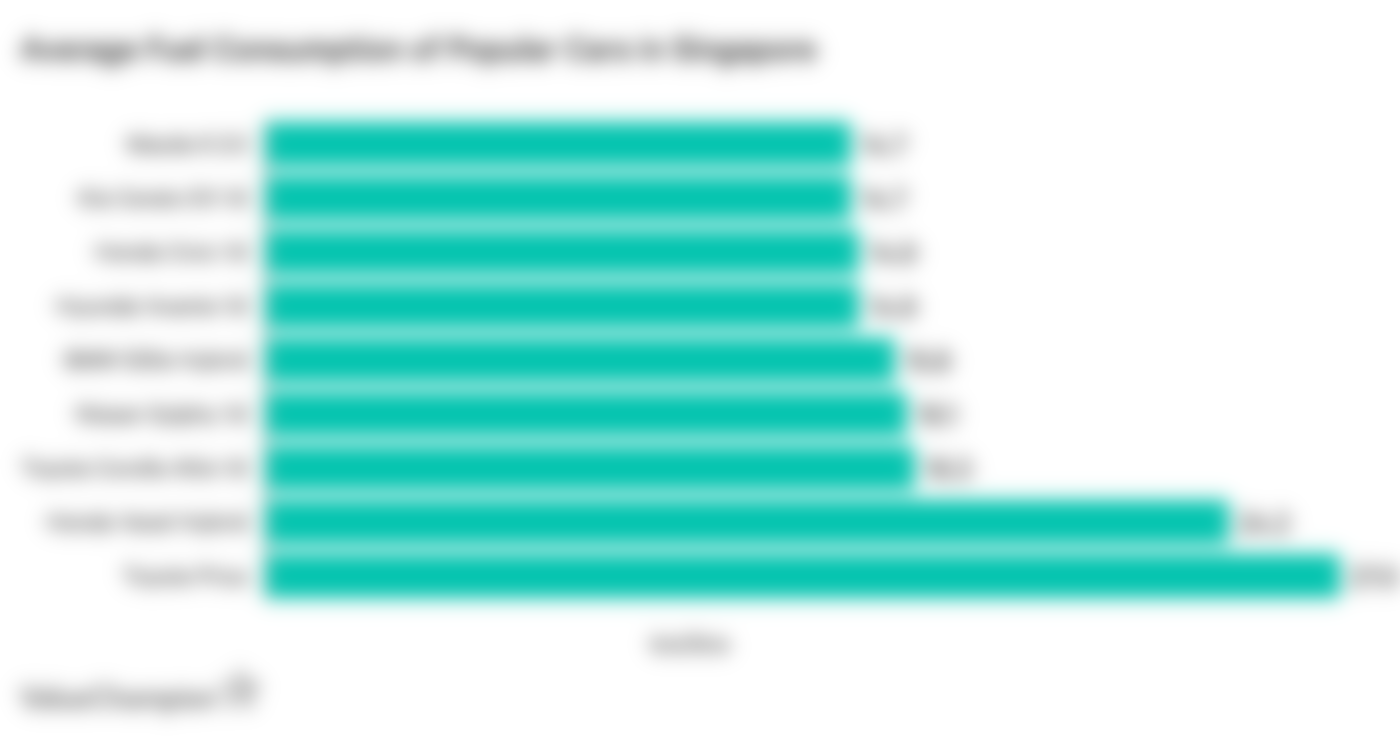 Lastly, Toyotas, Hondas and Hyundais are fairly cheap to insure compared to other brands. For instance, the Toyota and Honda hybrid models mentioned cost 50% less to insure than if you were to go for a luxury hybrid model. Furthermore, the Corolla Altis 1.6 and the Hyundai Avante both have a minimum excess of S$1,000 compared to other models whose excess can start at S$1,300 or higher, meaning you'll have to pay less out of pocket should an accident happen. Another thing to remember is that you can't use private motor insurance if you're working as a private hire driver.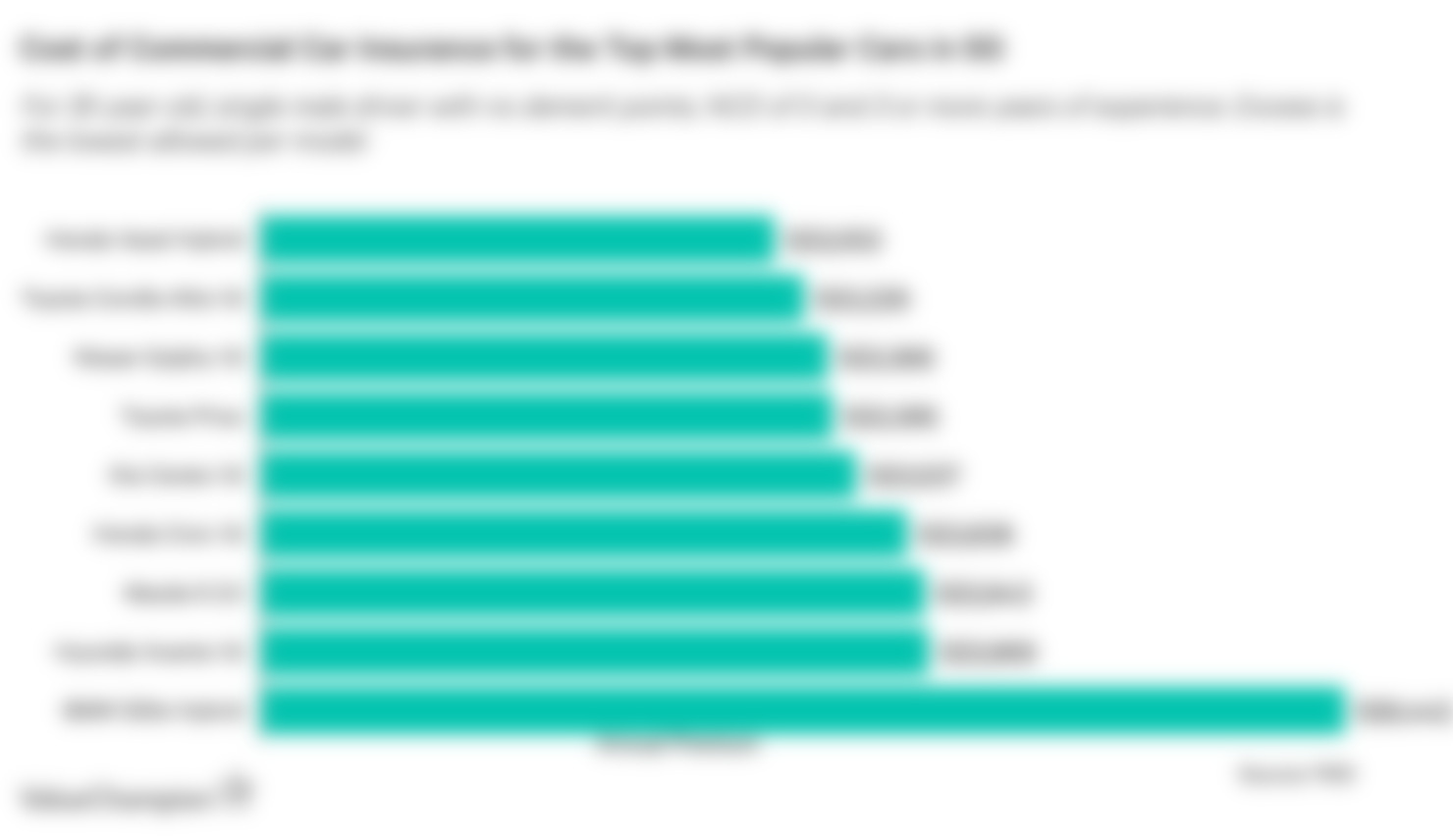 Choose the Right Private Hire Company for Your Needs
Singapore has plenty of private hire companies for a driver to choose from. After Uber left the market, regional private-hire companies have been very interested in penetrating Singapore's private-hire market. Currently, the 4 largest private hire companies in Singapore are Grab, Tada, GoJek & Ryde. Grab & GoJek control the largest share of the market, but they also take a 20% commission from their drivers. On the other hand, Tada is a fairly new player with a small market share but they take zero commission from its drivers. So how do you know which one to pick? While it may seem like you should go for the one that takes zero commission from it's drivers, that may actually not always be your best option. For instance, because Tada's market share is very low, then it will likely have fewer users and you may initially have fewer customers than if you were working for a popular private-hire company like GoJek or Grab.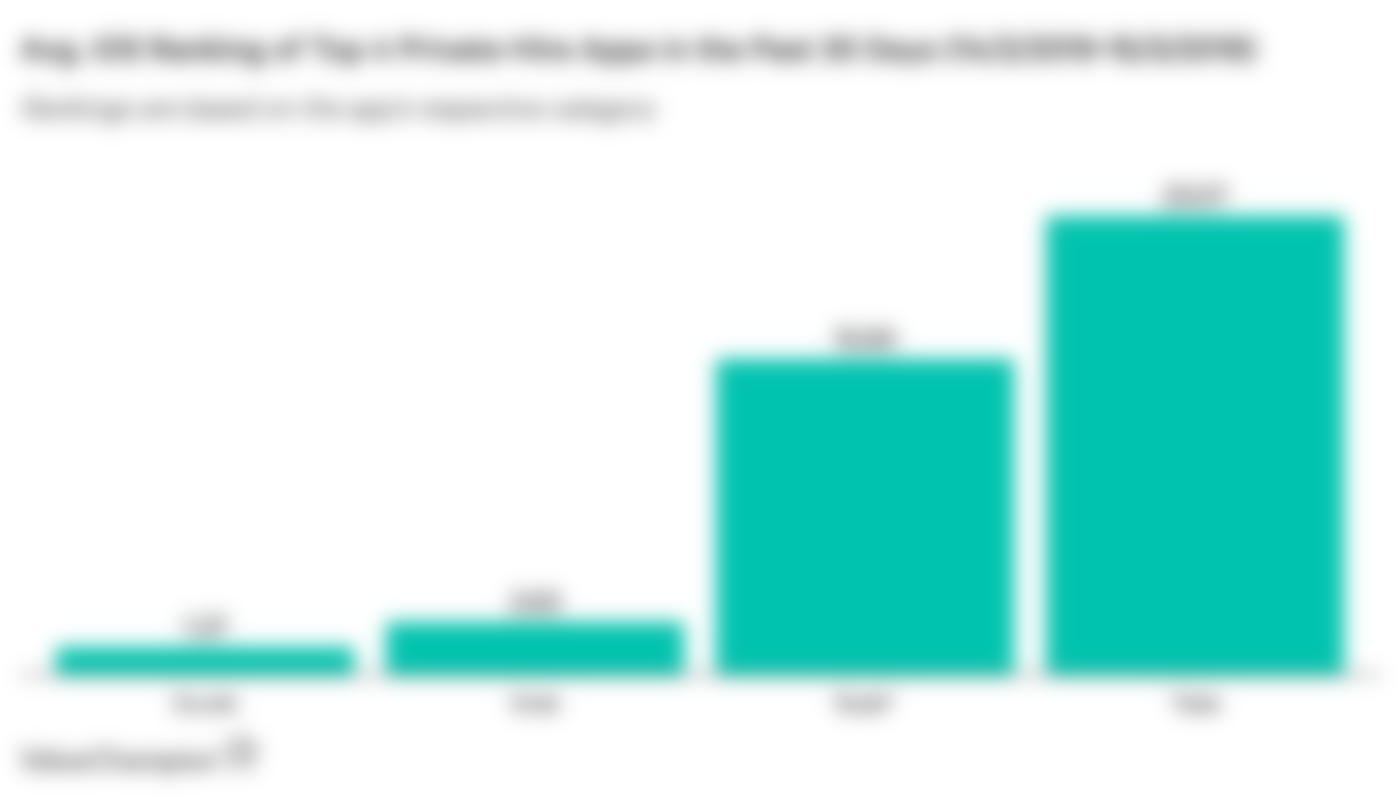 Maintain Good Ratings and Customer Service
Private hire apps typically use ratings to let drivers and passengers get a picture of who they will be in the car with. However, these ratings are in place for more than letting the driver or passenger know who they'll be riding with—companies also use it to track high quality drivers and take a note of which drivers are not performing adequately. If your private hire company notices you perform exceptionally well with customers, you may be eligible for incentives that can increase your total earnings. For instance, in April, Grab drivers who maintain a 4.0 rating, have an Acceptance Rate of 85% and a Cancel Rate of below 15% can quality for off-peak commission based rebates, cash incentives and average fare incentives (where Grab will top up your fare to match the average fare for each eligible trip block).
One way to ensure a great rating is to go above and beyond your customer's expectations. One driver who made over S$12,000 also says that he never rejects handicapped or disabled passengers and keeps a booster seat to accommodate small children. You can also consider providing water and allowing your passengers to charge their phones during their ride.
Keep Your Car in Top Condition
Taking good care of your car can reduce accidents, repairs and increase the longevity of your vehicle. Since you will be driving a lot, smaller car parts like brake pads and air filters may wear out more quickly. If ignored, they can lead to issues such as engine problems and lower fuel efficiency, and can even increase your risk of damage and accidents. However, they are fairly cheap to replace and can make a world of difference. Furthermore, it is vital that you do your routine annual maintenance check to check for issues you may have missed. Driving carefully and not braking or accelerating aggressively is also important as a preventative measure. Being too harsh with your car can lead to premature servicing needs as you will wear out your car parts faster. Lastly, you should also ensure that you do not leave your engine idling for too long, as even 2 minutes of idling can equal a petrol usage equivalent to driving 1.5 km.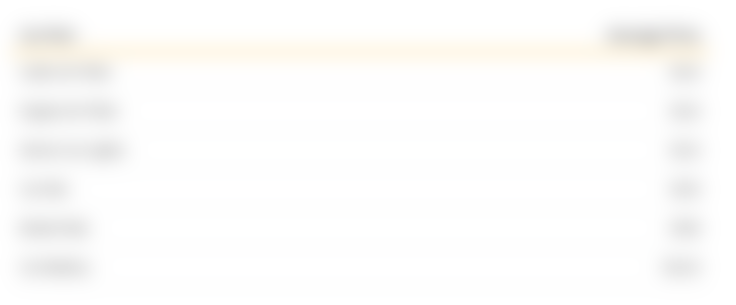 Additional Tips for Private-Hire Drivers
Whether you are a full-time or part-time driver, being a private-hire driver can get stressful and taxing. You should always make sure to take adequate breaks throughout the day to reduce inattention while driving. Furthermore, you should also be prepared to be polite and courteous throughout the day to all your riders—whether or not you're having a good day. This requires a certain mental fortitude that you should make sure you have if you're thinking of becoming a full-time driver. Otherwise your ratings can suffer and you may have a hard time getting motivated to make as much money as you can.
You should also take into consideration whether you want to rent or buy your car. In some cases, people recommend renting a car as you won't be subject to depreciation and COE charges and you'll only be responsible for petrol, rental payments, insurance and simple maintenance. However, rental cars often carry high excesses compared to purchased cars (between S$3,000 and S$4,000), so you may end up spending a lot more money out of pocket if you get into an accident than if you owned your car. On the other hand, if you want to own your car you should look into getting a car loan with a competitive interest rate so you don't end up paying too much in interest over the course of your loan. Regardless of what you choose to do, you should do as much research as possible, whether it is starting off as a part-time driver with a rental or carefully calculating all your options to match your lifestyle. We'd love to know, are you a private-hire driver? If so, what are some tips you recommend to maximise your take-home earnings?