Savings Accounts
4 Unexpected Expenses for University Students–And How You Can Save On Them
Attending university is quite expensive. Are you aware of–and ready to pay for–the lesser known costs associated with enrolment?
With university tuition now ranging from S$28,000 to S$146,000+ total, attending college can be quite expensive. Beyond tuition fees, students also need to pay for books, room and board (if they opt to stay in a residential hall), daily meals, and for some, interest on an education loan. Costs go beyond the expected, however. To help incoming students better prepare for less-anticipated expenses, we've identified 4 such costs and ways to save on them.
1. Enjoying Air Conditioning in Your Room
Singapore's sweltering heat and harsh humidity make air conditioning almost a necessity for some. To enjoy air conditioning at your university, however, you may need to pay extra for an aircon-equipped room. At NUS, for example, double occupancy rooms with aircons cost about +S$143 more per semester (per person) than their non-aircon equivalents; single rooms with aircons cost +S$286 more than non-aircon alternatives. Furthermore, universities charge students for aircon use. Consumption rates are typically based on Singapore's electricity tariff paired with GST and an administrative fee, ultimately ranging from ~S$0.25–S$0.30/kWh. An average student who spends about 5 hours/day in their dorm (not including sleeping) might expect an aircon bill of S$157+ per 18-week semester.

There are a few ways to save on air conditioning, however. An easy solution is to minimise use by relying on ceiling fans–which are already found in most rooms–whenever possible. Additionally, consider maintaining a temperature of about 25°C. Research has shown that this temperature is not only Read About 3 Ways Employers Can Boost Office Productivity, but can also save money–the NEA states that for each 1°C an aircon is raised, it's possible to save up to S$25/year. Finally, consider using a timer function to ensure your aircon switches off by itself while you're at class or sleeping. Forgetting to turn off your aircon for an entire day or night can quickly drive up your monthly bill.
2. Signing Up for Extracurriculars
Participating in extracurricular activities can encourage you to meet new people, cultivate your interests, and even help you stand out at job interviews. Universities like NUS and NTU have over 100 student clubs for students to choose from. Nonetheless, joining and participating is rarely free. Many clubs have membership fees. At NUS, for example, students must pay a subscription fee of S$24 for joining any student club. Additional fees include–but are not limited to–registration fees for conferences, travel and accommodation costs for off-campus events, equipment costs for sporting activities, and costume costs for dancing and the performing arts.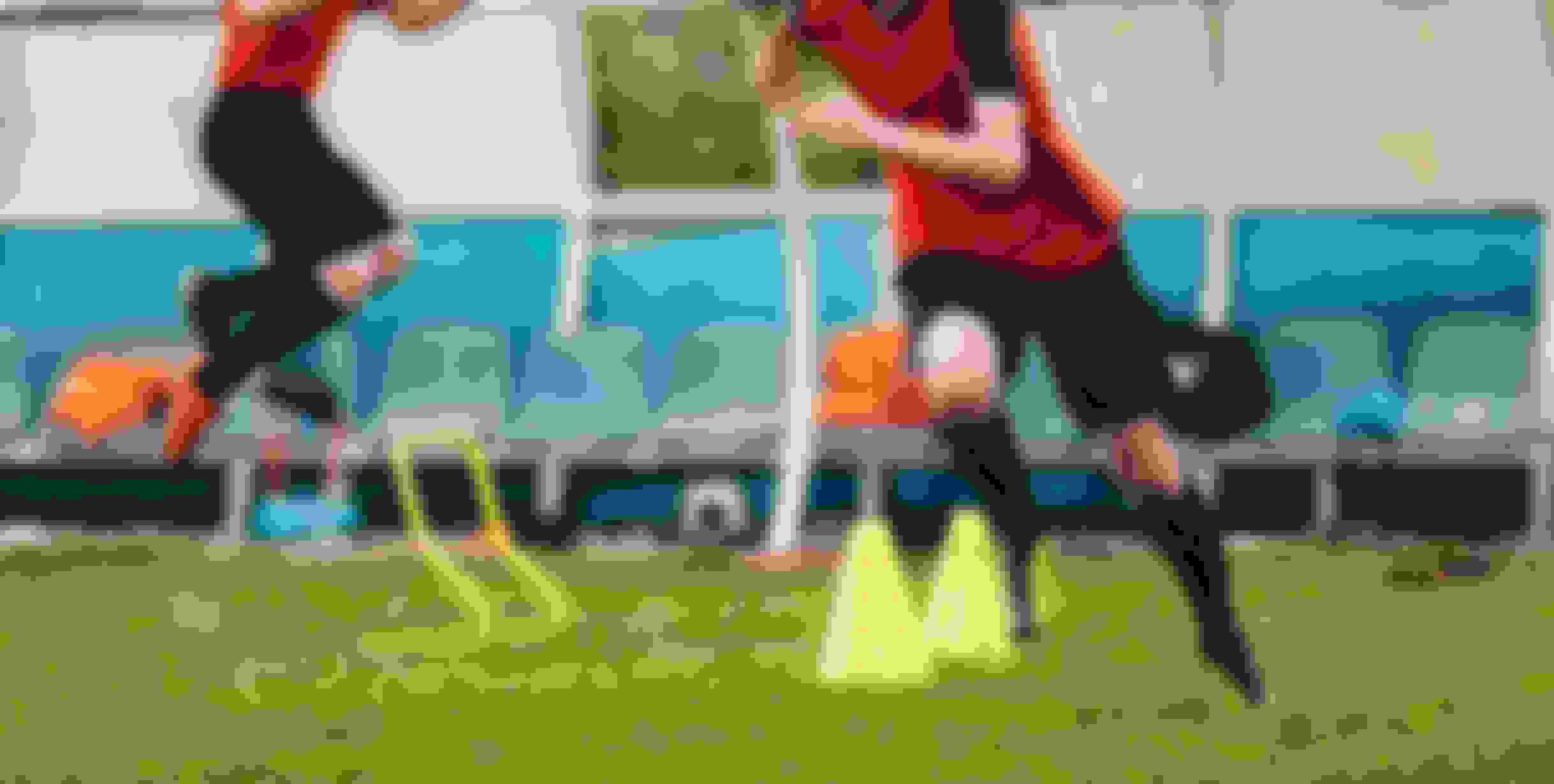 To save money, consider comparing the costs associated with each of the groups you're interested in, and limiting total involvement to your favourites. Speaking with seniors and exploring options at student life fairs can help you to decide which clubs are best fit to your needs. You can also volunteer to work at conferences (therefore avoiding registration fees) or apply for part-time jobs in areas you're interested in.
3. Doing Your Own Laundry
Compared to many other university-related expenses, laundry costs may seem a bit trivial. However, some students may feel taken aback by the sudden need to pay out-of-pocket for something that was 'free' at home. In fact, doing laundry can cost up to S$3 per 30min wash and 60min dry at universities like NTU. If you do your laundry once a week, you could spend up to S$12/month or S$54/semester. While this may not seem like much, there are many other ways to spend S$54 that might be more appealing to a university student.

The real cost of laundry, however, is in terms of time invested. If each load requires a 30min wash and 60min dry, students who do laundry once a week will end up spending 27 hours on laundry in an 18-week semester. This doesn't include the time taken to get to the laundry room, transfer laundry between machines, or wait if all machines are full.
In this case, the best way to save on laundry is to wash your clothes less often. While no one wants to walk around feeling dirty, consider cutting back by washing outer layers (jackets, sweaters, and hoodies) less often and only washing when you reach a full load. Ultimately, doing fewer loads reduces the cost of laundry both in terms of time and money.
4. Setting Up a Savings Account
Finally, while setting up a savings account before graduation is generally a good idea, it can be quite a challenge for university students who lack a fixed income or do not already have money put aside. Many savings accounts require an initial deposit of S$1k+, with a required minimum balance of S$1–S$5k+. Others require consistent salary crediting, or constant month-on-month growth in balance size. As a result, students may have a hard time finding an account they can not only qualify for, but can also earn meaningful interest from.
Fortunately, a few options like OCBC Frank Account have no initial deposit requirement, no minimum balance requirement (for those under 26 years old), and no extra criteria for earning a respectable interest rate. Alternatively, it might be worth speaking with your parents about opening an account; they may be able to assist you in making an initial deposit.