Personal Loans
4 Ways to Live a More Sustainable Lifestyle on Any Budget
Earth Day is celebrated annually on April 22. What better way to celebrate than to find cost effective ways to reduce your environmental impact?
Earth Day is a great chance to raise awareness about environmental issues as well as to commit to making positive changes in our own lives in order to protect the natural world. Interested in learning how you can make positive changes without breaking the bank? In this article, we provide a few easy ways to reduce your environmental footprint depending on your budget.
Eat Less Red Meat
Many of us don't know where to start when it comes to living a more sustainable lifestyle. Additionally, the magnitude of problems such as climate change can seem very overwhelming. However, scientists are very clear when it comes to finding a place to start. "A vegan diet is probably the single biggest way to reduce your impact on planet Earth, not just greenhouse gases, but global acidification, eutrophication, land use and water use," University of Oxford Professor, Joseph Poore told the Guardian in a 2018 interview.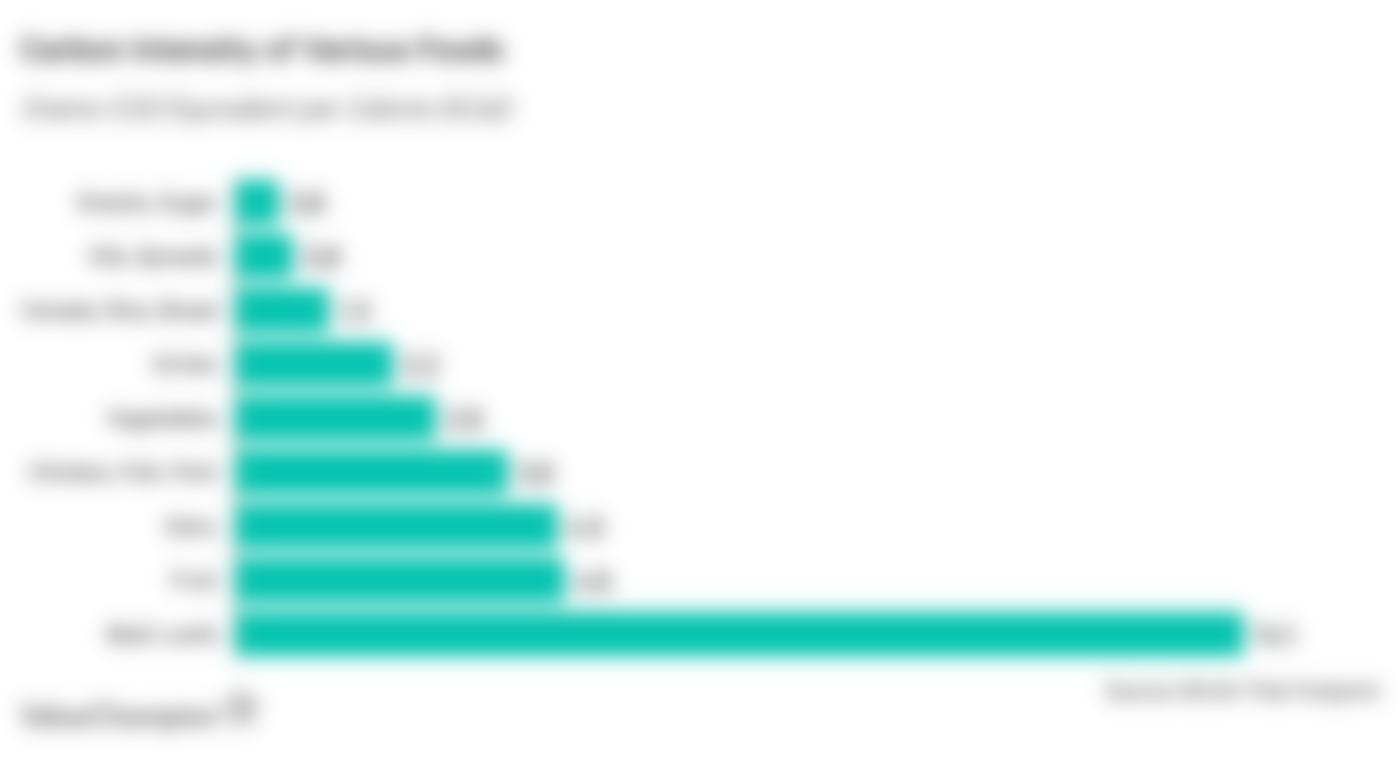 Our research shows that even those that are able to shift away from red meats such as beef and lamb to other sources of protein such as chicken, fish and pork can drastically reduce their respective greenhouse gas emissions, as shown in the graph above. Not only does eating less red meat decrease your carbon footprint, it can also help trim your grocery bill. Case in point, beef and lamb tend to be among the most expensive types of meat in Singapore. This indicates that it can be affordable to adjust your diet in order to reduce your environmental footprint. To further reduce the cost of your grocery bill, consider shopping with a credit card that maximises rewards for grocery spending.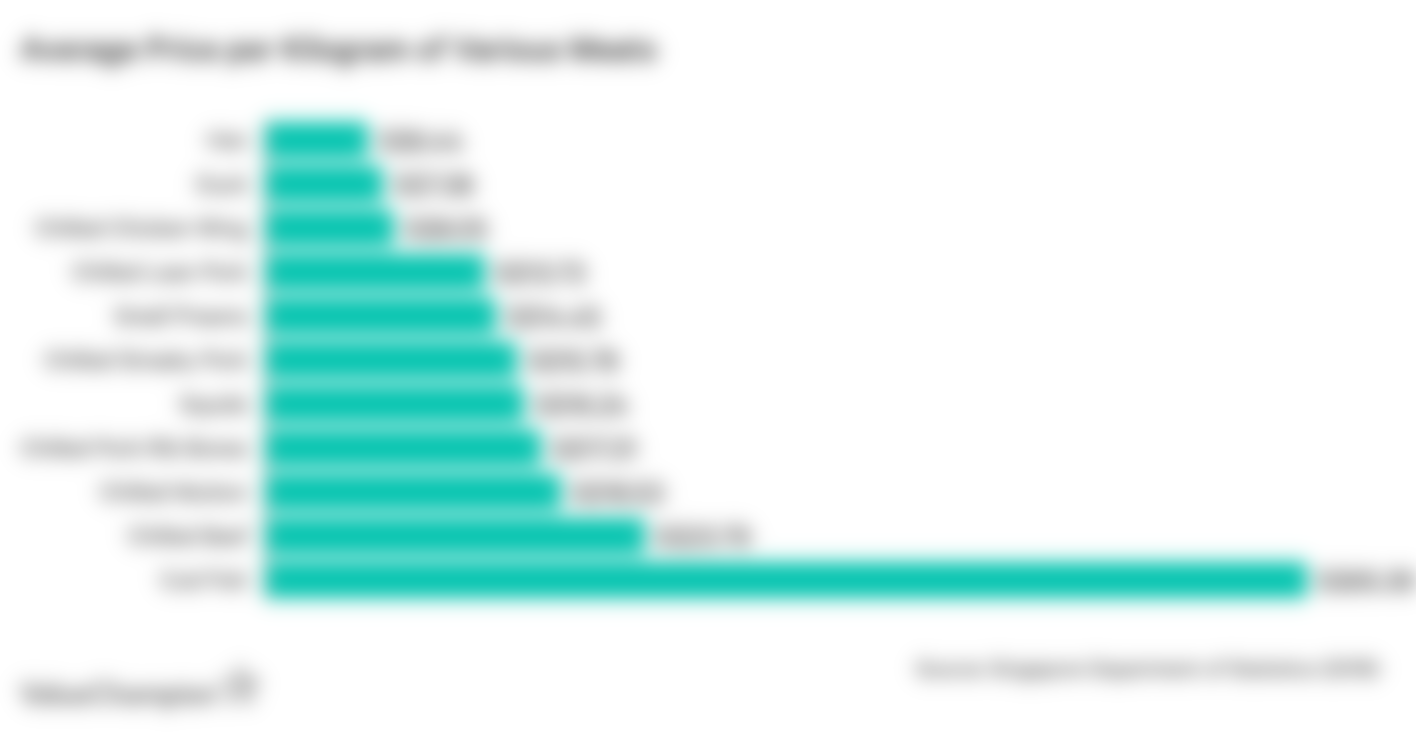 Reuse Your Shopping Bags
Due to the scourge that is plastic waste, cities around the world are instituting plastic bag bans and individuals are stocking up on reusable shopping bags. While these efforts have good intentions and may eventually reduce the amount of plastic waste generated, they also overlook the other environmental issues associated with shopping bags. First, all shopping bags have certain life-cycle emissions associated with their production.
For example, simple plastic bags actually require the least amount of energy to be produced. Therefore, if you're going to purchase a reusable shopping bag, look for one that is made of polyester or polypropylene as these materials require significantly less energy to create than other reusable bags (e.g. cotton). Furthermore, these reusable bags only cost about S$10 to S$15 and are far sturdier than simple plastic bags, meaning that they can be for many years. Finally, if you do end up with plastic bags that cannot be reused, it is important to recycle it properly in order to prevent it from entering the ocean.
Purchase Energy Efficient Appliances
Homeowners and businesses are fortunate in that they have lots of ways to become more sustainable. While suggestions such as "turn down your air-conditioning" are often less well received than they are effective, homeowners should be excited to know that they do not necessarily have to trade comfort for being green. A previous ValueChampion analysis found that energy efficient appliances can "pay for themselves" in about 2 years due to significant annual energy savings. Following the payback period, efficient air conditioners and refrigerators will continue to save consumers about S$280 and S$34 each year, respectively.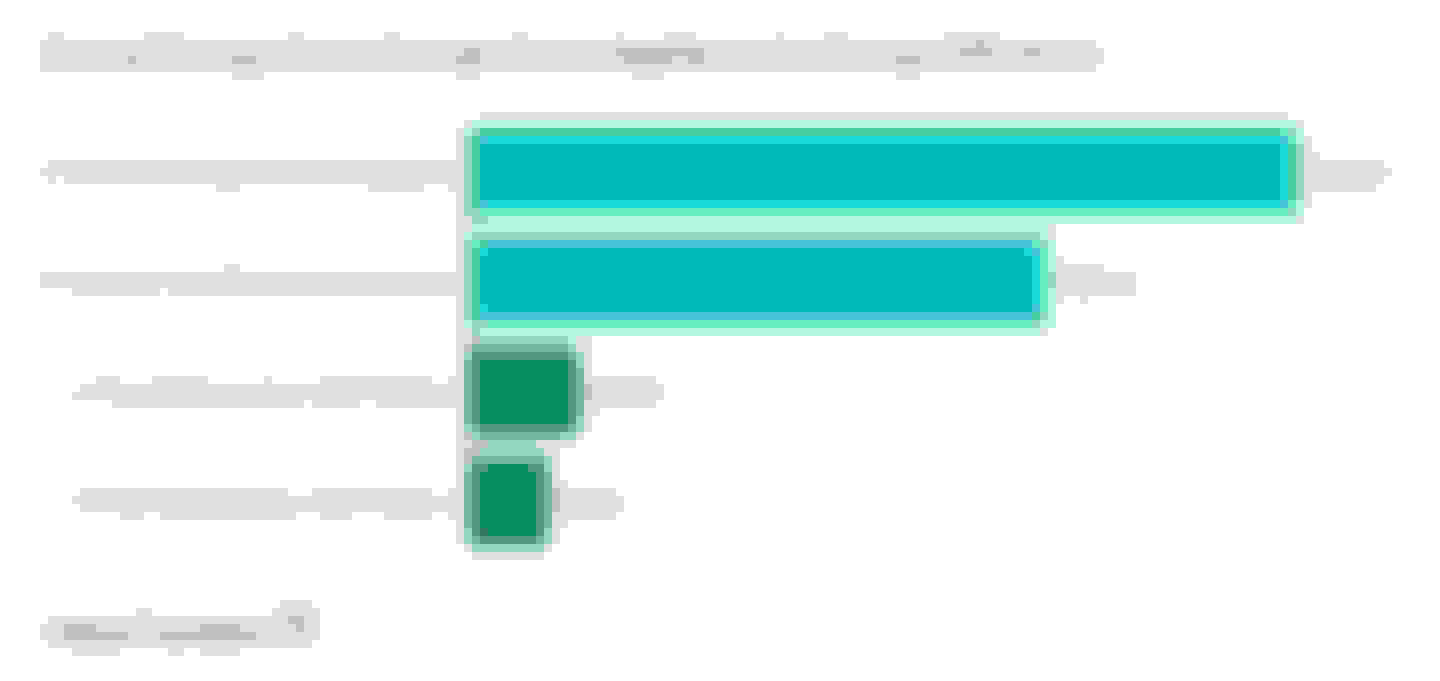 Save Money by Installing Solar Power
For homeowners of landed properties, you can reduce your carbon footprint even further by generating your own solar powered electricity. While it is true that installing a small photovoltaic (PV) system can cost between S$10,000 - S$15,000, we estimate that homeowners can save approximately S$731 to S$1,461 annually by generating their own electricity. This suggests that these individuals could break even after about 10 to 15 years and continue to reap cost savings following this point.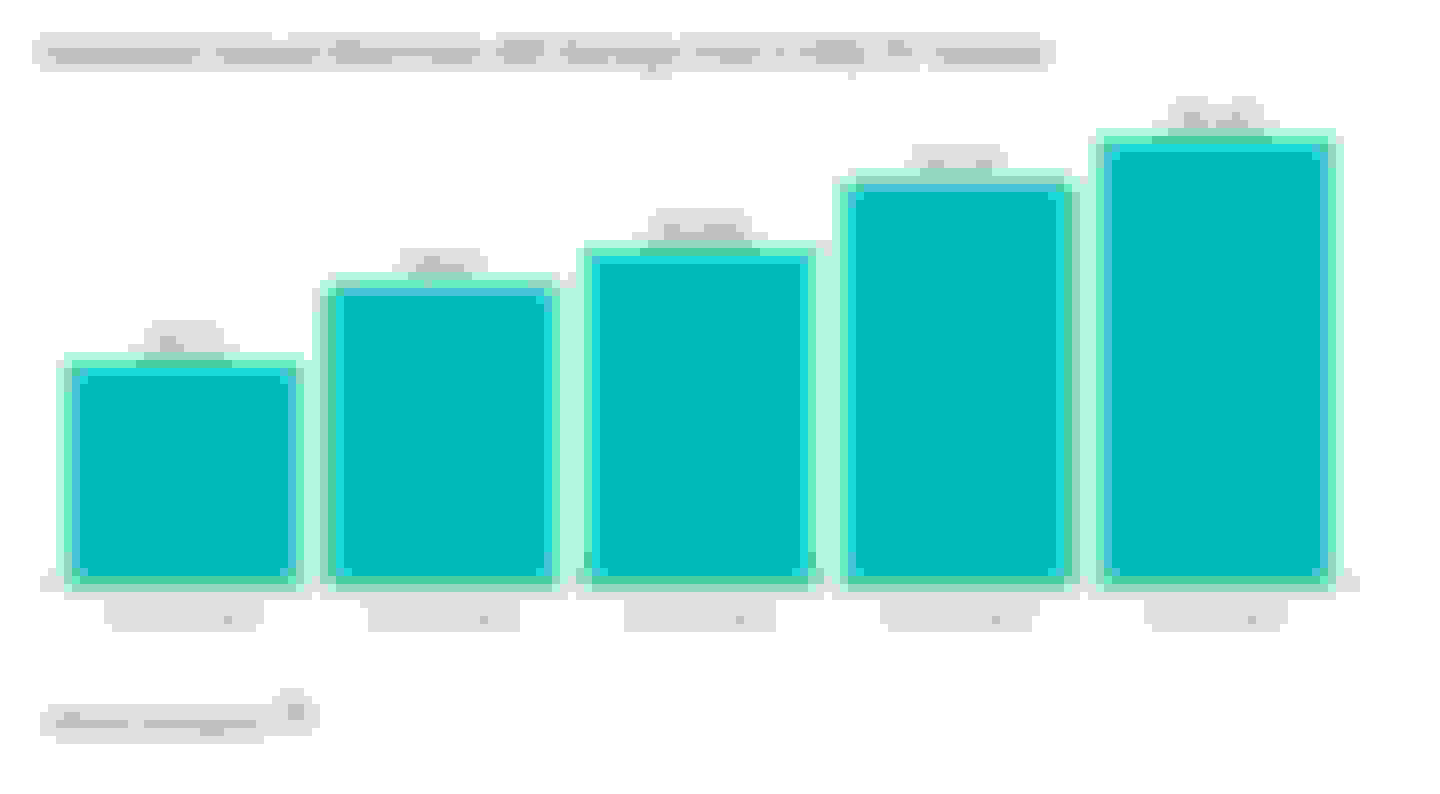 Due to the upfront cost of a PV system, some individuals may choose to consider taking out a loan in order to finance their purchase. We strongly recommend that these individuals compare the best available rates before taking this step, as interest rates can vary significantly, with more expensive rates reducing the cost savings from your solar investment.
Small Steps Towards Real Change
Singapore is known as a relatively environmentally-friendly place; however, this should not prevent individuals for continuing to reduce their impact on the world. Hopefully, this list helps illuminate some cost effective steps that you can take in your own life.