Credit Cards
5 Affordable Superfoods You Should Add to Your Diet
Learn how you can improve your health and save money with these nutrient-rich superfoods.
Whether you are looking to boost your energy or lose weight, superfoods are a convenient and affordable way to improve your health. Adding these nutrient-rich foods to your diet can save you money in the long-term by preventing sickness, boosting productivity, and even improving your skin quality.
Try these 5 superfoods and read our tips for integrating them into your diet at a relatively lost cost.
Sweet Potatoes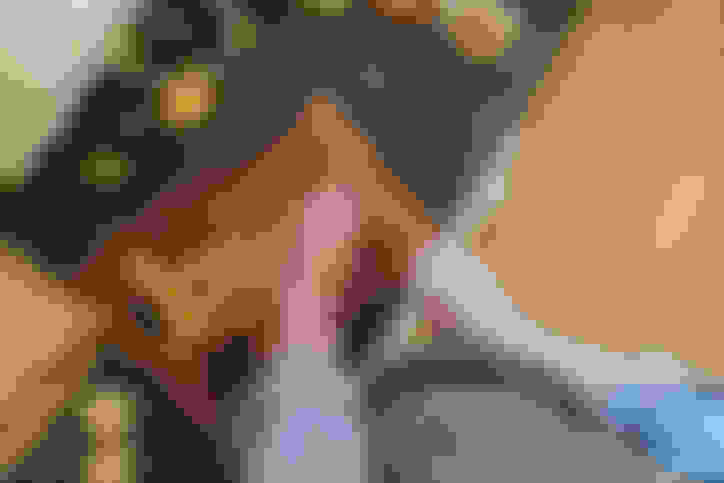 The sweet potato is a root vegetable loaded with nutrients like fibre, potassium, and Vitamins A and C. Fibre is essential for good digestion and your gut health, and the vitamins in sweet potato are an easy way to boost your immune system and avoid getting sick.
They are also a great source of carbohydrates, which means you can use them to replace things like fried bread and chips and get tons of nutrients at the same time.
Sweet potatoes have a long shelf life and can be used in a diverse range of dishes, including baked sweet potatoes, stir fried sweet potatoes, and sweet potato fries.
Berries

Berries are another delicious source of vitamins, minerals, fibre, and antioxidants. One standard portion of berries (125-150 grams) has 5.6 grams of fibre, which is roughly 20% of the recommended daily value for the average person. The Vitamin C in blueberries promotes the growth and repair of body tissues and also keeps your skin and eyes healthy.
Fruit smoothies are a quick and easy way to meet the recommended servings of fibre and vitamins per day, but buying smoothies from a store can quickly add up. Purchasing large bags of frozen fruit from the grocery and blending your own smoothies is a more economical option over time.
Cost of 50 Homemade Smoothies

Cost of 50 Premade Smoothies from a Leading Brand

After an upfront cost of S$100-S$300 for a blender, you can quickly save money over time by making your own smoothies. You can also add a serving of berries to your favorite cereal or alongside a meal to hit your nutrient goals.
Salmon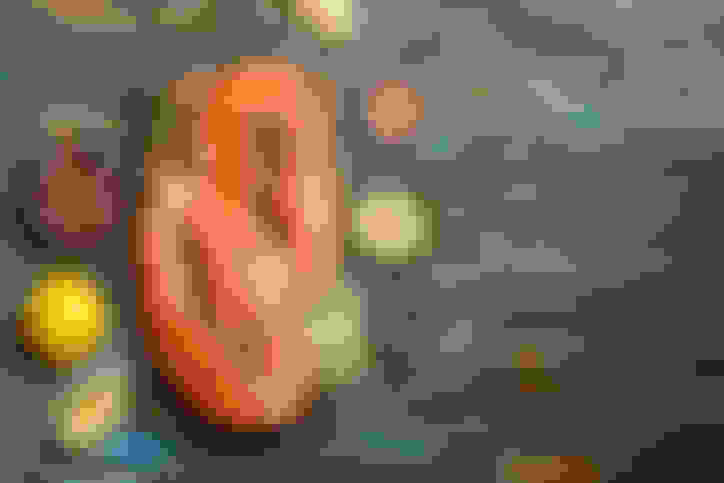 Salmon is one of the healthiest fish you can add to your diet. It is packed with healthy fats and vitamins, including omega-3 fatty acids which may reduce inflammation and lower your risk of heart disease and diabetes. It also has an excellent 20 grams of protein per 100 grams.
Salmon, especially wild salmon, can be relatively expensive compared to other fish and meats. To save on costs, you can consider buying frozen farmed salmon in bulk or using a credit card with high cashback rewards for grocery spending. Other healthy choices include herring, mackerel, and sardines.
Nuts and Seeds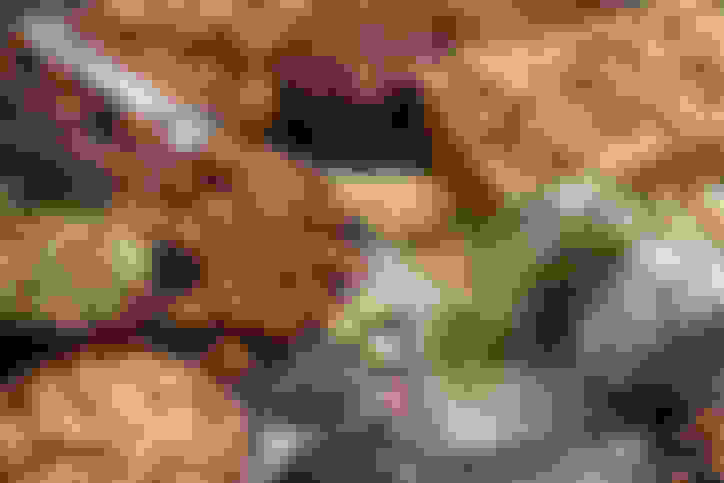 Nuts and seeds have an abundant amount of healthy fats, vegetarian protein, and fiber. The healthiest nuts include almonds, pistachios, pecans and walnuts, and these can easily be added to a salad or consumed as a snack to balance your diet.
A great way to boost your fiber intake is by adding chia seeds to smoothies, oatmeal, juice, or even water. Two 15 gram servings per day adds 6.6 grams of Omega 3 fat, 4.8 grams of protein, and 9.4 grams of fiber to your diet.
Leafy Greens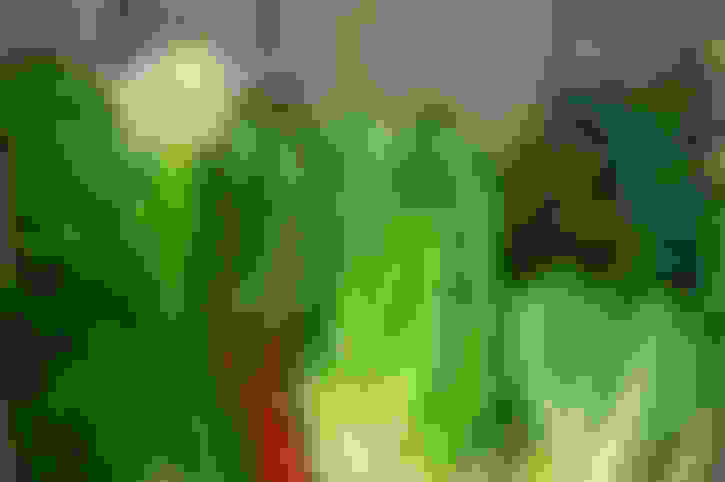 It will probably come as no surprise that green vegetables are an essential part of your diet. Dark green leafy vegetables, in particular, are rich in zinc, calcium, iron, magnesium, and Vitamin C.
Replacing processed foods and grains with green vegetables like kale, spinach, lettuce, and arugula can help you lose weight and maintain a more balanced diet. If you don't enjoy salads or eating large portions of vegetables, you can add them to stir fry or even a smoothie to hit your nutritional targets.
Lastly, the dietary fibre found in greens is great for your digestive system and may decrease the risk of colorectal cancer.