Health Insurance
5 Affordable Ways to Set Your Child Up for a Lifetime of Good Health
To help your kids stay healthy and develop good lifestyle habits, we explored a few ways to keep your children happy and healthy throughout their life without you breaking the bank.
Parents always want what's best for their child, often spending thousands of dollars on the best schools, extracurriculars and gadgets. However, instilling healthy lifestyle habits is just as important as getting your kid into the best school. Not only does a healthy lifestyle in childhood correlate to a healthy lifestyle as an adult, but it also prevents unnecessary spending on easily avoidable doctor's visits that take time away from their education. However, despite high healthcare costs, you don't actually need to spend a lot of money to keep your child healthy. Below, we discuss 5 things you can do to keep your child physically and mentally healthy to prevent costly illnesses in adulthood.
Instill Healthy Eating Habits From a Very Early Age
Prevention is often the key to saving money when it comes to healthcare. This rings especially true for children, as habits developed from childhood play a pivotal role in the child's overall health well into adulthood. For instance, poor eating habits that start from early childhood (as early as a few months of age) follow them for life. Thus, a child who was raised on a nutritionally poor diet will have an increased risk of diabetes and high blood pressure—two chronic diseases that are at risk of deadly complications, cost hundreds of dollars to treat and are difficult to insure.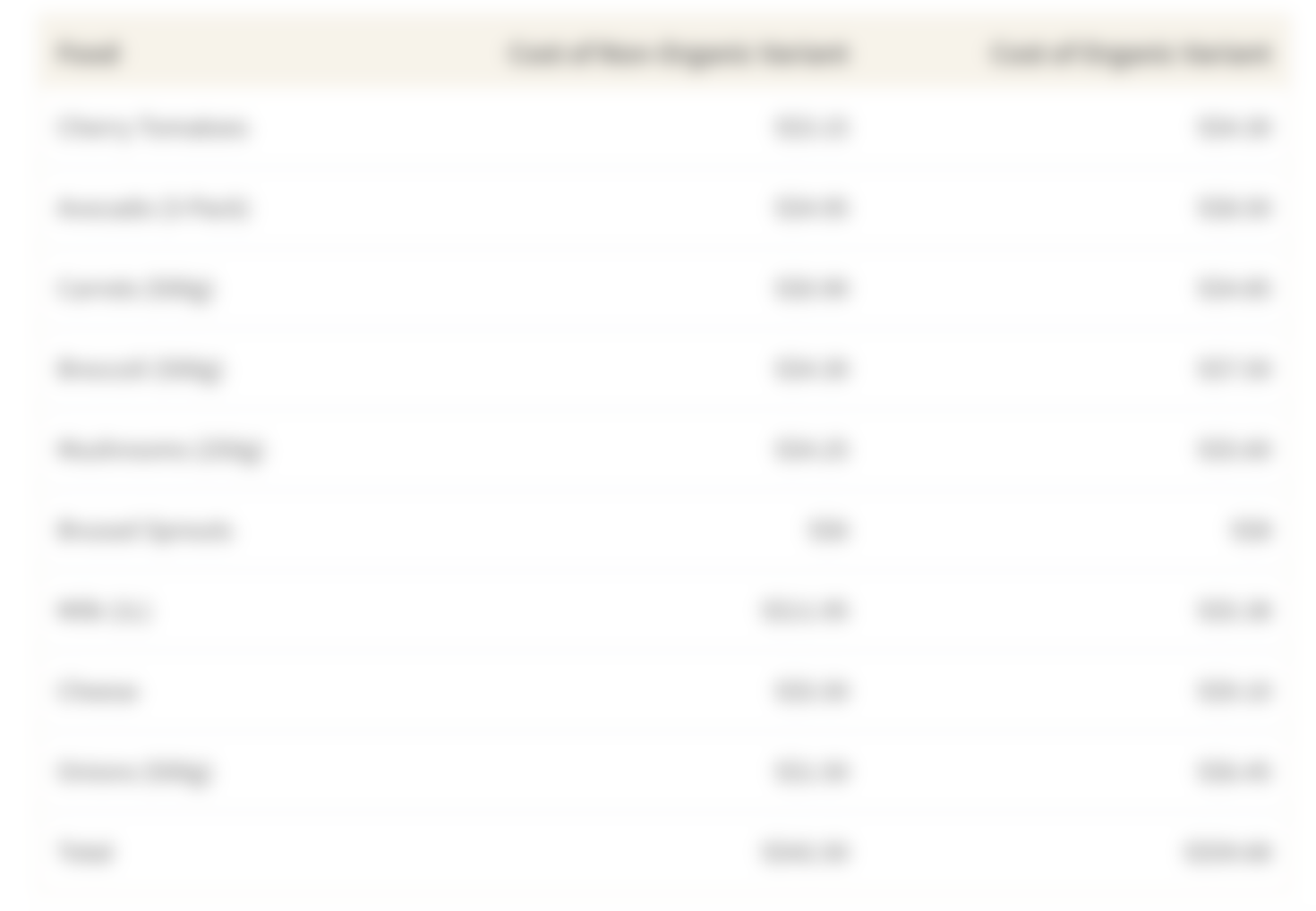 Thus, of the best ways to save money on your child's healthcare in the longterm is to start feeding them highly nutritious meals consisting of vegetables, fruit and whole grains and limiting sugar and non-healthy fats. While healthy eating is often perceived to be costly with the expectation that organic foods are the only "true" way of eating healthy, this is not always the case. Not every food has a clear difference in nutrition from being organic, meaning you don't have to splurge on your groceries to get the best food for your child. You can also find nutritional substitutes for healthy but expensive foods. For instance, instead you can save around 75% when you consider kang kong or kai lan instead of kale and mackerel instead of salmon. You can further cut the cost of your grocery bill, by getting a cashback credit card with a high grocery rebate to offset the higher cost of healthier alternatives.
Limit Your Child's Screen Time and Encourage Outside Activities
While the jury is still out on the actual effects continual exposure to screens, limiting your child's exposure to the amount of time they spend sitting glued to an electronic device is not only important in creating healthy habits, but it's also one of the most cost-effective things to do to ensure your child's health. This is because limiting screen time has two benefits: First, it limits the amount of time your child spends sitting, reducing the risk of costly healthy problems that come with a sedentary lifestyle. Second, reducing your child's desire for the latest gadgets can reduce the need to spend hundreds of dollars on the latest entertainment tech.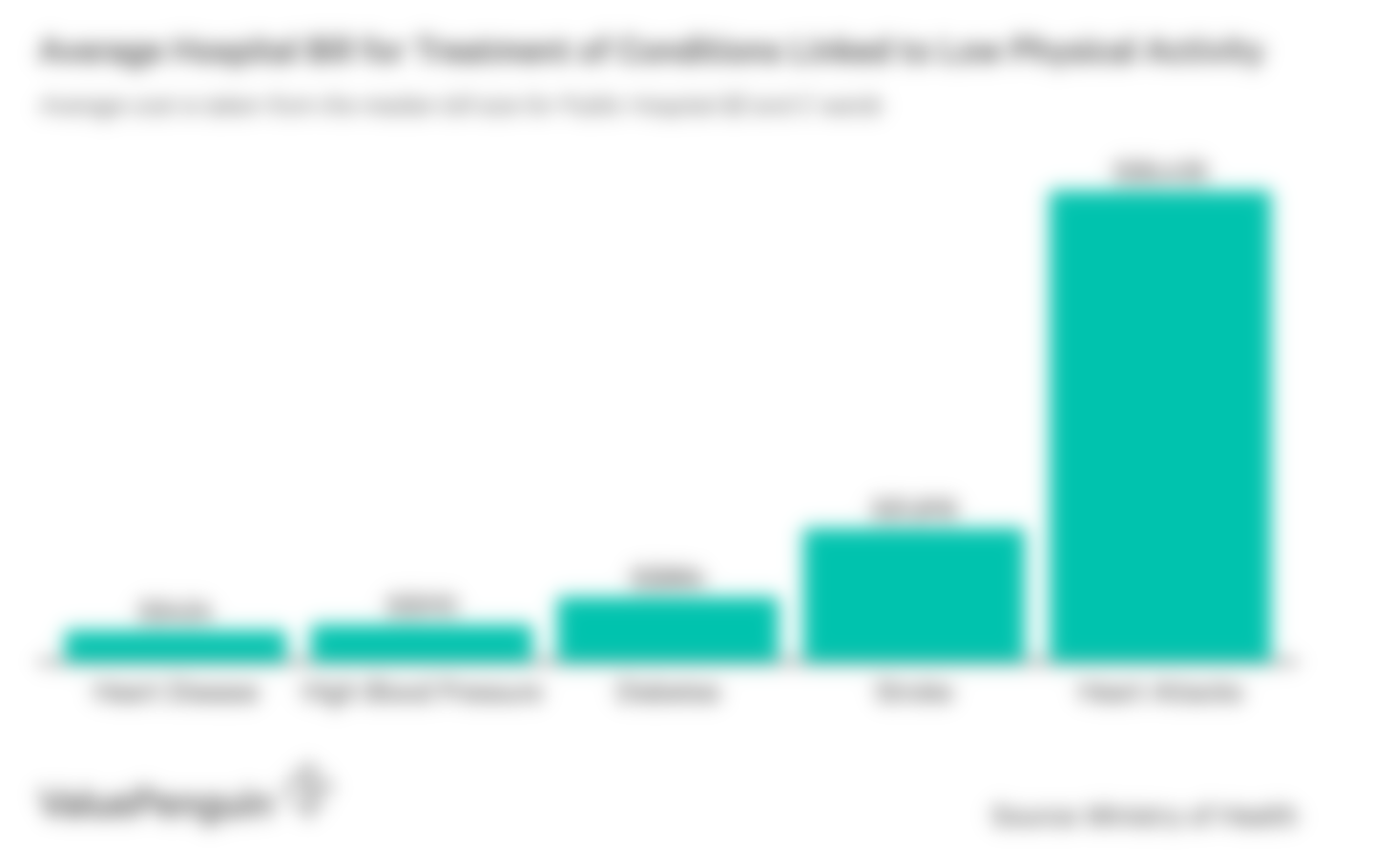 There are several budget friendly things you can do to change your child's sedentary lifestyle and encourage physical activity. To start, you should reconsider the age when your child is allowed to start using them. For instance, there is no need to for a child under the age of 4 to be glued to an iPad for hours on end, especially since toddlers actually learn more from real-world experiences. You also don't need to buy your child every type of handheld device. Instead, you should pick a couple of products most relevant to their education and basic communication needs and limit the amount of time allowed on them. Furthermore, there are plenty of affordable fitness classes to help jumpstart lifelong habit of being active if you can't afford private music, art or sports programs.
List of Affordable Activities for Kids in Singapore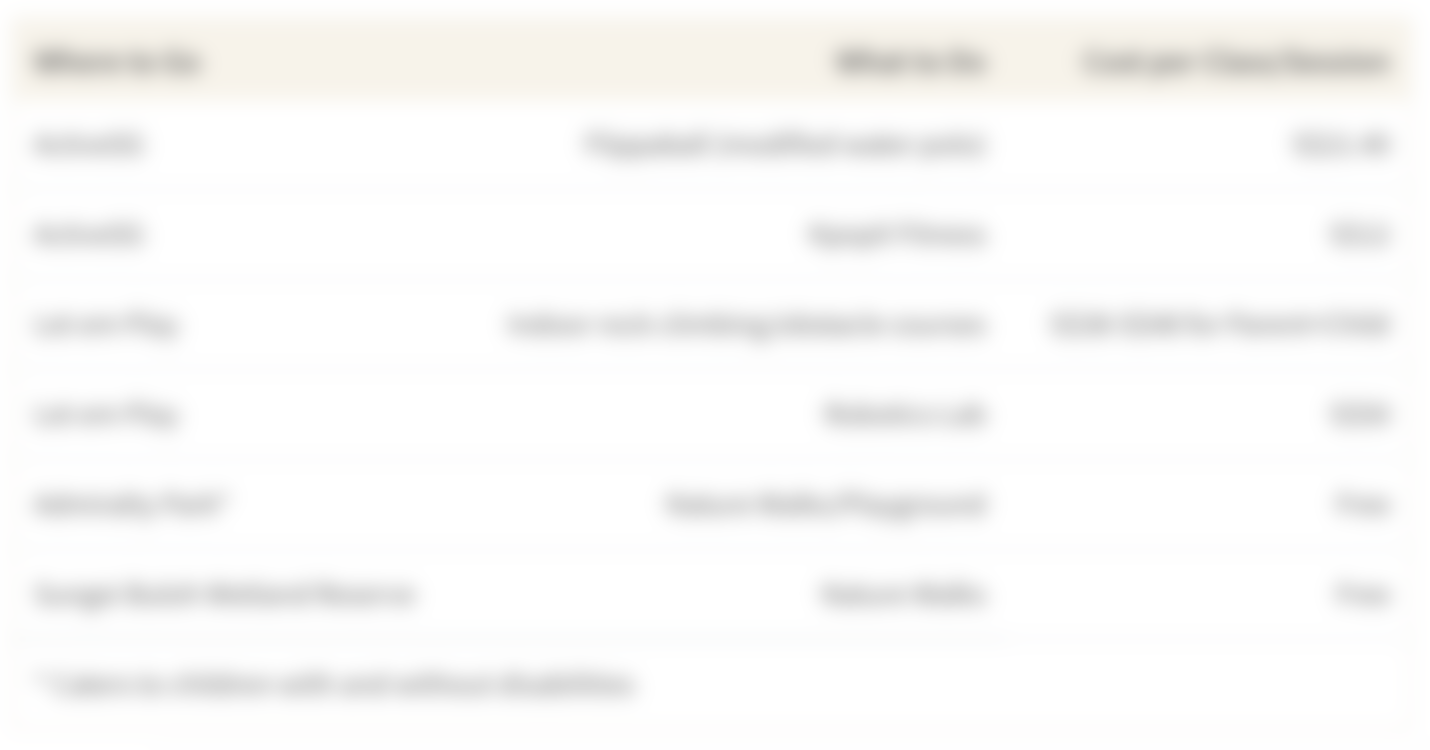 Make Sure Your Child Gets Enough Sleep
You don't need to always spend money on your child for them to be healthy. In fact, something as simple as making sure they get enough sleep is enough to reduce the risk of getting serious health issues later in life. Newborns need on average 17 hours of sleep per day, children between 1 and 3 years of age need 11-12 hours and children between 5 and 12 years of age need 9-11 hours. Ensuring your child gets enough sleep has been shown to reduce the risk of diabetes, obesity and neurobehavioral problems while strengthening your child's immune system. To prevent sleep problems, you should instill consistent bedtimes (even on holiday) early in their development and limit screen time and sugar consumption before bed.
Teach Your Children Good Oral Hygiene Habits
Teaching your child good oral hygiene is probably one of the most important things you can do to ensure they remain healthy throughout their life. In fact, proper oral hygiene is linked to a reduction of a myriad of health problems ranging from from soft tissue lesions to pharyngeal cancer. You don't even have to spend hundreds of dollars on a fancy electric toothbrush to ensure your child maintains a healthy and cavity-free mouth. There are plenty of affordable but quality options costing S$40 or less.
Don't Forget About Your Child's Mental Health
Mental health is often overlooked when monitoring your child's wellbeing. However, beyond causing emotional and mental distress, mental health problems can often manifest themselves physically as well. To prevent a snowball effect from untreated mental illness, you should get your child treatment as soon as possible if you notice they are showing symptoms of a mental disorder. The Institute of Mental Health (IMH) offers affordable consultation rates under S$50 for subsidised patients and there are also free helplines you or your child can call to get help.
You can also try a behavioral approach to promote mental wellbeing in your child. First and foremost, while it is important to be strict and set high expectations, you should avoid negative reinforcement and physical punishment. Instead, practice positive reinforcement (praising your children when they do good), be attentive to their concerns, ask questions and focus on their strengths. While it may be tempting to go out and buy gifts for your children as way to spur happiness, not only can that get expensive, but materialistic goods only alleviate mental distress temporarily. Instead, sign your children up for activities within your budget, be a positive role model, teach positive coping mechanisms and make sure they have high quality friendships.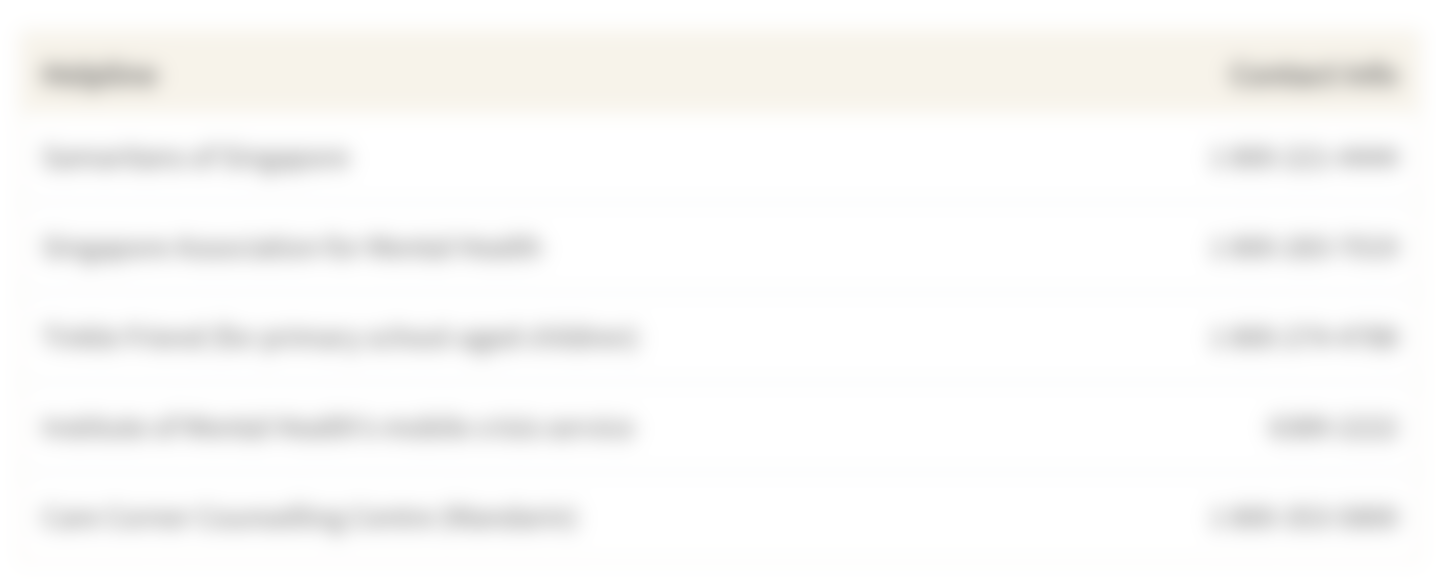 Habits Last a Lifetime: Teach Your Kids the Right Ones
While a great education sets up your child for financial success, a healthy lifestyle can act as a catalyst to a long life of achievements. Furthermore, while investing in healthcare can seem expensive, prevention strategies are often low cost or free. Something as simple as eating healthy, taking your child to the playground as often as possible and making sure they get enough sleep can reduce the risk of developing costly and productivity-killing conditions. Unfortunately, some of these tips may not work if your child was born with a chronic illness or suffers a genetic malady that results in thousands of dollars of healthcare spending per year. For those families, we recommend a suitable health insurance plan to cover expenses beyond Medishield Life limits.