Motorcycle Insurance
5 Things You Didn't Know About Motorcycle Insurance
How well do you know your motorcycle insurance policy?
At first glance, motorcycle insurance policies may seem like they just provide basic liability and accident coverage. However, these policies come full with lesser known benefits and caveats that are easily missed unless you thoroughly peruse the policy wording. Because some of these benefits and exclusions can determine the outcome of your claim and how much money you'll have to pay out-of-pocket, it is beneficial to be aware of them. Below, we explore 5 things about a typical motorcycle insurance policy that you may not have known about.
You Are Covered When Riding in Malaysia and Thailand
If you've ever wanted to take a short road trip on your motorcycle through Malaysia and Thailand, then you can do so without your coverage lapsing. This is because motorcycle insurance policies provide theft and accident coverage throughout West Malaysia and 80 km into southern Thailand. Depending on your insurer, you will receive accident and towing assistance. If you are interested in being comprehensively covered for trips outside of Singapore, some insurers offer booster add-ons to their policies. These boosters provide coverage for repatriation and funeral expenses, as well as coverage for emergency expenses such as telephone calls and transportation costs to return to Singapore.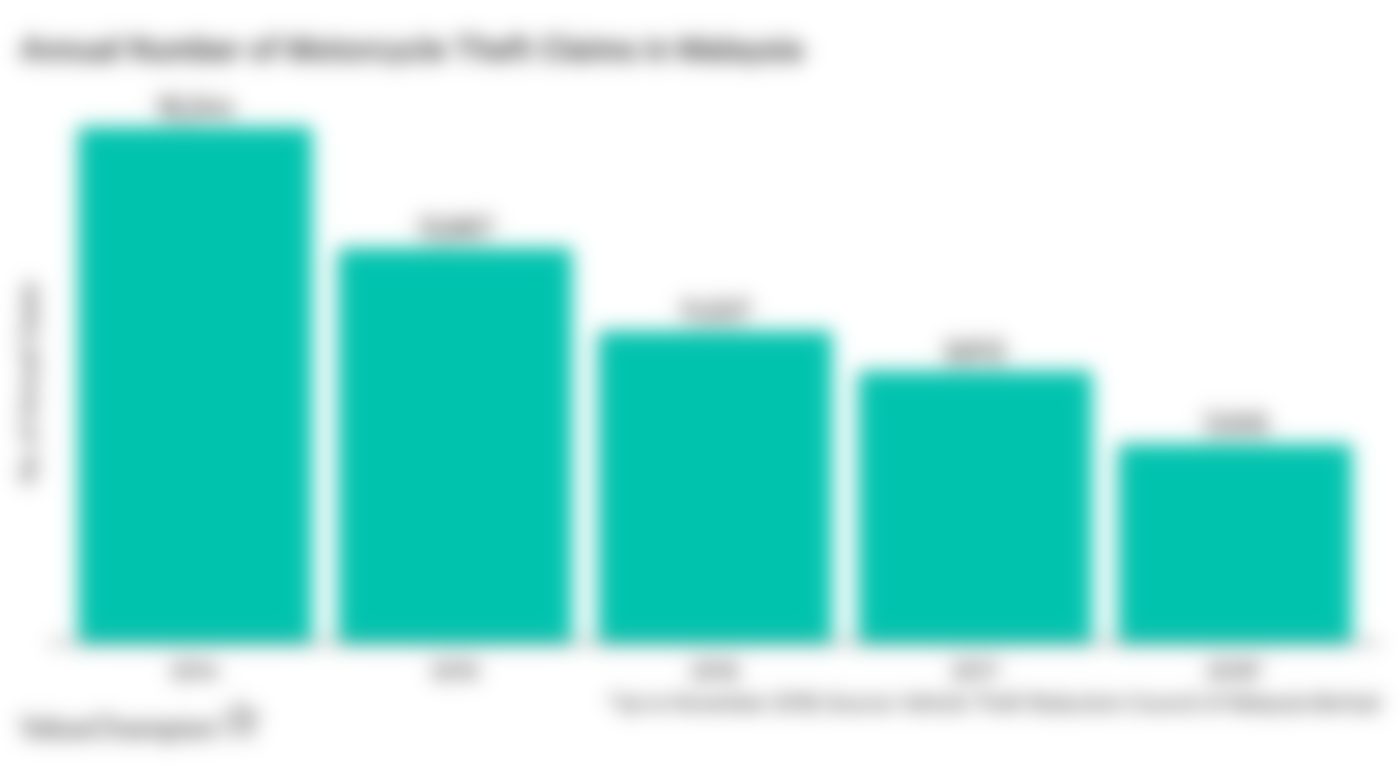 These benefits can be very useful if you do ride your motorcycle in Malaysia as Malaysia has higher rates of vehicle theft and higher motorcycle accident rates than in Singapore. You should just note that if your motorcycle was stolen outside of Singapore you will have to pay a 50% excess on the market value of your bike (typically capped at S$2,000 or S$2,500).
Tyre and Rim Damage is Not Always Covered
You may think that if you damage your tyres, they will be covered since they're part of the motorcycle. However, you may be surprised to know that if you get a flat tyre when you're out and about, the repairs to the tyre may not be covered. Unfortunately, this means if you accidentally ride over a sharp object and your tyre pops, you will be responsible for the repair costs and most likely the towing costs as well. The only exception to this rule is if you got into an accident and your tyres and rims were damaged in addition to the rest of your motorcycle.
If you feel like one of your tyres popped while riding, there are a few things you should do to prevent further damage. First, you should gently roll off the throttle and apply the brake of the wheel that isn't flat to come to a halt. You should then call your insurance company and push your bike as far away from traffic as possible. You should also consider investing in a tyre repair kit so you can try to repair your tyres as best you can before you get to a mechanic. They're fairly inexpensive, costing from just S$8 for a pack of mushroom plugs to S$40 for a comprehensive kit from MotoWorld.
You Can Authorise Low-Cost Repairs
Let's say you're on the road and you get hit by a distracted driver. Luckily, no one got hurt and the damage is quite small, perhaps only a broken mirror or a dent in your rear fender. While you don't want to pay out-of-pocket for expenses that you don't think are your fault, you don't feel like the damage is great enough for you to go through the process of filing a claim. Luckily, some motorcycle policies will let you authorise repairs without having to go through them, as long as the repair cost is below a certain threshold (in most cases, S$300 or less). This can be a very useful benefit because it eliminates the need to go through a complicated claims process and can get your motorcycle back on the road faster.
You Won't Receive Compensation for Stolen Parts Unless the Entire Bike is Stolen
While car and motorcycle theft is fairly rare in Singapore, theft of parts or the whole vehicle does still happen. In fact, just recently, Two Men Arrested For Theft Of Vehicle Component Parts who were involved in a string of motorcycle and car component thefts. While there are things you can do to safeguard your motorcycle, there is no doubt that it is vulnerable to theft. Unfortunately, you will not be able to claim for stolen motorcycle parts unless the entire motorcycle was stolen. This means that you will have to bear the cost of repairing and purchasing the parts yourself. The only time you will be able to get covered for the stolen parts is if your stolen and damaged motorcycle was recovered.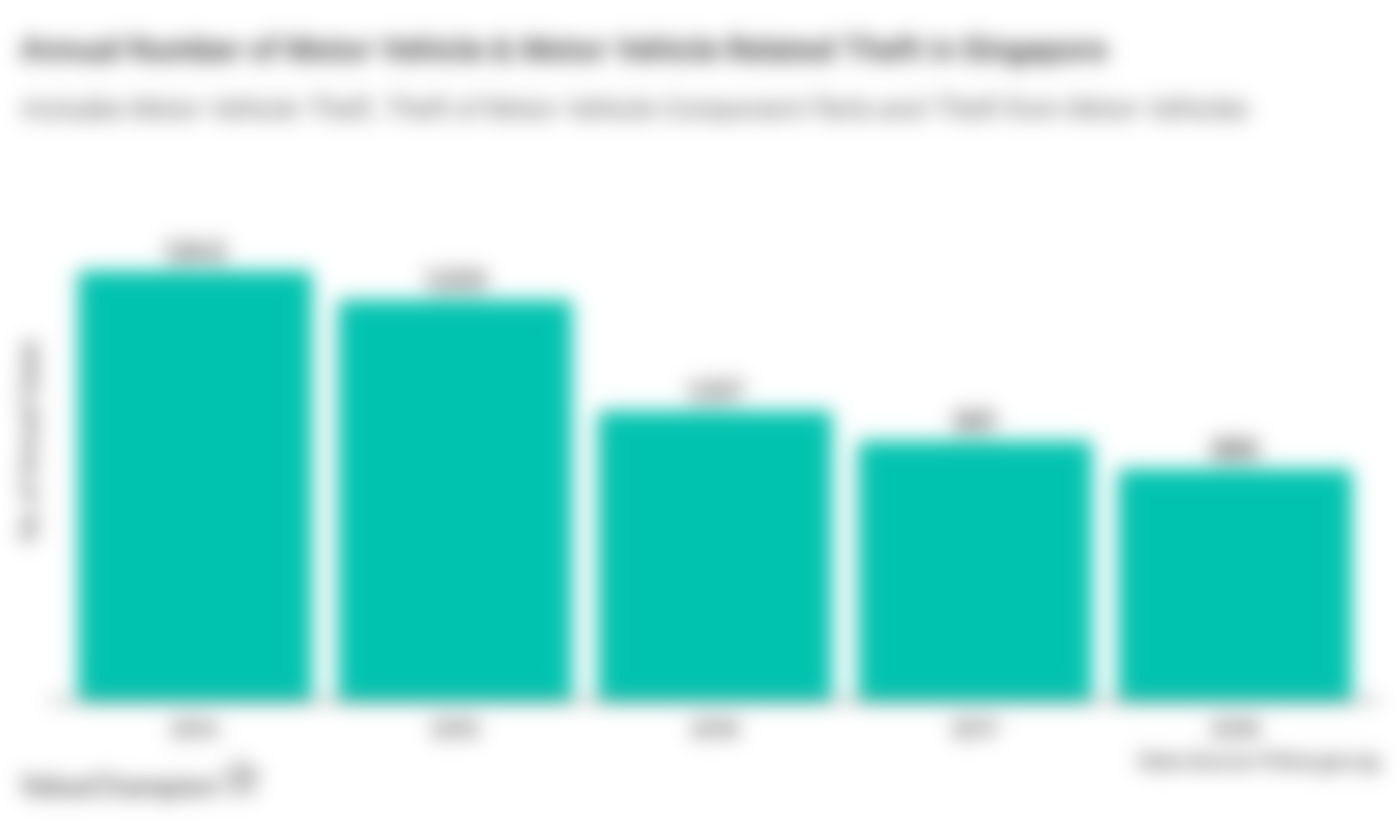 What You Were Charged With After an Accident Determines Your Coverage
One of the major benefits of any motor vehicle insurance policy is third party liability coverage. This benefit ensures that you will not have to pay-out-of-pocket costs if you were involved in an accident with someone and hurt them or damaged their property, saving you thousands if you were to get into an expensive car accident that lead to a lengthy court case. However, if you have been charged with reckless driving, dangerous driving or causing death by being a reckless or dangerous driver, you will have to reimburse all 3rd party liability costs that were paid by the insurer. This will happen despite whether or not you agree with the outcome of the court case. Since this can result in thousands of dollars of loss, fines and possible jail time, the best way to avoid this caveat is to practice safe driving at all times, even when it seems like it'll be easier to cut corners. Not only is reckless driving on a motorcycle very dangerous, but the consequences will be much worse than if you took your time, kept your cool and drove safely.
Benefits of Thorough Policy Knowledge
Insurance policies can be complicated and remembering all the minutiae they contain is nearly impossible, as beneficial as those details might be. While you aren't obligated to know every benefit and exception in your policy, it will help you in the long run to familiarise yourself with as much of the policy as you can. This way, you will be able to ascertain whether or not you are covered during a variety of unexpected events, helping you prevent unexpected costs.