Investing
5 Things You Must Know Before You Invest in Art
Investing in art may seem en vogue or even financially advantageous. But what do art investing novices need to know before diving into this market?
From "Nu couché (sur le côté gauche)" to "Salvator Mundi", expensive works of art have been in the news for fetching sale prices of hundreds of millions of dollars. This may intrigue wealthy individuals and lead them to consider adding artwork to their own portfolio of assets. Some may even consider art to be an exciting investment vehicle. In fact, a survey by Deloitte suggests that 76% of art collectors consider their collections as investments, up from 53% in 2012. However, there are several essential considerations for amateur art investors to consider before making their first acquisition.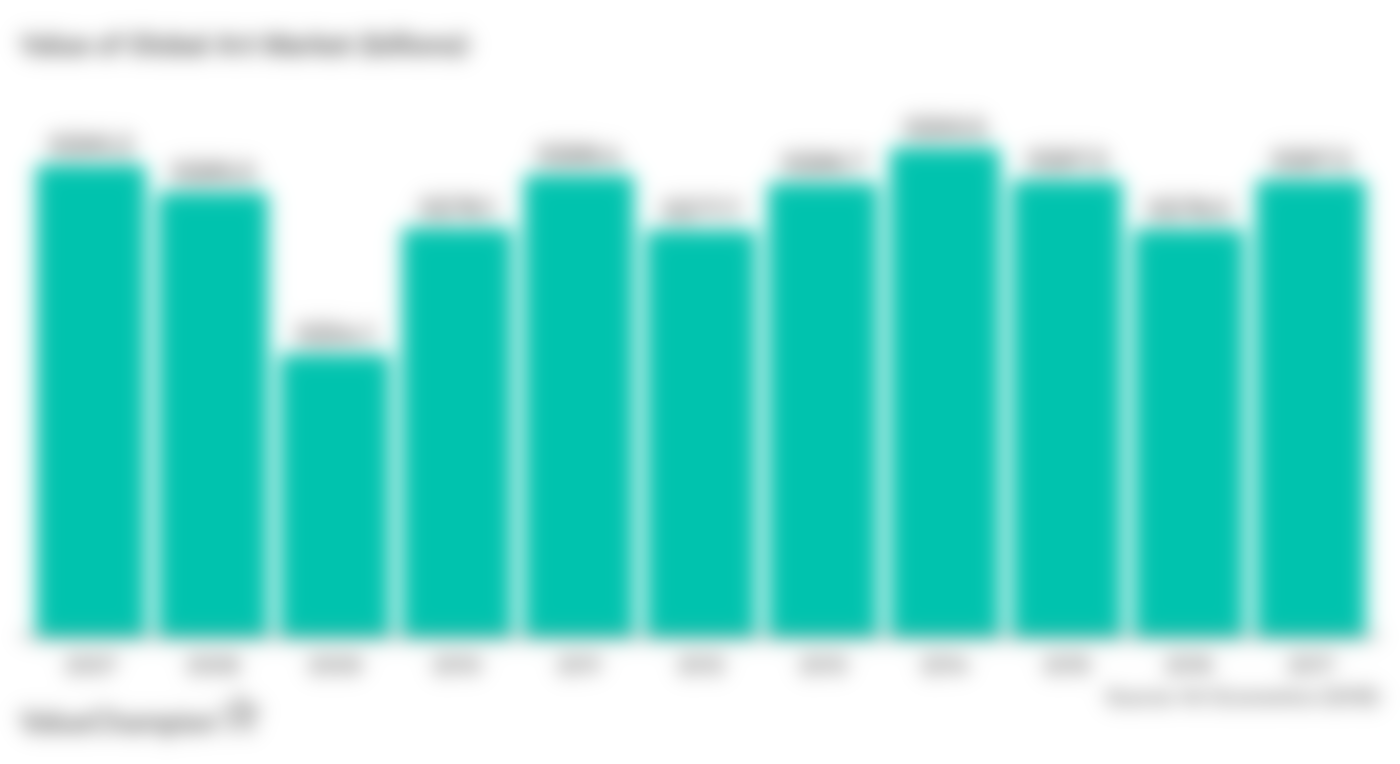 Being an Art Investor Takes Expertise
The first hurdle for investors seeking to get involved with investing in artwork is to develop an understanding of artistic theories and valuation techniques. Unlike investing in public companies or real estate, artwork does not lend itself to traditional investing valuation methods.
Therefore, prudent investors will need to put in a significant amount of effort to learn about artistic methods, art history, specific markets and pricing trends before getting into the action themselves. Fortunately for those that have some type of analytical experience, there are a few helpful data sources available. For example, investors can use the Blouin Art Sales Index to analyse trends in the art market. The platform has an extensive database which allows investors to analyse various artists' sales records, estimate price bands and locate auctions. Additionally, for those that have a particularly keen interest in learning more about these topics, there are many online and in-person courses offered by Universities and organisations such as Sotheby's Institute of Art that provide training to understand the fundamentals of art theory, collecting and investing.
Be Aware of the Hidden Costs
In addition the high sticker prices of artwork, investors must be aware of the costs associated with buying and selling these assets. First, in order to ensure that your purchase is valuable, it is crucial to determine that you are purchasing an original work. Therefore, you may want to hire an art inspector if you are relatively new to art investing or purchasing a very expensive piece. Once you have purchased a piece of artwork, you will also have to consider the costs of storing, cleaning and maintaining the piece. This varies greatly based on the age and type artwork (e.g. painting, sculpture, etc.).
Next, unlike stocks or bonds, paintings, sculptures and other types of art are more difficult to sell. In fact, some experts estimate that a mere 0.5% of paintings purchased are ever resold. For this reason, and to ensure that they receive the highest possible price, many individuals elect to sell their pieces through galleries or art dealers. The fee structure of these agents varies, but is typically charged based on a rather high percentage of the sale price. Those confident in their own ability to sell their artwork may be able to dodge fees by selling through online auctions.

You Don't Need to Travel to London or New York to Buy Art
While about 60% of global art sales take place in the United States and United Kingdom, art markets elsewhere are growing. For instance, in 2008 China accounted for just 9% of global art sales, but now represents about 20%. Furthermore, major auction houses such as Christie's, Sotheby's and Bonhams have locations in Singapore. Additionally, the online art market has grown rapidly, with total online sales up 76% since 2013. These factors indicate that investing in art is increasingly accessible for Singaporeans, who no longer have to travel far to participate in art auctions.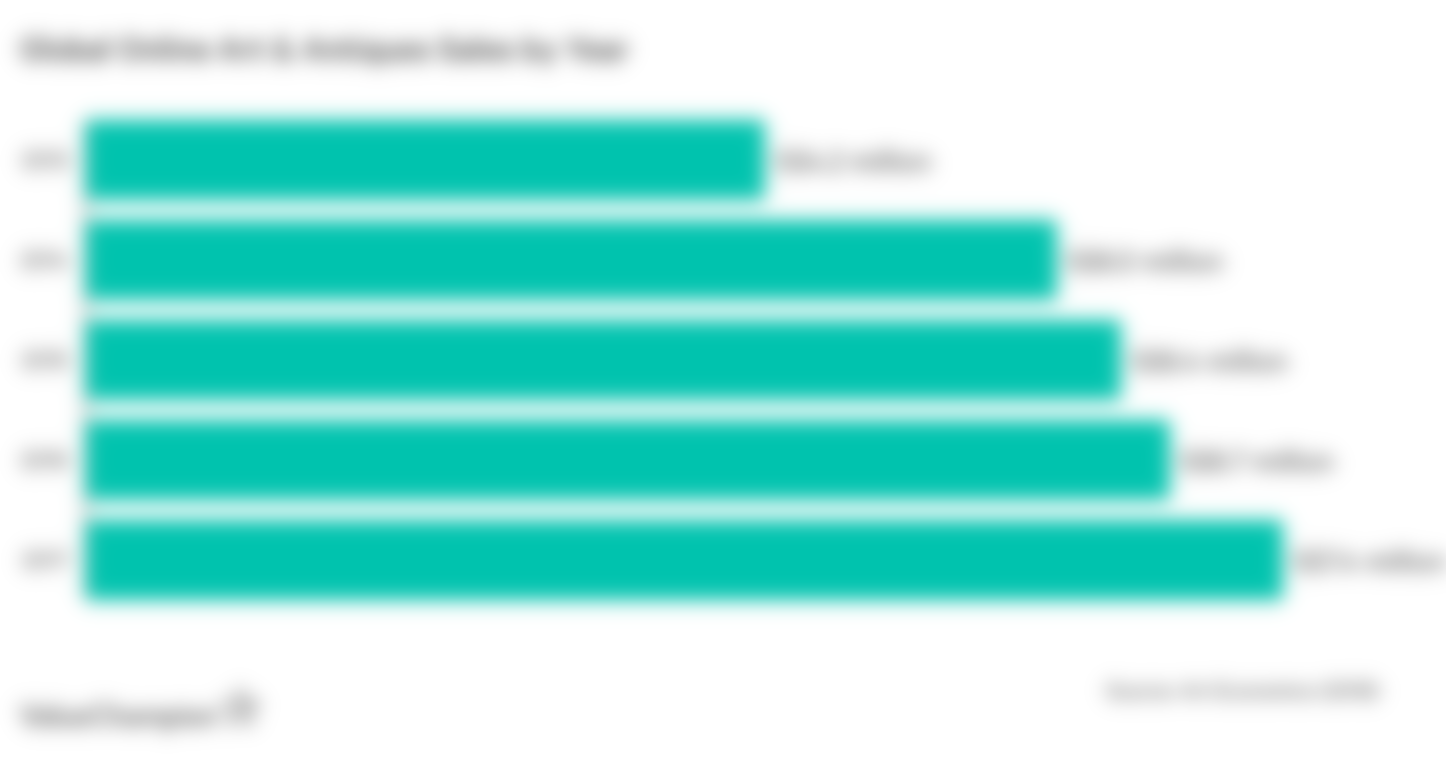 Art Versus Other Investments
While a study Stanford found that artwork investments averaged annual returns of about 6.5% from 1972 to 2010, individuals may find even better returns from more traditional investments such as mutual funds or index funds. For example, the S&P 500 has historically averaged annual returns of about 7% to 10%. For this reason, individuals that view their artwork as simply an investment vehicle may be better off choosing to invest in property or securities. In order to ensure that you maximise your returns, be sure to compare fee structures across brokerage platforms as these fees can eat into your total return. On the other hand, if you enjoy physical ownership of artworks you may be willing to accept the potential of smaller returns from an art investment in comparison to stocks or property. Additionally, some analysts believe that art can be a safer investment as it is less tied to financial markets than stocks or properties. However, it is important to keep in mind that the art market is subject to its own volatility as tastes in artwork can also change over time.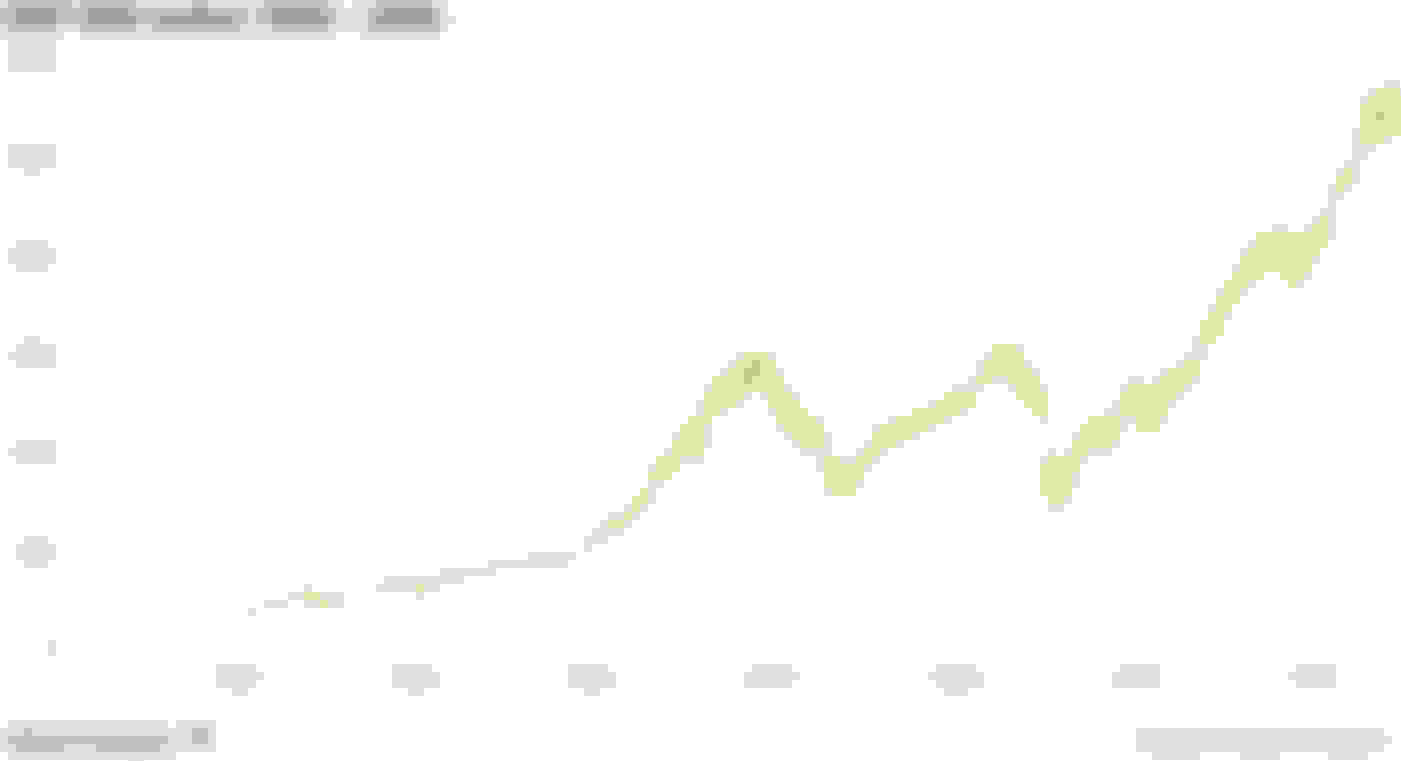 You Don't Have to Buy a Famous Painting to Invest in Art
If reading more about the reality of art investing has discouraged you from purchasing artwork yourself, there is good news. Through investment funds, it is possible to invest in funds managed by professional art investment managers who have trained expertise in the field. For their services, these funds tend to charge fees of 1% to 5%. While these fees can be more expensive that other types of investment funds, art funds provide access to an exciting area of investing for individuals that are unable to dedicate large amounts of funds to purchasing individual pieces of art. Additionally, seasoned art investors tend to seek out up-and-coming artists in order to purchase potentially valuable art before it garners a reputation and high price tag. You can try finding some of these new artists through websites such as Artsy or Instagram. Furthermore, with enough expertise, you might be able to spot valuable but unrecognised pieces of artwork at the oddest places while travelling.