Home Loans
5 Tips for Homeowners for the 2019 Housing Market
It is wise for current and future homeowners to be cognisant of trends in the housing market if they are planning to buy a new home or sell an existing one. Here, we highlight some key factors to be aware of in 2019.
After a sharp uptick in private property prices, Singapore's government introduced cooling measures in July of 2018 in order to keeping home prices in line with economic fundamentals. Meanwhile, the HDB housing market has also cooled off in the past few years. What does the housing market have in store for 2019? Only time will tell, but in this article we've outlined a few key factors to monitor. Additionally, we reached out to Saxo's Singapore-based, Global Macro Strategist, Kay Van-Petersen in order to help provide helpful insights for current and prospective homeowners that may want to buy or sell a home in the near future.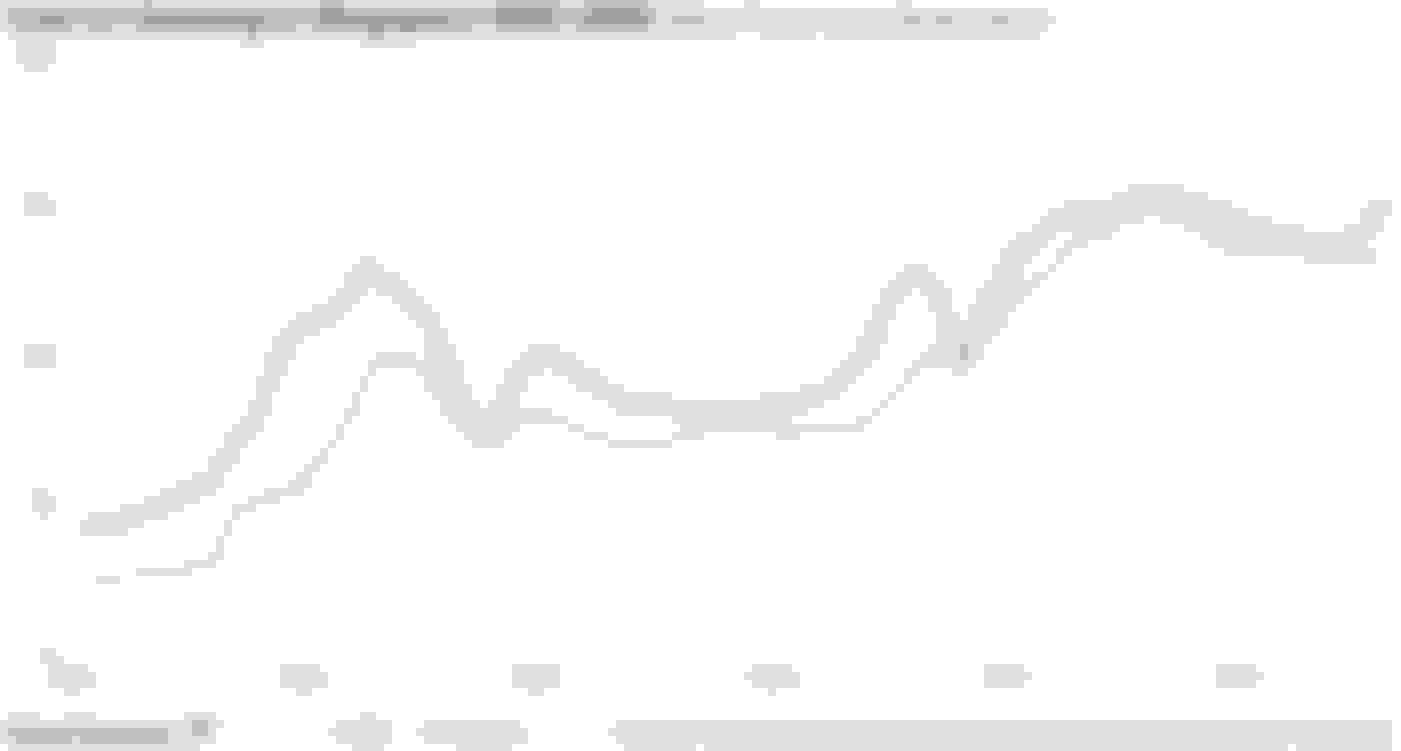 Know Your Market
While HDB flat resale prices have cooled off in the past five years, prices and price trends vary across different areas of Singapore. For example, heading into 2019, Central and Queenstown remain the most expensive neighborhoods for resale flats. Other notable trends include a 15% increase in the median resale of 4-room flats in Clementi from Q4 2017 to Q4 2018. On the other hand, the median price of 4-room flats in Jurong East and Serangoon fell by 10% during the same period.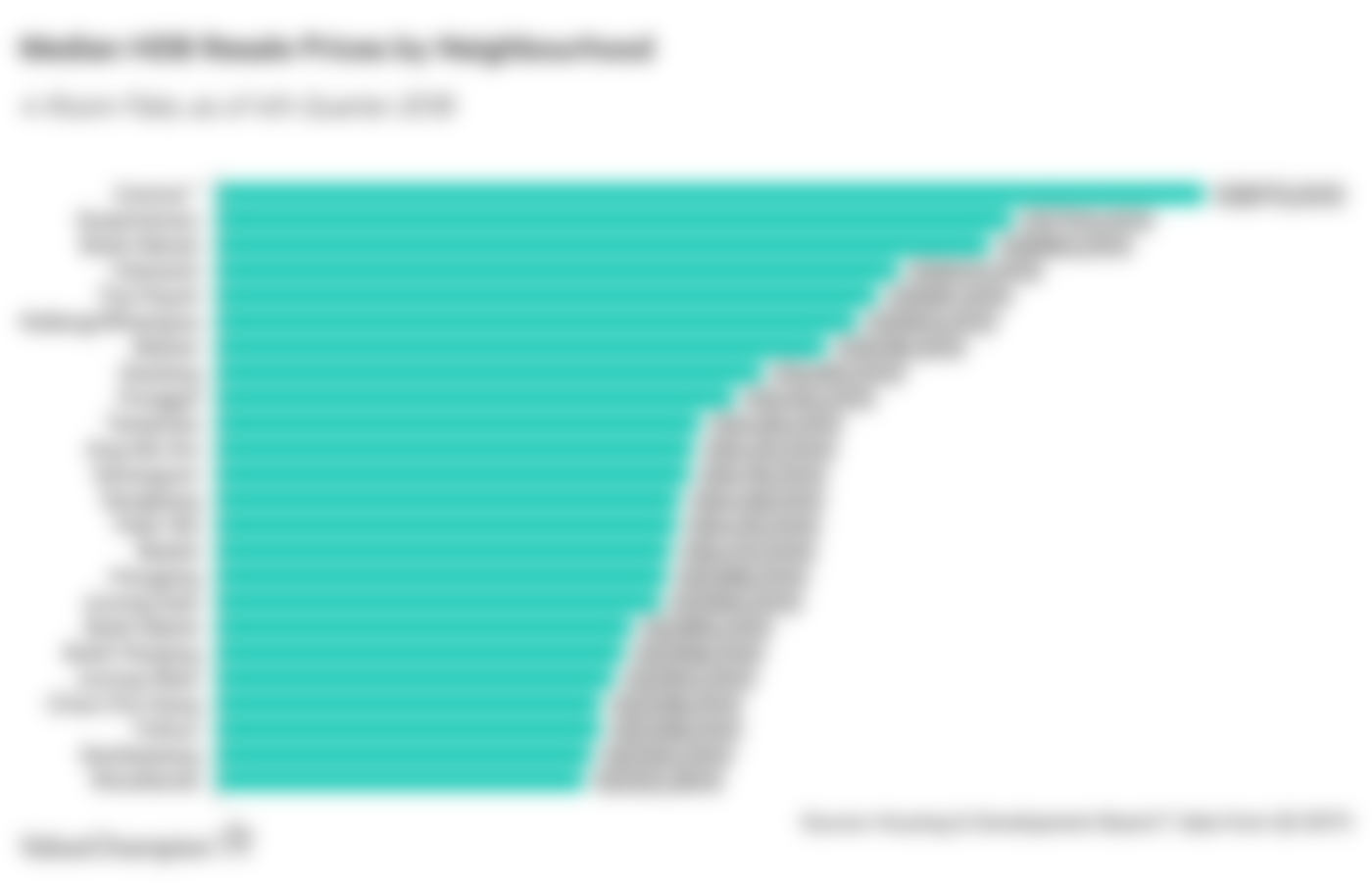 This highlights the importance of thoroughly researching the markets within the neighborhoods you are interested in buying or selling a home. To make this easier, there are several websites such as PropertyGuru, 99.co and SRX Property that allow you to comb through property listings and get an understanding of how much homes are listed for in your desired neighbourhood.
Keep Up with BTO Sales Launch Announcements
In addition to resale opportunities, prospective homebuyers will be interested to know that the Housing & Development Board (HDB) will be launching 15,000 new flats in 2019. The first round included about 3,100 units in Jurong West, Kallang/Whampoa and Sengkang. The next launch will take place in May and will feature approximately 3,480 homes in Tengah, Woodlands and Kallang/Whampoa. These Build-to-Order (BTO) flats are attractive to those that seek brand new homes at relatively affordable prices. Individuals interested in these units should keep an eye on HDB's website as well as monitor the best home loan rates for BTO flats in order to make their home purchase as affordable as possible.
Keep an Eye on The U.S. Federal Reserve
While a myriad of factors can impact housing prices in Singapore, it is always worth considering the potential movement of interest rates. These can affect current homeowners as well as prospective homeowners, as many home loan and home loan refinancing rates tend to follow market interest rates and can change frequently.
Traditionally, interest rates in Singapore, such as SIBOR and SOR tend to closely follow interest rates in the United States, as shown in the graph below. Therefore, it is wise for current and future homeowners be aware of trends and announcement regarding interest rates in the United States.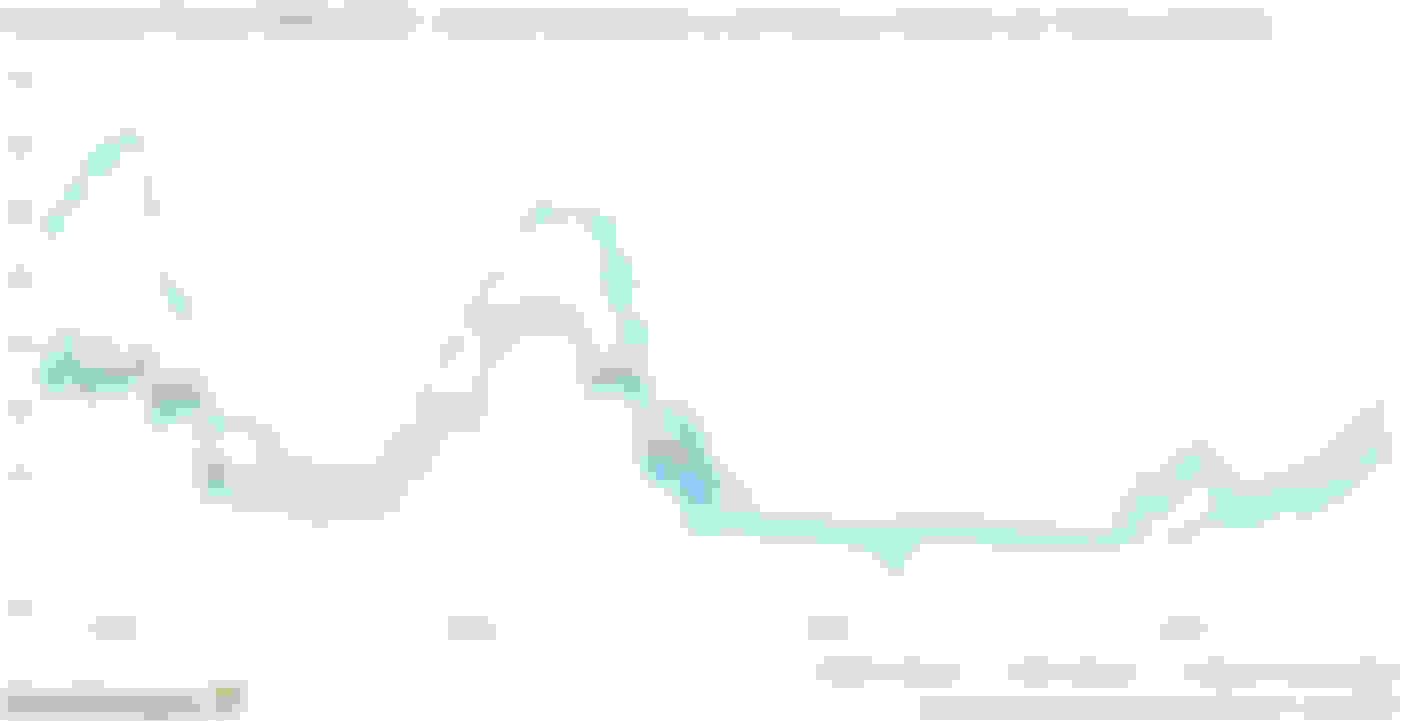 Saxo's Global Macro Strategist Kay Van-Petersen emphasises this point by stating, "a key factor could be the reversal in hawkishness from the Fed, which potentially indicates that higher global rates as well as a stronger USD are no longer on the cards, and that we may be at the cusp of another trend of a structurally weaker USD and lower global yields. If the Fed is really done with its hiking cycle it should mark the peak in global rates, which mortgage rates are linked to."
To monitor home loan rates in Singapore and calculate your estimated monthly payments, you can use our home loan tool which compares the best rates available in the country based on your personal preferences.
Be Aware of Changes in Government Policy
Just as last summer's cooling measures had a significant impact on the price of private homes, future government actions may have impacts of similar significance in 2019. Kay Van-Petersen emphasised the importance of monitoring government initiatives when tracking prices in the housing market. "Government policy remains the biggest factor for housing prices, which they are no doubt monitoring closely." Therefore, current and future homeowners should stay apprised of news regarding government intervention in the housing market in order to avoid any major surprises.
New Home Loan Products: 5-Year Fixed Rate Loans
Recently, home lenders have been offering fixed rate home loans with 5-year lock-in periods. This type of loan has not been offered in Singapore for more than 10 years and offers homebuyers and those planning to refinance their mortgage the opportunity to secure rates for a longer period of time than was previously possible. This type of loan can be advantageous for those that expect interest rates will rise during the first five years of their loan. In case of 2019, however, it may be worth waiting to see how central banks around the world (especially the U.S. Federal Reserve) will change their rates going forward, as the previous expectation of continued rate hike may now be being reconsidered.
With that said, we strongly recommend that individuals shop around before choosing a home loan, as the best options tend to save homeowners 20-30% compared to the average home loan.
Parting Thoughts: Keep Up with Relevant News & Compare Rates
In general, homeowners and prospective homeowners should try to keep up with relevant news in order to be able to anticipate shocks to the housing market. Additionally, both groups can save on their borrowing costs by comparing home loan and refinancing rates. It is important to emphasise that these rates can change frequently, so we recommend checking rates regularly in order to stay up on the best rates available.