5 Tips for Saving Money For Dining Out in Singapore
One of the reasons Singapore is considered among the most cosmopolitan cities in the world is the sheer number of different cuisines and food options it has to offer. With many of these establishments run by people from several countries, it's safe to say that dining out in Singapore can prove to be a very satisfying experience. However, fine dining can be an expensive hobby for just about anyone, and most people can afford it only a few times a year. But, there are ways to make your fancy meals more affordable with a little bit of planning. Here are some tips you can use to avoid emptying your wallet on a single meal.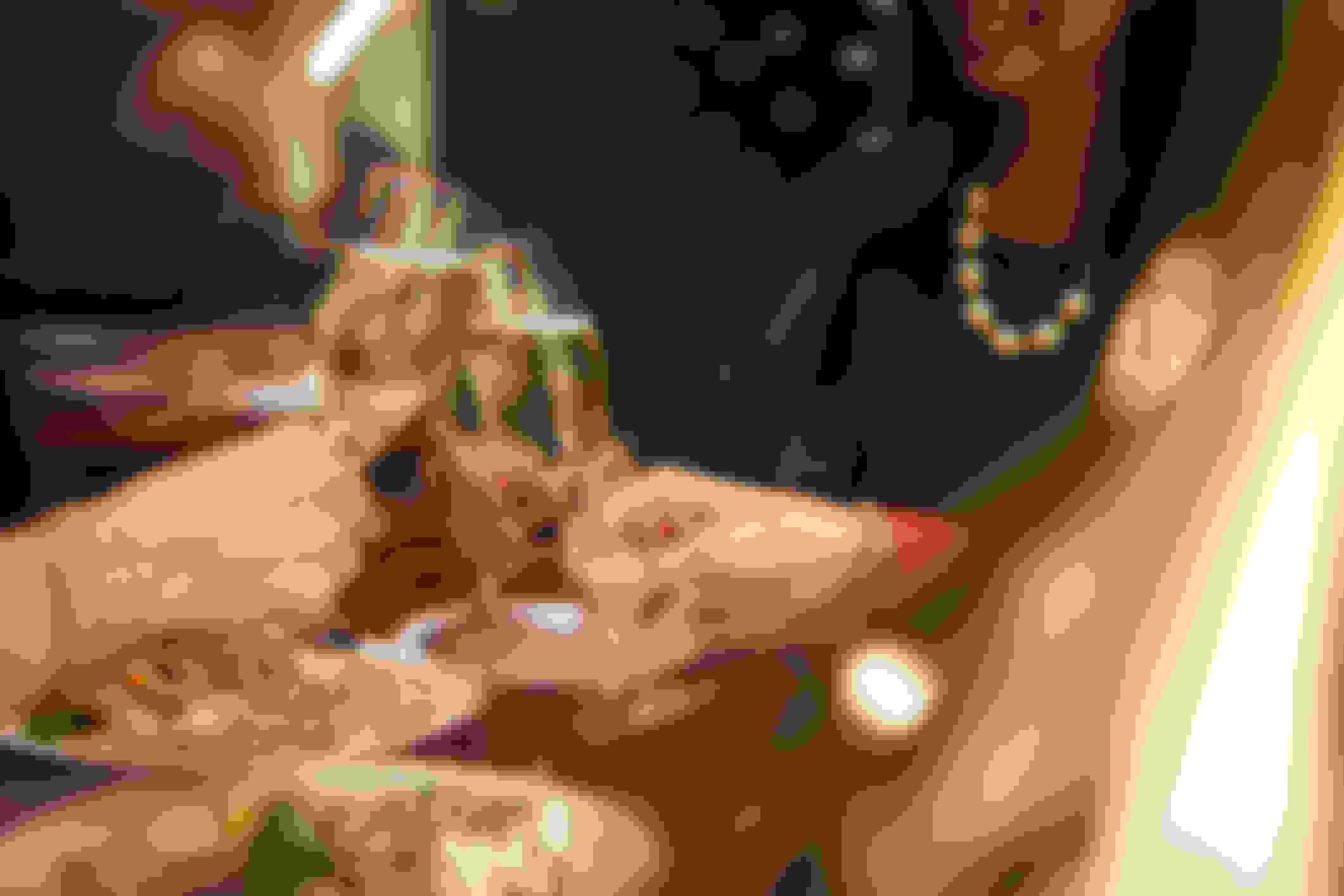 Use Reservation Apps
Choosing the restaurant to visit is one of the most important parts of dining out. Most - if not all - of the best-known restaurants in Singapore specialise in one particular cuisine, whether it's the antipasti at the Italian-focussed Fratini La Trattoria or the pan-Asian brunch at Colony. As mentioned above, there are thousands of eateries in the city, with potentially limitless menu options. To help you choose a great option that won't break your bank, it's usually a great idea to use a reservation app to find deals and discounts while not forgoing quality of the food.
For example, perhaps the simplest way of doing that is by scouring travel websites such as TripAdvisor for their recommendations. TripAdivsor provides a curated list of some of the best restaurants in Singapore, coupled with an abundance of reviews, pricing information and pictures of food that you can use to determine where to eat. This can give you unique insights into the place you are considering, and even help you discover places you might not have known about (which might end up being cheaper than your original choice).
Once you know where you want to visit, you should definitely check out reservation apps like Fave (from Groupon) and Eatigo, which helps you make reservations with special offers and discounts. You can also use table-reservation services such as Chope, which give you a certain number of points whenever you book through their platform that you can exchange for discounts and dining vouchers at a later date.
Use A Credit Card
After you have chosen which cuisine you want to enjoy, it's time to think about how you'll pay for your meal. Fine-dining in Singapore can be expensive almost regardless of where you go. One of the best ways of saving on your meals, besides getting special deals, is to pay for your meal using a credit card. For example, there are a number of dining credit cards like Citi Cashback Card, POSB Everyday Card, and UOB YOLO Card that offer anywhere between 8% to 10% on all of your wine & dining expenditures. Credit card companies also routinely offer special schemes after partnering with restaurants or hotel chains to provide 1-for-1 deals and other saving opportunities, so you should make sure to look those up before booking a table.
Drink Wisely
Glasses of wine and cocktails is an essential part of the fine dining experience for most people. However, alcohol is also where restaurants make the highest margin by charging the most. Therefore, sharing a few glasses over dinner can quickly bloat your bill. One way of saving on this cost is by wisely using restaurants' happy hour promotions. If you intend to drink, reserving a table at a time that overlaps with happy hours can help keep your bill low.
For wine drinkers, there's another tip. At an upscale establishment, it is safe to assume that all the wine that they stock will be of a superior quality. Therefore, unless you are a wine expert with specific makes that you must drink, it's usually a safe bet to order the cheapest bottle that's on the menu. Additionally, in most cases, ordering an entire bottle instead of ordering by glass can help avoid paying for higher markups, especially if you are dining with a group of people.
Lastly, you could also just skip the alcohol altogether, or visit a cheaper bar before (or after) your meal.
Load Up on the Appetisers (Or Share the Main Course)
We've all been there, ordering too many appetisers and then forcing ourselves to finish our main course. If you're looking to save a bit of money while eating out in the city, it may just be better to stay with the appetisers than try to indulge in a full three-course meal. You may also want to share one or two main dishes with the person or group of people you are going to a restaurant with. But, you should avoid ordering too much just because you are sharing everything "family style." According to CB5 Restaurant Group founder Jody Pennette, "diners have a hard time deciphering value when portion sizes become more abstract." So while the seared basa in a honey-mustard glazing with an optional serving of shiitake mushrooms may sound enticing, you'll do just fine with the complimentary bread served before your meal. Another tip from Jody: red meat and seafood-based dishes tend to offer more value for money to customers.