50% of Singaporeans Don't Know About This Travel Hack
Get the Best Travel Insurance in Singapore
{"applyCallToAction":"Learn More","defaultSelectedItem":"","description":"","formType":"travel-insurance","title":"Get the Best Travel Insurance in Singapore","options":[{"label":"Travel Insurance","url":"https:\/\/www.valuechampion.sg\/best-cheap-travel-insurance","value":"travel-insurance"},{"label":"Annual Travel Insurance","url":"https:\/\/www.valuechampion.sg\/best-cheap-annual-travel-insurance","value":"annual"},{"label":"Travel Insurance Promotions","url":"https:\/\/www.valuechampion.sg\/best-travel-insurance-promotions-discounts","value":"promotions"},{"label":"Travel Insurance for Sports","url":"https:\/\/www.valuechampion.sg\/best-cheap-travel-insurance-sports","value":"sports"},{"label":"Travel Insurance for Families and Groups","url":"https:\/\/www.valuechampion.sg\/best-cheap-travel-insurance-families-groups","value":"families-and-groups"},{"label":"Travel Insurance for Seniors","url":"https:\/\/www.valuechampion.sg\/best-cheap-travel-insurance-seniors","value":"seniors"}]}
Many travelling Singaporeans like to book their holidays through travel agencies for their convenience and expertise in handling the gritty details of arranging overseas travel. According to a survey done by Kayak in 2015, 26% of Singaporeans use traditional travel agents when planning their vacations, and 61% use online travel agencies. Though using an agency is still very popular, there can also be a risk to using a travel agency that you may not even be aware of. If your travel agency goes bankrupt after you've booked your trip, for instance, you could not only lose your vacation, but you could also never get your money back. Below, we discuss how to protect yourself from this risk: buying travel insurance.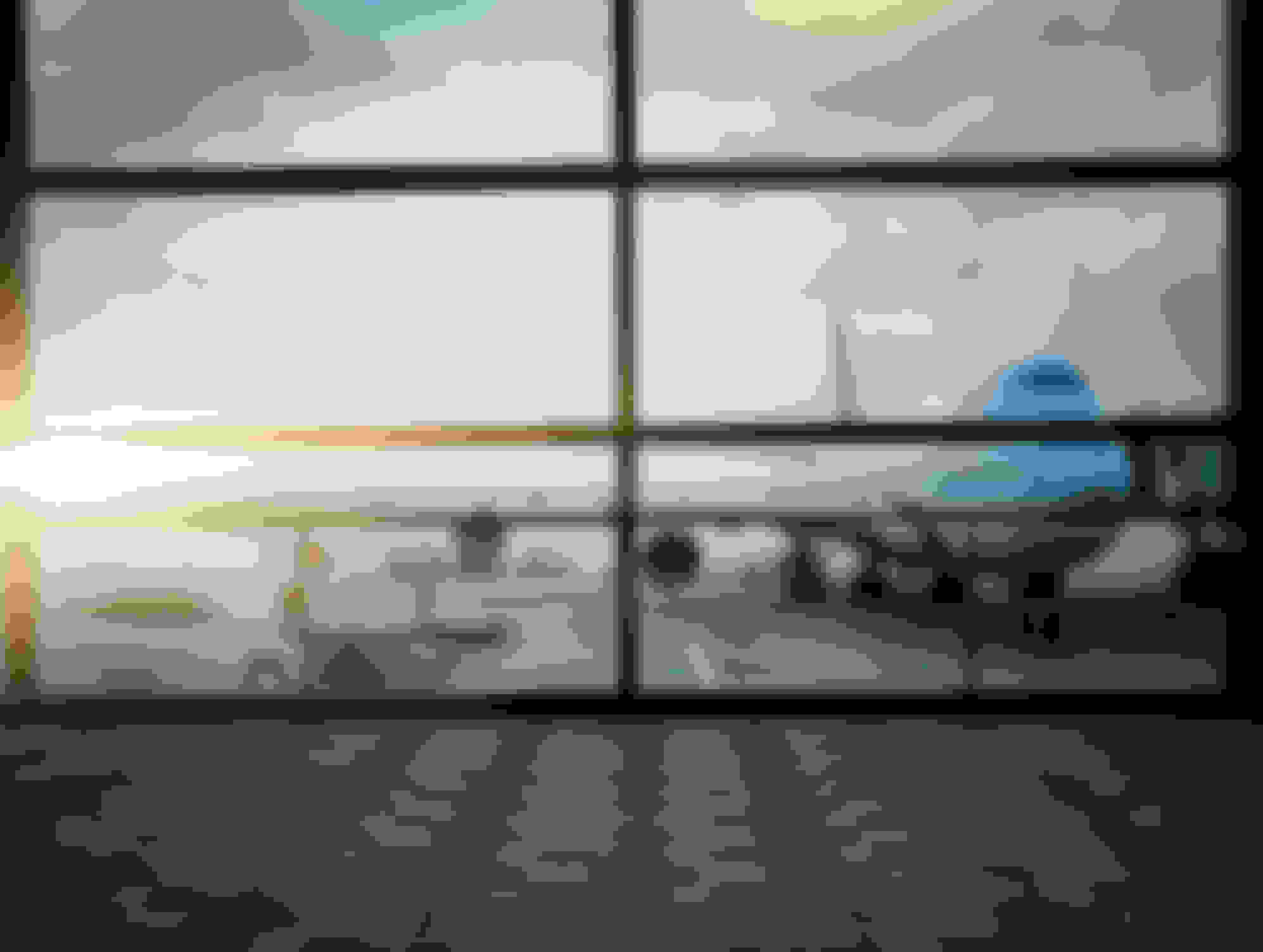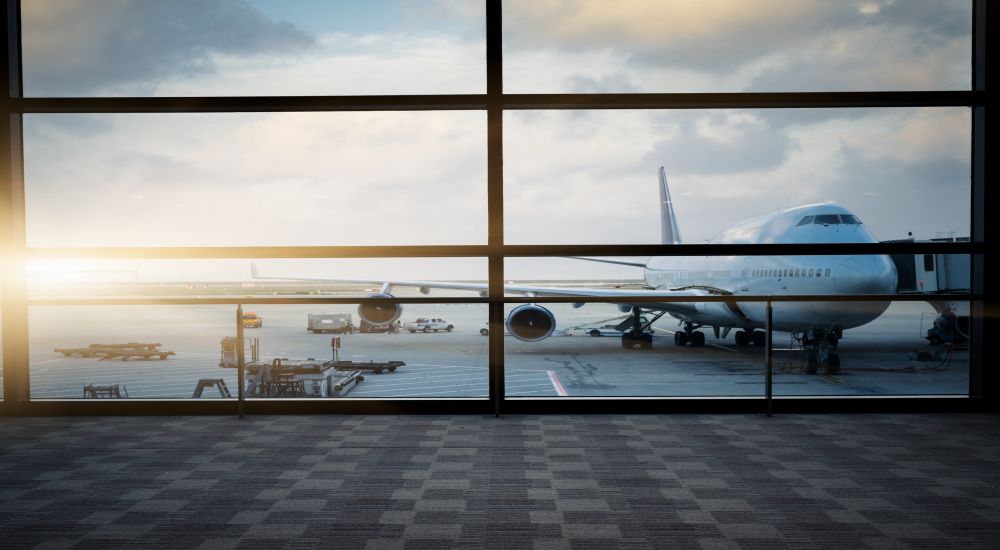 Travel Agencies Go Bankrupt Every Year
Travel agency insolvency isn't something that just happens every day, and most travellers will never run into a disaster scenario like the one described above. However, it may happen more often than you might think. And unfortunately, when these agencies go down, they don't always refund customers who have already paid them for a trip.
When S Travel, a licensed travel agency in Singapore specialising in trips to South Korea, shut down in April 2016, 300 customers lost their vacations and money they had already spent. Individual travellers lost thousands of dollars but were left with little recourse, as the company's director had left Singapore and was unable to be reached. What happened with S Travel was far from a unique occurrence: according to the Singapore Tourism Board (STB), there were over 1,100 active travel agencies in Singapore - but 68 of them reportedly closed down in January 2017 alone. And it's not only small or obscure travel agencies that have shut down abruptly and unexpectedly. In the last three years, even the well-known Singapore travel agencies Five Stars Tours, Asia-Euro Holidays and Sky Travel & Tours have all gone bankrupt, affecting thousands of customers whose trips were suddenly canceled without refund.
In today's information age, where more and more Singaporeans are turning to online resources to inform their trips overseas and taking the initiative to make their own travel arrangements, the future of the traditional, brick-and-mortar travel agency is far from optimistic. What the string of travel agency bankruptcies in recent years shows us is that even the most prominent players in the travel industry are not insulated from these changes. However, that doesn't mean that there aren't great reasons to use travel agencies, especially when taking longer trips to more unfamiliar countries. Singaporeans who prefer to book their trips through a travel agency need a way to feel confident that doing so is a safe investment.
How Can You Protect Yourself?
Though nearly 50% of Singaporeans don't realise it, there are ways to protect your family vacation in case your travel agency unexpectedly goes bottoms-up. Many travel insurance plans include travel agent insolvency coverage, allowing customers to recoup their losses if their travel agent goes bankrupt and their trips have to be cancelled due to the agent's insolvency. But according to a 2016 survey commissioned by the STB, only 20% of Singaporeans bought travel insurance for their most recent trip.
Our study of the best travel insurance plans in Singapore showed that for a 1-week trip within an ASEAN country, you can pay as little as S$20 on a travel insurance plan that will cover you in case of trip cancellations, with an average cancellation coverage benefit of S$10,553, and an average trip inconvenience benefit of S$15,930. For a 1-week trip through other parts of Asia, you can pay as little as S$24 for this service, or as little as S$32 for trips globally. Insurers also make specific accommodation to allow travellers who have bought their travel insurance plans to claim for the loss of any travel deposits or fares they may have paid to a travel agency that goes bankrupt before they are able to go on their trip.
If you take care to shop around for policies that give you the best value for your dollar, buying travel insurance to protect your summer holiday can be well worth the cost, especially if you're booking through a travel agency. For more information on how to go about picking the best travel insurance plan for your next vacation abroad, make sure to read our guide.