Travel Insurance
7 Last-Minute Luxury New Year's Eve Getaways for Couples
2019 is fast approaching. Here are some of the top New Year's Eve celebrations in the most luxurious destinations around the world.
New Years is a time for celebration, whether you are enjoying a quiet evening in with your family or spending a wild night out with friends. With glamorous New Years Eve experiences happening all over the world, it may be tempting to celebrate all your hard work in 2018 by treating yourself to a luxury getaway with your significant other. But how much would it really cost for Singaporeans to enjoy the most top-notch NYE experiences around the world? Below, you'll some of the top NYE experiences around the world and their costs.
Luxury NYE Experiences in Asia & the Middle East
Those who don't want to travel to the United States or Europe can find extravagant celebrations in a myriad of cities throughout Asia and the Middle East. You can travel to somewhere as close as Thailand if you only have a few days to spare or fly out to Dubai if money is no issue. Furthermore, Hong Kong and Sydney are great options if you prefer celebrate in a traditional way but still want to spend it in a trendy destination.
Average Cost of Airfare, Accommodations and NYE Event Tickets by Destination

If spending time in the city is the last thing you want for your New Year's, you can grab a few friends and go to Koh Samui, Thailand. If you book early enough you can even score between a 5-15% discount off select villas when booking through online sites like Samui-Villas.com. For NYE, you can head to Nikki Beach, where general admission can be as low as S$30 but a VIP table can cost upwards of several hundred dollars. You can consider splitting the cost of a table with your friends if you want to indulge for a more reasonable price. This destination can be a great option for couples who want to have a night out, but prefer to spend the rest of the week relaxing in a tranquil beach-side environment.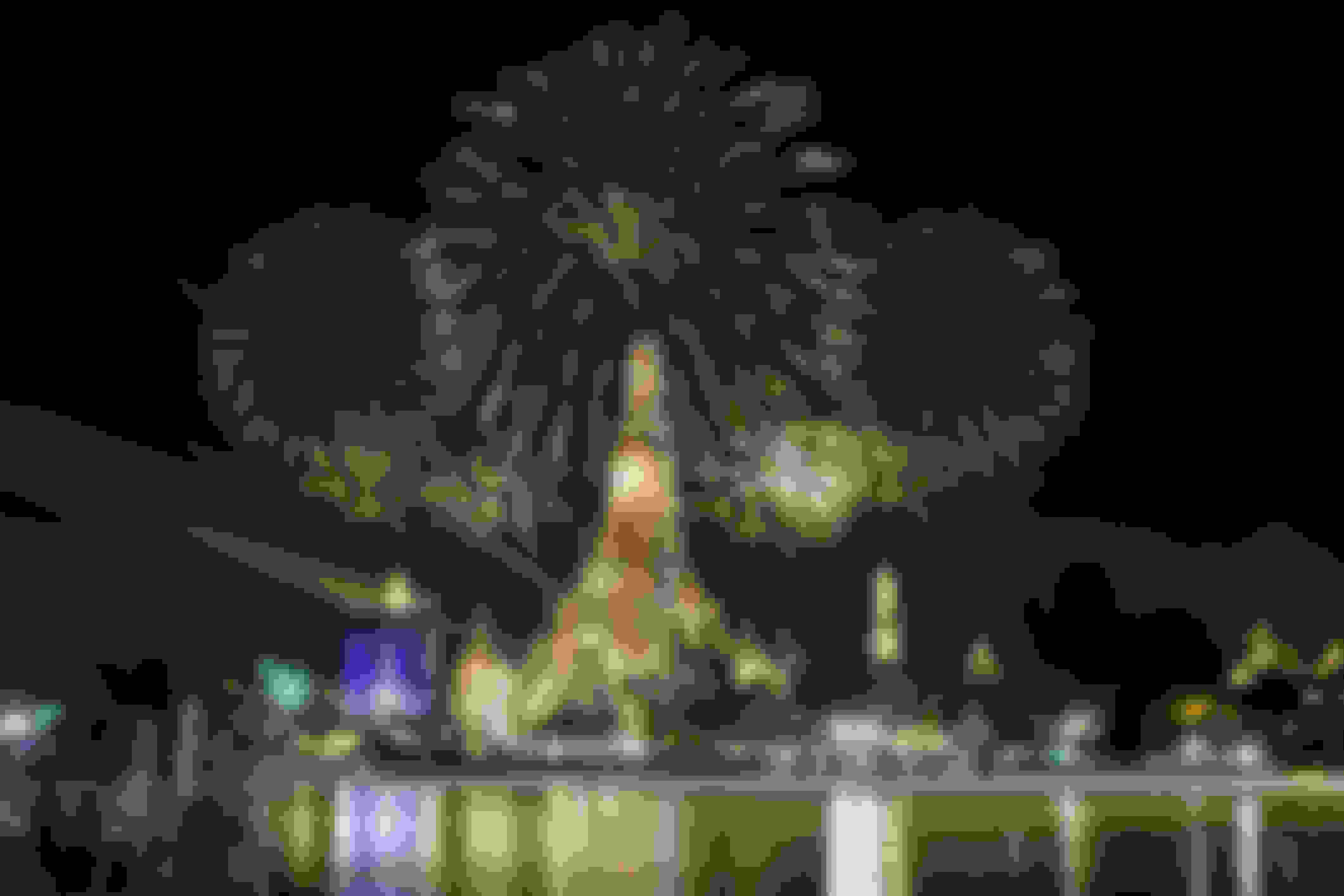 On the other hand, Hong Kong, Sydney and even Dubai can provide plenty of excitement for those looking celebrate in a metropolis. In Hong Kong, the main fireworks event will be located at the Hong Kong Convention Center, with more parties happening at several hotels around the city. In Sydney, the main event will be at the Pier One in Sydney Harbour, where you'll see the famous fireworks display over Sydney's eponymous opera house. In the ultra-luxe Dubai, the S$1,190 per person New Years Eve Gala dinner at the Palm is a black tie event with a buffet that includes a variety of fresh seafare and views of the Dubai fireworks.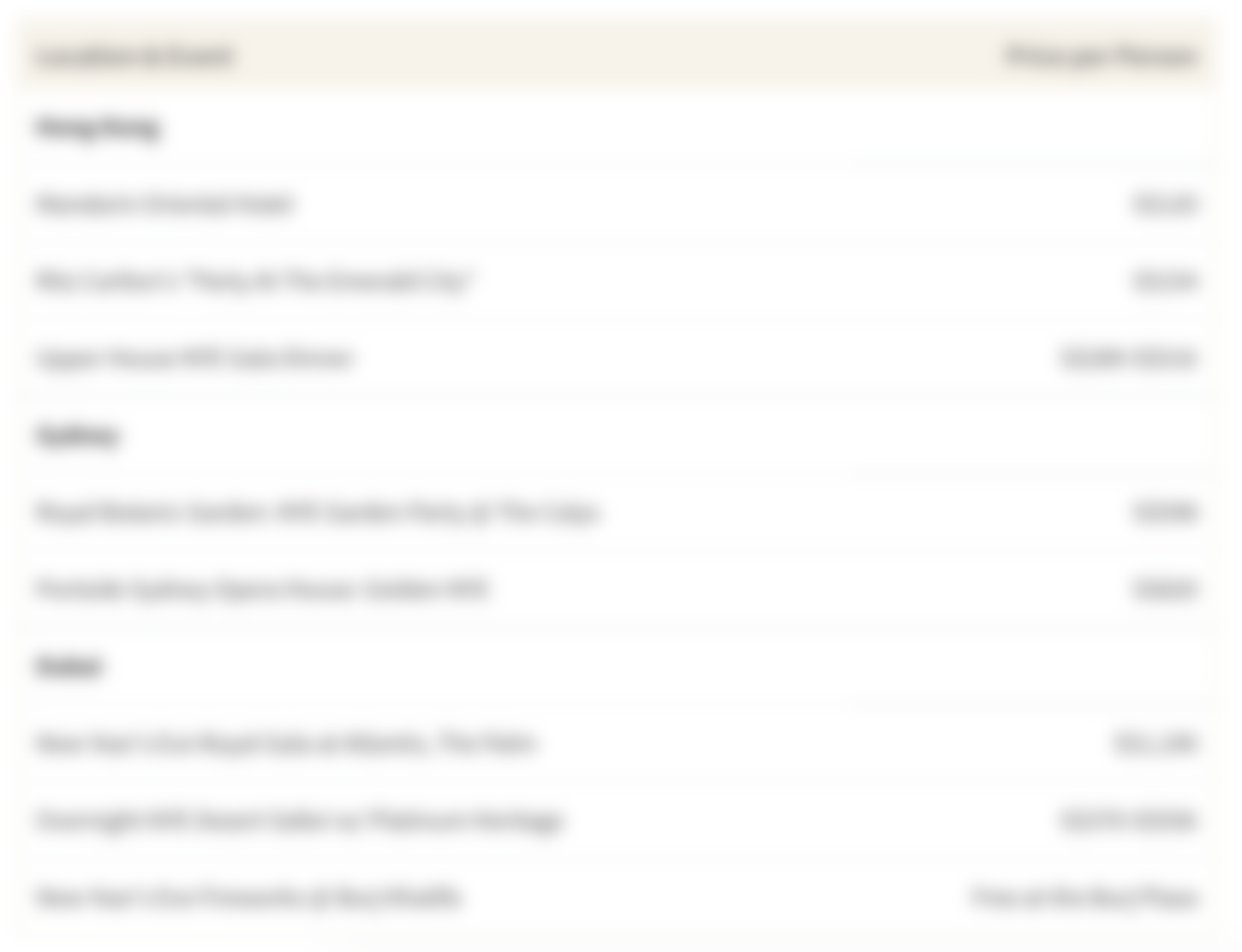 Luxury NYE Experiences in Europe & USA
If you are willing to take a longer flight, several destinations in Europe and the United States throw fantastic NYE celebrations. Whether it's a romantic trip to Paris or a high-energy night out in New York City. Those wanting to channel their inner Grace Kelly can also fly out to Monaco, where the pace is slower but the lifestyle maintains an unmatched elegance.
Average Cost of Airfare, Accommodations and NYE Event Tickets by Destination

Those looking to ring in the New Year like royalty can also splurge on a no-expense-spared vacation in Monaco and stay at their legendary hotels, try their luck at the famous Monte Carlo Casino and enjoy elegant NYE galas. It's an especially good option for those who want to spend their NYE in a less touristed destination. This small city-state packs a punch during the New Year with several luxury New Year's Eve parties hosted in its prestigious hotels for a cost of S$295 to S$853 per person. If you want to get the most out of Monaco's NYE celebrations, you can opt for 3-night NYE packages from the Hotel de Paris, Hotel Heritage and Monte Carlo Bay Hotel & Resort for a cost of few thousand dollars. This includes accommodations, a NYE dinner or a New Year's lunch.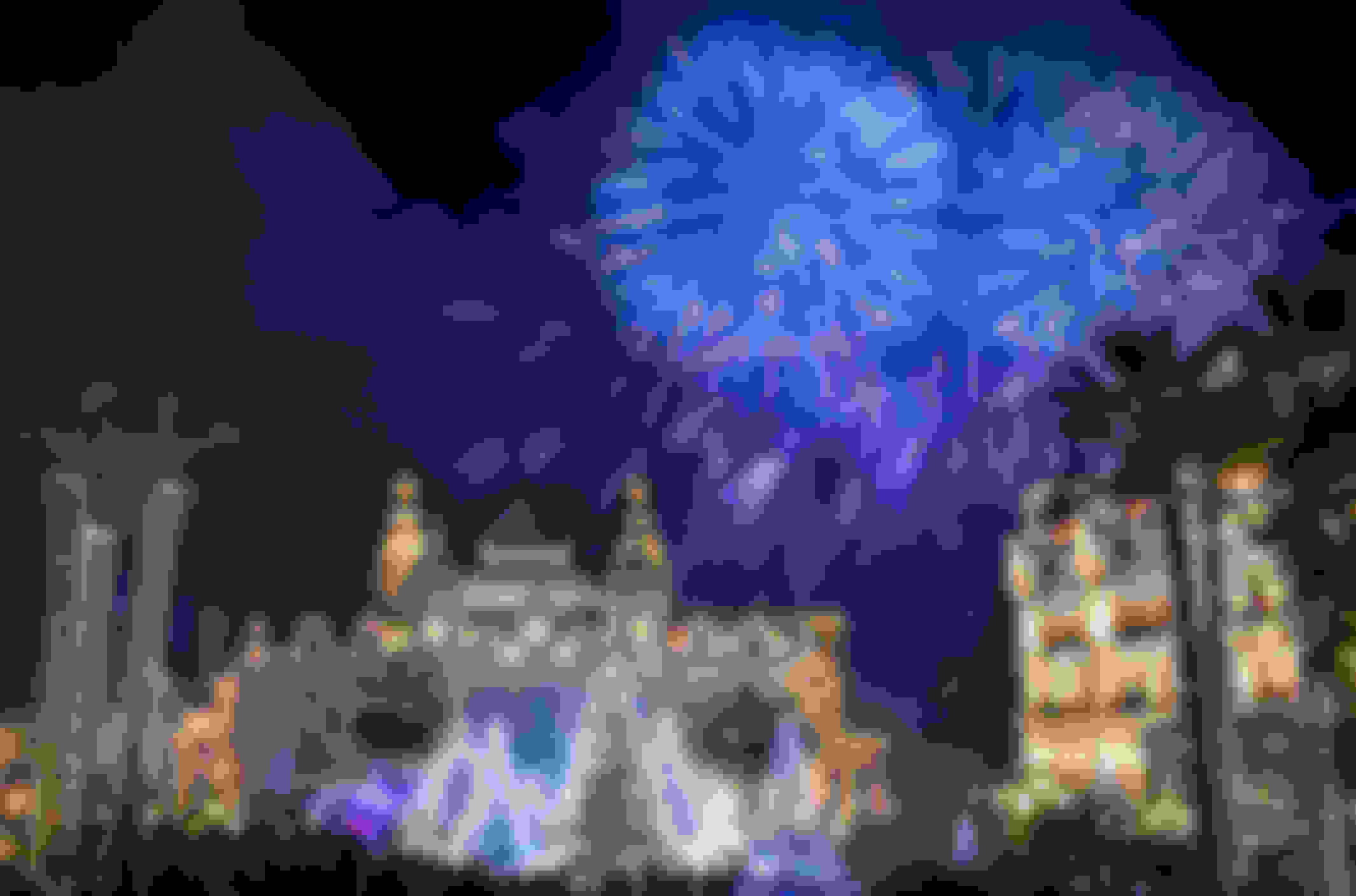 If you are looking for a truly romantic getaway, Paris will no doubt top the list of destinations to consider. Couples looking for a truly luxe experience can indulge in chic and dining at renowned restaurants or take a quiet VIP dinner cruise on down the Seine for S$615. You can continue your celebrations at the official NYE party on the Champs-Élysées before heading to nearby bars and clubs. In terms of accommodations, the Peninsula or Four Seasons Hotel George V. Both hotels are right on the Champs-Élysées, and offer award-winning dining and a quintessentially Parisian luxury atmosphere for up to S$11,000 per night.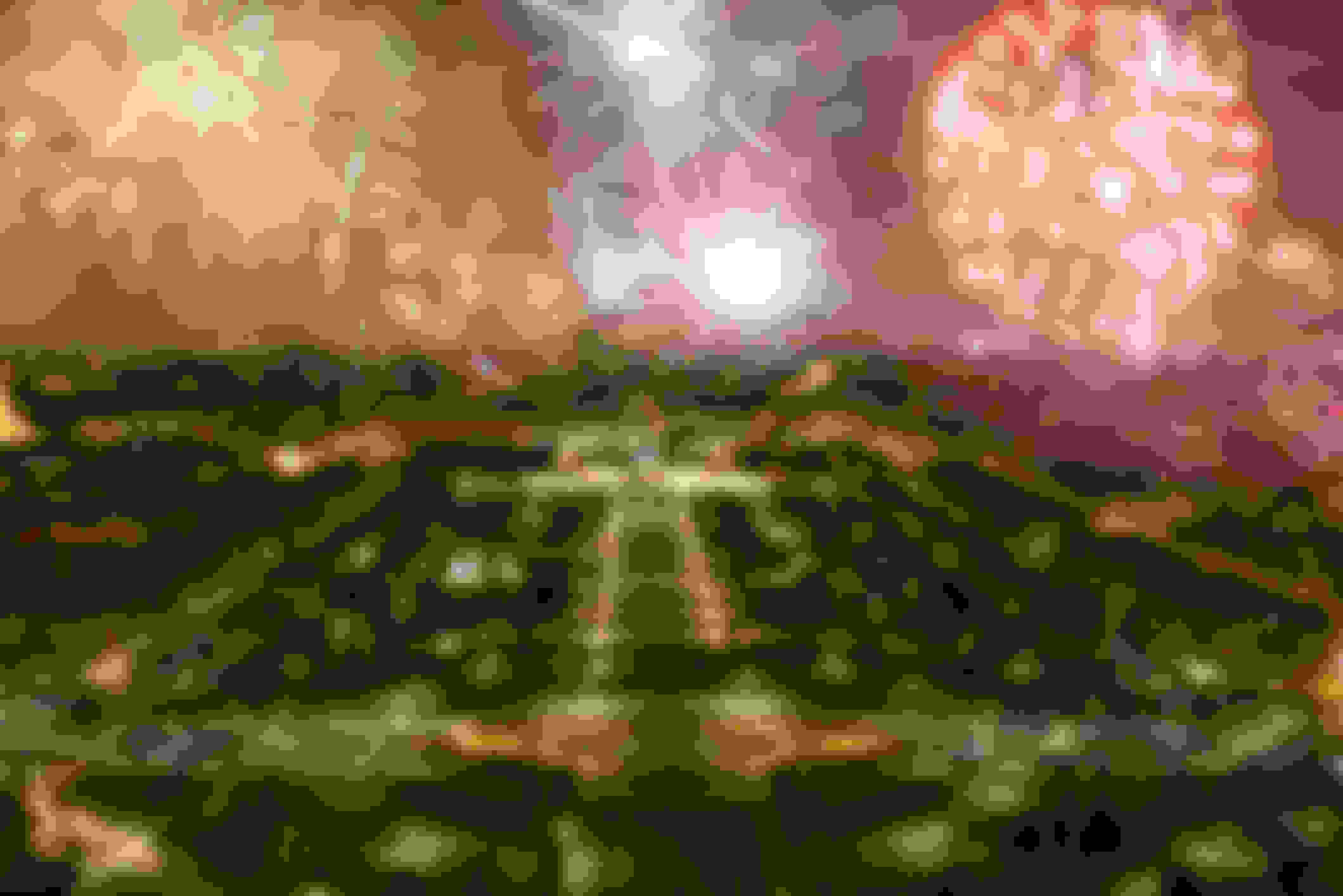 New York City is in no shortage of NYE festivities and can be a great option for couples who want to party or bar-hop until the early morning hours. Rather than devoting hours in the cold to watch the ball drop, staying in cute boutique hotel near a trendy neighborhood with exceptional nightlife can be an attractive alternative. Furthermore, NYC can appeal to couples with a variety of interests. Music lovers can go to the Metropolitan Opera's NYE Gala, young couples can bar hop and traditionalists can view the festivities from a VIP rooftop bar for around S$685-S$1,370 per person.
Last Minute Travel Tips
As New Year's Eve is a very popular travel time, it is important to keep in mind some tips to keep you safe and avoid overspending. First, a comprehensive travel insurance policy is recommended. Not only will it protect against unforeseen trip delays or cancellations, but it can also protect your belongings should they get damaged in transport.
Next, there are always ways to live in luxury while also saving a few dollars. For instance, you can consider renting out a private villa or Airbnb, as hotels usually bump up their prices during this season. While you may not have a 24-hour concierge on hand like you would at a hotel, you'll enjoy complete privacy and a truly bespoke experience.
Last, if you will be enjoying a luxury getaway, your transportation should match as well. You can also consider getting a credit card with elite lounge access and other perks so you can unwind before takeoff and earn plenty of rewards during your trip.