Home Insurance
8 Ways to Optimise Your Rental Property
Read our tips on the best ways to optimise your rental property to see much better returns.
If you are a landlord renting out your property, your end goal is to see a profit at the end of the year. Singapore is expensive enough already without adding on a second flat (much less a condominium), so it makes sense that Singaporean landlords are always on the hunt for new ways to optimise their rental properties. This includes renovations, refinancing their mortgage for lower monthly payments or simply asking for higher rent. Below, we outline the top ways you can optimise your rental property to see higher returns.
Ways to Improve Your Rental Yield
First, you should look at your current rental yield to see where it lies compared to the market average. Currently, the average rental yield in Singapore is quite low at around 2.5-3%, but there is still a possibility to get a yield between 4 and 4.5%. For example, an 85 square metre condo in the downtown core area that costs an average of S$867,900 and has an average rent of S$3,180 has a 4-4.5% gross rental yield. If you find that your rental yield is lower than you expected or is lower than your district average, renovations could be a good way to increase your rent. While there is no exact formula that determines by how much renovations can feasibly raise your rent, we recommend focusing on quality renovations and investments and getting a professional to reassess your property.

Focus on a Few Key Renovations and Upgrades
One of the best ways to make money is to spend money—wisely, of course. This is especially relevant in the real estate investment sphere where prospective renters are willing to pay more for more premium amenities. However, before running to a bank and applying for a renovation loan, you should be aware of what types of renovations will actually help increase your property value, and in turn let you charge a higher rent. First and foremost, prospective renters will tend to focus the most on kitchen and bathroom fixtures. This means faucets, showers, toilets, cabinets and appliances. Renovating these two areas will give you the greatest return on investment and help your rent by at least S$50-S$100 per month.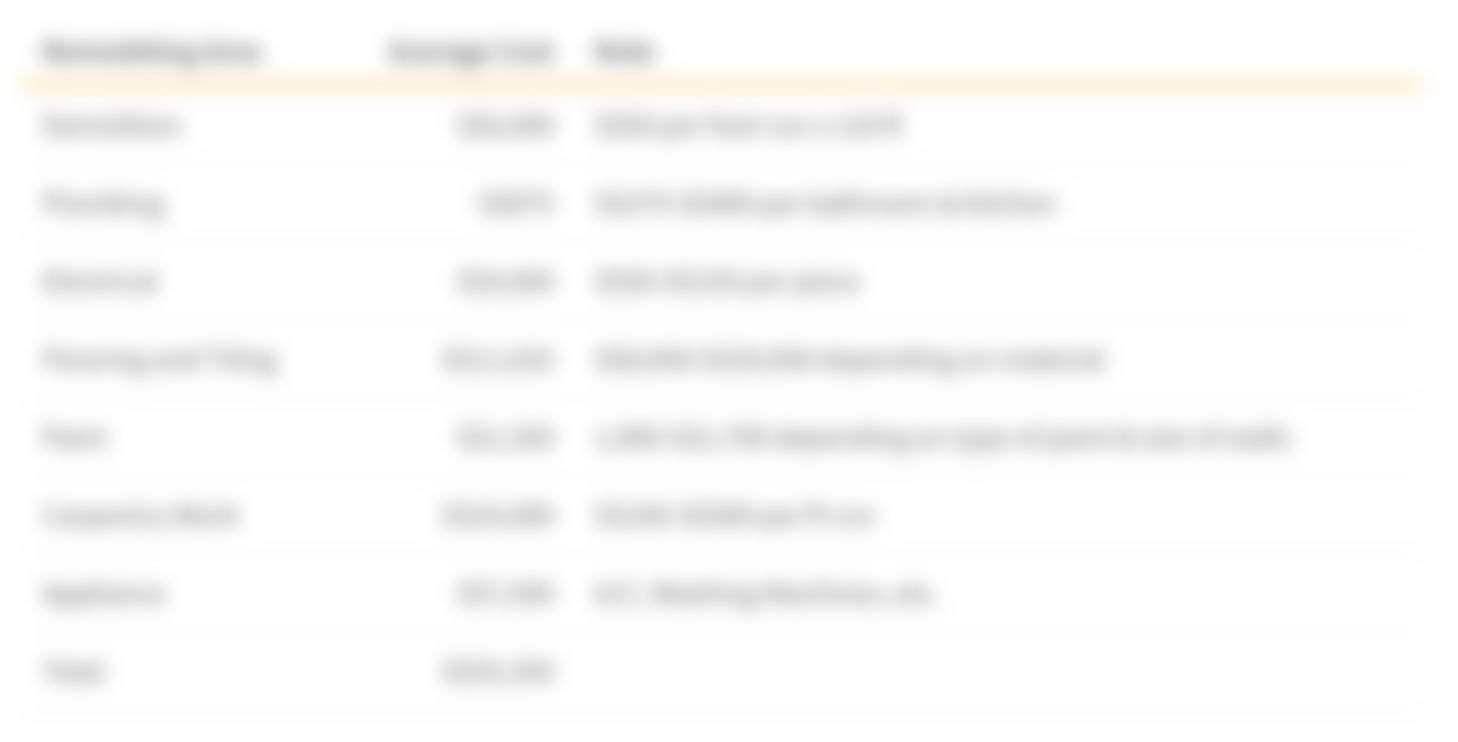 When doing renovations, however, you should invest in a well-reviewed professional who has a track record of success. Renovations are not an area where you should be cutting costs drastically, as they can become very costly if done incorrectly or poorly (imagine an incorrectly installed toilet and all the headaches that will follow). This is especially true if you purchased an older resale condo, as renovations may need to be more thorough.
Know Your Demographics
Knowing the kind of people who want to live in your investment property's neighborhood can be the key to optimising your investment property. When considering your renovations, for instance, you should take note of the kind of residents that have shown interest in the neighborhood and what kind of things they are looking for in a rental. If you notice that the majority of inquisitive customers are looking for furnished rentals, you can try furnishing your flat. If the majority of renters are looking for brand new appliances or top of the line fixtures such as showers or faucets, you should focus your renovation expenses on those things. If you can perfectly cater to your demographic, you have better leeway for charging higher rent because you will be catering to their needs—and in turn, they won't mind paying a premium for convenience. Knowing your target demographic can make it easier to know where your flat improvement funds should go and you won't waste money on useless expenses that are not needed or wanted by the people who may end up paying you rent.
Figure Out Which Neighborhood Has the Best ROI Potential
Neighborhood trends come and go, but it would be in your best interest to keep track of which direction your investment property's neighborhood is headed. If you are seeing a lot of new development in it, your property value may increase along with demand over time as people want to live near malls, parks and other amenities. If you are still looking to purchase an investment property, you can look at the Urban Redevelopment Authority's website to see how the government plans on developing each neighborhood. Ideally, you want to purchase a property at a low price in an up-and-coming neighborhood as it can end up increasing greatly in value once development finishes (i.e. Jurong East due to the current Kuala Lumpur-Singapore High Speed Rail Project or Joo Chiat due to its increasing popularity with young professionals). If you currently own a flat and it's generating low yield, you can consider selling it and purchasing a property in a neighborhood that is experiencing growth.
Find Ways to Minimise Expenses
Whether it's reducing the amount of time your flat is vacant or paying less on your monthly mortgage payments, there are several things you can do to minimise your recurring expenses without cutting corners.
Consider Classic Long-Term Trends for Renovations & Furnishings
When it comes to renovating or furnishing your rental property, you can save money by styling with classic, contemporary renovations and furniture that won't go out style by next season. Using the table below, you can see the average cost of renovation by style. While contemporary and modern are not the cheapest, they are the safest bets as their neutral color palettes and styles appeal to the majority of the market. You should be careful about renovating your flat in very niche or trendy styles because they tend not to retain their appeal to majority of potential tenants over time. Lastly, to help you out with your renovation and furnishings, you can research interior design color psychology—the gist of it is that darker colors like navy, deep reds and emerald greens present moodier, darker atmospheres; yellows and oranges create happier atmospheres (though these colors may not appeal to everyone); and white, neutral and cool tones create calm and tranquil atmospheres.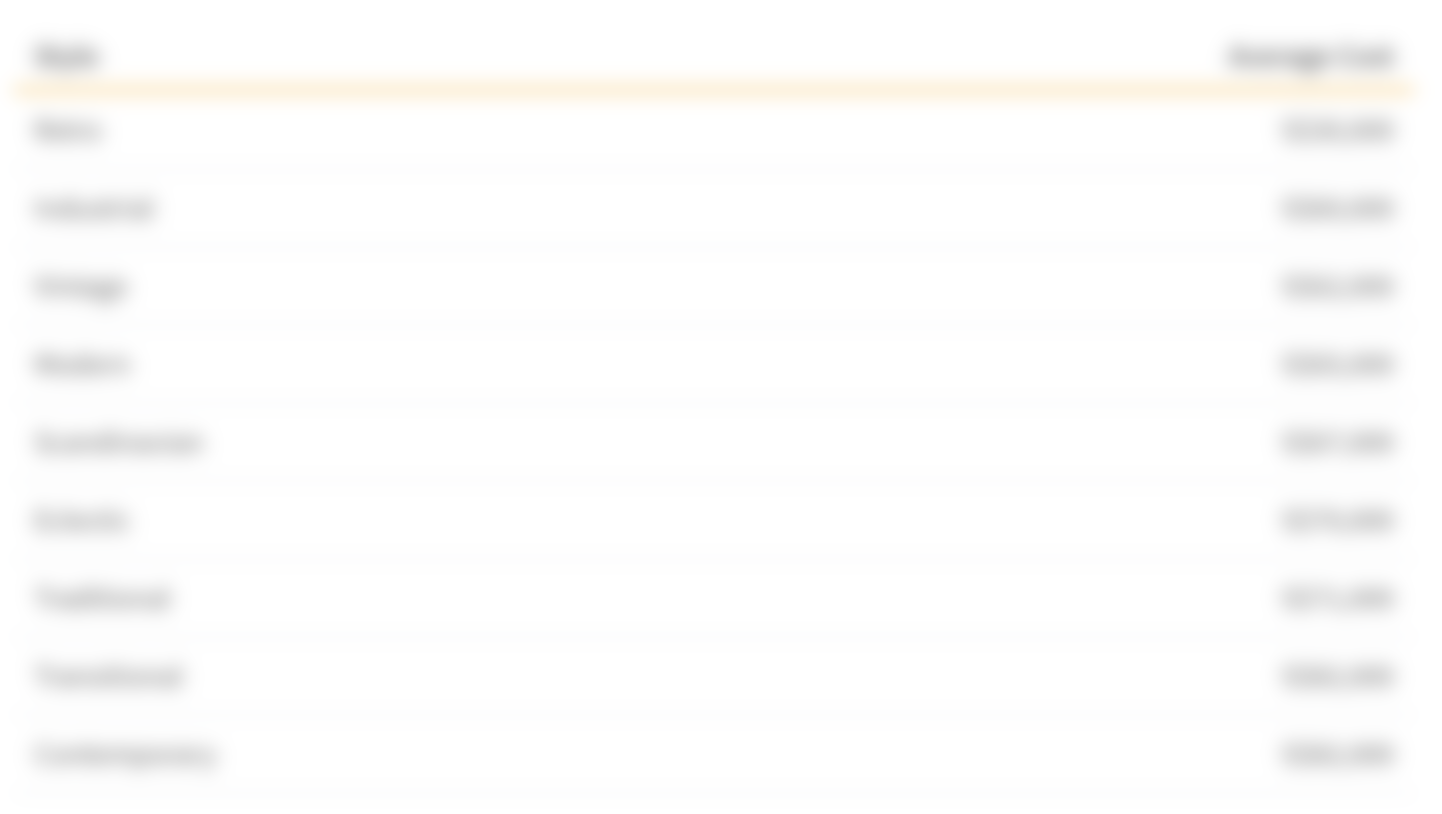 Minimise Vacancy by Offering Free Utilities
Vacancy is one of the biggest costs for landlords, since sitting on an empty condo for months means forgoing thousands of dollars of income that you could have earned. If you find yourself without tenants for a while, you can offer to throw in free utilities as an incentive. To offset the impact of this cost, you can furnish your apartment appliances and features that can save you money by reducing energy consumption. Additionally, while the costs saved may seem small individually, together you can save almost S$1,000 per year by switching out your appliances to energy efficient models. This tactic could also allow you to increase your rent slightly as well.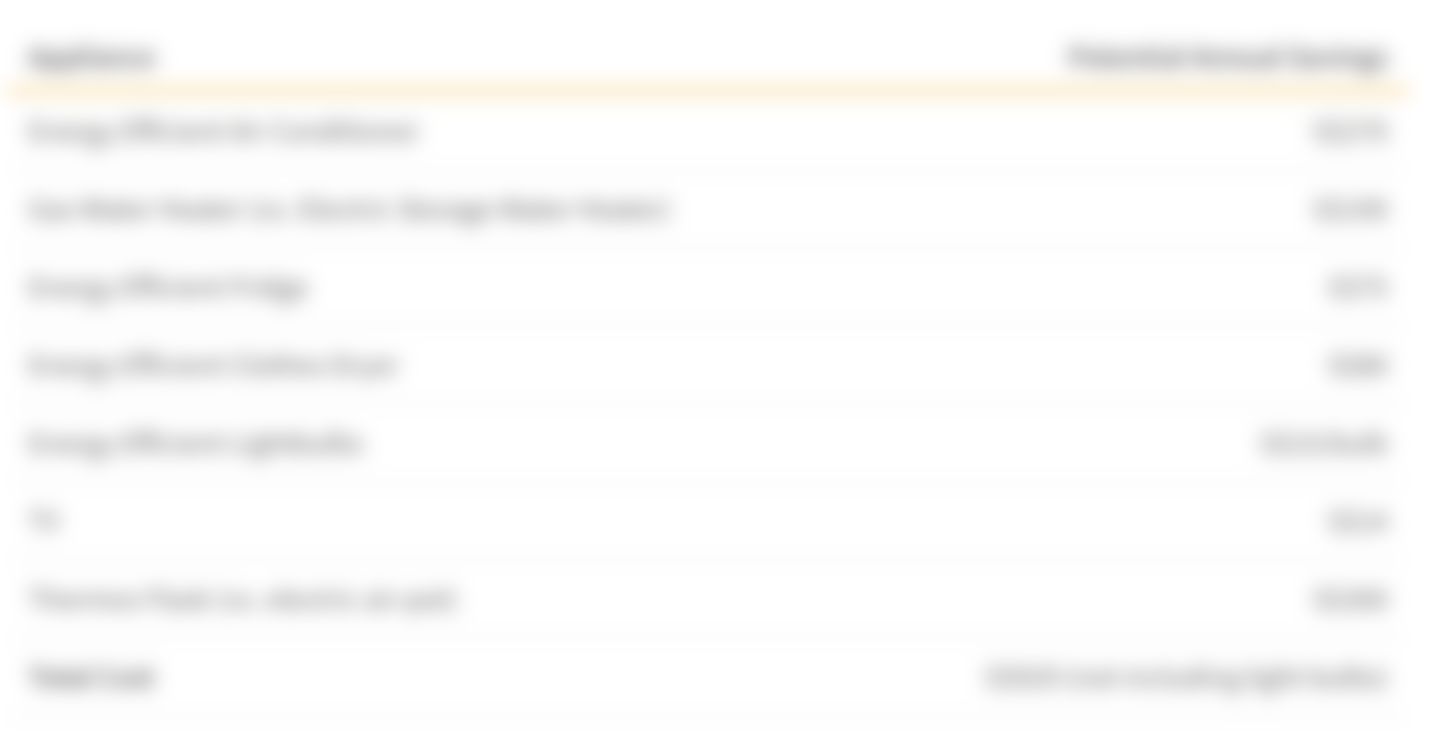 Find a Home Insurance Policy Catered to Landlords
Having home insurance is a given, but some insurance policies are better for landlords than others. When you are looking for your policy, some insurers will have landlord specific plans where you can customise your renovation coverage (this helps keep your costs in check by not over-insuring), as well as have benefits like loss of rental income and rebuilding costs coverage. A good home insurance policy will also provide coverage for emergency expenses for maintenance, saving you from paying out for unexpected costs which can decrease your net rental yield. Additionally, if you rent out a furnished condo, your home insurance should also provide ample coverage for your furnishings as well.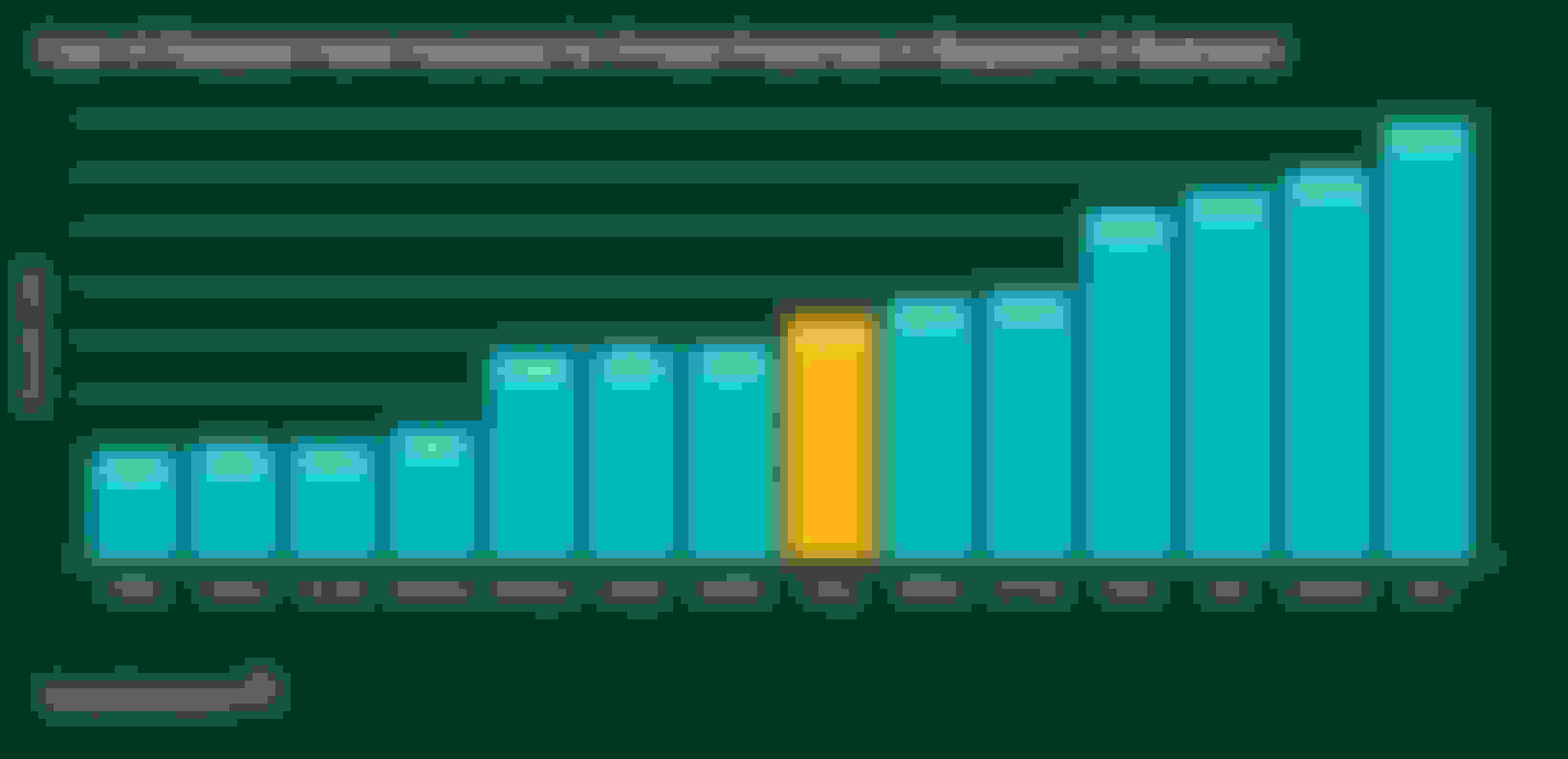 Look For Competitive Home Loans
If you are still thinking about buying a second property, you should shop around for a home loan with the best rates. Starting off with a competitive home loan with low rates will help decrease your monthly expenses total interest cost. Even if you are currently in the middle of paying off your home loan, you can consider refinancing it. Refinancing your home loan can not only lower your monthly payments but also reduce the overall interest that you'll pay over the course of the loan. To make it easier, you can use comparison tools such as this one to find refinancing options with the best rates.