#VCWorld Metaverse S$10K Treasure Hunt Game Information
You blearily open your eyes and jumped up in shock. Just eight hours ago, you fell into bed at midnight, tired after an entire day of work. However, you are no longer in your familiar bedroom. Instead, you find yourself standing in a futuristic space station dressed in survival gear.
Exploring the space station, you realised that a new world, #VCWorld, has been discovered. Your mission is to explore the newly-discovered land and search for hidden treasures.
Welcome To The #VCWorld Metaverse Treasure Hunt
This year, ValueChampion is looking to bring users in Singapore and from around the world on a grand adventure through a whole new world.
Discover the mysterious beginnings of #VCWorld, communicate with the natives and pass their trials to reap bountiful rewards. Financial literacy and learning can be fun, and ValueChampion wants to bring engaging and essential information to users in a brand new way.
In partnership with OurWorldisFlat (OWF), ValueChampion proudly presents #VCWorld, a financial metaverse world that users can explore while brushing up on their financial literacy and earning amazing prizes.
Amazing Prizes, Including S$10K Grand Prize, Up For Grabs
Prizes to be won in the #VCWorld Treasure Hunt include:
Treasure chest prizes
Daily giveaway prize
Top referral prize
There are a total of three treasure chests waiting to be found by players — one grand treasure chest and two others.
| Treasure Chest | Prizes | No. of Winners |
| --- | --- | --- |
| Grand Chest | S$10,000 Cash | 1 |
| Travel Chest | 2D1N Stay For Two at Montigo Resort in Batam (inclusive of Ferry Round-Trip Tickets) worth S$338 | 1 |
| Voucher Chest | S$200 Trip.com Voucher | 1 |
There are also exciting daily giveaways happening during the two-week campaign. Prizes include Capitaland Vouchers, Golden Village movie tickets, USS tickets and more!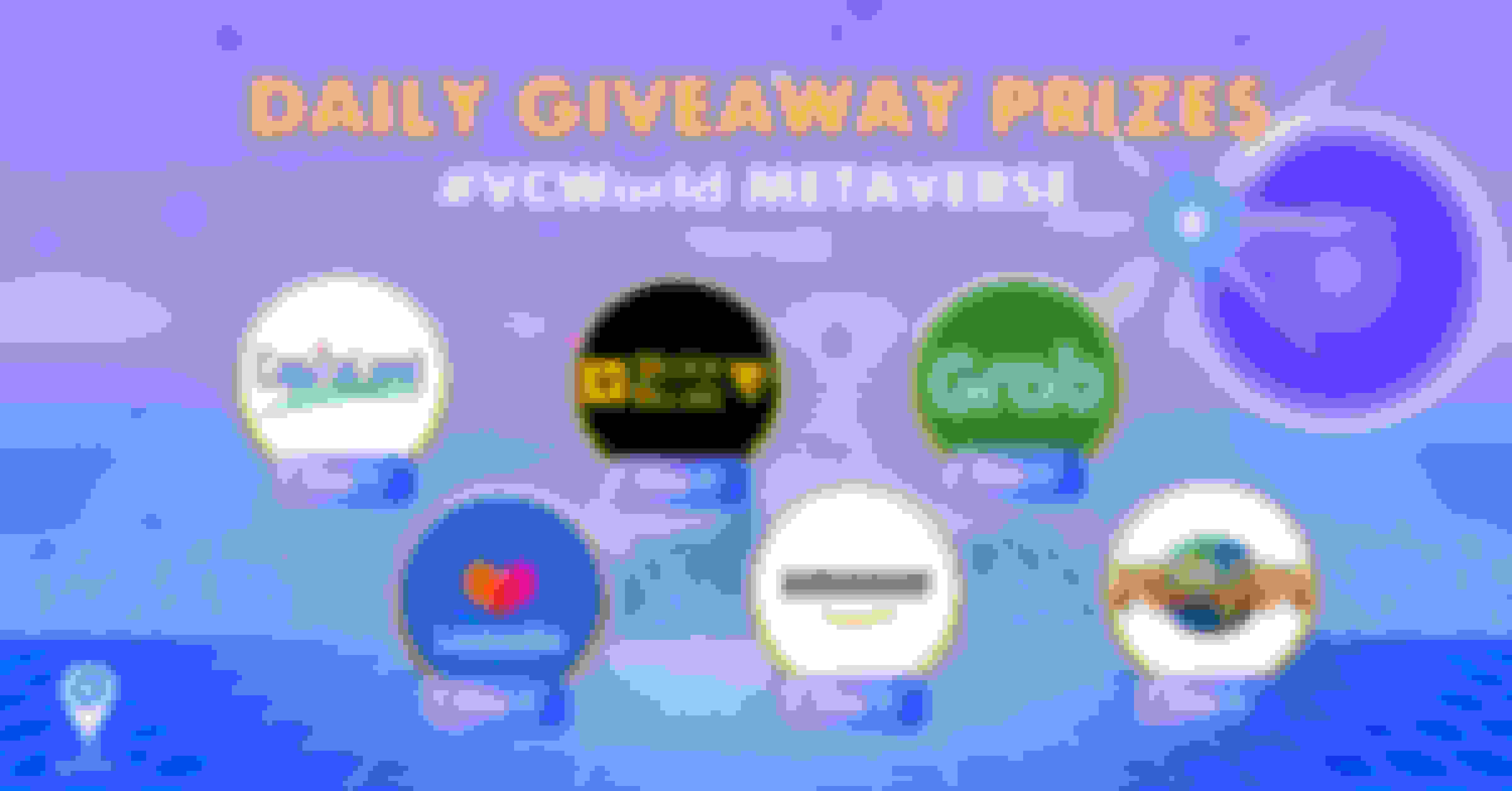 There is also a S$500 cash prize for the top referrer during the two-week campaign:
| Name | Referral Prize(s) | No. of Winners |
| --- | --- | --- |
| Top referrer | S$500 | 1 |
For a friend to be successfully referred, the referred must complete the following steps:
Sign up as a Participant in VCWorld and insert the referral code form
Confirm and verify email
Enter the VCWorld
Explore from one area to another within the VCWorld
Want to increase your chances of winning prizes? We've created a game hack guide to help you get ahead of the crowd!

Six Areas of Financial Knowledge
In this grand adventure across the metaverse, users will be exposed to the six areas of financial literacy:
Cards
Investments
General Insurance
Life Insurance
Loans
Savings Accounts
Players will learn the intricacies behind various financial products available in Singapore and how to navigate these products.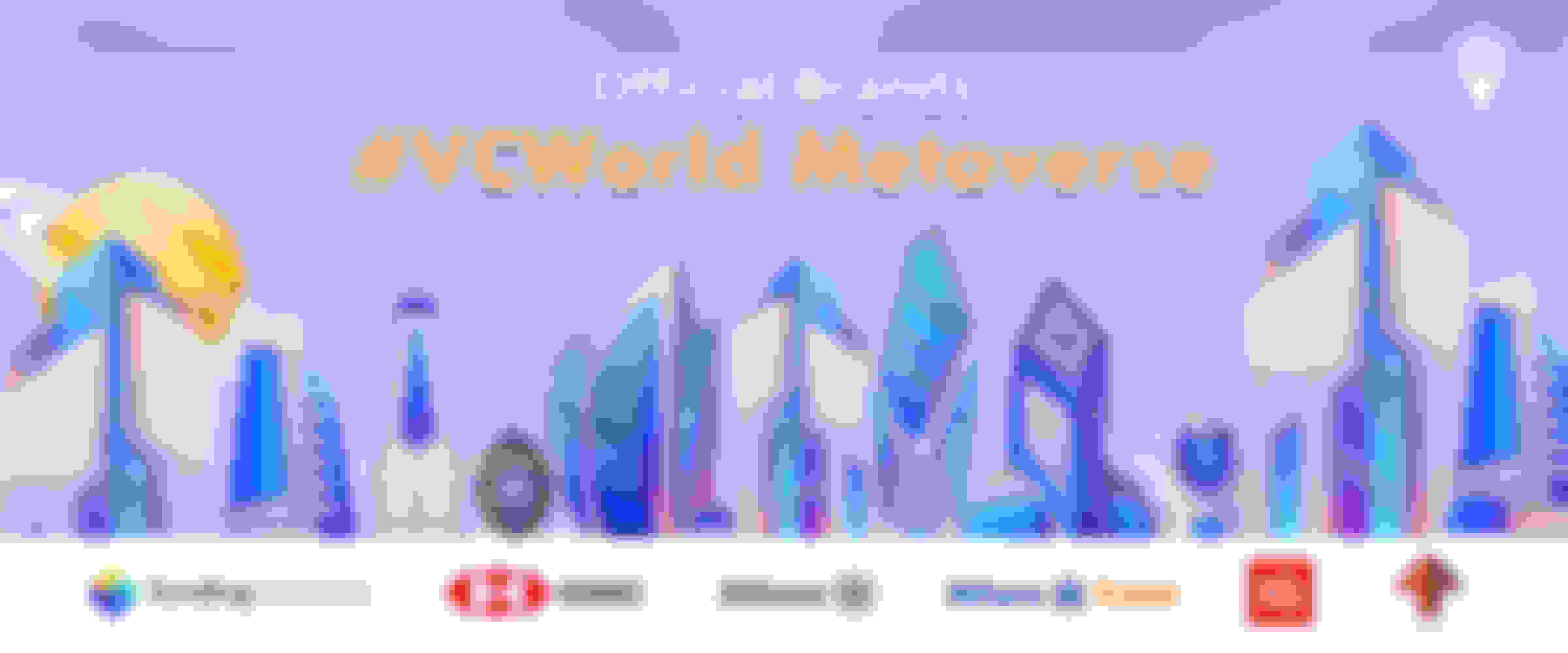 Partners, including HSBC, Allianz, IG, and more will embed their non-player characters (NPCs) and experiences in #VCWorld to engage with players.
Players will have to interact with the NPCs and answer the quizzes given to earn reputation points and hints to the treasure chests. For treasure chests, players require a certain amount of reputation points before they can attempt to crack the chests open.
Leave No Stone Unturned
In VCworld, nothing is as it seems and players should leave no stone unturned or they might just miss important clues that could mean the difference between walking away with S$10,000 or not.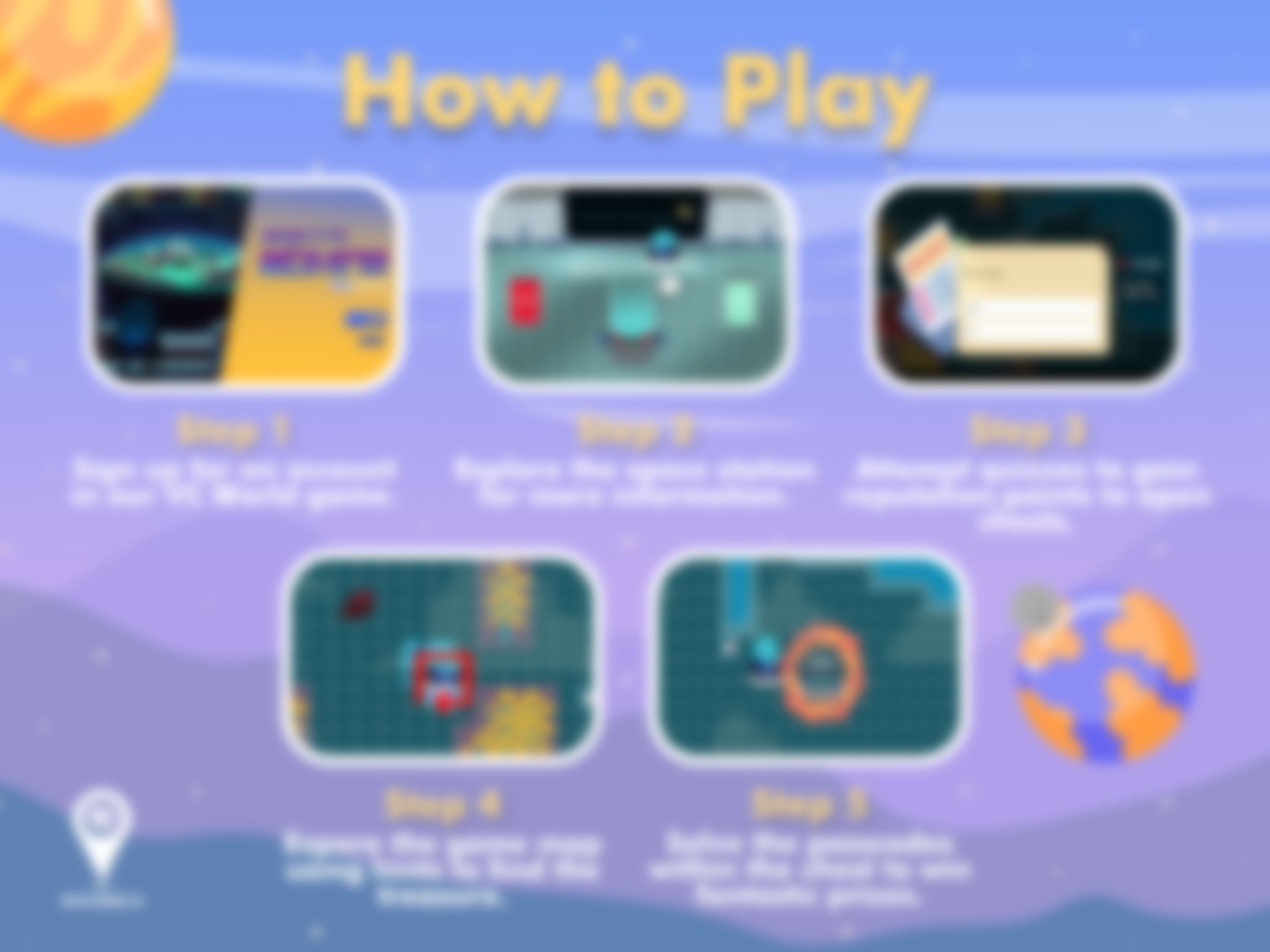 To start playing the #VCWorld Metaverse game, you can:
Sign up for an account with OWF here
Make sure to explore the space station for more information (there could be valuable clues hidden there!)
Attempt quizzes set by NPCs within #VCWorld to gain reputation points and collect hints
Explore the game map using hints to locate the treasure chest
Solve the passcodes and walk away with fantastic prizes
Make sure to go through the tutorial at the space station at least once before entering #VCWorld.
What are you waiting for? Now that you know what the game is about, join us in the #VCWorld Metaverse Treasure Hunt today!