Personal Loans
Advantages of Personal Loans in Singapore
There are many benefits and advantages to getting personal loans in Singapore. What are those advantages? Click here to find out more about them!
Personal loans, also known as consumer loans, provide a sum of money for personal expenses, compared to a business loan or a mortgage. A few financial institutions offer personal loans to banks, moneylenders, and Peer-to-peer (P2P) Lending. Virtual banks and financial institutions can also obtain personal loans, with crypto loans being a recent innovation.
According to Finder Singapore, in 2020, "Covering basic expenses" is the biggest reason people take out a personal loan at about 13%, with 11% of Singaporeans taking out personal loans to "keep themselves afloat or to help their families and friends". "Financing a mortgage" is another popular reason for needing a loan, along with "buying a car" or "paying off credit card debt", with 1 in 10 Singaporeans (10%) taking out a loan for each of these reasons.
Another finding they gathered from their sources is that middle-income earners (those earning $6,000-$8,999 and $9,000-$11,999) are most likely to take out a personal loan, despite lower-income Singaporeans taking the "brunt of the pandemic's economic impact". This is not as surprising as many assume since funding the lifestyle of middle-class items is more capital intensive.
In this article, we will go through some of the benefits of getting a personal loan and why you should consider them when you need the extra cash compared to the alternative solutions.
Flexibility
Personal loans are one of the most flexible types of moneylending schemes out there in the market. There are a few reasons their flexibility is a strength compared to other types of loans.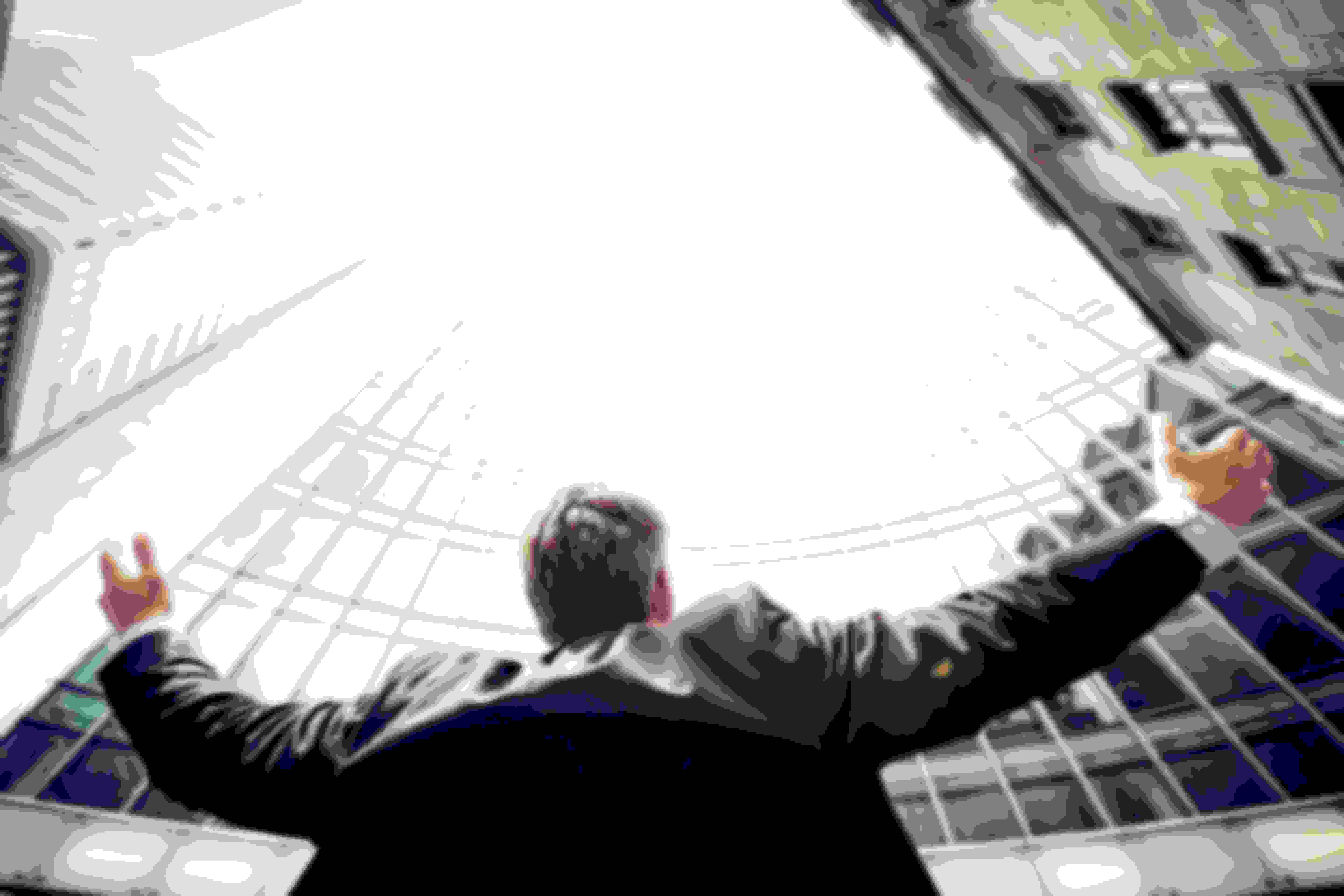 Personal Loans Do Not Require Collateral
Personal loans are unsecured loans, unlike mortgages and business loans (a.k.a. secured loans) that require collateral such as houses, land, or other assets that can be repossessed by the bank or financial institution in the event of defaulting the loan, the bank or financial institutions will only provide the funds and calculate your interest based on the of your credit rating assessment and ability to repay. This unsecured nature of personal loans implies that none of your assets will be at risk if you cannot repay the personal loan interest.
Despite the lack of collateral tied to the loan, do borrow at your own risk; the lack of collateral which provides the ease of borrowing can be tempting for people to borrow continuously.
The Loan Repayment Period is Not As Rigid
The tenure of the personal loan depends on the principal and interest rate. You will receive a wide range of payment options, from one to five years, and some banks even allow a longer tenure of up to ten years. Unlike other forms of repayment, where the loan depends on the asset and is not as flexible as personal loans.
You can also negotiate the tenure terms with the banks and moneylenders so that both parties can settle on an agreement.
No Restrictions on Getting Personal Loans
One of the best things about getting personal loans is that you are free to use the money whatever you want after getting the cash. You must use your loan proceeds to buy a home when you take out a mortgage. However, personal loans work differently, and you're not limited to using them to purchase a specific asset, as you have no obligation to get the asset. Instead, you can take out a personal loan and use your proceeds for any purpose, whether to make a home repair or vacation.
Once the loan is approved, you can use the money in whatever way you want. If you initially intend to buy a car with the loan but purchase furniture instead, you are free to do that compared to a traditional car loan.
Accessibility
Compared to other financing and credit forms, personal loans provide more ease of obtaining and using the loan amount.
Easy and Fast Application
When applying for a personal loan in Singapore, the last thing that you want to have is to be required to prepare dozens of documents. In Singapore, documentation is pretty simple when applying for a personal loan; all you need is proof of identity, address, recent salary slips, and bank statement for 3-6 months (depending on the bank). If you are going for a personal loan with a bank, you will need to present these documents at their branch offices. The application can take you less than 20 minutes to complete.
Easy and Fast Processing
Most of our banks take less than 24 hours to process personal loans in Singapore. Once you have filled out our personal or consumer loan application form and provided all the required documents, our partnering banks decide to approve your loan almost instantly. This makes personal loans very convenient, especially if you are looking for urgent cash.
Fast Loan Credit to Your Account
After the final approval of a personal loan (which happens at the bank's office), the funds are deposited into your account immediately on the spot. Please note that some banks are closed during public holidays or weekend days, affecting the speed of the disbursement. If you are an old customer of the lending financial institution, the money will be credited into your account even faster.
Cost-Effectiveness
Borrowing from personal loans tends to be more cost-effective than their alternate counterparts, such as credit card loans, personal lines of credit, and much more.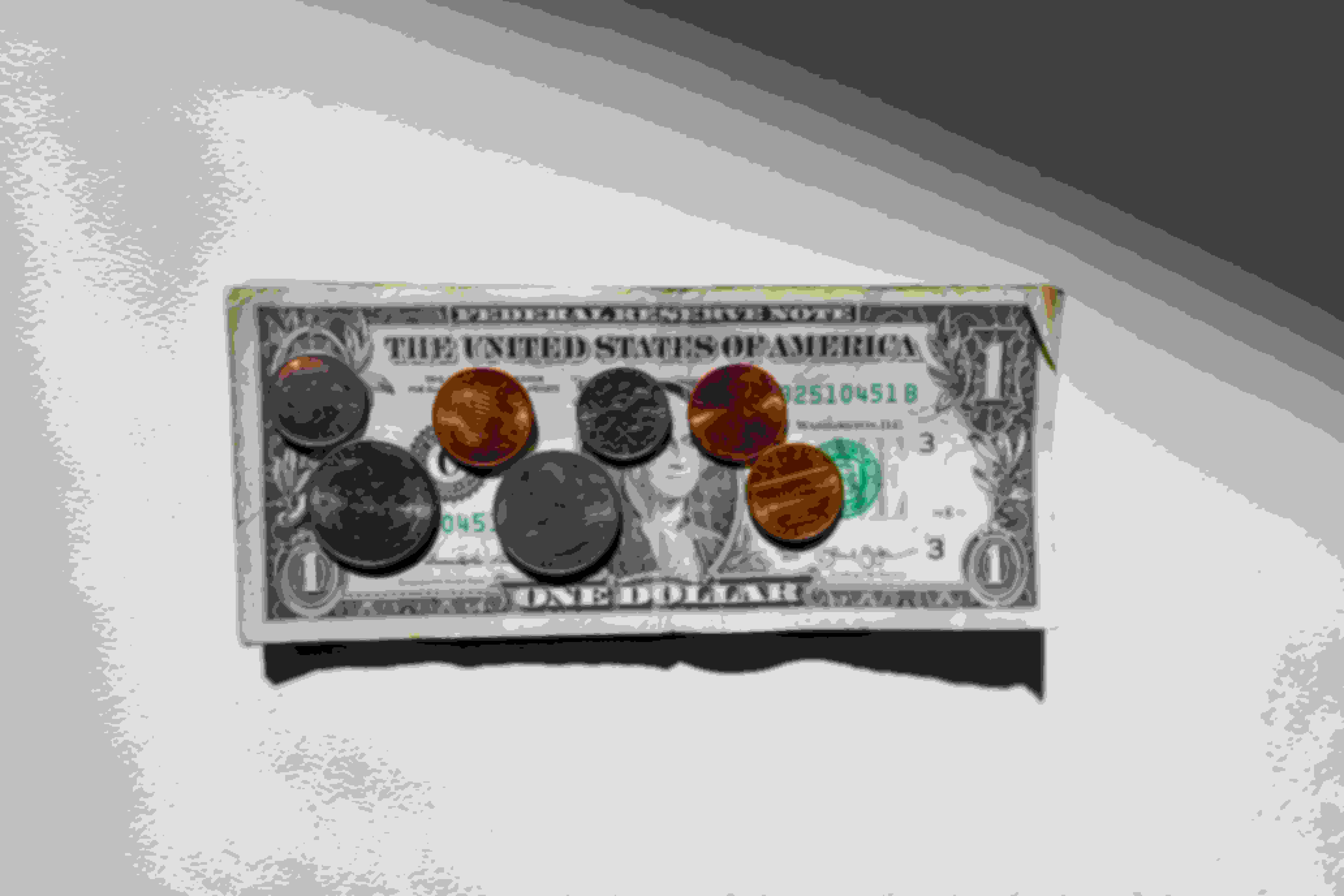 Reduce Financial Burden
Here is how personal loans can reduce your financial burden. When a personal loan is approved, the funds are released in a lump sum into your account, and the repayment is made in monthly installments. This means that the moneylenders will not overburden you with the need to pay large chunks of money at any moment. However, the total amount payable will be higher when you take longer to pay a personal loan. This monthly installment scheme is less taxing than other types of loans available.
Lower Relative APR than Credit Card Loans
Although credit card loans are easy and fast to secure, a personal loan is a better option because it's cheaper. The interest rates on credit cards are very high, while personal loans in Singapore can be as low as 5% per year. The interest rate on credit cards can take up to 30% per annum, which can be unsustainable.
Unlike credit card loans, moneylenders can only charge a limited interest for their products, making personal loans less risky and volatile.
Fixed Interest Rates
Some borrowing products, like credit cards and LOCs (lines of credit), come with variable interest rates, meaning the interest you start paying on your debt could change over time.
A personal loan can lock in a fixed interest rate and pay off your debt in equal installments. You'll have predictable monthly payments to look forward to, which is especially important now. It also means that personal loans are less susceptible to changes in interest rates over time which can affect other forms of credit.
It pays to look at a personal loan as a viable option. Even if your credit score needs work, you might still qualify for a personal loan, albeit at a higher interest rate. If your credit score is high, you may find that a personal loan is your most affordable borrowing option. To check out the best interest rates for personal loans, click here.
Variety
Lastly, unlike other forms of credit, personal loans tend to provide more variety in their products; this is also linked to their flexibility.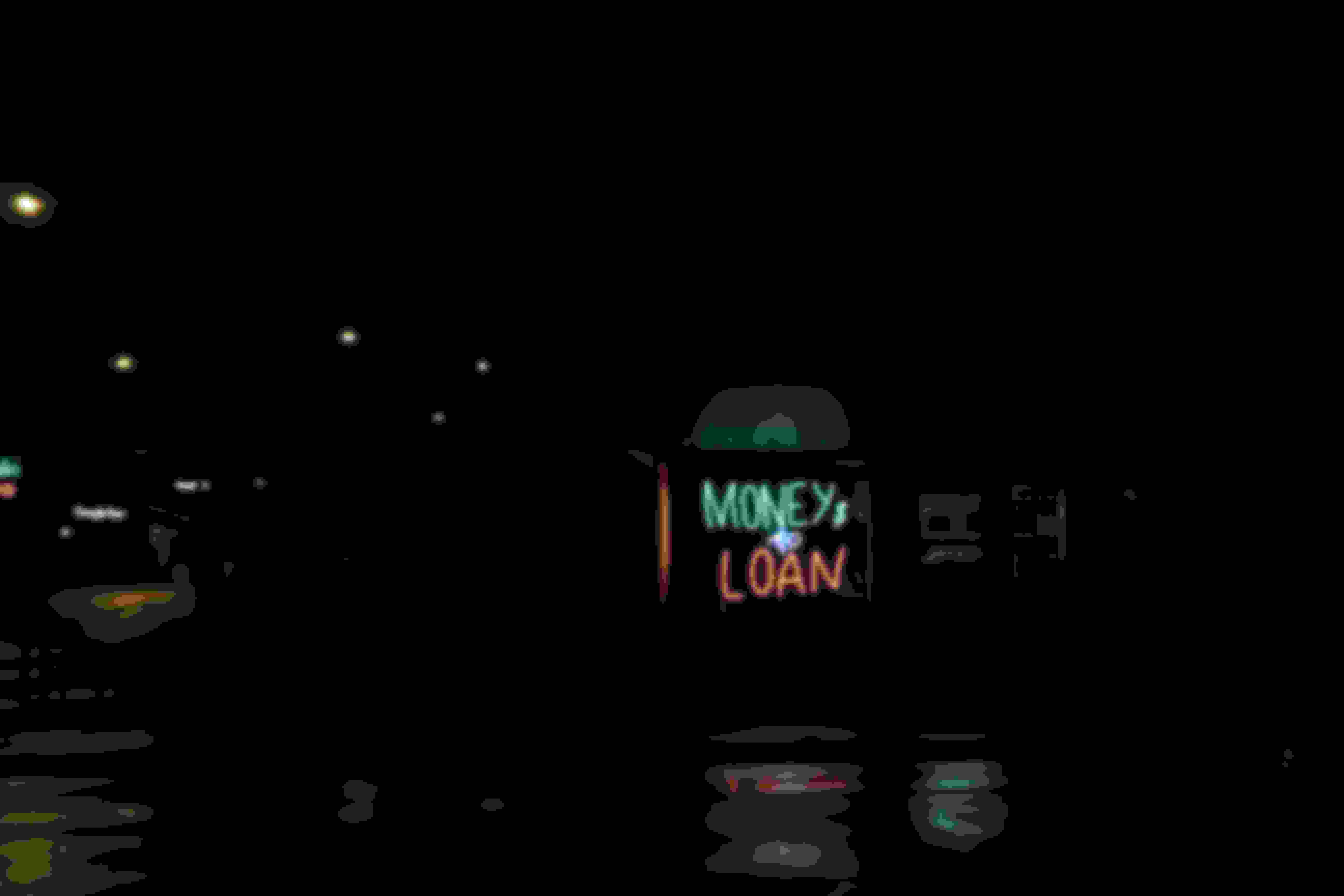 Different Forms of Loans Are Available For Everyone
Personal loans are not fixed schemes; they come in many loan deals designed to suit every party. Most lending institutions have personal loans intended for professionals in various industries, such as doctors, lawyers, investors, and engineers. Because of their social characteristics, farmers and women also get plans with low personal loan interest rates. You do not have to have a business plan or to get a house to apply for a business loan, making it accessible.
Different Types of Personal Loans
There are different types of personal loans that you can take compared to other types of credit and financing schemes. This can range in their speciality from student or educational loans to home renovation loans, cash loans, wedding loans, quick/urgent loans, and even unsecured car loans where the car will not be the collateral.
Different Moneylenders
Since personal loans are much simpler, more virtual and real-life banks and online and offline financial institutions, such as licensed moneylenders or Peer-to-Peer lenders, support personal loans. Unlike secured loans, where there tend to be more legal barriers for companies to enter.
Conclusion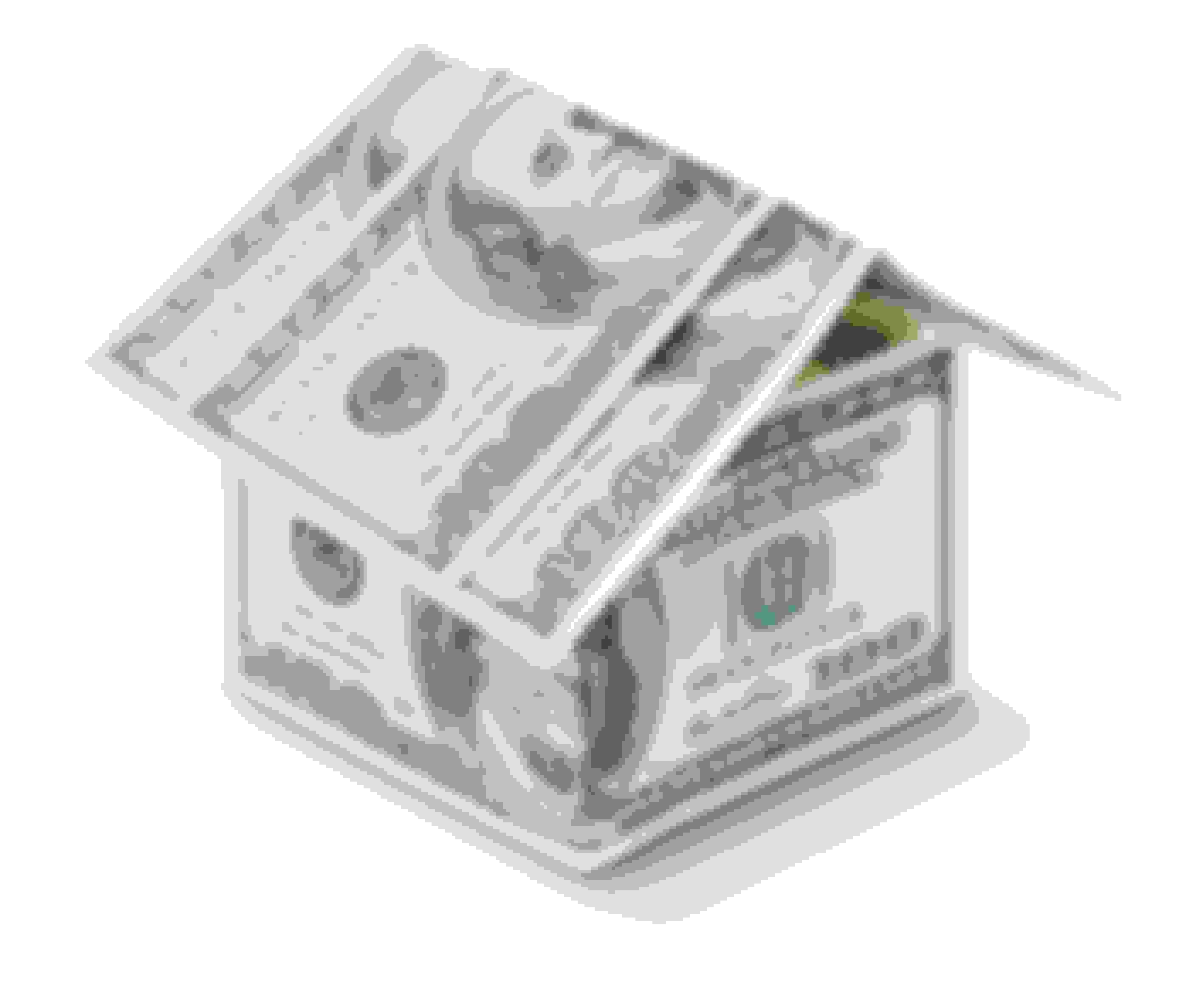 Personal loans can have advantages compared to other forms of credit, such as the ease of obtaining and applying for the loan, the flexibility of the tenure and what you can do about it, and the relatively cheaper rates available in the market. However, one should still borrow within their own means and practice safe borrowing and financial habits. Click here to learn more about the best personal loans available in Singapore.
Read More: