American Express True Cashback Card: Maximize Cashback Dollars
Unlimited 1.5% Flat Cashback + Amex Benefits
American Express True Cashback Card: Maximize Cashback Dollars
Unlimited 1.5% Flat Cashback + Amex Benefits
Pros
Great Amex perks
Straightforward, easy-to-use card
Cons
Not suitable for lower budgets
Rewards general spend only
If you're a high-spender, it's very likely that cashback cards with earning caps are limiting your rewards potential. American Express True Cashback Card is an excellent option that ensures all of your spend earns unlimited rewards. In fact, cardholders earn a 1.5% flat rebate on all purchases–boosted to 3% for the first 6 months. This promotion doubles the cashback potential you'd have with similar cards, giving you a head start on earning. What's more, Amex True Cashback Card offers benefits like Global Assist, American Express Selects, and True Cashback promotions, which cover everything from hotel & resort discounts to wedding specials. If you're looking to put your high spend to work and enjoy Amex benefits, this is the card for you.
American Express True Cashback Card Features and Benefits
Annual Fee: S$171.20, Waived for 1 year
Income Requirement: S$30,000 for citizens & PRs, S$45,000 for foreigners
Key Features:
Annual fee: S$171.20 (first year - waived)
Get 1.5% cashback on all eligible spend, with no min. spend required and no cap
Get double the cashback at 3% on first S$5,000 spent within first 6 months
Free travel insurance up to S$350,000 when you purchase travel tickets with this card
Our Evaluation: Easy-To-Use Cashback With Boosted Rates Abroad
American Express True Cashback Card offers unlimited earning potential with no minimum spend requirement, making it an excellent way for high-spenders to maximise cashback with minimal effort. By offering 1.5% cashback on all spend, local and overseas, cardholders have no need to track spend by categories or merchants and can consolidate their spend onto one card. Even better, new cardholders earn 3% cashback on their 1st S$5,000 spend–equal to S$150–in the 6 months following approval, plus S$80 in CapitaVouchers with min spend of S$500.
While Amex True Cashback Card is easy to use, it's most likely to benefit only very high spenders. Considering its 1.5% rate, the lack of earnings cap only becomes competitive when spend exceeds S$7,000/month. Consumers with lower spend can earn at much higher rates with capped cards, especially if they have highly specialised spending patterns. Additionally, travellers seeking unlimited rewards may prefer miles-earning cards that tend to come with more extensive travel perks.
Approximation of Value-to-Consumer by Spend
| | Rewards Rate | S$2,000 Spend | S$7,000 Spend |
| --- | --- | --- | --- |
| UOB One | 10% (max) | S$100 (cap) | S$100 (cap) |
| Amex True Cashback | 1.5% (unlimited) | S$30 | S$105 |
| Citi PremierMiles Visa | 1.2mi/S$1 local, 2mi overseas | 2,900mi (est S$29) | 10,300mi (est S$103) |
Value-to-consumer for Citi PremierMiles Visa Card is based on approximately 33% overseas spend at 2 miles per S$1 and 66% local spend at 1.2 miles per S$1, with 1 mile = approximately S$0.01 in value to consumer
Ultimately, Amex True Cashback Card stands out for its convenience and special Amex benefits. The Amex brand is known for its world-class Customer Service, Global Assist programs and Fraud Protection, plus dining and lifestyle privileges available through American Express Selects. While the card comes with a S$172.8 fee waived for 1 year, consumers continue to benefit from these programs while also enjoying easy cashback on all spend.
How Does Amex True Cashback Card's Rewards Program Work?
Use our quick and easy-to-read guide below to learn how you can redeem card rewards.
Every 1 dollar of cashback earned is equal to S$1
Cashback is credited to the card account the same month in which it's earned
Cashback earned by Supplementary Cards is credited to the Primary account
Cashback is applied to the account as a monthly credit and is not redeemable as cash
Cashback that has been earned but not yet applied will be forfeited if account is canceled
What You Should Know: Limits, Minimums and Exclusions
Since Amex True Cashback Card has no cashback caps, minimum spend requirements, or limited categories with boosted cashback rates, this card's rewards program is very straightforward. The few expenditures excluded from earning cashback are listed below.
Interest, charges, fees (including annual fees and late payment fees), balance transfers, instalment plans or converted balances (from both American Express and other issuers), cash advances (including transactions treated as cash), loading of pre-paid cards, American Express travellers cheque sales or foreign exchange transactions
Loading of pre-paid cards
How does Amex True Cashback Card Compare Against Other Cards?
Read our comparisons of Amex True Cashback Card with other cards and learn what makes each card unique in their own way. We compare and contrast each card to highlight its uniqueness to help you identify the card that you need.
In case you would like to compare the rewards value of this or any other card yourself, go to our RealValue Credit Card Rewards Calculator to compare the cards' rewards, promotions, rates and other unique features.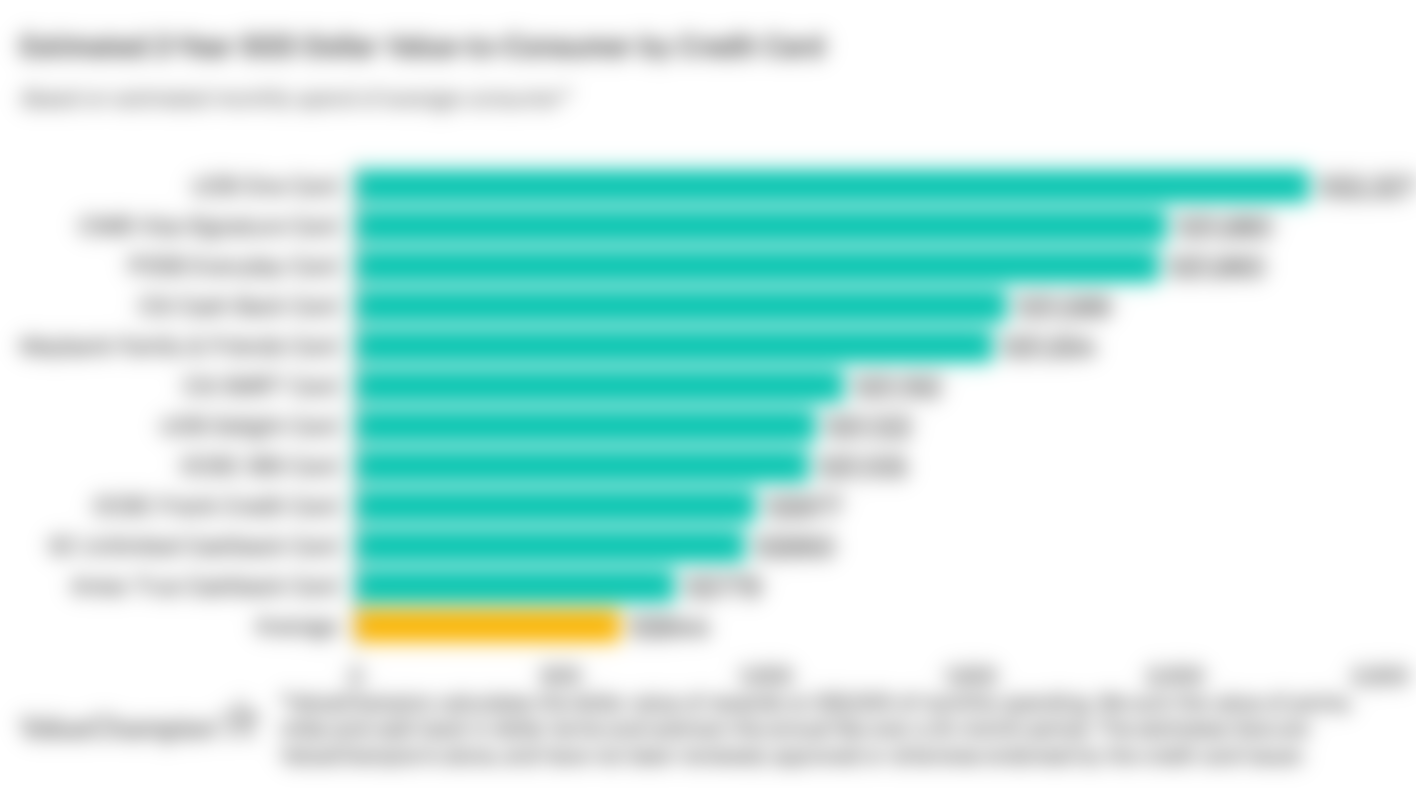 Amex True Cashback Card v. Standard Chartered Unlimited Cashback Card
Standard Chartered Unlimited Cashback Card also offers unlimited 1.5% flat cashback with no minimum spend and is best suited for high-spenders. However, it stands apart from Amex True Cashback Card by offering transport benefits like SimplyGo functionality and up to 21% fuel savings at Caltex. The S$192.6 fee is high but is waived 2 years. High-spending commuters may prefer SC Unlimited Cashback Card, but Amex loyalists may still prefer Amex True Cashback Card.
Amex True Cashback Card v. Maybank FC Barcelona Card
Maybank FC Barcelona Card offers unlimited 1.6% flat cashback, on local spend only. Overseas spend earns the equivalent of just 0.8%, so this card is best for affluent local spenders. Cardholders are also eligible for special football perks like free ticket sweepstakes and up to 10% discounts at official FC Barcelona stores. Because of the higher local flat rate, infrequent travellers with high spend, especially football fans, might be better off with Maybank FC Barcelona Card.
Amex True Cashback Card v. UOB One Card
UOB One Card rewards consistent spend through a tiered quarterly rebate system, offering average spenders with S$2,000/month budgets to earn up to S$1,200/year (equal to 5% flat cashback). Lower and infrequent spenders earn at just 3.33%, capped at S$50/quarter for budgets of at least S$500/month or S$100/quarter for at least S$1,000/month. These are top market rates for a flat cashback card, but the earning caps may limit higher spenders, who may instead consider Amex True Cashback Card.
Amex True Cashback Card v. DBS Altitude Card
DBS Altitude Card offers unlimited 1.2 miles per S$1 local spend, 2 miles overseas, and 3 miles for online travel bookings–roughly equivalent to 1.2%, 2%, and 3% cashback in value-to-consumer. Cardholders also receive travel perks like 2 free airport lounge access vouchers and free travel insurance. The S$194.40 fee is waived with S$25,000 annual spend, making DBS Altitude Card a great no-fee, miles-earning alternative for travellers seeking easy rewards. For higher spenders preferring cashback, Amex True Cashback may be a better option.
Methodology: How We Evaluate Credit Cards
Our analysis of consumer credit cards involves calculating the total value of a card's rewards rates, bonuses, and discounts minus the cost of its annual fee, rewards caps, and required spend. Temporary promotions and intangible perks are considered, but do not necessarily enter the equation when we calculate final value.
ValueChampion makes certain assumptions when estimating the rewards value of credit cards. These matter because most cards offer different cashback or miles rates based on the type of spend involved. Our profiles reflect a best guess at the spend decisions of a typical consumer on an average budget.
If you would like to see how our calculations work on your own budget, head over to our RealValue Rewards Calculator and type in how much you spend in various categories to see an instant comparison of the predicted rewards value of dozens of cards.
Read Also: