Credit Cards
Are Fitness Subscriptions Really Worth It?
Services such as KFIT and ClassPass can add excitement and variety to your workout regimen. But do they actually provide good financial value?
Fitness classes are have become an exciting alternative to the monotony of going to the gym to work out. Individuals, young and old, flock to yoga, barre, HIIT and cycling classes in droves. Companies, like ClassPass, have taken advantage of this trend and now offer monthly subscriptions that allow these users to try a wide variety of classes. How much do these subscription-based fitness memberships cost? And do they actually save you any money?
How Much Do KFIT & ClassPass Cost?
In Singapore, the two most popular monthly fitness memberships are KFIT and ClassPass (which recently acquired GuavaPass). These platforms allow users to sign up for a certain number of passes each month that can be redeemed for classes or gym/studio access. They also provide convenience, as users can book classes at convenience hours from their phones.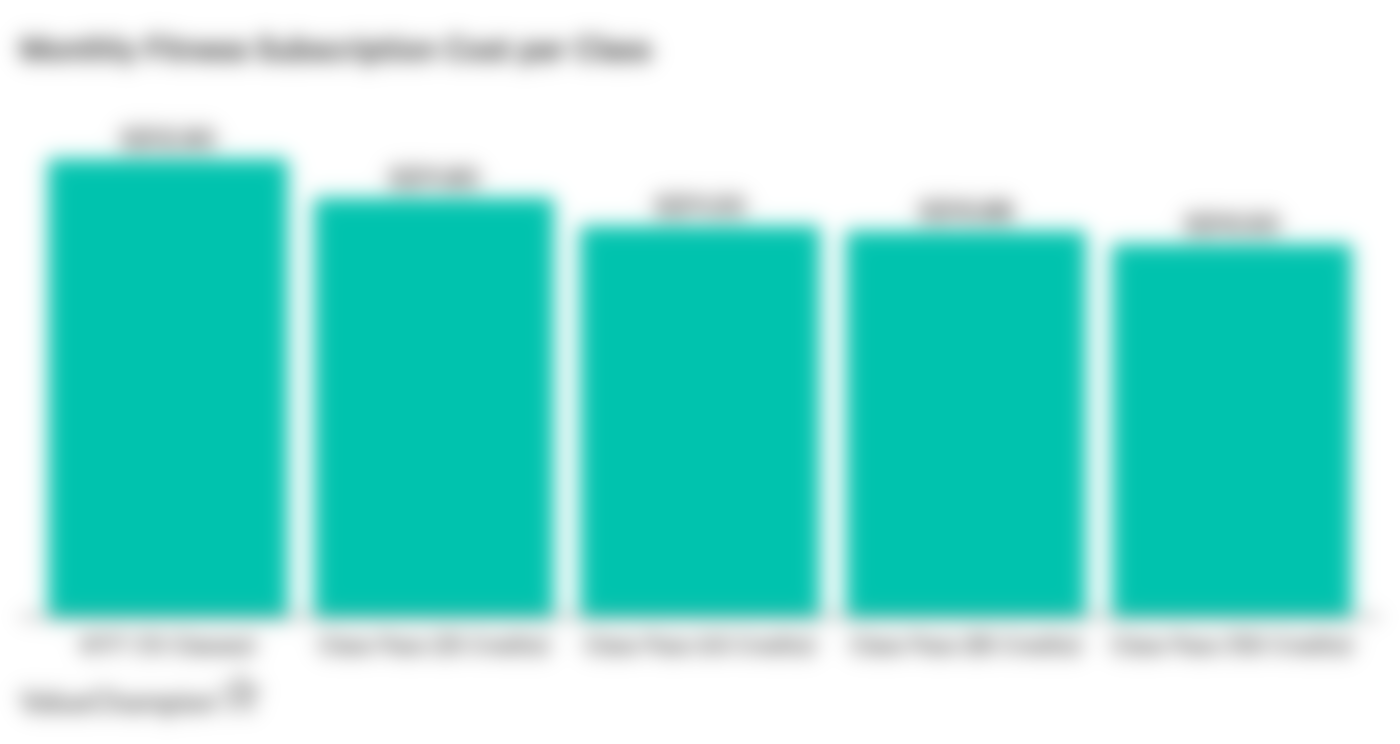 In terms of cost, the KFIT Fitness Pass costs S$129 monthly for up to 10 classes or activities every month. Meanwhile, ClassPass offers a variety of monthly plans, which range from a 25-credit membership (up to 5 classes) that costs S$59 per month, to a 150-credit membership (up to 30 classes) that costs S$315 each month. At these rates, classes cost between S$10.50 - S$12.90 per class.
Do Subscriptions Save You Any Money?
For some individuals, the ability to attend a variety of fitness classes and access a wide number of gyms and studios will be enough for them to sign up for a subscription-based fitness membership. However, many price conscious individuals will want to know if these are just fancy new apps that encourage them to spend money unwisely.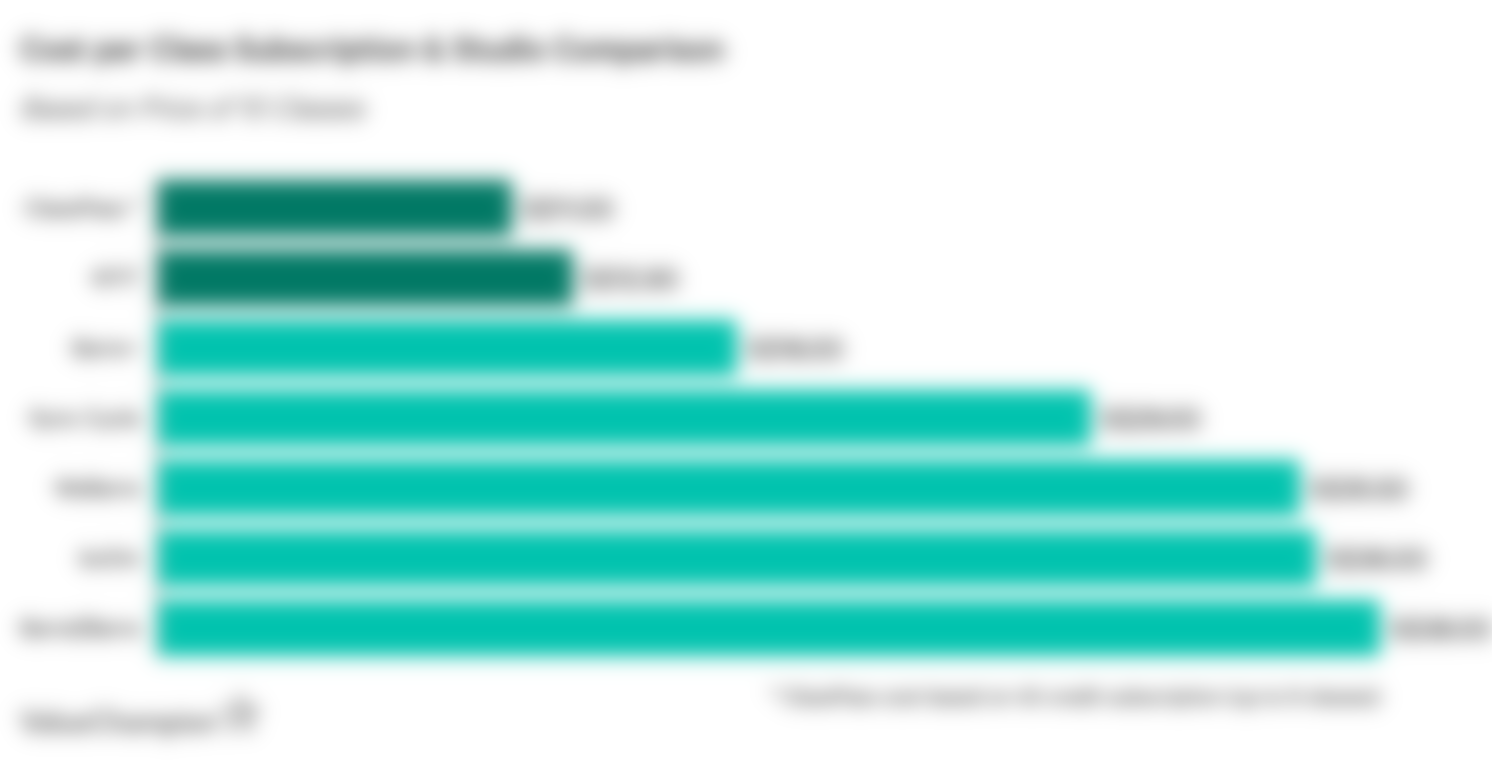 Those that already attend a number of classes each month, or would like to do so, can save money by using ClassPass or KFIT. Our research indicates that the cost per class through ClassPass is often much cheaper than the cost of booking directly through the studios themselves. For example, we found that the cost per class for 10 classes (9 for ClassPass) through subscription services is 28-71% cheaper than buying that number of classes through the studios.
It is worth mentioning that very dedicated individuals that would attend more than 25 classes per month may get better value from a monthly membership to a specific studio or gym, although this varies by each location's pricing. Additionally, an advantage of purchasing a 10-pack of classes from the studio is that these vouchers tend to only expire after several months, unlike subscription credits which expire at the end of each month.
Traditional Gyms Are Still Far Cheaper Than ClassPass
While ClassPass and KFIT offer a great way for individuals to save money on fitness classes, both services are more expensive than attending a traditional gym. Given that the that the average monthly rate of chain fitness centres is approximately S$132.67, the average cost per visit to these gyms is far below the cost of attending a fitness class, assuming that you attend your gym relatively frequently.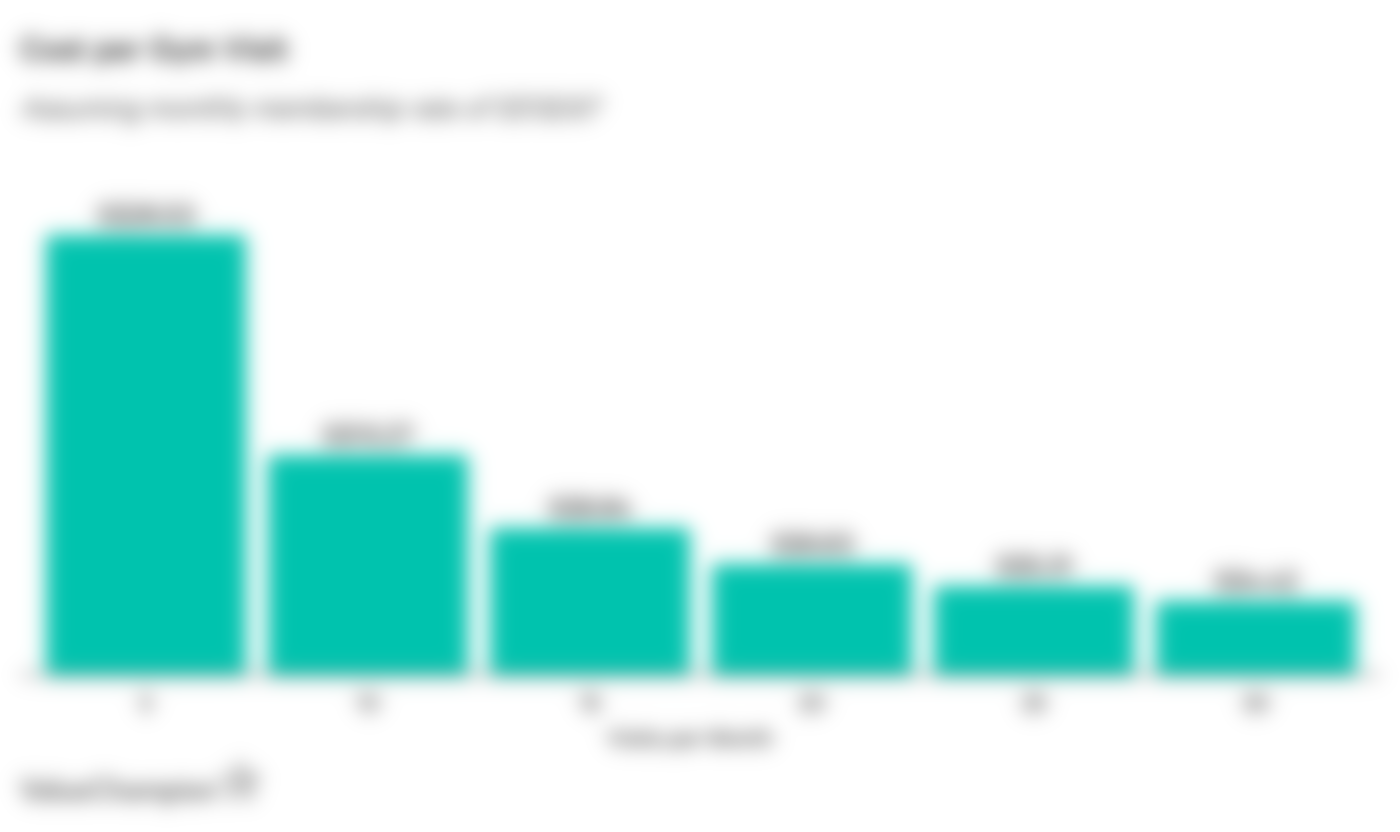 Furthermore, there are even cheaper options available to make fitness more affordable. For example, the MyActiveGYM membership offers access to 19 facilities around Singapore for S$30 per month, which is a significantly cheaper option for those that are happy to work out frequently on their own. Furthermore, these individuals can pay even less per month if they sign up for 6 months (S$26.67 per month) or a year (S$25 per month) of MyActiveGYM in advance, or sign up for an off-peak hours membership (S$10 - S$15 per month). While these gyms may not seem as trendy, there's nothing stopping you from getting a great workout at these locations.
Finding the Right Fit
Ultimately, the cheapest fitness subscription or gym for you depends on your workout habits, preferences and goals. If you want to attend a variety of classes regularly, ClassPass and KFIT are definitely worth considering, as they can save you a lot of money. If might prefer go to a gym and work out by yourself, this can be cheaper than attending fitness classes. Regardless of what you choose, we strongly recommend that you review any fees before joining to understand the full cost of your new regimen. Also, make sure to pay your monthly bill with a credit card that maximises rewards such as cashback or miles in order to effectively reduce the total cost of your workout routine.