Health Insurance
Are You A Digital Nomad? Here are 4 Affordable Cities You Can Live in
One of the biggest benefits of being a digital nomad is having the freedom to move from country to country whenever you want. But if you need an affordable city to rest your feet for a few months to a year and focus on getting work done, consider these affordable cities.
The Internet has given people the opportunity to make a living using telecommunication technologies, work remotely from foreign countries and move from city to city on a whim. "Digital nomads", mostly self-employed writers, artists, programmers, consultants or even stock traders/investors, are people who have taken advantage of these opportunities. Unrestricted by traditional office spaces, they can be found moving from place to place to gain a solid client base and experience. For young workers living in an expensive city like Singapore, where monthly living expenses cost a total average of S$1,210 before rent, becoming a digital nomad and escaping the high costs can be tempting. If you're a digital nomad who's looking for an affordable city as a temporary homebase, we've rounded up 4 cities where the cost of living, including rent, is less than S$1,300.
1. Tbilisi, Georgia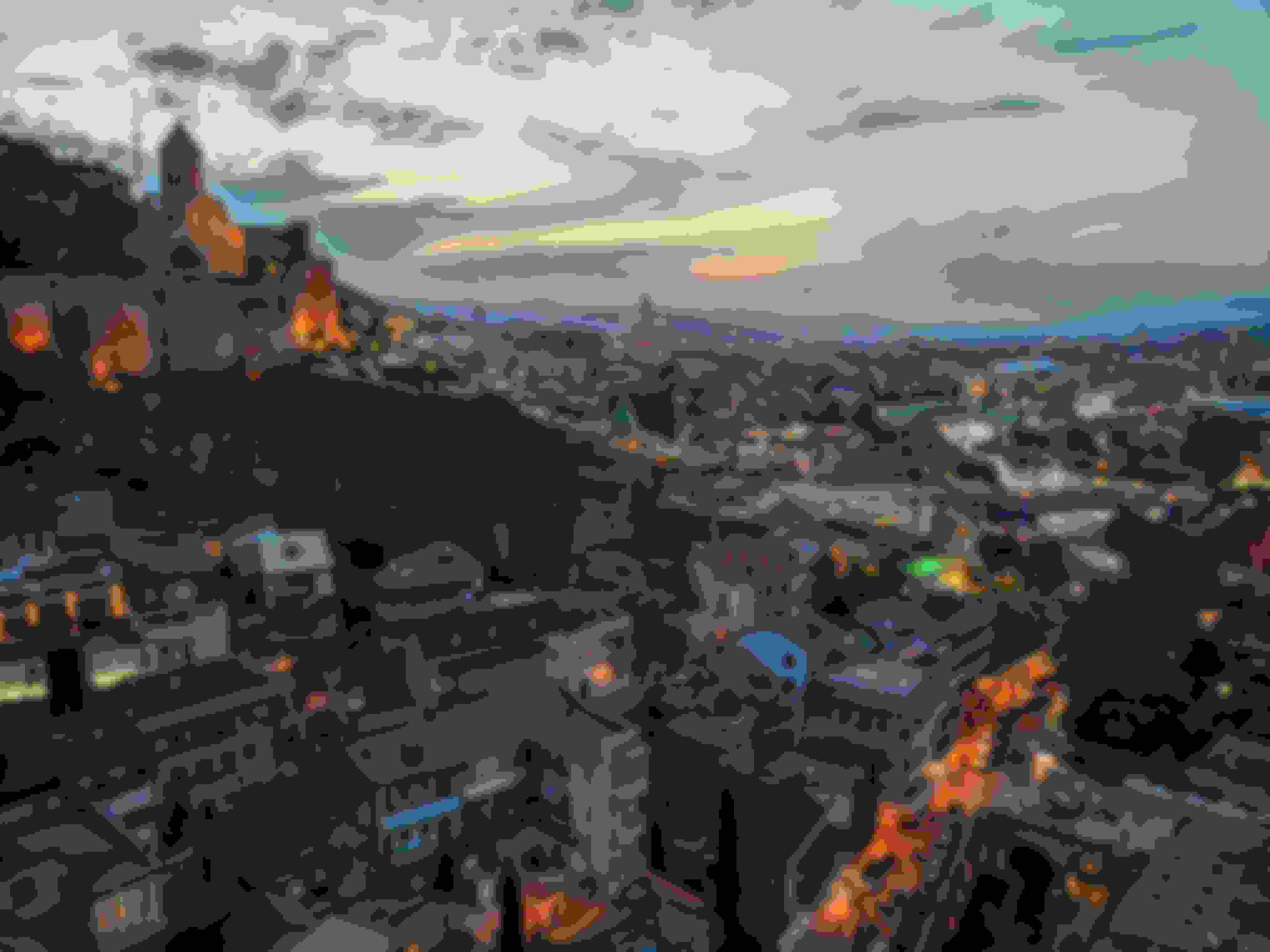 If you love nature and want the conveniences of modern city life, Tbilisi is the place to be. With rugged mountains as its backdrop, Tbilisi attracts those who want a slower pace of life without sacrificing their standard of living. In the Republic of Georgia, nationals of 66 countries are exempted from any visa requirements and are allowed to stay for up to a year. This policy applies to holders of Singapore passports too, giving you ample time to settle in comfortably while making plans for your next move.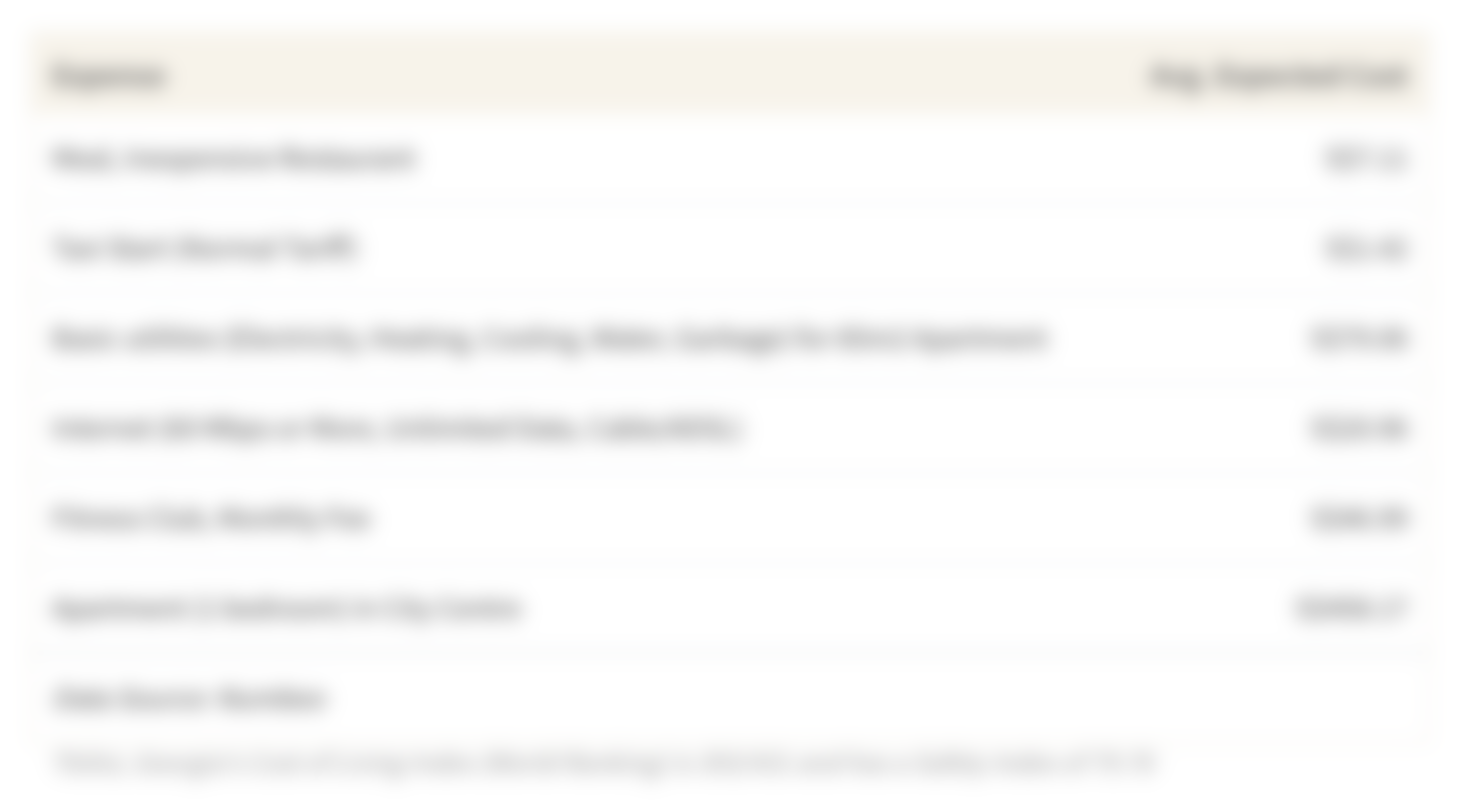 According to Numbeo, a single person cost of living per month in Tbilisi, Georgia's capital city, is just under S$520 per month without rent. Renting an apartment is also relatively affordable as a 1-bedroom apartment in the city centre averages to S$458 a month, while a 1-bedroom apartment outside of the city centre costs 40% less. This means that for S$800-S$1,000 a month, you can live a normal life, pay rent and reduce your cost of living by about S$200-S$400 compared to what you'd spend in Singapore.
2. Ho Chi Minh City, Vietnam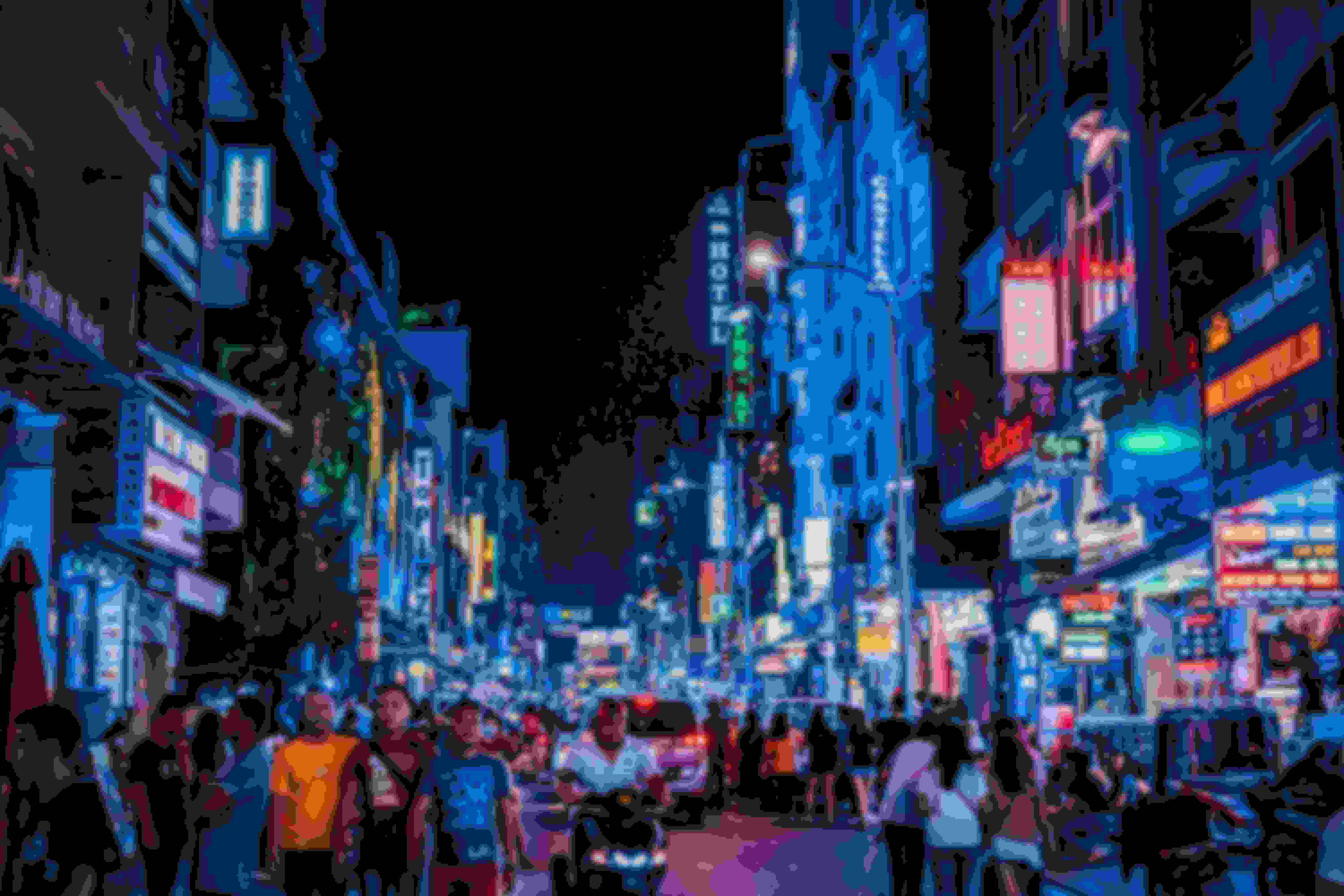 Full of honking motorbikes and streetside stalls, Ho Chi Minh City draws travellers who like to live life on the edge. Holders of Singapore passports can stay in Vietnam for 30 days, but if you decide to extend your stay, you can apply for a single-entry 3-month tourist visa in the country, and then renew it for another 3 months for multiple entry if you wish to stay even longer. Even though Ho Chi Minh City is the most expensive city in Vietnam, it's still significantly cheaper than Singapore. For instance, you can get a 1-bedroom apartment in the city centre for around S$635 per month (or outside the city centre for S$418 per month), the internet costs less than half of what it does in Singapore and you can get a mid-range meal at a restaurant for an average of S$10. All of this equates to an average monthly cost of living, including rent, to S$1,000 to S$1,200 which is close to the average single person cost of living in Singapore without rent.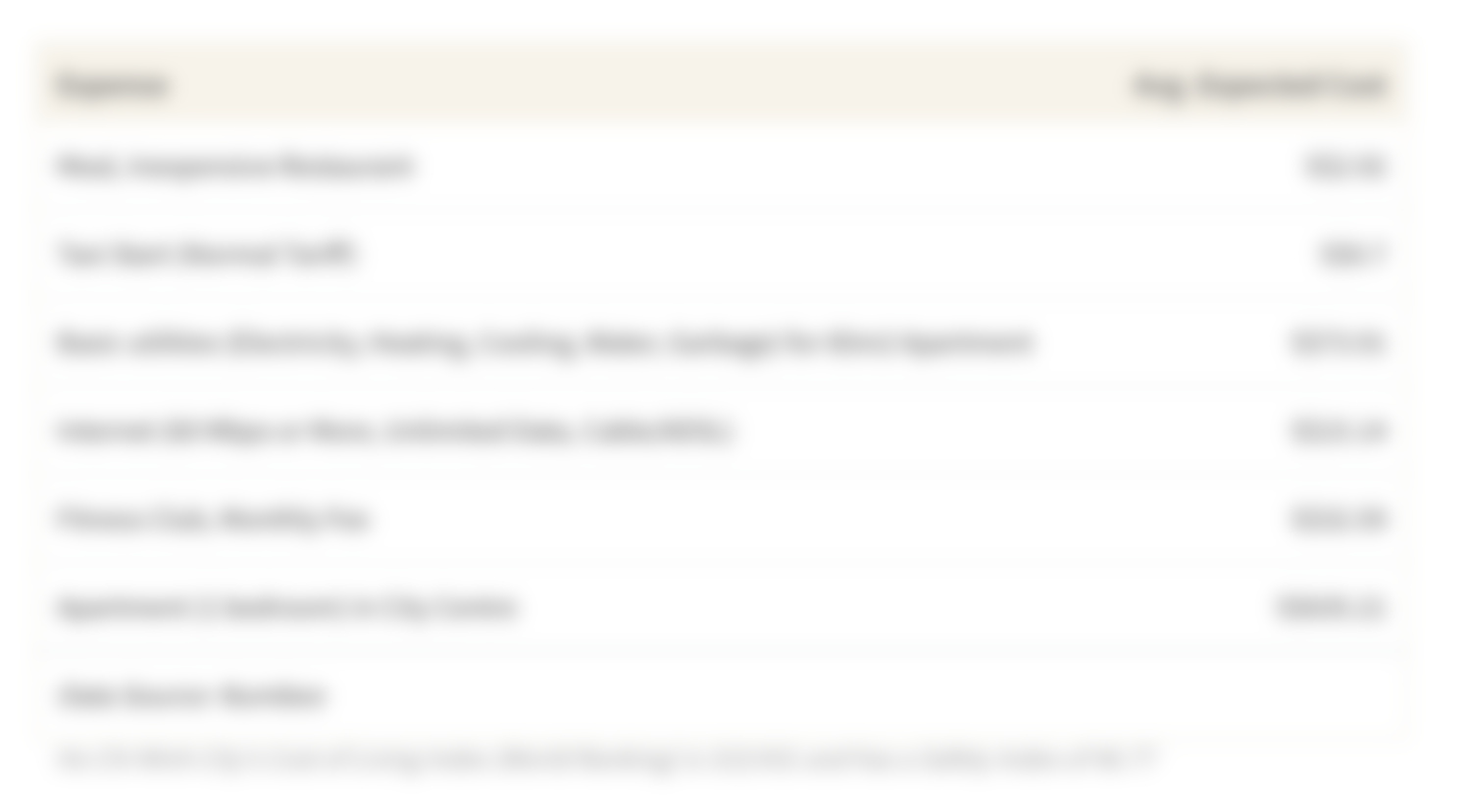 3. Mexico City, Mexico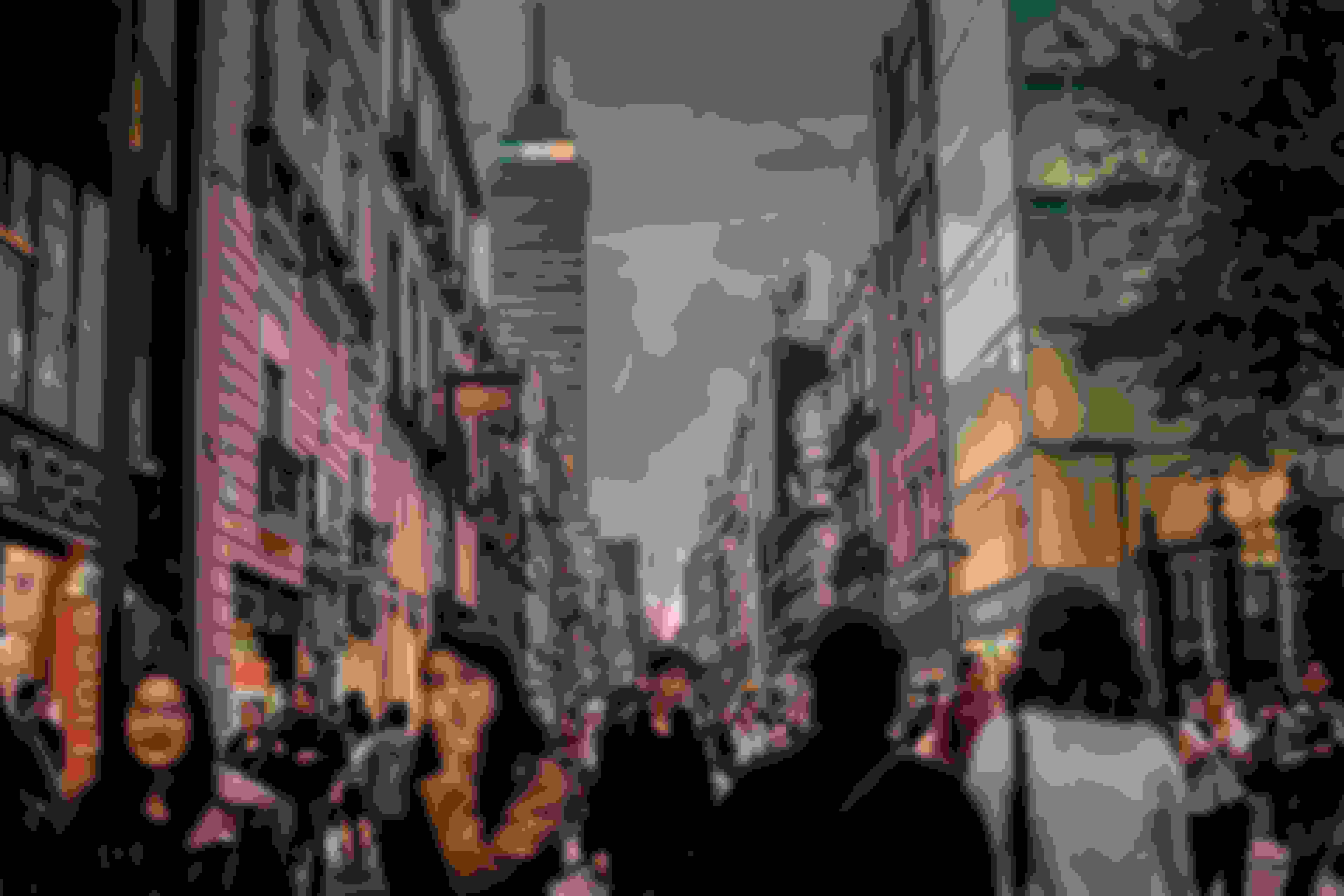 Mexico City is an important cultural and financial centre for adventurers who want to live in a cosmopolitan city. Being a holder of a Singapore passport, you don't need a visa to enter Mexico, and you can stay for up to 180 days. As Mexico City is densely populated, you can expect a 1-bedroom apartment in the city centre to set you back about S$831 per month, while a 1-bedroom apartment outside of the city centre costs S$507 per month. Despite the higher rents, day-to-day expenses are fairly affordable. Transportation is fairly cheap, with a taxi ride starting from a third of what it would in Singapore and you can find meals that cost less than S$10 per person.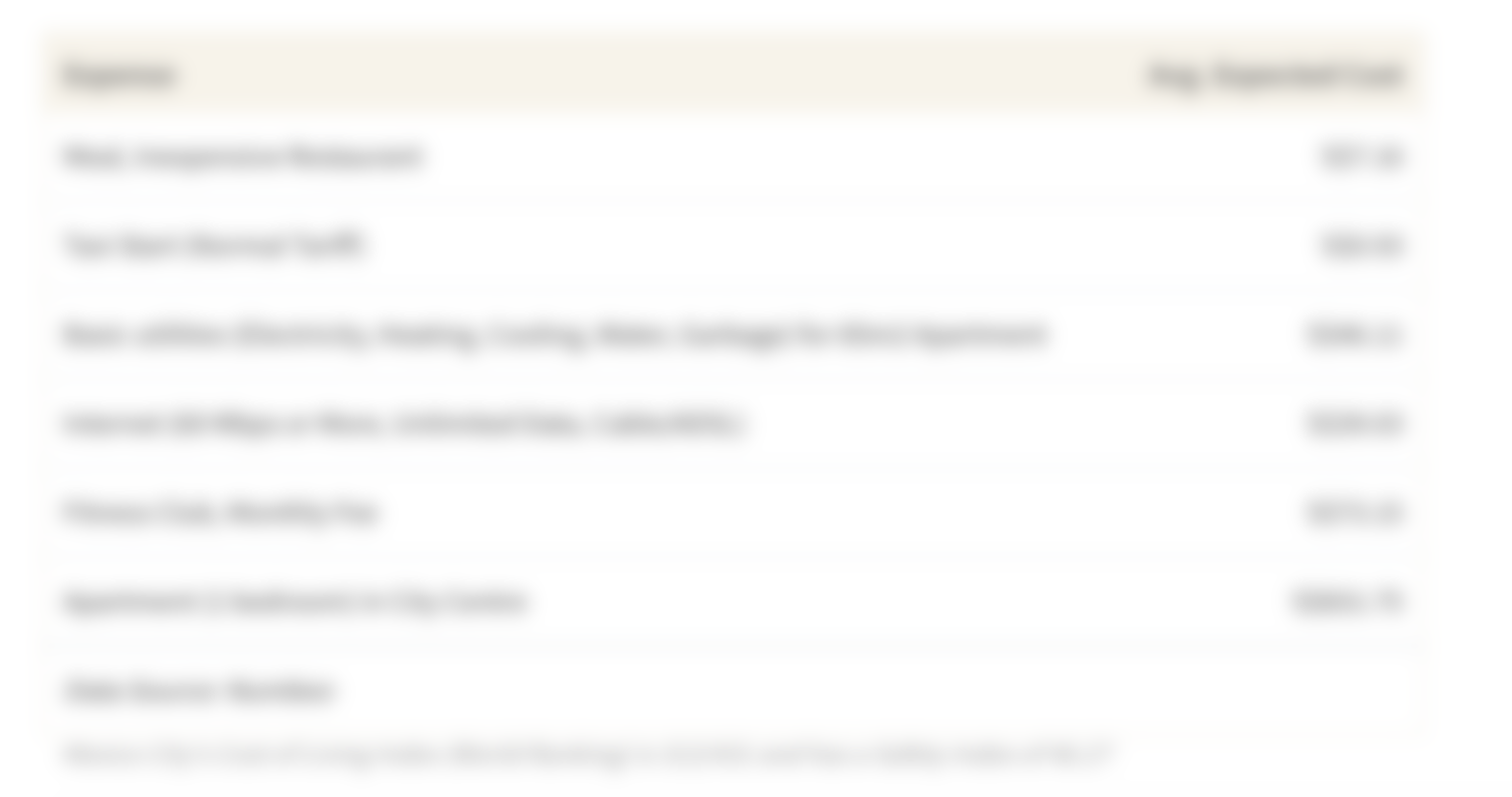 In total, you can get by on S$654 a month—half of what you'd spend in Singapore. Including rent, your monthly expenses will total to S$1,200-S$1,400 depending on which part of the city you're living in. This cost is slightly higher than other cities mentioned in this article, but it's still cheaper than living in Singapore in an HDB flat with roommates in the cheapest district.
4. Chiang Mai, Thailand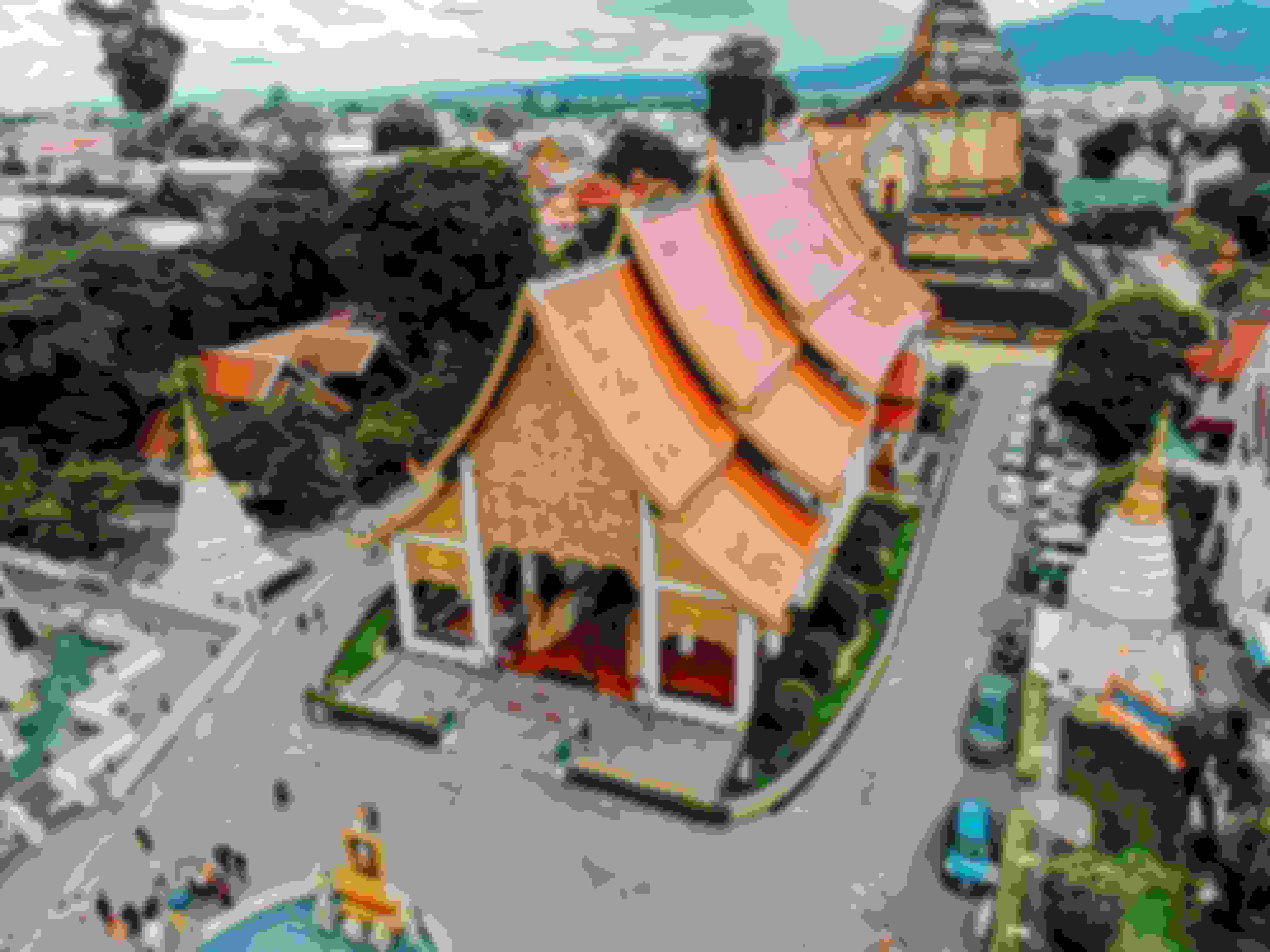 Chiang Mai is the expat centre of Thailand. Its laid back atmosphere attracts digital nomads and travellers looking for a place to escape the hustle and bustle of big city life. For singles, the cost of living in Chiang Mai is S$737. A 1-bedroom apartment in the city centre is affordable at S$527 a month, while an apartment outside of the city centre is even cheaper at about S$391 a month. Like most cities in Southeast Asia, street food is cheap, costing about S$2 a meal. Holders of Singapore passports are allowed a 30-day visa-free travel to Thailand. But if you'd like to stay for a longer period, you can apply for a multiple-entry visa at the Thai embassy in Singapore before your trip. The visa is valid for 6 months and you can enter and exit as many times as you like, giving you up to 270 days stay in a 6-month period. In Chiang Mai, you can live on S$1,100-S$1,400 including rent.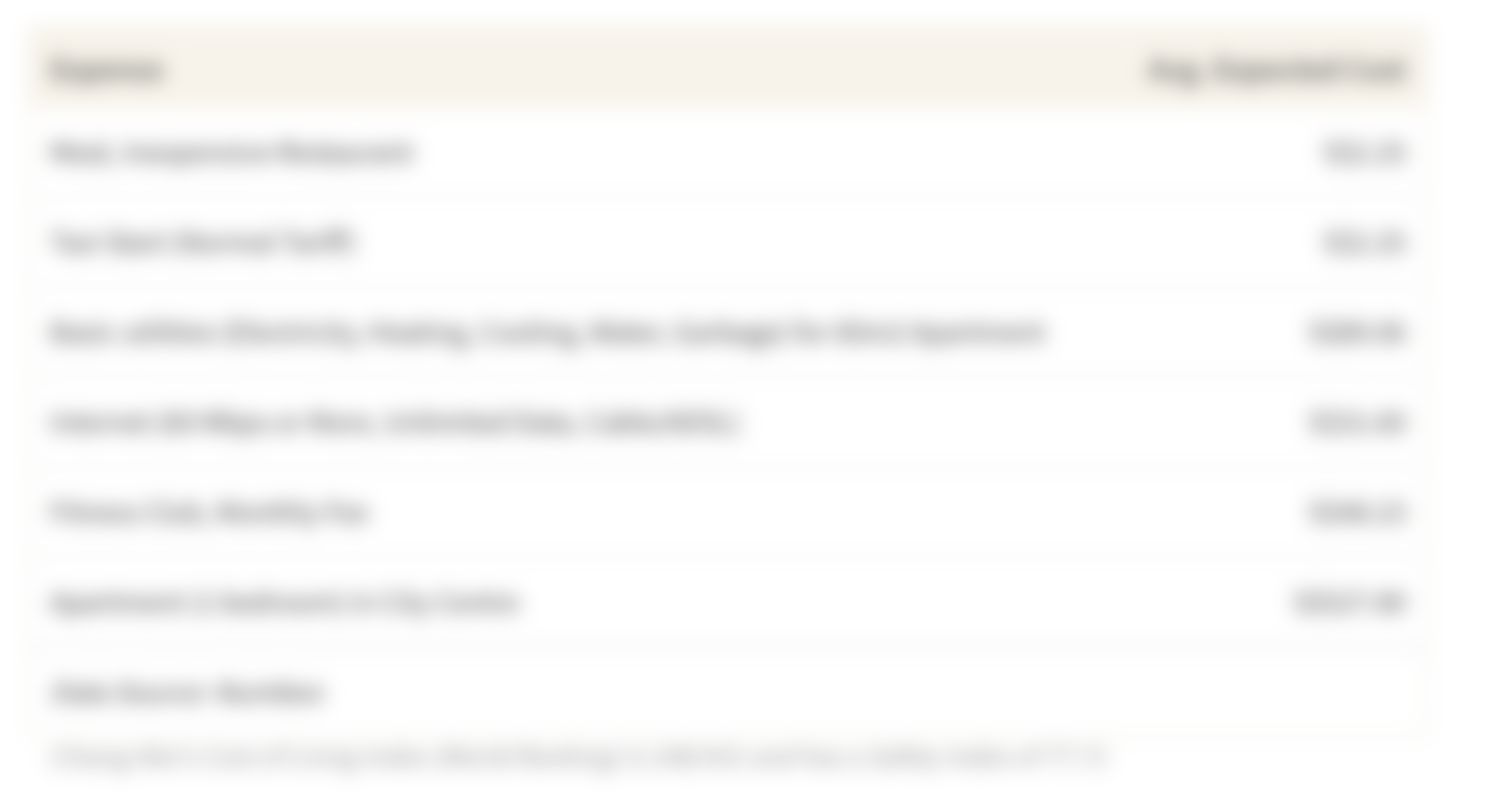 How to Choose the Best City for You
All of these cities provide facilities for a modern middle-class lifestyle, like gyms, supermarkets, Internet, hip cafes with free WiFi, mobiles with data connectivity, and ridesharing apps. However, quality of life is a subjective matter as it mostly depends on what is important to you, what you need for your lifestyle and how affordable things are. For instance, when it comes to pace of life, Chiang Mai is more laid back while Ho Chi Minh's hectic traffic makes it a little chaotic. Furthermore, all of these cities will require cultural adjustments, including learning the local language, adjusting to customs and being aware of local laws.
Besides cost of living, you might also want to consider air quality, health care options and safety of the city you're contemplating so you can make a more informed decision on your move. We also highly recommend getting an international health insurance plan so you'll be covered in the event of medical emergencies no matter where you go.