Average Interest Rate of Credit Cards
Get the Best Credit Cards in Singapore
{"applyCallToAction":"Learn More","defaultSelectedItem":"","description":"","formType":"credit-cards","title":"Get the Best Credit Cards in Singapore","options":[{"label":"Rewards","url":"https:\/\/www.valuechampion.sg\/best-rewards-credit-cards","value":"rewards"},{"label":"Cashback","url":"https:\/\/www.valuechampion.sg\/best-cashback-credit-cards","value":"cashback"},{"label":"Miles","url":"https:\/\/www.valuechampion.sg\/best-travel-credit-cards","value":"miles"},{"label":"Promotions","url":"https:\/\/www.valuechampion.sg\/best-credit-cards-promotion-and-bonus","value":"promotions"},{"label":"No Annual Fee","url":"https:\/\/www.valuechampion.sg\/best-no-fee-credit-cards","value":"no-annual-fee"},{"label":"Petrol","url":"https:\/\/www.valuechampion.sg\/best-petrol-credit-cards","value":"petrol"},{"label":"Overseas Spending","url":"https:\/\/www.valuechampion.sg\/best-credit-cards-overseas-spending","value":"overseas-spending"},{"label":"Grab Rides","url":"https:\/\/www.valuechampion.sg\/best-credit-cards-grab-rides","value":"grab-rides"},{"label":"Shopping","url":"https:\/\/www.valuechampion.sg\/best-shopping-credit-cards","value":"shopping"},{"label":"EZ-Link","url":"https:\/\/www.valuechampion.sg\/best-ez-reload-credit-cards","value":"ez-link"},{"label":"Student","url":"https:\/\/www.valuechampion.sg\/best-student-credit-cards","value":"student"}]}
Credit cards can be a convenient and rewarding method of payment for people who use them properly. However, they can also be used as a form of "credit," meaning that a person can borrow money by using a credit card to pay for things. The way this works is rather simple. You get a credit card, use it to purchase things, and not pay down your balance at the end of your billing cycle. Such a behavior, however, has potential to ruin both your credit score and your daily finances. Here, we discuss the average interest rates of credit cards in Singapore, which is the major component of this "dangerous" characteristic of a credit card.
Average Annual Percentage Rate (APR) of Credit Cards in Singapore
After collecting data on all of the major credit cards in Singapore, our team at ValueChampion found that the average interest rate of credit cards in Singapore was about 25%. The highest interest rate was 28%, while the lowest rate we observed was about 15%.
| | Interest Rate of Credit Cards (APR) |
| --- | --- |
| Minimum | 15% |
| Average | 25% |
| Maximum | 28% |
It's important to note here that these credit card interest rates can be significantly greater than what they look like on the surface. Because the interest on your credit card compounds on a daily basis once you build an unpaid balance at the end of your billing cycle, your debt can increase exponentially with each passing day that you don't pay off your balance. This works differently from other loans like home loans, whose interest is only charged at the end of the month. If you want to find out more about how credit card APRs work, you can learn more by reading our guide here.
Credit Card APR vs Cash Advance Interest Rate
Credit card interest and cash advance are two separate things. First refers to the interest being charged to your account if and when you fail to pay down your balance at the end of the billing cycle. The latter refers to the interest being charged to the amount of cash that you end up "borrowing" from your credit card when you use your credit card like an ATM card. Typically, you only really need a cash advance when you need cash immediately, and have no other means to get cash except by using your credit card, something we typically do not recommend our readers to do.
In general, the average interest rate on cash advance is around 26-27%, with the maximum reaching 30% in Singapore. This is slightly higher than the average of 25% for credit card APR. Another key difference between credit card debt and cash advance is that the interest accrues immediately for a cash advance, while you only start accruing interest on your credit card debt after your billing cycle is over.
Average Cost of Balance Transfers vs Credit Card Interest Rate
If you are currently racking up an increasingly unmanageable amount of credit card debt, you may want to consider getting a balance transfer. Banks offer balance transfer products that allow you to transfer your unpaid credit card debt over to a different account that charges you much lower interest rate than the 25% average we mentioned above. On average, balance transfers in Singapore offer about 5%-6% interest rate, with another 2-3% in servicing fee.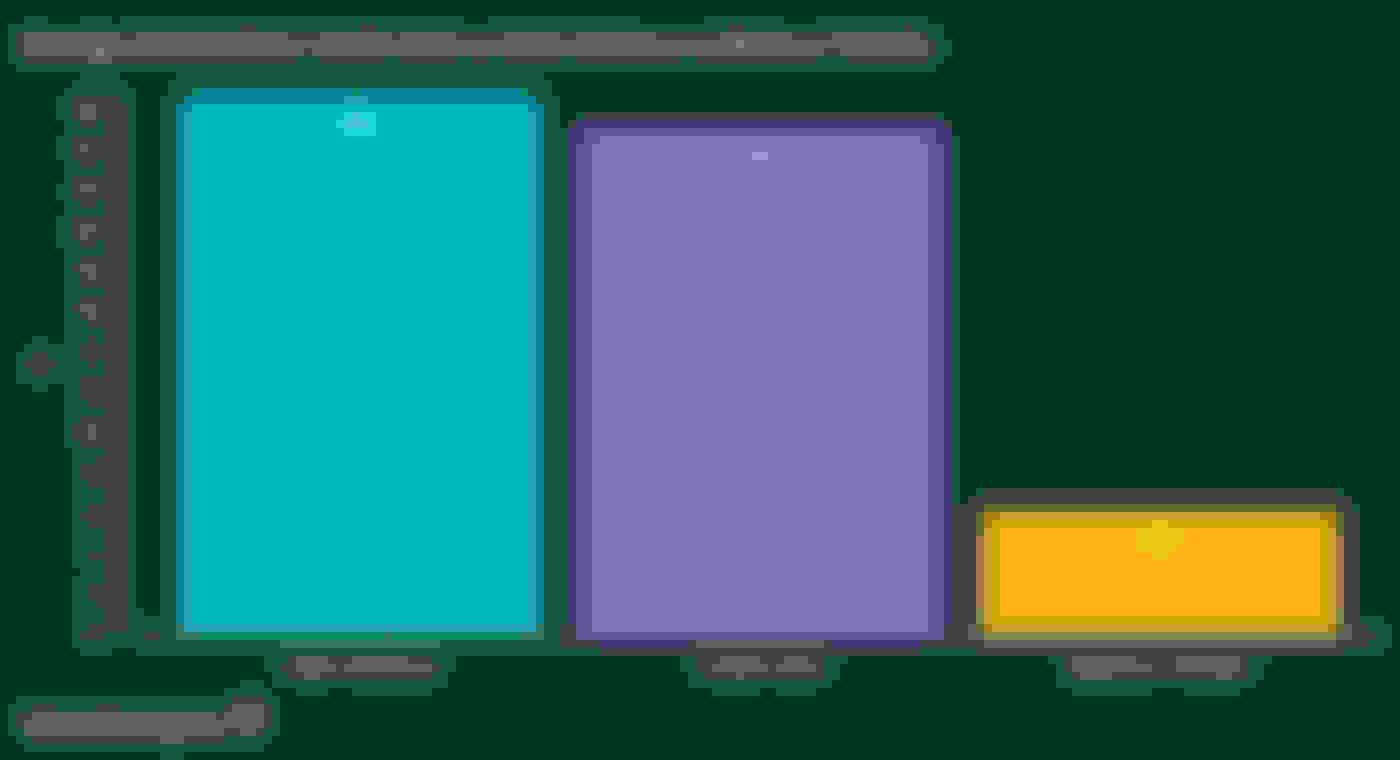 Read More: