SME Loans
How Do SME Loans Work And Should I Get One As A Business-Owner?
Business-owners can make use of several SME loans and financing options to meet their funding needs. Here are the best SME loans in Singapore, how they work, and how to qualify for one.

SME loans are business loans that cater to the funding needs of small and medium business enterprises. There are a variety of SME loans available, with different features, structures and terms that make them well-suited to a variety of situations.
Let's take a look at how SME loans work, who offers them, and what business owners should consider before applying for one.
What Types Of SME Loans Are There, And How Do They Work?
The following table contains five common types of financing options for SMEs. Note that the list is non-exhaustive, and you may come across other types of business loans.
Also, the key features are indicative only — lenders may offer different terms on a case-by-case basis.
SME Loan
Key Features
SME Working Capital Loan

Government-assisted business loans.
Loan up to S$500,000 over 1 to 5 years.
Interest rate: 9% to 12% per annum.

Start-up loan

Business loan designed for startups and fledgling businesses less than 2 years old.
Loan up to S$100,000 over 1 to 4 years.
Interest rate: 10% to 13% per annum.

Business term loan

Instalment loan catered for business expenses and growth.
Loan up to S$400,000 over 1 to 5 years.
Interest rate: 8% to 11% per annum.

Invoice financing

Short-term financing facility.
Borrow up to 90% of invoice pledged over 30 to 120 days.
Interest rate: From 7.2%.

Line of credit

Revolving credit facility for meeting short-term needs.
Pay interest or charges only on credit used.
Flexible repayment terms.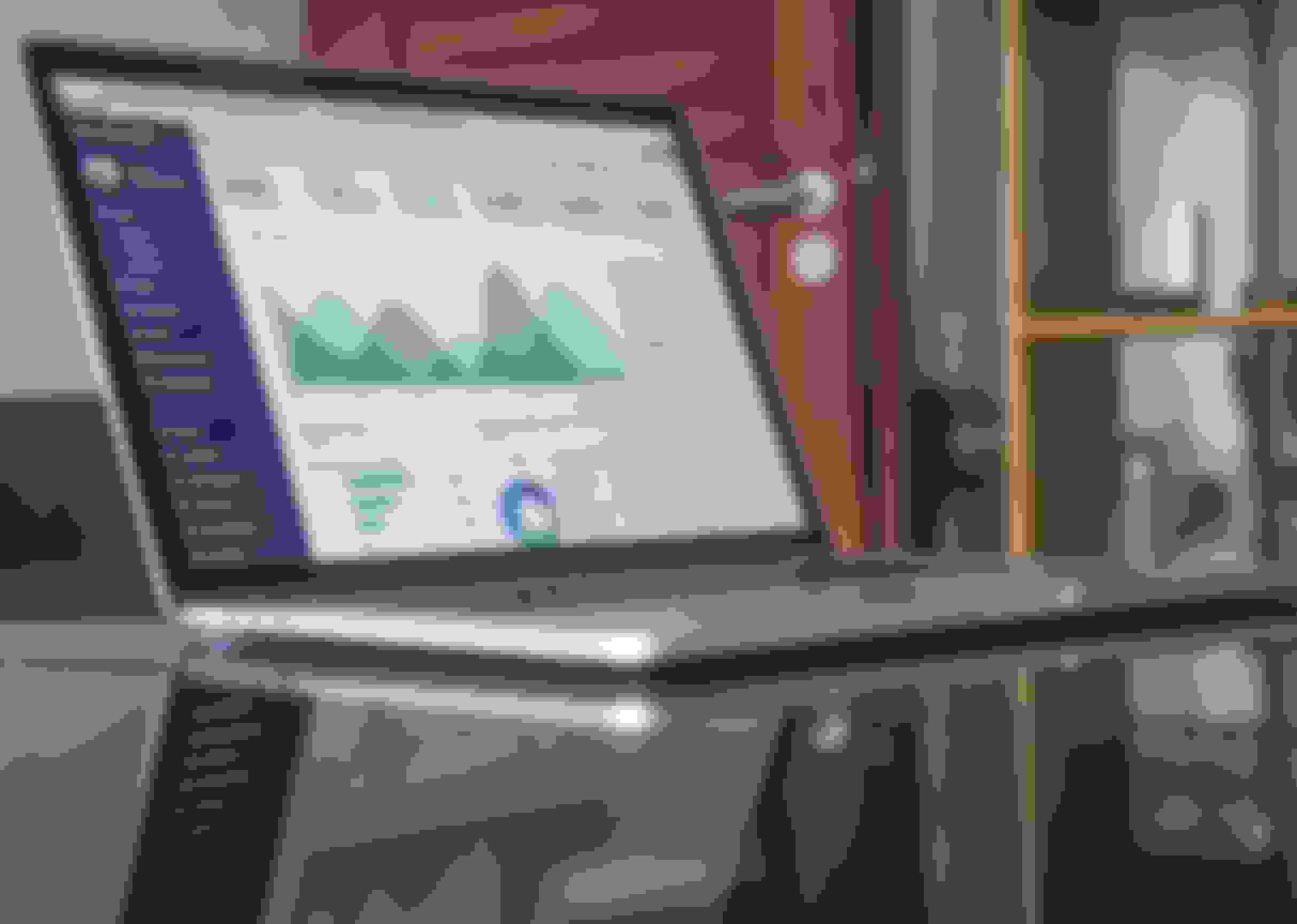 SME Working Capital Loan
SME Working Capital Loan is a government-assisted business funding loan that is offered through all major banks in Singapore.
The key differentiator from all other SME loans on the list is that the Singapore government co-shares the risk of the loan, which helps to keep interest rates low. This, in turn, benefits borrowers with a lower cost of borrowing.
Through the SME Working Capital Loan, businesses can borrow up to S$500,000, over loan tenures of one to five years. The indicative interest rate is from 9% to 12% per annum.
This loan is grouped under the Enterprise Financing Scheme, which is a series of seven different government-assisted loans aimed at meeting various needs of local businesses, including trade financing, fixed assets and venture capital.
Start-Up Loan
A business loan specifically aimed at start-ups, this micro-loan offers up to S$100,000 in funding for newly established businesses.
To qualify, SMEs should have been in operation from six months to two years. The typical loan tenure is from one to four years, with interest rates ranging from 10% to 13% per annum.
Business Term Loan
A type of SME loan designed for more mature businesses. This loan provides a lump-sum loan that is repaid in regular instalments throughout the duration of the loan.
Business term loans typically offer up to S$400,000 in financing, with loan tenures of between one to five years.
The interest rates for a business term loan from a bank may range from 8% to 11%.
Besides banks, other financial institutions may also offer business terms loans to SMEs, albeit with potentially different interest rates, loan tenures and other terms.
Business term loans are flexible and well-suited to a wide variety of needs, whether to meet short-term expenses, or to fulfil long-term business development plans.
Invoice Financing
Invoice financing is an alternative financing method that SMEs can use to bridge short-term gaps in finances.
A business can use the invoices that are awaiting settlement from clients to receive an advance. When the client makes payment, the SME can then repay the advance taken from the lender, along with the interest charged on the advance.
Through invoice financing SMEs can typically "borrow" between 70% to 90% of the value of the invoice pledged.
Line of Credit
A line of credit is a revolving credit facility that allows SMEs to draw down funds as they require — up to the limit granted by the lender. As such, lines of credit are well-suited to short-term financing needs, as well as meeting recurring expenses.
Banks are the traditional providers of lines of credit. Interest is charged on the amount withdrawn, along with account fees and other charges. There is no fixed repayment schedule, and borrowers are free to repay the debt at any time. However, amounts that remain outstanding will continue to accrue interest charges.
In recent years, newer online finance providers have begun to offer lines of credit as well, albeit with slightly different structures. Notably, such lenders implement a fixed tenure on your loan, but in exchange, charge lower fees or interest.
Who Qualifies For SME Loans?
SME loans are reserved for businesses registered and operating in Singapore only. In most cases, there is a minimum local shareholding of 30%, ensuring the needs of Singaporean SMEs are prioritised.
Businesses applying for SME loans will also need to have been in operation for a minimum period, ranging from six months to two years or more. The minimum operational period depends on the lender as well as the nature of the loan.
As these loans are meant only for smaller companies, there are also requirements around annual turnover and/or staff size. Companies that exceed stipulated thresholds will likely have their applications rejected.
Businesses are not required to put up collateral when applying for SME loans, which are offered unsecured. However, some lenders also provide secured business loans, allowing applicants to pledge business assets or collateral to secure their loans for lower interest rates.
Best SME Loan Providers in Singapore
Funding Societies
Funding Societies was founded in 2015 to meet the financing gap of local SMEs. The lending platform offers a variety of loans and finance options catered to small businesses, with a mix of short-term and long-term solutions.
Loans available to SMEs include microloans (up to S$100,000) and business term loans, which offer up to S$2 million in funding.
Other funding options offered range from invoice financing to revolving credit financing and supply chain financing. There is also a secured loan option in the form of property backed secured financing.
In Fund Crowdsourcing
In Fund Crowdsourcing helps SMEs to obtain funding from crowdsourced investors.
The platform offers a flat interest rate starting from 7.8% per annum, with up to 24 months loan tenure. Notably, In Fund is able to furnish loans of up to S$5 million with no collateral required.
OCBC Bank
OCBC Bank has a comprehensive selection of SME loans, making it a good under-one-roof option for companies seeking multiple financing facilities.
The bank's offerings range from the government-assisted SME Working Capital Loan, to in-house microloans and business term loans to help businesses grow their operations.
As for short-term financing options, OCBC Bank offers invoice financing at a friendly interest rate of 7.2%, with up to four month's tenure.
Find Out More About the Best SME Loans in Singapore
Looking to apply for a loan for your business? Start your search with our latest report on the best SME business loans in Singapore. Alternatively, learn everything you need to know about SME loans over at our SME business loans education hub.

Read More
Cover Image Source: Unsplash