Best Grocery Supermarkets in Singapore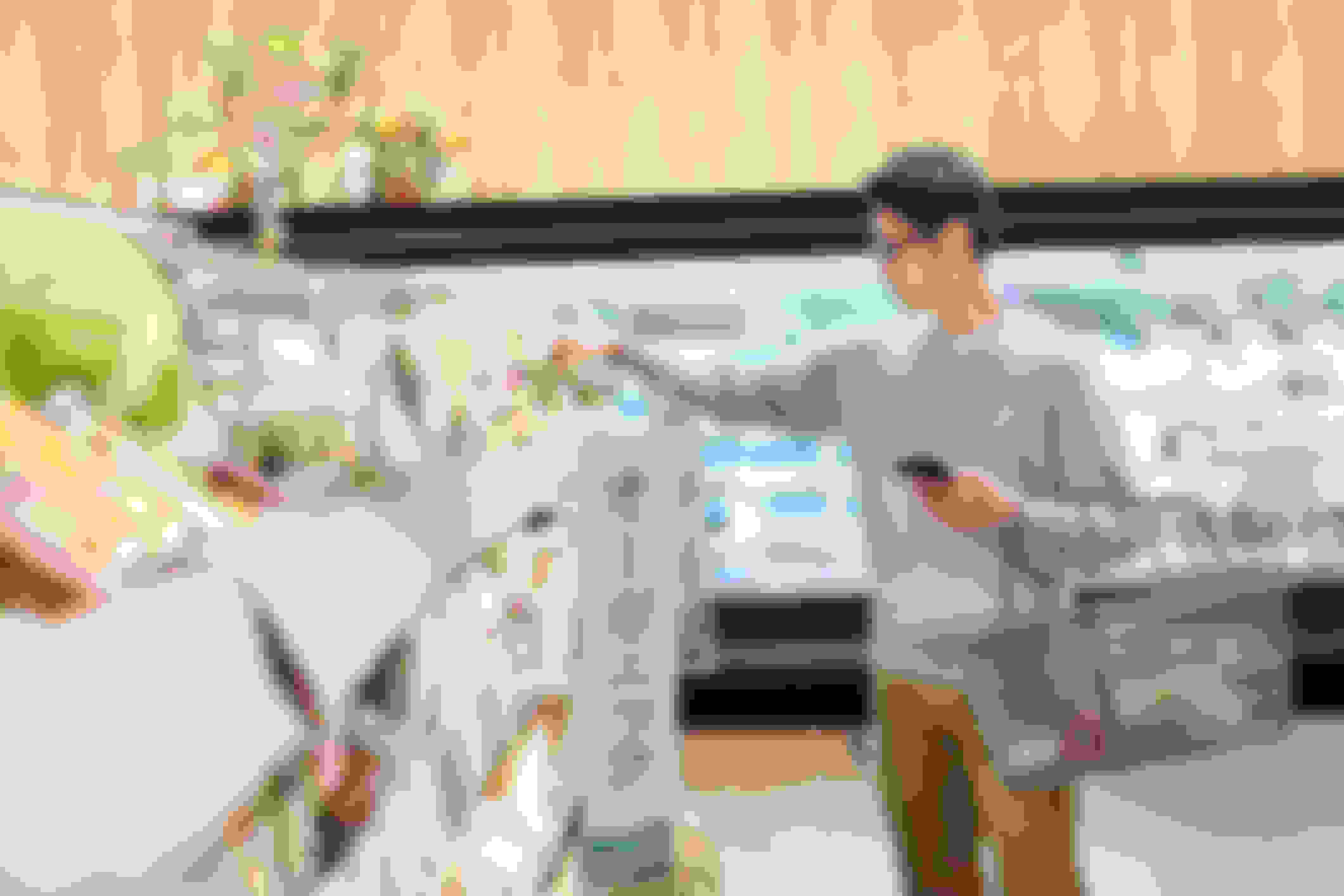 Our team at ValueChampion is highly focused on helping consumers in Singapore find the best value, regardless of what it is. Groceries is just one of the topics that we know our readers care about. For instance, according to a survey done by the government, Singaporean households spend about 25% of their monthly budgets on food. So if you are spending this much money on groceries, here are a few things you should know in order to make sure you are buying your daily necessities from the right places.
Which is the Best Grocery Supermarket in Singapore?
There are 4 main supermarket chains in Singapore, with a few other online players that have emerged in the recent years. To help you understand how these retailers' pricing compare to one another, we have collected their prices for a few major food items, like milk, egg, veggies and chicken. Overall, we've found that there is little difference in pricing except for Cold Storage and RedMart, which tended to be more expensive.
First, price of milk, one of the most consumed beverages in the world, is relatively similar around S$3.4 per liter across all retailers. We collected price for 1L fresh milk at each of the supermarkets for a number of brands, including Cowhead, Marigold, Farmhouse and Magnolia. While Marigold tended to be the cheapest option at every store, we also noticed that Cold Storage had a slight premium over others.
| | FairPrice | Cold Storage | Sheng Siong | Giant | RedMart | Purely Fresh |
| --- | --- | --- | --- | --- | --- | --- |
| Average Milk Price for 1L | S$3.35 | S$3.43 | S$3.38 | S$3.35 | S$3.38 | S$3.80 |
| Cowhead Pure Milk 1L | S$3.50 | S$3.60 | S$3.50 | S$3.50 | S$3.50 | |
| Marigold Fresh Milk 1L | S$3.10 | S$3.15 | S$3.20 | S$3.10 | S$3.20 | |
| Farmhouse Fresh 1L | S$3.30 | S$3.35 | S$3.30 | S$3.30 | S$3.30 | S$3.80 |
| Magnolia Fresh Milk 1L | S$3.50 | S$3.60 | S$3.50 | S$3.50 | S$3.50 | |
For eggs, we collected prices for branded products as well as house-brands. Again, prices were relatively similar, except that Cold Storage and RedMart had a slight price premium. Of note, RedMart only had its house brand and another budget brand available, artificially lowering its average price for 10 eggs.
| | FairPrice | Cold Storage | Sheng Siong | Giant | RedMart |
| --- | --- | --- | --- | --- | --- |
| Average Price for 10 Eggs | S$2.74 | S$3.06 | S$2.76 | S$2.83 | S$1.93 |
| 10S House Brand | S$1.35 | S$2.45 | S$1.40 | S$1.58 | S$1.80 |
For fresh vegetables and meats, we sampled prices for 250 grams of Shanghai Green as well as price of chickens. Again, most retailers had similar pricing, even RedSmart, with the exception of Cold Storage.
| | FairPrice | Cold Storage | Sheng Siong | Giant | RedMart |
| --- | --- | --- | --- | --- | --- |
| Shanghai Green 250G | S$1.10 | S$1.95 | S$1.25 | S$1.10 | S$3.00 |
| Kampong Chicken | S$7.40 | S$7.79 | S$7.4 | S$7.40 | S$7.40 |
| Whole Chicken | S$7.45 | S$7.70 | S$7.45 | S$7.45 | S$7.45 |
Pick Your Supermarket Based on Location
Given that price differences between these supermarket chains is quite minimal, you should pick which supermarket to shop at based on their locations. FairPrice had by far the most number of locations for all of its brands, with 193 store locations in the country. Also, if you are looking for a more convenient online order & delivery option, most of these offline & online retailers will deliver for free as long as you meet their minimum order size requirements. Otherwise, you can expect to spend about S$7 on your grocery delivery. You can use our table below to locate different store locations and make a more informed decision.
Promotions and Discounts Matter
Given what we've found, your choice of supermarket should depend on your location as well as special promotions and discounts you can earn. Supermarkets regularly offer special discounts on certain number of products, and rotate these deals every week or month. Not only that, there are great credit cards that have deals with these super markets to offer cash rebate on all your expenditures in these retailers, as well as additional discounts for house brands. Make sure to check out which one of these grocery credit cards work best for you in our guide in the link.