Insurance
What Insurance Should A Fresh Graduate In Singapore Buy?
As you are entering the workforce, your greatest personal financial asset is your youth and ability to work. Choosing the right insurance policy is crucial.
Insurance seems daunting to many fresh graduates as they struggle to grasp the different types of insurance plans available. As you are just entering the workforce, your greatest personal financial asset is your youth and ability to work. Hence, facing any health issues will be one of your biggest risks in pursuing a long and successful career.
Nonetheless, this issue can be easily mitigated by purchasing the right insurance plan. However, before committing to a new insurance policy, you should always first review what you already have or need. Below are some of the best insurance for fresh graduates.
Challenges Faced By Fresh Graduates Buying Insurance
1. Limited Funds
Fresh graduates may not yet have stable jobs that provide a sustainable income; they are thus often financially restricted to purchase insurance policies like medical insurance. For instance, when faced with major physical conditions such as admission for surgery, a single company medical insurance can drastically change the amount needed to be paid. However, not every company provides sufficient medical protection, and cCoupled with frequent job transfers fresh graduates tend to go through, fresh grads tend to not be sufficiently covered.
2. Healthcare Inflation
Inflation basically drives up the prices of goods and services by around 3% each year. Healthcare insurance can increase two to three times the general inflation rate, which makes them increasingly more expensive for young fresh graduates to afford. This is even more especially so given that advances in medicine, medical research and medical technology are driving healthcare costs in Singapore today.
3. Too Many Conflicting Sources
With the gamut of gurus and experts out there offering their advice, it can seem daunting for fresh graduates who are purchasing insurance for the first time. Many tend to doubt their ability to take up any form of insurance since they are unsure of their needs and wants, or have very little understanding about the types of insurance available.
Types Of Insurance Fresh Grads Should Get
1. Basic Health Insurance and Integrated Shield Plans (IPs)
If you are young, healthy and looking to save money on your health coverage, then a basic health insurance plan may be the best option for you. Basic health insurance, often called MediShield Life in Singapore, is provided by Singapore's Ministry of Health for all Singaporeans and Permanent Residents (PRs). It covers all basic public hospital treatments where the payouts are charged accordingly for class B2 and C wards. If you prefer to be warded in class A and B1 wards in public or private hospitals, you can just top up the excess amount incurred.
You can also choose to supplement your MediShield Life with an Integrated Shield Plan (IP) as well. Integrated Shield Plans (IPs) can be purchased from private insurers to boost existing coverage you have provided by MediShield Life. With this additional coverage, you can enjoy a wider range of healthcare options and higher claim limits. Integrated Shield Plans not only cover you for pre- and post-hospitalisation expenses but extend the range of wards you can stay in public and private hospitals.
2. Investment-Linked Policies
An investment-linked policy (ILP) is a hybrid financial product that provides both life insurance as well as wealth accumulation. ILPs offer basic life insurance and payouts in the event of death or total permanent disability (TPD), where premium payment and withdrawal is more flexible in the medium term. When you purchase an ILP, your premiums are used to buy units in various sub-funds. These sub-funds are portfolios of assets that are managed by full-time financial professionals who are responsible for generating returns for the investors.
Besides generating returns, units in the sub-funds are also sold to finance the costs of insurance, administrative charges, and other costs. It means you don't need to pay separate premiums for the life insurance provided as the units in your sub-funds are used to pay for the coverage.
3. Endowment Plans
An endowment plan meets the investor halfway. You get protection against multiple insured events plus a maturity period that pays out a certain amount of cash benefit.
Endowment plans have varying maturity periods carrying their respective risks. While short-term plans carry the relatively highest risk of all three, you can receive your money on the dot and with insurer-guaranteed returns. On the other hand, long-term plans give your savings a longer time to grow, allowing insurers to give you better-guaranteed returns and more flexibility to withdraw from the end of the second year onwards, rather than short- and mid-term endowments.
4. Disability Income and Critical Illness Insurance
Disability income insurance pays you a fixed amount each month to replace the income you lose if you're unable to work due to an illness or accident. This can cover up to 75% to 80% of a fresh graduate's income. This policy helps to ease your financial losses and reduce disruption caused from not being able to work, but will not completely replace your income before the accident or illness.
Another similar insurance is the critical illness insurance, which pays a lump sum if you're diagnosed with a critical illness or have undergone a type of surgery covered by the policy. Critical illness insurance is usually cheaper when purchased at a younger age. Several diagnoses covered include major cancers, heart attacks, kidney failure, stroke and more. With the advancement of technology, illnesses can be detected in the early stage; hence, buying critical illness insurance is ideal for fresh graduates. For early insurance buyers, one should aim to cover at least three to five years of your annual salary. The payout can serve as income replacement during the recovery or rehabilitation period.
5. Micro-Insurance and Micro-Investments - SNACK by Income
SNACK by Income is a novel approach to conventional ILPs, offering withdrawal flexibility and lower barriers to entry for investments and insurance by pegging the minimum investment and premium amount at S$1. It also charges no additional fees and provides accidental death coverage with the sum assured pegged at 105% of the net premium paid.
Fresh graduates can not only engage in investing by simultaneously building their investment portfolios with bite-sized premiums and diversifying their investment portfolios, they can also easily do this by linking their plans to their selected lifestyle activities such as grocery shopping, taking public transport or even topping up petrol.
Why is Insurance Necessary for Fresh Graduates?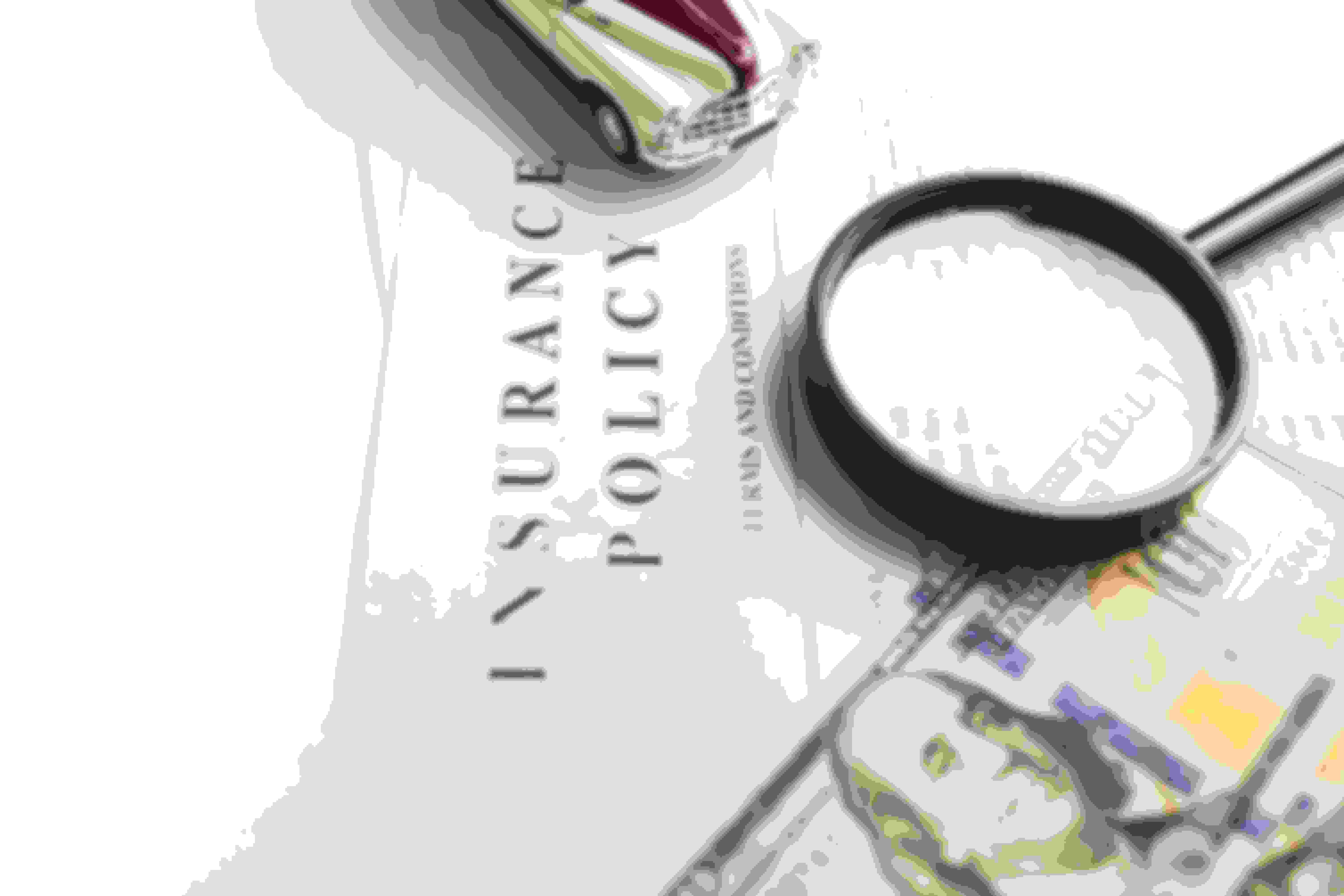 For young graduates who have just entered the workforce, your ability to work is your biggest financial asset. Being young and in relatively good health, your entire career is ahead of you. It is likely that you can do well in the workplace and earn a decent living for your family and yourselves.
The harsh truth, however, is that unexpected events can steal that ability from you in a heartbeat. If that happens, a double whammy occurs. Not only would you be unable to work and earn an income for a period of time while recovering, you will also incur potentially hefty costs.
Hence, it is crucial for fresh graduates to get proper coverage and financial support against all risks linked to your life, health and property, especially at such a young age.

Read More:
Cover image source: Unsplash