Credit Cards
'Buy Now, Pay Later' (BNPL) Cap on Online Payments and Other Ways To Curb Overspending in Singapore
Atome, Hoolah, and even Grab — there is a whole array of Buy Now, Pay Later (BNPL) services in the market these days. However, the recent cap on online purchases suggests concerns about consumers overspending. Here's the lowdown.
The rise of cashless payment in Singapore has expedited the emergence of many Buy Now, Pay Later (BNPL) services such as ShopBack PayLater, Atome and FavePay Later.
With these BNPL schemes, you no longer have to wait for your payday to make a new purchase. They are designed to let you purchase everything you want and pay later or over a few instalments — with no added interest. The best part is, you don't even need to own a credit card to make use of such a financing tool.
How Does BNPL Work?
BNPL services are offered through payment apps that allow customers to turn any purchases into three or four instalments paid over fixed intervals. It is somewhat similar to taking out a loan but BNPL is a type of short-term financing is usually interest-free and easily accessible.
Let's take Atome as an example. The payment service automatically splits your purchase into three interest-free payments. The first payment is made at the point of purchase and the next two payments are spread across 30 days. No interest or fees will be charged if all payments are promptly made.
Unlike an Instalment Payment Plan (IPP), which is only offered to credit card holders paying big-ticket items like home appliances and travel bookings, BNPL is available to anyone. Customers can purchase items of any amount using the BNPL scheme as long as the merchant has the payment service. Yes, that means you can even split your S$50 online shopping bills to be paid over a few months.
Advantages of BNPL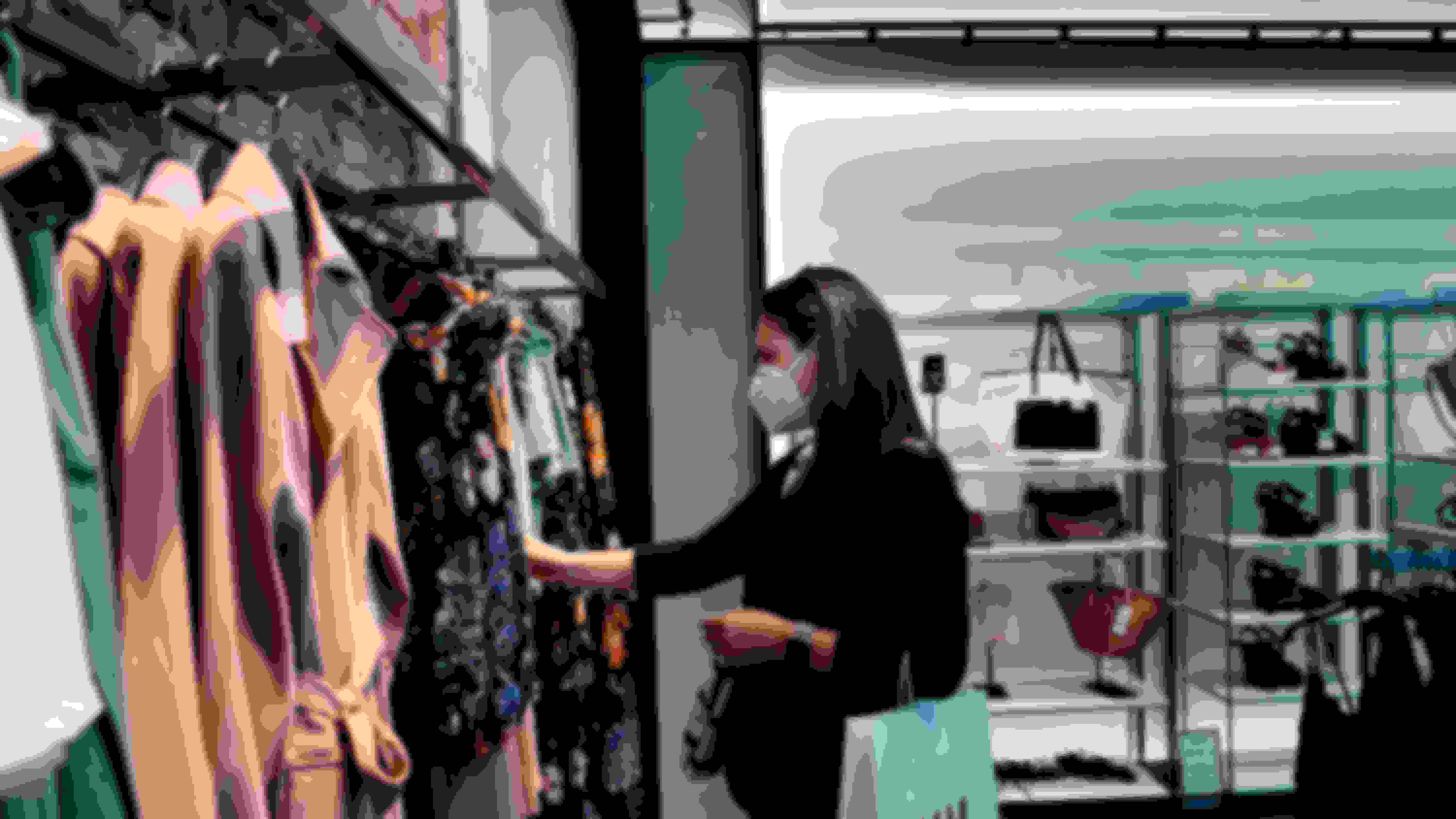 There is no doubt that the BNPL payment model offers tremendous upsides for shoppers. For those with a limited spending budget every month, BNPL services allow them to stretch their buying capacity without borrowing from a lending institution with interest.
Young income earners or students who do not qualify for credit card ownership tend to find the 'Buy Now, Pay Later' scheme in Singapore most useful. Like their counterparts who own credit cards, BNPL services empower them to make essential purchases for items like laptops or tablets without needing months to save up.
Disadvantages of BNPL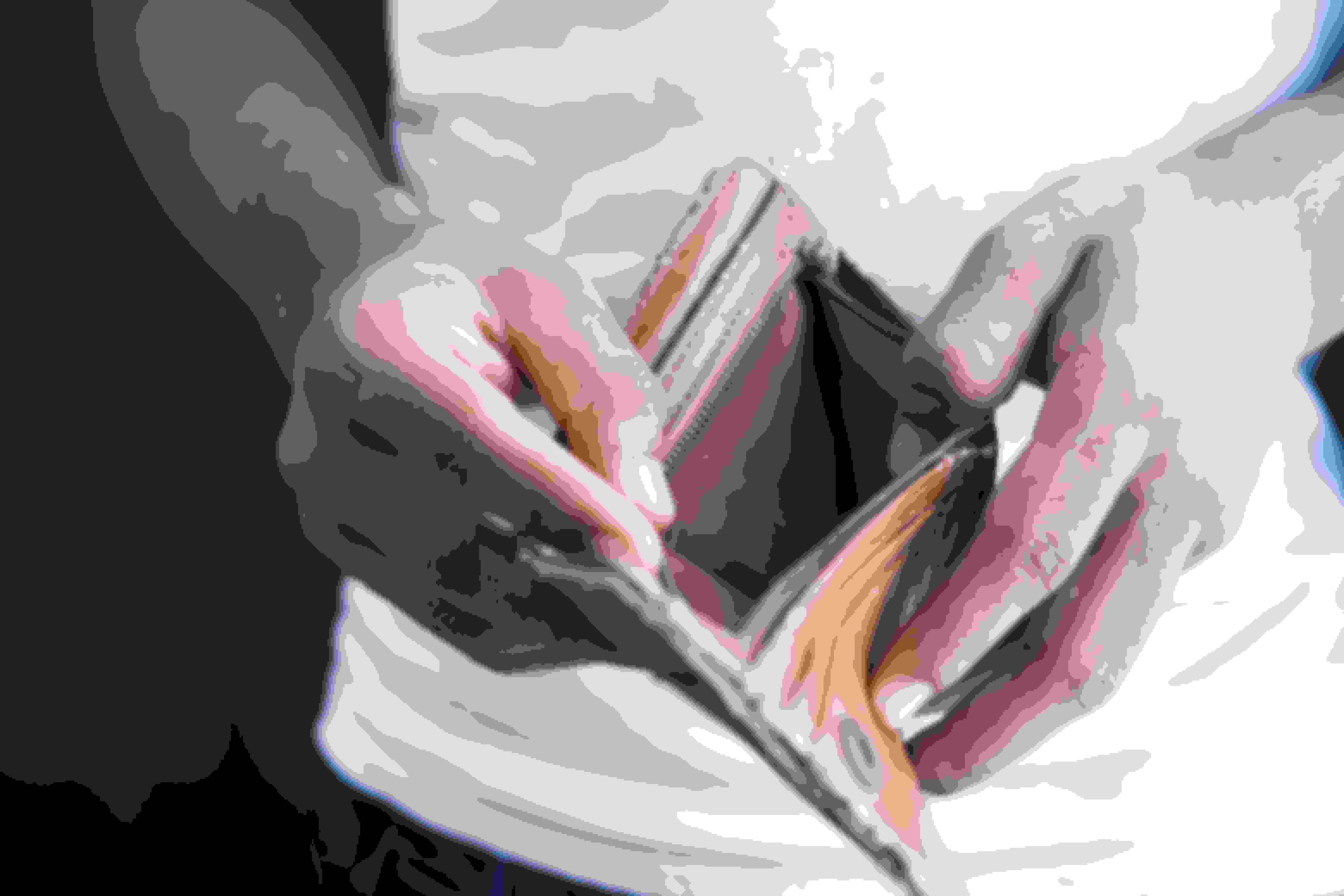 As with any form of financing, the main disadvantage of the BNPL scheme lies in spending beyond one's limits and chalking up an insurmountable debt. Since BNPL allows you to break down your purchases into small, multiple payments, the process makes it hard to track your exact spending.
It gets worse if you are using multiple BNPL apps to suit different merchants or shopping platforms. A monthly budget can easily be mismanaged and quickly snowball into late payments, hefty charges and consequently, large debts that are hard to pay off.
While the popularity of BNPL is attributed to the low entry barrier which allows anyone as young as 18 years old to use the financing with no stringent credit history assessment, there remains a rising concern that such relaxed criteria are leading those who are less financially savvy into overspending.
As a measure to protect young buyers from incurring debt out of impulse buying, the BNPL Code of Conduct was developed by the Singapore FinTech Association (SFA) under the guidance of the Monetary Authority of Singapore (MAS).
'Buy Now, Pay Later' Code of Conduct in Singapore
According to the code, a BNPL cap of S$2,000 will be placed on outstanding payments that customers can have with each BNPL provider unless additional creditworthiness assessments are done.
Additionally, the code also requires BNPL providers to suspend a customer's access to their services whenever there is overdue payment. Access can only be reinstated if outstanding payments are promptly made.
To ensure all BNPL providers are acting in the best interest of customers, they must disclose any late fees in a transparent manner with all charges capped with no compounding interest. This means no one will be not charged late fees more than once per instalment. Customers are also entitled to make full repayment at any time without incurring early repayment fees.
SFA also reiterated clearly ethical marketing practices that BNPL providers must adhere to. This included a compliant advertisement format and granting customers the rights to exclude themselves from BNPL services and promotional materials.
Tips To Curb Overspending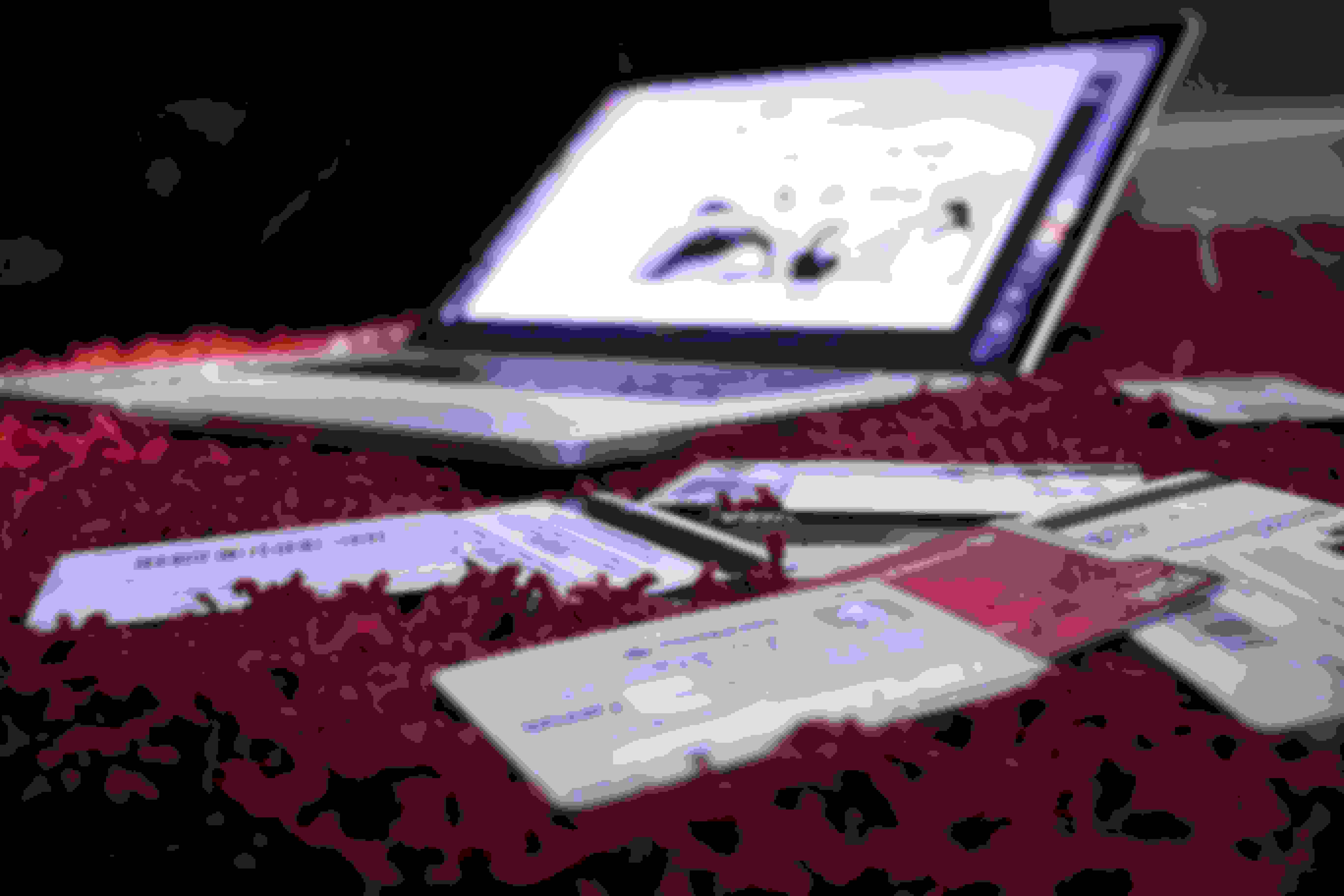 The discipline to manage impulse buying takes more than just a new set of code of conduct. Unknown to many, people tend to spend money due to unconscious emotional and psychological triggers. Next time you feel the urge to make a random purchase, check in with yourself first.
Do you usually have the urge to spend when you are bored, stressed or anxious? Identify the moods that affect your spending behaviour then redirect your energy to other activities instead of browsing on online shopping sites.
Having a monthly budget and tracking your spending is an old school but effective method for ensuring your finances is always in the pink of health. Systematically tracking your expenses helps to account for every dollar you spend and once you're aware of where your money is going and what is left for the month, you'll be in a better position to make smarter spending choices.
If you can't quite figure out if you're making a worthwhile purchase or an emotional one, testing it out with the 48-Hour Rule may provide answers. Whenever you're about to purchase something, give yourself 48 hours before making the purchase. If your intention was fuelled by emotions, it will wear out in 48 hours. If the desire persists after two days, your urge to merge could be valid. Go ahead and purchase it if it is well within budget.
Ready to make your next purchase online? Check out our recommendations for the best credit cards for online shopping, groceries as well as those that offer competitive 0% interest instalment plans.
Read More: