Travel Insurance
Cheapest Getaways for Singapore National Day Weekend
What are the cheapest destinations to fly to if you want to get away for Singapore National Day & Hari Raya Haji long weekend? We explore below.
With National Day and Hari Raya Haji landing on Friday, August 9th and Sunday, August 11th respectively, Singaporeans will get the chance for a 4-day-long holiday. So while some people may want to stay in Singapore and enjoy the fireworks, others may want to jump at the opportunity to get away without having to take days off work. Unfortunately, due to the popularity of these travel dates, airfare for popular destinations is going to cost more than usual. So where should you go if you want an affordable getaway? Using data from Kayak, we found the 5 cheapest destinations for the National Day/Hari Raya Haji weekend.
1. Jakarta, Indonesia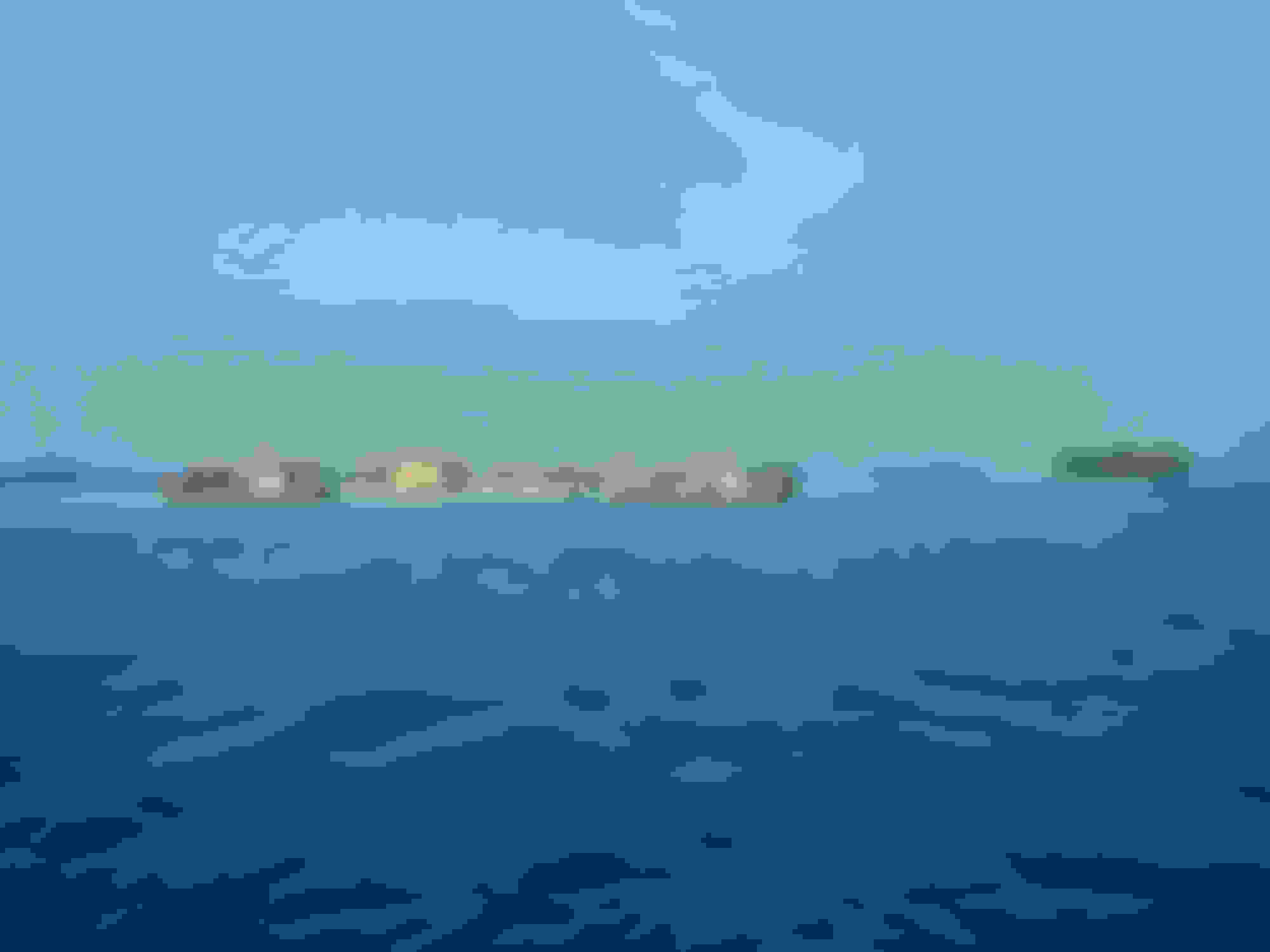 The cheapest destination for the National Day long weekend is Jakarta. With flights as low as S$221, it can be a good choice for travellers looking for a metropolitan getaway or who want to use Jakarta as a stopover to get to Thousand Islands, Ujung Kulon National Park or the Mekarsari Fruit and Recreation Park. For travellers looking to get to one of the Thousand Islands, the closest option from Jakarta's Ancol Marina Port is Pulau Bidadari. Other options include Pulau Ayer and Pulau Pari. Jakarta can also be an interesting place for families, since there are plenty of museums, such as the Museum Nasional, and the amusement park, Ancol Dreamland. You can also travel to Pulau Pramuka to partake in water activities and see the island's protected turtle population.

Kuala Lumpur, Malaysia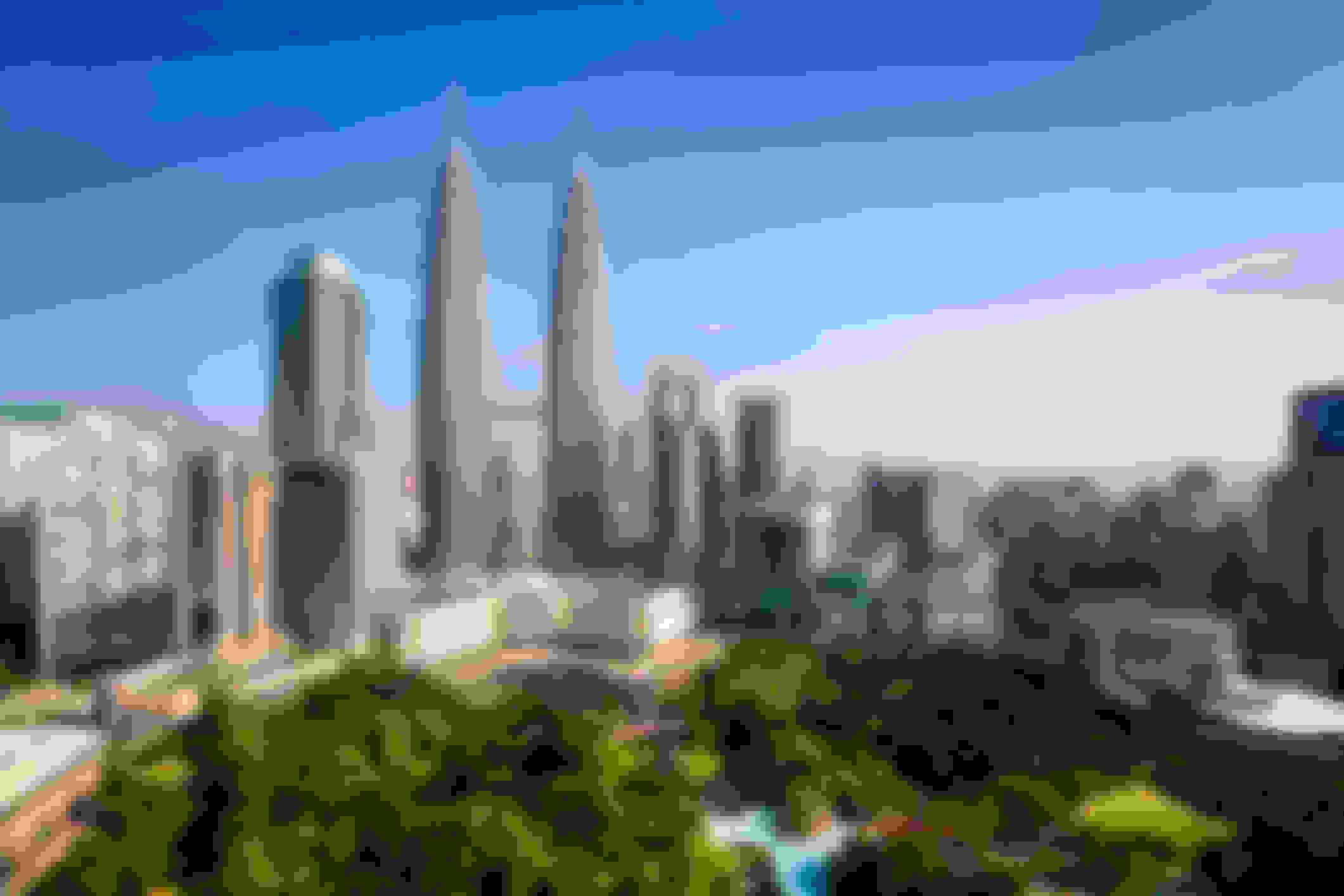 Kuala Lumpur is one of the most popular destinations for Singaporeans year-round, and for good reason. There are plenty of things to do for travellers of all types, whether it's shopping at Central Market or exploring hidden waterfalls during a trek through the jungle. Even if this won't be your first time in Kuala Lumpur, you can still find new things to explore. For instance, you can consider exploring the KL Forest Eco Park, make your own pewter item at the Royal Selangor Visitor Centre, learn about the Mah Meri tribe in Pulau Carey, and enjoy the deer at the Deer Park in Perdana Botanical Garden. You also don't have to stay in Kuala Lumpur. About an hour's drive away lies a serene fishing village, Sekinchan. It's rarely frequented by tourists but offers breathtaking vistas.

Kuching, Malaysia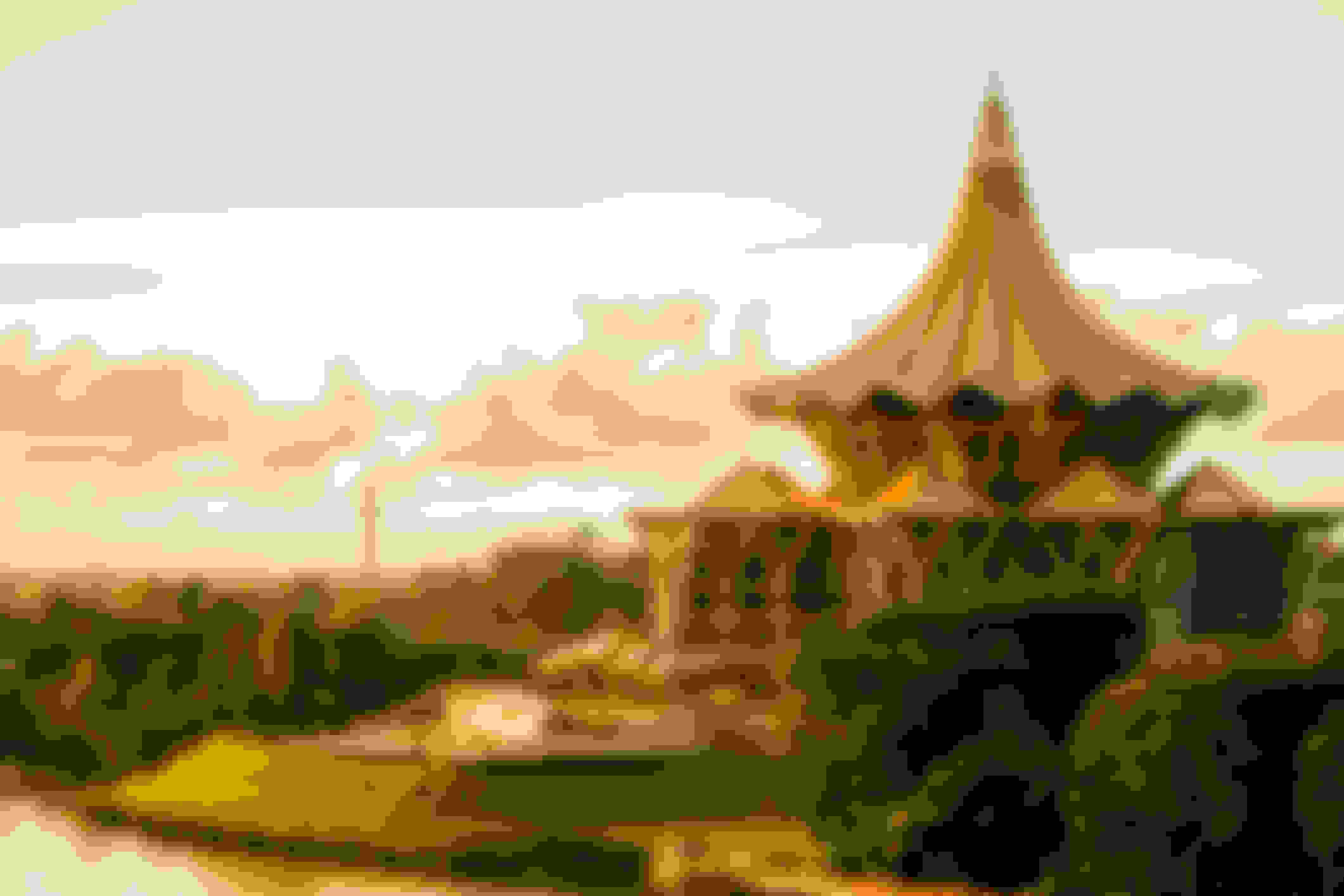 Kuching is the next most affordable cheapest flight on our list and can be a good option for travellers looking to surround themselves with nature. Some of the most popular activities are river kayaking on the Upper Sarawak River, taking a wildlife tour to see orangutans and hiking. You should consider comparing and booking your activities in advance as some companies offer 50% discounts for children under 12. If you want to explore Kuching, you can explore its Main Bazaar, check out the Orchid Gardens, relax at Damai Beach or take a stroll through Kuching's charming historical streets. While airfare costs more than it typically would during non-holiday days, the hotels are affordable enough to still keep the trip within budget. As an aside, if you will be participating in any adventurous activities, then it is worth getting a travel insurance policy that covers injuries relating to those activities to avoid paying costly medical bills out of pocket.

Bangkok, Thailand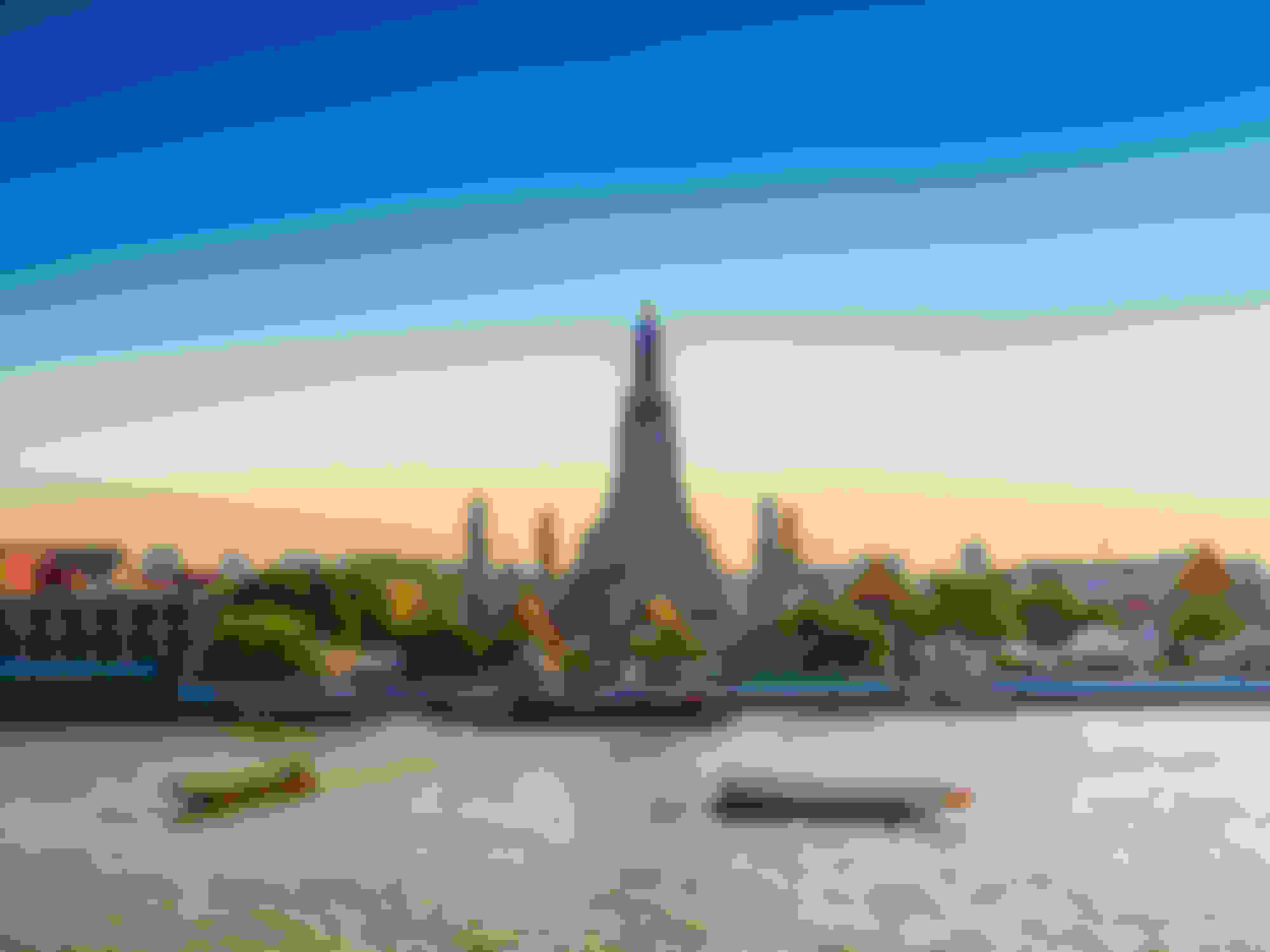 Bangkok is another popular destination for Singaporeans. While most travellers have already visited popular sites like the Grand Palace and Wat Pho, there are still plenty of new things to do in Bangkok. For instance, travellers interested in forensic macabre can check out the Siriraj Medical Museum (nicknamed the Museum of Death). A lighter activity can be a walk through Pak Khlong Talad, which is Bangkok's largest flower market. To learn more about Thai culture, you can go to the Artist's House (Baan Silapin). There, you can see a traditional puppetry show and explore art galleries. If you have extra time, you can take the three hour trip to Khao Yai National Park, a UNESCO World Heritage Site that has a plethora of hiking trails.

Makassar, Indonesia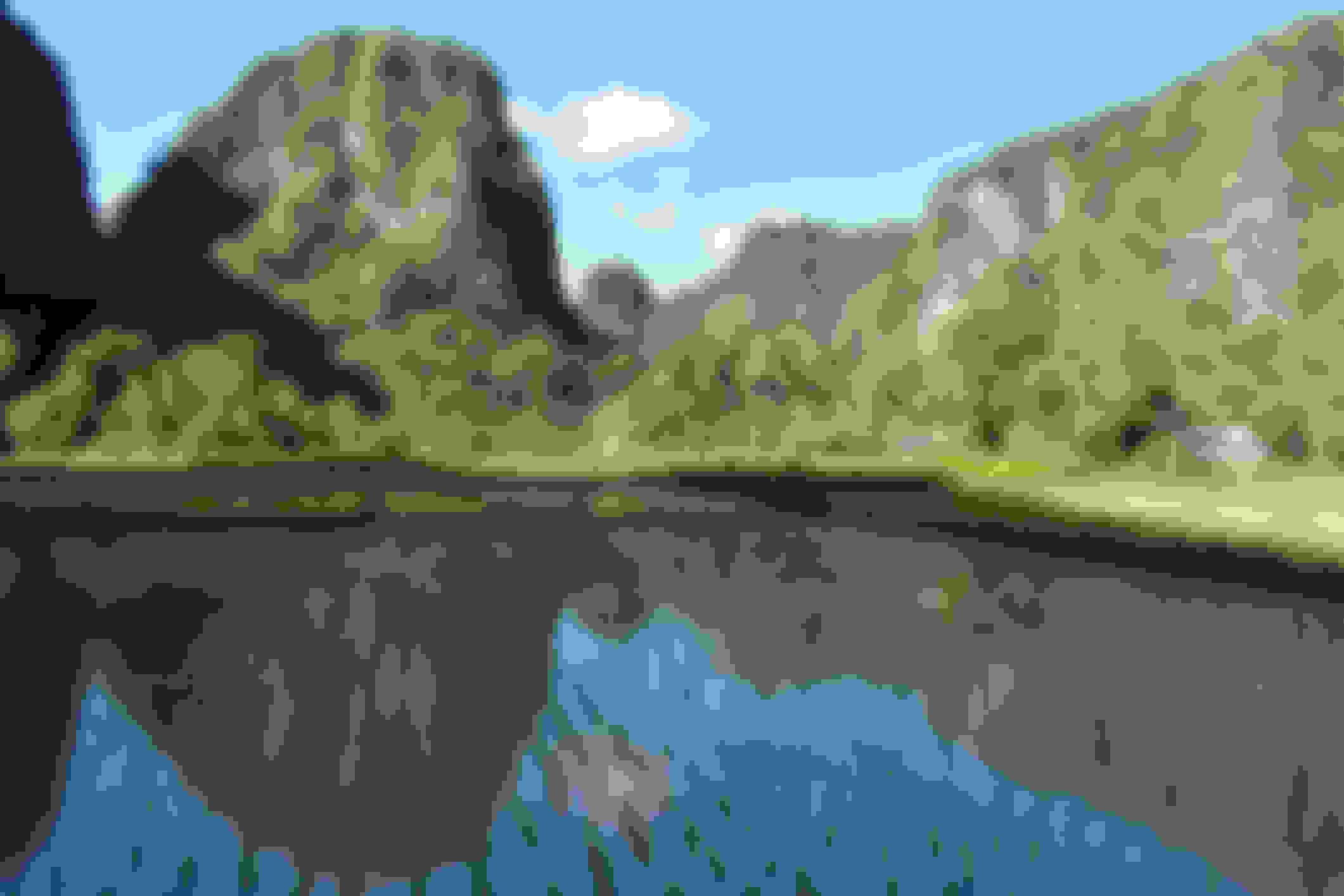 Makassar can be a good destination for travellers who are itching for a new adventure and want to get away from traditional tourist destinations. Rarely visited by tourists, Makassar is a colonial town that was an important trading post for the Dutch in the 17th century. Foodie travellers can enjoy quality seafood restaurants on Losari Beach Promenade that also offers gorgeous sunset views that makes the promenade so popular with locals. Those interested in visiting about Indonesia's history during their Dutch rule can visit For Rotterdam. You can also visit Rammang-Rammang by way of a canoe, where you can take a walk through the picturesque Berua village. Snorkelers and scuba divers can practice in Pulau Samalona, which is only a 45-minute boat ride from Makassar.

How to Keep Costs Low During Peak Travel Times
Since airfare can be one of the costliest parts of a holiday, it can be disheartening to see such high prices to destinations that are typically very affordable. However, there are ways to reduce the amount you'll pay for airfare. First, you can set up a tracker for your destination. For example, sites like Kayak will tell you when the airfare for your destination is going to increase or decrease. Once you find a price you are comfortable with, you can see if you have enough points on your air miles credit card to offset some of the airfare cost. For accommodations, you can book directly with hotels since some hotels offer a discount on rooms booked through their site. Alternatively, you can compare prices on travel aggregators and look for flash sales on accommodations at your destination. In some cases, you can score deals for as low as 70% off the original price.
Disclaimer
Please note that the lowest airfare listed here is for the travel dates 09/08/2019-12/08/2019 and is subject to change.