Credit Card Promotions
Travelling Again This June Holiday? Don't Miss Out on the Best Travel Promotions with selected Credit Cards in Singapore!
Bags? Checked. Passport? Checked. Thank god we don't need to wait for six weeks. Credit Cards? Hmm, which credit card should we use to get the best travel perks?
Everybody is excited to travel; in fact, we are so eager to travel overseas that ICA has received 7,000 passport applications a day, with some days climbing as high as 14,000 in May 2022 alone. Travel volumes are also anticipated to soar next month as the June school holidays are coming soon, and parents want to bring their kids out of Singapore for a vacation after being trapped here for two years.
So how do we prepare for take-off and optimise our rewards? Well, sit back, relax and enjoy the journey as we check out the best travel promotions when you sign up for selected credit cards.
Want to Stay Connected While You Are Abroad? We Got You Covered.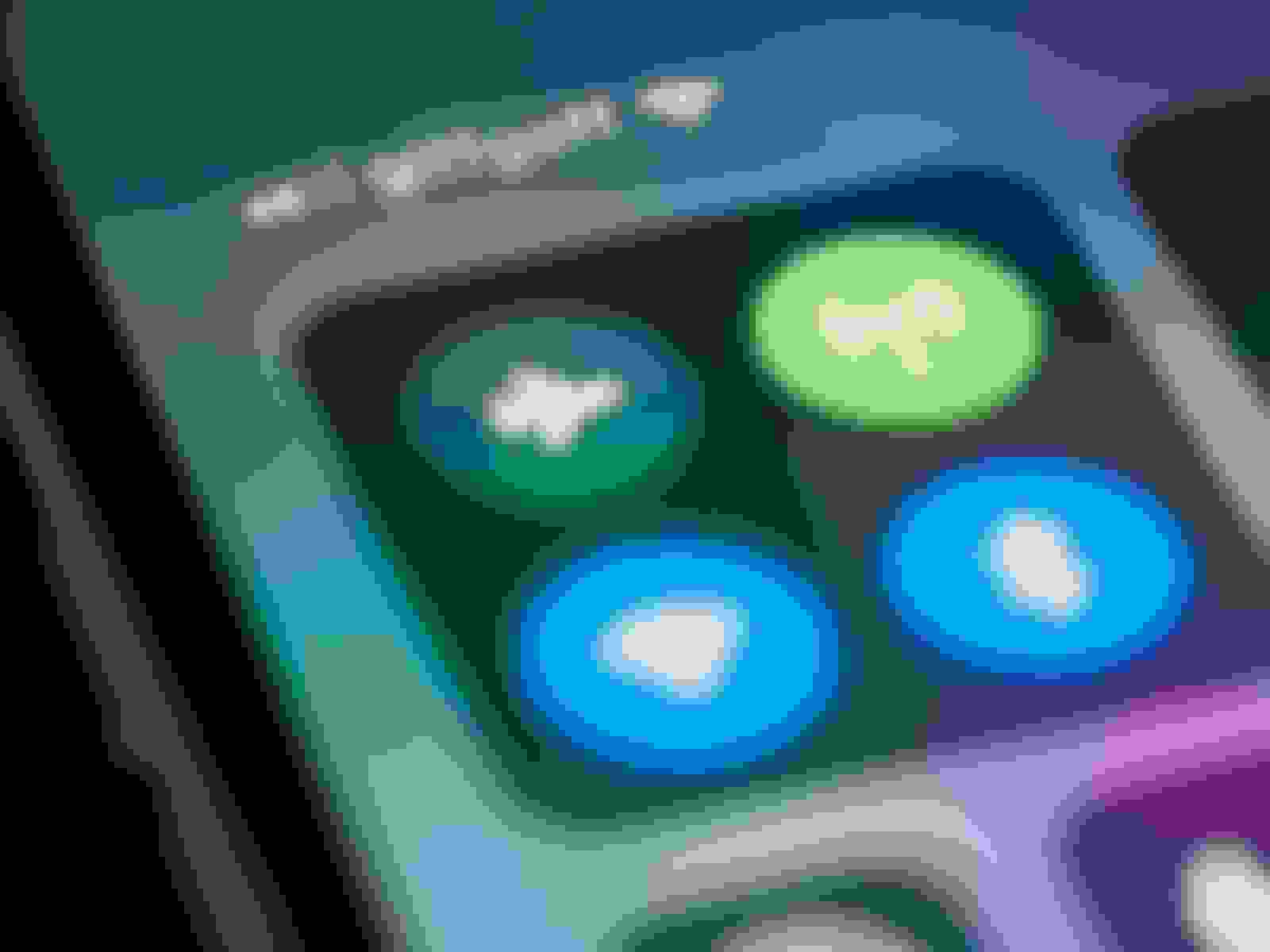 Some of you would frequently be travelling, either for leisure or business purposes. Let's say you want to stay connected to the Internet to check your work emails anywhere in the world or post the latest social media post and holiday #OOTD to share with your friends. Back then, you would try looking for WiFi available in the surrounding area you are in, or you buy a prepaid card that could be expensive and a hassle to switch out with your primary Singapore SIM Card.
With YogoFi, those options are a thing of the past! YogoFi provides on-the-go Mobile Broadband Data anywhere in the world. It has Instant Connectivity, 4G LTE, and no contract! The best part of all? If you are a frequent traveller (and yes, even going to JB is frequent travelling), YogoFi offers a plan that provides 50GB of data for only $10 a month that you can cancel anytime!
If you are a UOB Credit Card Holder, YogiFi has partnered with UOB Travels to provide you with FREE 3GB if you sign up for the 50GB plan for only $10/month.
And if you are a UOB ONE Card Holder, you can enjoy an additional up to 6.67% cashback on this promotion!
For more information about UOB ONE Credit Card, check out our detailed review here.
Finding Accommodation and Hotels? We Got You Covered!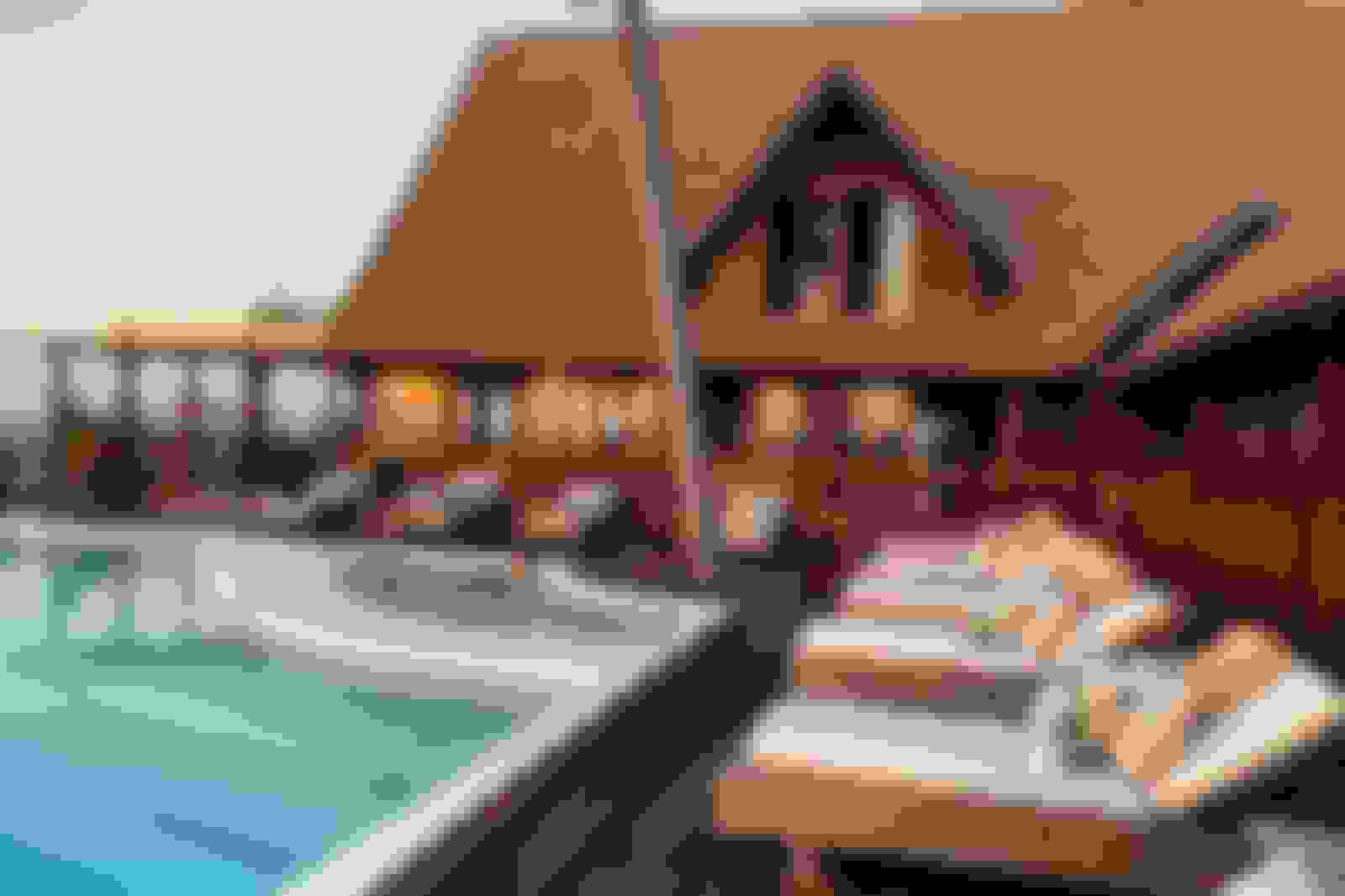 We all need accommodations whenever we are overseas. However, sometimes hotels can be costly to book and check-in. What if we told you that it does not need to be? Expedia provides a 9% OFF hotel worldwide for Citi PremierMiles Mastercard Holders until 31 December 2022 and SGD15 OFF for "Flight + Hotel" Combination Packages!
Plus, if you have any Citibank Credit Card, you can get 18% OFF SG and hotels worldwide and an extra 20% OFF SG and HK destinations on top of existing deals for Citibank Credit Cardmembers in collaboration with Agoda until 31 May 2022.
For more information about Citi PremierMiles Credit Card, check out our detailed review here.
Want to Rent a Vehicle? We… Well, you get the point.
We want to travel out and see the world freely without being restricted to one city. Sometimes, we want to go on a road trip, which is not something we can experience in Singapore since there's not much to go here.
Therefore, if you want to travel efficiently and freely to different places worldwide and be engrossed in your wanderlust, you might want to rent a vehicle.
Suppose you have an American Express Singapore Airlines KrisFlyer Credit Card. You can enjoy exclusive deals and benefits at over 8,500 participating locations across 150 countries worldwide with the Hertz Gold Plus Rewards® loyalty programme, such as
10% savings on published rates, including the Hertz collection.
One car class upgrade (applicable to standard vehicles only and rentals of five or more consecutive days), subject to availability.
Fee-waived additional driver.
But wait there's more!
You can earn 5,000 KrisFlyer miles the very first time as a welcome bonus when you charge your card if you apply for the American Express Singapore Airlines Credit Card for the first time.
And you can enjoy the benefits of the following spend bonuses if you apply and receive approval between 1 April 2022 until 30 June 2022 (both dates inclusive):
Up to 5,000 KrisFlyer miles with a minimum spending of S$1,000 in the first 2 months of Card Membership.
An additional complimentary one-night stay at Hilton Singapore Orchard (worth up to S$418++) for new American Express Users. E- arn 1,100 KrisFlyer miles based on the S$1,000 spending above (based on 1.1 KrisFlyer miles per S$1 spent locally).
Not just that, but you can receive a S$150 Cashback for use on your next purchase on the Singapore Airlines website when you spend S$12,000 on eligible purchases with your Card between 1 July 2021 to 30 June 2022.
And with American Express Live The World programme, you can enjoy savings at a wide myriad of dining, shopping, and travel merchants worldwide.
For more information about American Express Singapore Airlines KrisFlyer Card, check out our detailed review here.
Card Summary
Want to know more about the different credit card benefits and compare them? We've provided a table below for your reference.
Card
Annual Fee
Travel Programme
Reward System
UOB One Card (CashBack)
S$192.60, Waived for 1 year

UOB Travel
Enjoy additional up to 6.67% cashback on your UOB Travel spend (excludes online, flight-only bookings and relevant taxes) when you qualify for your quarterly cashback
3GB FREE Broadband plan with YogoFi

5% rebate on general spend, up to S$300/quarter (S$2,000 min spend) with min 5 transactions/month
3.33% rebate, up to S$100/quarter (S$1,000 min spend)
3.33% rebate, up to S$50/quarter (S$500 min spend)
0.03% rebate on all spend if no rebate earned for calendar year

Citi PremierMiles Card (Miles)
S$192.60, Waived for 1 year

Citi World Privileges
2 free lounge visits & free travel insurance

10,000 bonus annual renewal miles (worth S$100)
2 miles/S$1 spend abroad and 1.2 miles/S$1 on local spend
Miles earned never expire
Customers can redeem miles with points or for cash
2 complimentary visits every year to airport lounges worldwide
Free travel insurance

American Express Singapore Airlines KrisFlyer Card (Miles)
S$176.55, Waived for 1 year

Free travel insurance
Hertz Gold Plus Rewards & Amex Selects Privileges
Welcome Offers for first-time applicants

1.1 miles per S$1 local & overseas spend, 2 miles overseas in June & December only
2 miles per S$1 spend on SingaporeAir online & app, SilkAir, KrisShop in-flight & online
3.1 miles per S$1 spend on Grab transactions (up to 620 miles/month)
Conclusion
Promotions for connecting with your loved ones, promotions for staying at great accommodations at a discount, and promotions for renting vehicles that enable you to go anywhere, anytime, and so much more! With travel promotions from the credit cards mentioned above, there's always something you can benefit from.
Attention all passengers of this article, this is your captain speaking; we have finally landed at the end of the article. Please take a seat, fasten your seatbelt until further notice, and remember to reap the benefits of the best credit card travel promotions in Singapore. Thank you for reading till the end, and have a safe journey overseas.