Find the Best Credit Card for You
We have reviewed over 100 credit cards in Singapore to simplify your card shopping process.
What We Can Do for You
Our articles and analyses simplify credit cards. Whether you're a frequent business traveller trying earn airline miles or a mother of two looking to save on groceries, we provide the resources you need to make better financial decisions.
What are the Best Credit Cards?

We combed through hundreds of credit cards to figure out what the best ones are for a variety of people. We have the list of top credit cards for all the different offers you may be looking for.
Want a Credit Card for a Specific Purpose?
You can get the best value out of credit cards when you have a specific goal in mind. Whether you're looking for pure cash back or want to earn airline miles, we culled together a list of top-notch credit cards that can serve most purposes.
See the Best Cards for...
Best Bank
Credit Cards
Comparing credit cards from one particular bank? We can help you find their best offers depending on your financial profile.
Best Travel
Credit Cards
Comparing credit cards with specific travel benefits? We can help you find their best offers depending on what you are looking for.
Credit Card Basics
Banks' marketing materials are riddled with jargons and confusing rhetoric. These guides can help you understand how to best utilise credit cards to your own benefit.
Fees, Bills & Debt
Credit cards come with dozens of fees and rules governing your bill. We break down the items your monthly bill that may have you scratching your head in confusion.
We researched and compared over hundreds of cards extensively to find you the cards with the best travel rewards of 2021.
See Study
We've Reviewed Over 100 Credit Cards for You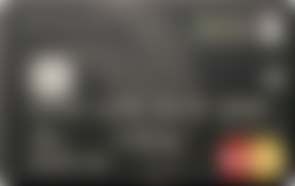 SC Unlimited Cashback Card
Citi PremierMiles Visa Credit Card
HSBC Revolution Card