Health Insurance
VC Compares: Critical Illness Plans VS Cancer Insurance
Critical illness plans do cover major cancers, so should you still sign up for a cancer care plan? Here's what you need to know about both these different plans, and how they can complement each other.
Critical illness plans and cancer care plans are both ideal for covering yourself against the financial impact of a serious disease or medical condition.
There is some overlap between the two. Cancer is one of the recognised critical illnesses in Singapore; if you get a cancer diagnosis, which plan should you use?
Adding to the confusion is that both types of plans have similar features — lump-sum payouts, options for early-stage or multiple claims, as well as the ability to be tagged on to a life plan as riders, and in some cases, even as a rider to the other.
While they do share some commonalities, critical illness plans and cancer care plans are different insurance policies that can work as well on their own, as they can in tandem with each other.
Let's dive in.
Side-By-Side: Critical Illness vs Cancer Care
| Critical Illness Insurance | Cancer Care Insurance |
| --- | --- |
| Covers against at least 37 common serious illnesses and medical conditions, including cancer | Only covers against cancer |
| Paid out in lump sum, which may be used to meet any expenses, including treatment costs, to settle outstanding debt, or as a gift to surviving family members | Paid out in lump sum, with no restrictions on how you may use the funds. May also be paid out in stages, with an early-payout clause |
| May be bundled with additional benefits | May be bundled with additional benefits geared towards cancer patients |
| May be purchased as a standalone plan or as a rider attached on a life plan | May be purchased as a standalone plan or as a rider attached on a life plan |
Critical Illness Plans — Who Are They For?
Critical illness plans offer a broad spectrum of coverage against severe diseases that can be fatal or life-altering, such as heart disease, major cancer, stroke and kidney failure. At a minimum, critical illness plans in Singapore cover against a standard list of 37 severe diseases, although some insurers may opt to cover additional illnesses and medical conditions.
The scope of benefits primarily consists of a main benefit that pays out the sums assured upon confirmed diagnosis of a specified critical illness.
There may also be other supplementary benefits included, such as allowances for prosthetics or mobility aids, or benefits for seeking alternative treatments or therapies.
Once the benefits have been paid out to the policy limits, the critical illness plan terminates.
Because critical illness plans offer coverage against common severe diseases — the risk of which increases with age — they are well-suited to the needs of the general population.
Cancer Care Plans — Who Are They For?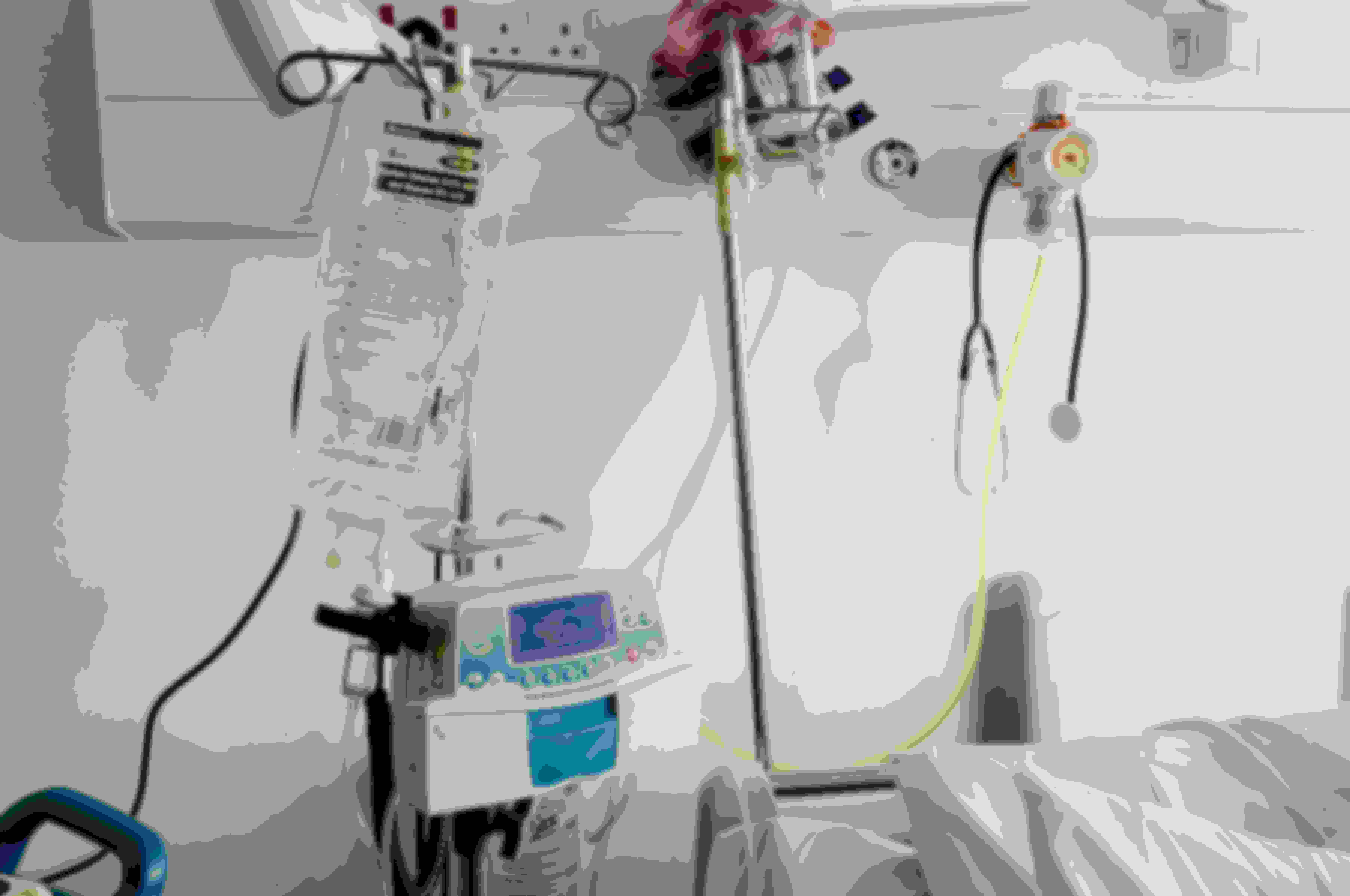 Cancer care insurance plans provide protection against the financial fallout that can ensue from a cancer diagnosis.
Such plans offer a lump-sum payout once cancer has been confirmed by a medical professional. Traditionally, the payout is only triggered when the cancer is at a terminal stage. The policy then terminates immediately afterwards.
However, cancer care plans with other payout structures have been introduced, allowing you to receive a partial payout at earlier stages of cancer. There may also be other benefits included; these vary between different providers, so it's advisable to do some comparison-shopping before signing up for a cancer plan.
Cancer care plans are targeted specifically for cancer only, and may cover forms of cancer not included in a critical illness plan. As such, cancer care plans are best suited for individuals who have a higher risk of cancer (such as a family history of the disease).
Additionally, a cancer care plan can be a useful supplement to your critical illness plan. You can make a claim under your cancer plan to deal with a cancer diagnosis, and save your critical illness claims for any other severe disease.
What to Look Out For When Considering These plans
Cancer Care Early Payout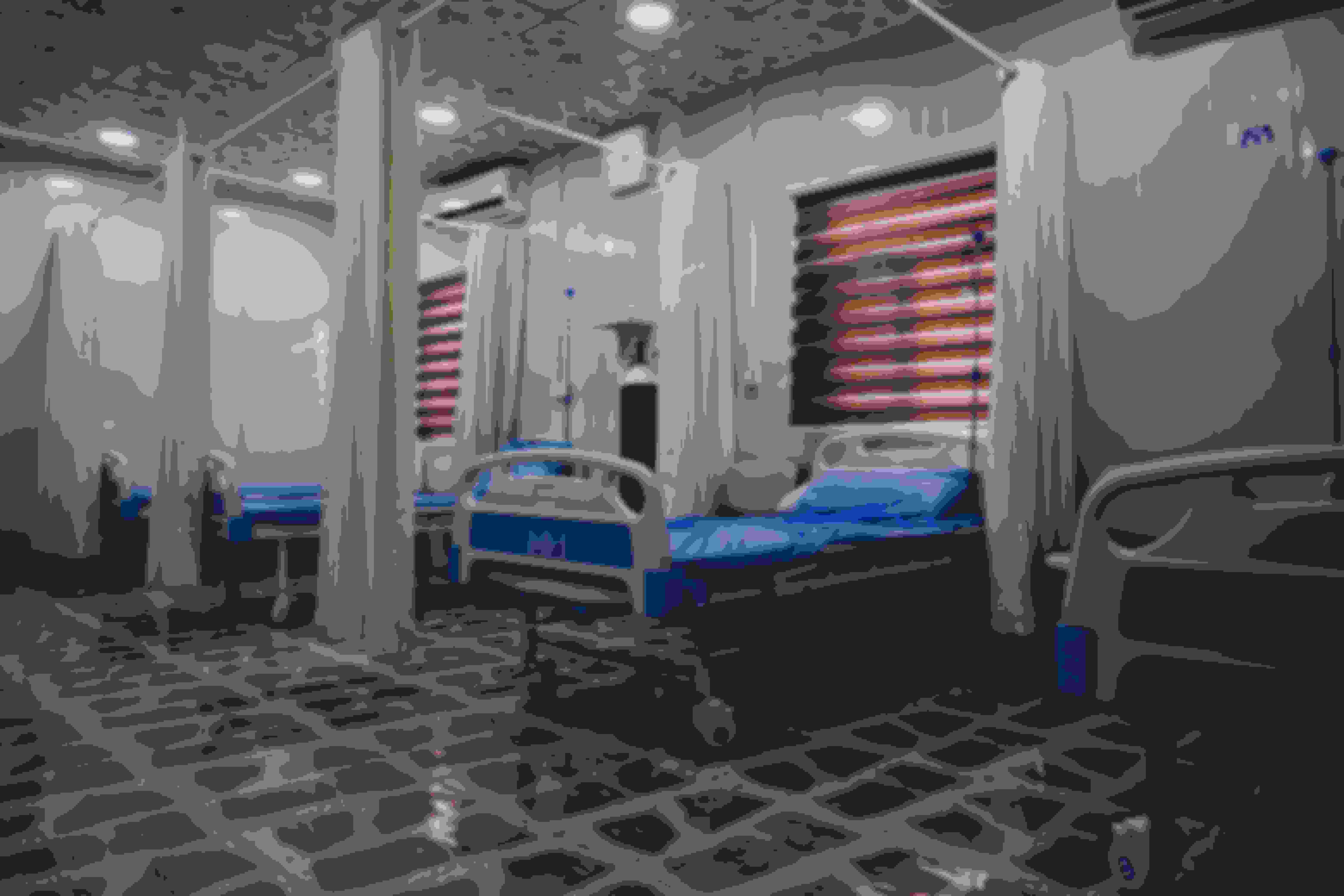 Cancer care plans commonly have early-payout clauses; that's when you can trigger the payout of your benefits, whether partially or in full, upon a confirmed diagnosis of cancer at any stage.
This is helpful as it provides families with extra funds to cope with loss of income and other pressing financial needs.
Without this early-payout clause, your insurer will only release the payout when the cancer is deemed terminal, or upon death.
Critical Illness Multi-Claim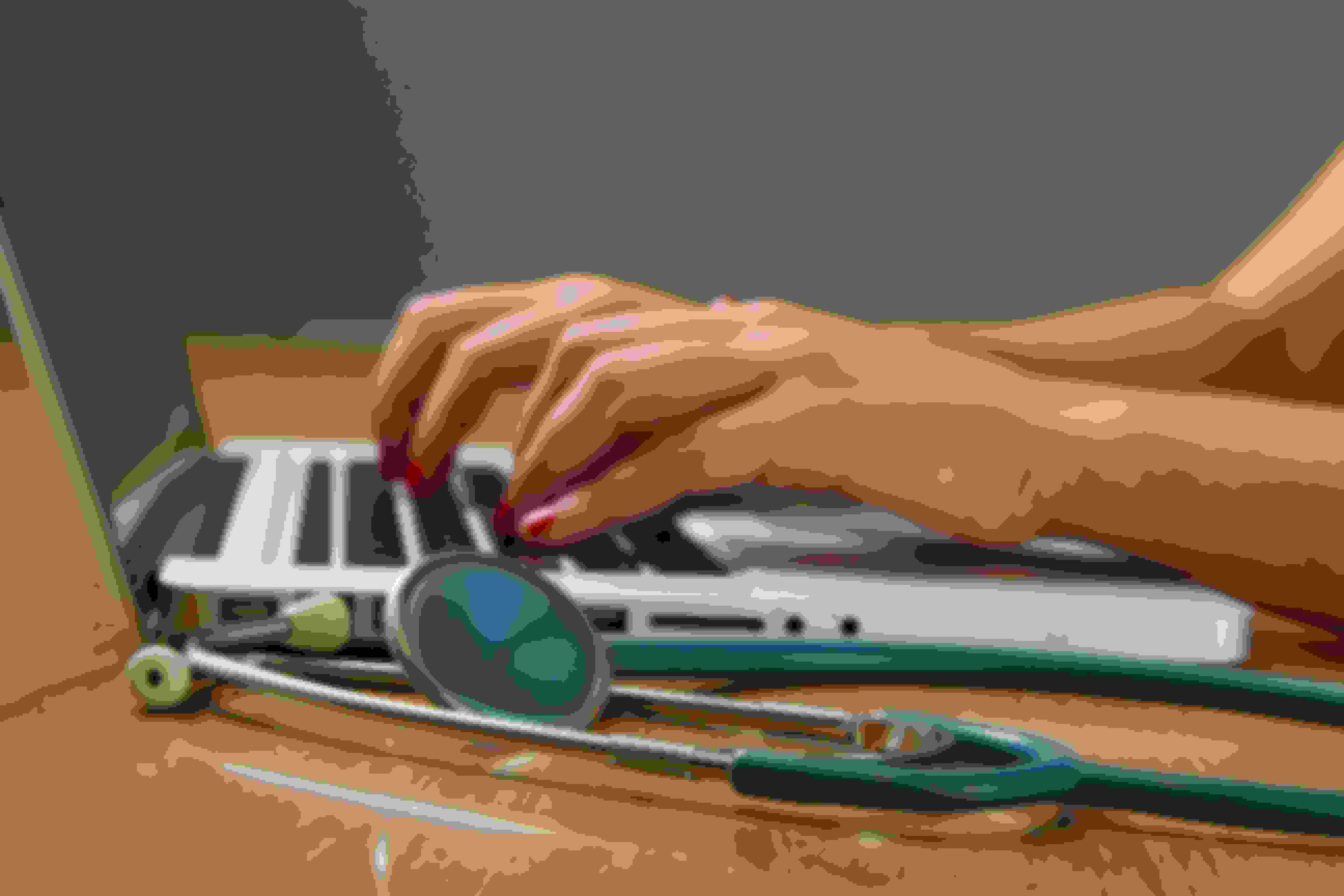 A relatively new subset of critical illness plans are multi-claim plans. This variety of critical illness insurance plans allow you to make multiple claims on the same plan for various critical illnesses. You can also make claims for early, intermediate and late stage diseases.
The value of such plans lie in the ability to provide insurance protection beyond the first claim made for a critical illness or severe disease; this is especially helpful for diseases such as certain cancers that have a moderate to high risk of recurring.
Survival Period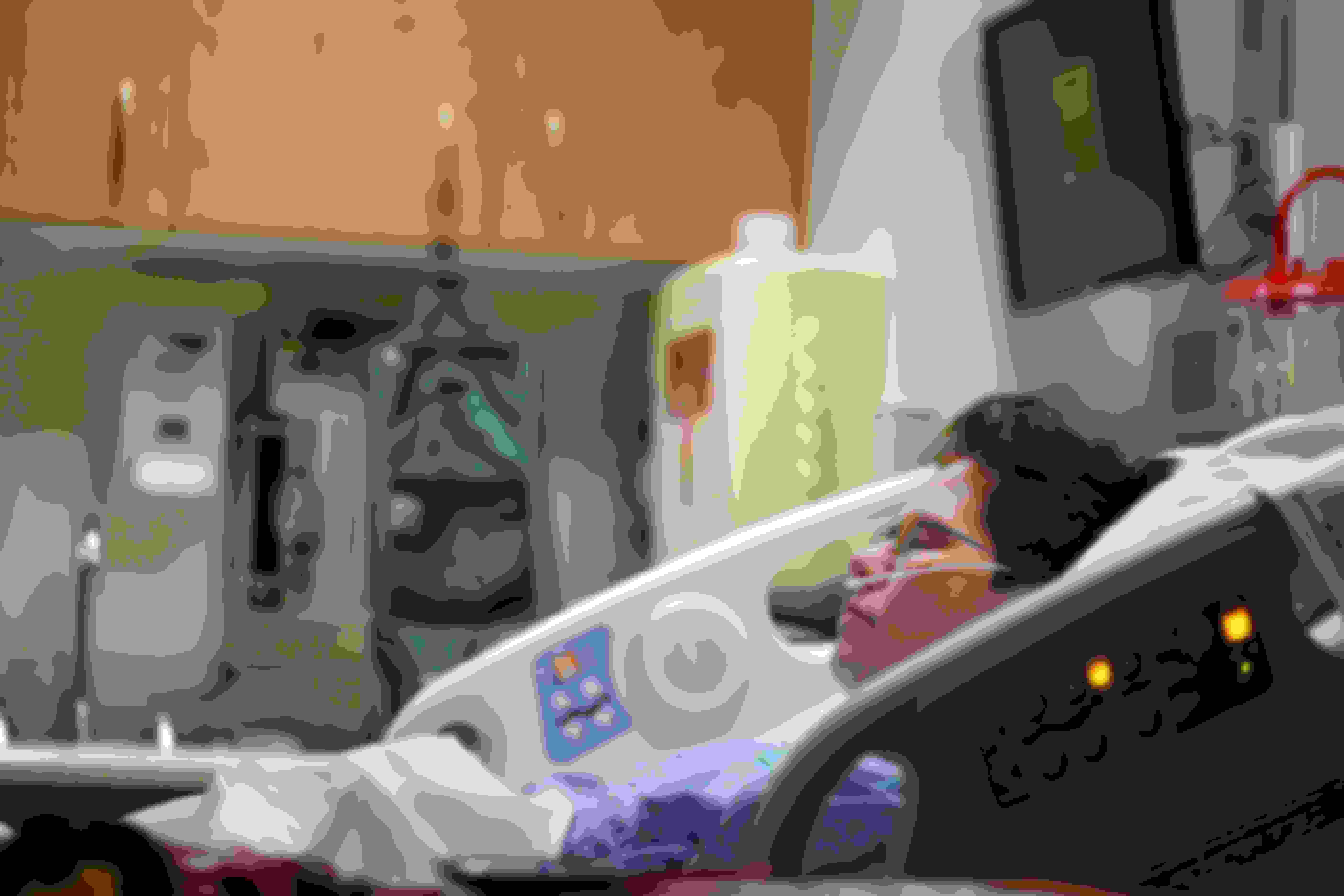 Some critical illness and cancer care policies stipulate a survival period (sometimes known as a waiting period). This is a period of time which you have to remain alive after diagnosis or a covered disease or medical condition, before you can receive your payout.
The duration of the survival period may vary among plans and insurers, but rarely exceeds 30 days. The shorter the survival period, the less chances of your claims being denied, especially if the diagnosis is only made at an advanced stage of disease.
Affordability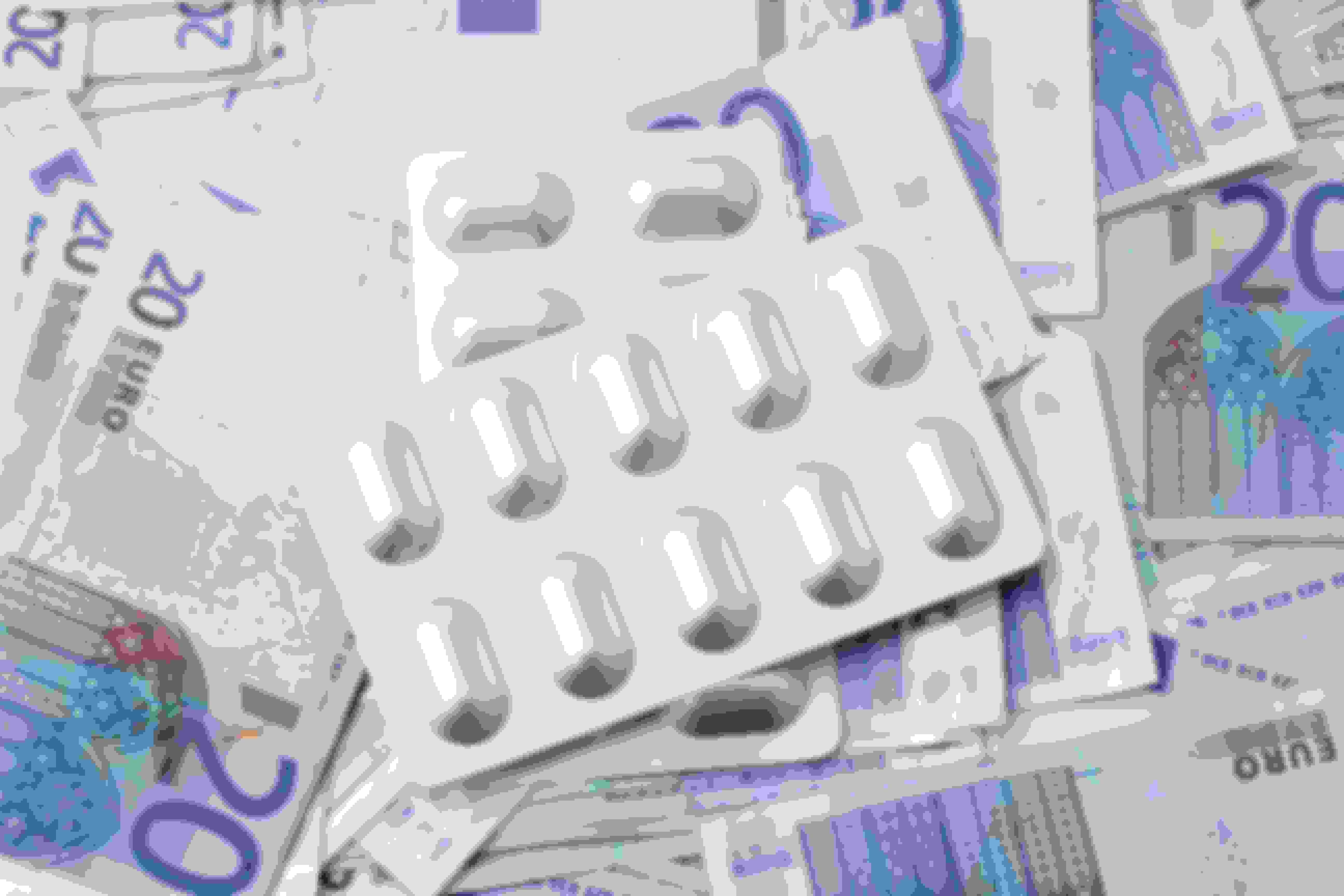 Last but not least, insurance should be affordable — which means you should scale your protection according to your budget.
If getting both critical illness and cancer care insurance is too costly, consider going with critical illness first, as these types of plans offer a broader scope of coverage. You can add on cancer care insurance when your finances allow and/or when your risk of cancer increases due to age.
Alternatively, opt for a lower sum assured in the beginning to help lower your premiums. You can scale up your sums assured gradually over time.
Conclusion
Whether you choose a CI plan or cancer care plan depends ultimately on your needs and financial ability, whether you prefer broad-spectrum coverage or a niche one. Whichever you go for, be sure to calculate your budget, comparison-shop, and read the fine print.
Read Also: