Home Loans
Crowdfunded Home Loans: Could They Help You Purchase Your Dream Home?
Crowdfunding has democratised all types of financing. Crowdfunding home lenders have emerged in the United States, United Kingdom and Australia, which led us to explore potential implications for consumers if these platforms were to expand into Singapore.
Becoming a homeowner is complicated and expensive. Crowdfunding, which has allowed individuals, charities and businesses to raise money online from large groups of individuals, may offer creative solutions to some home lending obstacles. Crowdfunded home loans are not yet offered on a wide scale in Singapore; however, they are growing quickly internationally. This causes us to wonder what these platforms could offer to Singaporeans. In this article, we explore the potential advantages and drawbacks of crowdfunded home loans if they were to be introduced in Singapore.
Expansion of Crowdfunded Home Loans Internationally
Crowdsourced home loans are already gaining footing in international markets including the United States, United Kingdom and Australia. These platforms address both home loan availability and affordability issues.
For example, platforms such as Lending Home in the United States, which has lent more than S$2.7 billion, allow borrowers to pursue home loans provided by groups of individuals that act as lenders. This provides prospective homebuyers with another source of home financing besides traditional banks, just as crowdfunded business loans have increased access to financing for small businesses. Additionally, crowdfunding platforms may offer a quicker loan application process than traditional lenders. As of April 2018, the average mortgage in the United States took 41 days to close, while some crowdfunding platforms offer home loans in as soon as one week.
Other platforms like HomeFundMe in the U.S. allow prospective homeowners to crowdfund their down payment with donations from family and friends. Unlike other platforms, HomeFundMe does not charge a fee for its service as long as borrowers use their funds to purchase homes using a home loan from HomeFundMe's parent company CMG Financial. HomeFundMe recently received approval from government agencies, which is a significant achievement for the platform and recognition crowdfunding generally. This type of platform could be especially beneficial to young or first time home buyers that cannot rely on savings or are in debt. For example, the National Association of Realtors reported that 30% of non-homeowners believe that they are unable to save for a downpayment for a home purchase due to student loan debt.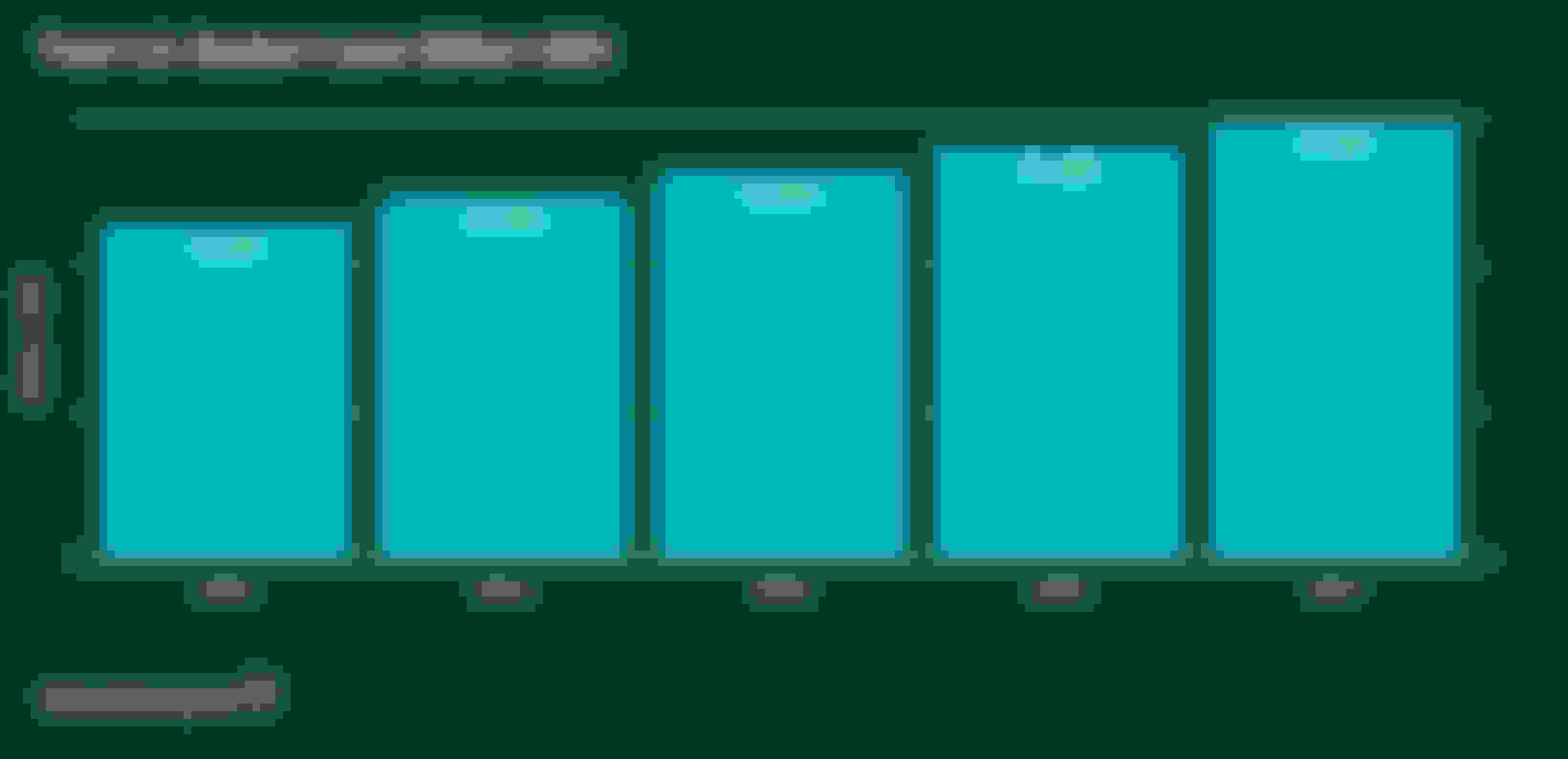 Potential Benefits of Crowdfunded Home Financing in Singapore
Crowdfunded home loans give prospective home buyers additional financing options, some of which may be more convenient and streamlined than existing home loans. Theoretically, introducing more competition to the home lending market in Singapore could also decrease the average price of home loans, which would benefit borrowers. Additionally, donation-based crowdfunding could help first-time homebuyers to afford their down payment or formalise and organise donations from family and friends.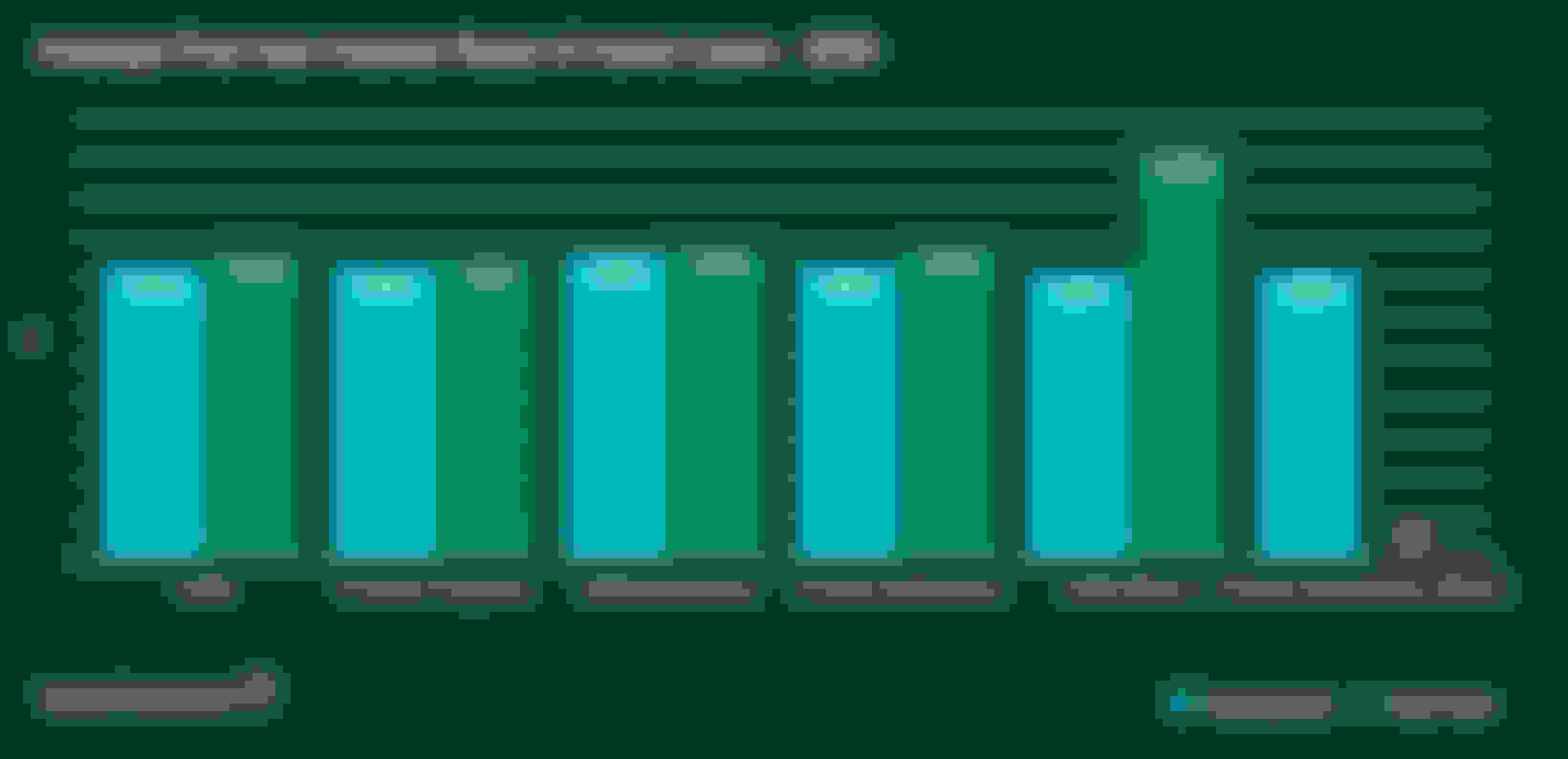 It is also likely that the launch of crowdfunded home loans in Singapore could impact other consumers in Singapore. For example, crowdfunding loans allow individuals to access investing opportunities that were previously limited to financial institutions and high net worth individuals. There are already several platforms in Singapore that allow individuals to invest in small business loans or in the equity of startups; home loan platforms could operate similarly. Finally, the advancement of crowdsourced home loans could lead to further development of other types of crowdsourced loans, including car, student or personal loans.
Potential Risks of Crowdfunded Home Financing
While increasing the accessibility of homeownership is a respectable goal, it is important to note that there are some risks associated with crowdsourced home loans. Notably, it may encourage some individuals and families that may not be able to purchase to own a home to do just that. This can be problematic. For instance, the United States housing bubble was accentuated by a rise in loans to subprime borrowers who didn't have the necessary financial means to repay their mortgages. If Singapore goes through a similar cycle and many individuals purchase properties with mortgages that they cannot afford to repay, it could create a severe real estate bubble and end with a dramatic bust. If loans are not granted judiciously, the potential benefits of crowdfunding home loans could be overshadowed by the negative impacts of lending to borrowers that are overleveraged.
Closing Thoughts
Crowdfunding leverages a powerful combination of technology and democratised financing that can give borrowers a great alternative to traditional home loans. If properly managed, crowdfunding could provide increasingly accessible and affordable homeownership to Singaporeans. However, if crowdfund home lending runs amok, it could be a potential hazard for the housing industry.