DirectAsia Motorcycle Insurance: What Are Its Strengths?
DirectAsia's motorcycle insurance can be a great fit for certain groups, but it may not be competitively priced enough to entice the average rider.
DirectAsia Motorcycle Insurance: What Are Its Strengths?
DirectAsia's motorcycle insurance can be a great fit for certain groups, but it may not be competitively priced enough to entice the average rider.
Pros
Options of choosing own workshop
Can customise coverage
Cons
Need to pay extra for most benefits
Premiums can cost up to 20% above average
DirectAsia's motorcycle insurance can be especially beneficial for specific types of motorcycle owners. First, safe riders with a high NCD and who own bikes between 201cc and 400cc may find premiums to cost around 10% cheaper than average. Second, riders of expensive bikes may appreciate the ability to choose their own workshop and customise their coverage to fit their needs. However, Direct Asia's expensive premiums may price out budget-conscious riders, especially those who just got their license or those with high-powered bikes over 400 cc's.
Table of Contents
Summary of DirectAsia Motorcycle Insurance
Premiums are uncompetitive in most cases and can cost up to 20% more than average
Option of choosing your own workshop
Variety of add-ons to choose from, including a unique "New for Old" add-on
Promotion:
DirectAsia Comprehensive Motorcycle Insurance Highlights
DirectAsia's Comprehensive motorcycle insurance plan may benefit safe, experienced riders with expensive bikes. However, it is expensive for most riders, and thus may not be the best option for riders who are looking for the cheapest policies on the market. The only instance where Direct Asia's plans are competitively priced is for riders with bikes that have an engine capacity between 200 and 400 cc's. For these riders, premiums are 3%-16% cheaper than average.
Coverage for DirectAsia's Comprehensive plan includes the standard unlimited third party liability coverage, up to S$500,000 of third party damage coverage and up to market value coverage if your motorcycle was damaged by fire or theft. You will also be covered if your bike was damaged from a flood or natural disaster, non-crash damages and if you are involved in a non-vehicle accident (i.e. crash into something that isn't a vehicle). There is also a S$100 towing benefit that increases to S$300 if your accident was outside of Singapore (but still within the insured area). Other benefits such as medical expense coverage, personal accident coverage, 24/7 emergency assistance and NCD protection are available for purchase. Lastly, DirectAsia lets you get repairs at your own workshop, which can be a benefit for riders of expensive or imported bikes that require special attention. Combining the ability to end up with a fairly tailored plan and the option to choose your own workshop, riders who are willing to spend extra for a personalized plan may find DirectAsia to be a good fit.
However, DirectAsia's main drawback is its price for the majority of consumers. Due to the base plan's high cost, consumers on a budget may be priced out of creating a plan that fully covers their concerns. Furthermore, DirectAsia doesn't insure drivers under 25. This means that young riders will have to find another policy.
DirectAsia TPFT & Third Party Only Plan Highlights
DirectAsia's Third Party, Fire & Theft (TPFT) plan offers coverage for third party liability, third party death or damage and damage to your bike due to fire or theft. DirectAsia's Third Party Only covers third party injury, third party property damage and third party liability. Both plans are 11%-25% more expensive than average for motorcycles with engine capacities below 200 cc's, making it difficult to recommend to newly licensed riders on a budget. The story is similar for riders with motorcycles whose engines are above 400 cc's. Premiums for this class of riders are 5%-9% more expensive than average.
Optional Add-ons
DirectAsia offers 6 add-ons for its Comprehensive plan, 5 for its TPFT plan and 4 for its Third Party plan. A couple of these add-ons are unique in the market, which may make DirectAsia's expensive premiums worth it. For instance, the "New for Old" add-on will replace the bike with the same make and model if it is stolen in Singapore or suffers a total loss. This can be a valuable benefit for people with new, expensive bikes who don't want to fall victim to the loss of value due to the depreciation of their motorcycle. Another unique add-on is the NCD protector that will protect your NCD from one at-fault accident. However, while those without a budget may be able to afford to customise their coverage with these add-ons, customers on a tight budget may find it difficult to get even a couple of add-ons due to the already above average high prices of the base plan and the above average prices of the add-ons.
Cost & Availability of Add-ons
| Add-On | Comprehensive | TPFT | TPO |
| --- | --- | --- | --- |
| Any Rider (Aged 25-65) | S$105.10 | S$73.73 | S$60.80 |
| Any Rider (Aged 30-65) | S$70.06 | S$50.69 | S$42.92 |
| NCD Protector Plus (20% NCD +) | S$34.69 | S$23.03 | S$17.89 |
| New for Old | S$27.74 | N/A | N/A |
| Medical Expenses (S$2,500, excess S$107) | S$53.65 | S$53.65 | S$53.65 |
| Personal Accident (S$100,000) | S$53.65 | S$53.65 | S$53.65 |
| 24-Hour Breakdown Assistance | S$32.19 | S$32.19 | N/A |
Excess & Exclusions
You have the option of a S$0, S$300, S$600, S$900, S$1,200 or S$1,500 standard excess. Since DirectAsia doesn't insure young riders or riders with less than 2 years of riding experience, there is no young or inexperienced rider excess.
DirectAsia also has fairly standard policy exclusions, including no claims paid out for intentional damage, natural wear and tear, illegal activity and negligence. Motorcycles that are stolen outside of Singapore are subject to a 50% market value excess, which is capped at S$2,000. It is worth pointing out that this cap is $500 less than most other insurance policies.
General Policy Exclusions
Tire damage caused by road damage, punctures, bursts & breaking
Loss caused by failure to secure keys
Deterioration, wear, tear, rust and erosion
Mechanical, structural, electronic or electrical breakdown
Intentional damage to bike
Damage or loss caused by war, terrorism, riot, civil commotion or rebellion
Loss or damage to a motorcycle with unapproved modifications
Driving under the influence of drugs/alcohol
Deliberate self-harm
Damage or loss arising from nuclear activity
DirectAsia Claims Information
You must report any accident you've been in to DirectAsia within 24 hours. DirectAsia has a list of documents that you'll need to process your claim on their website, which you can fax, email or mail to them.
| | Contact Information |
| --- | --- |
| Customer Service | +65 6665 5555 |
| Claims Hotline (24 Hours) | +65 6532 1818 |
| Claims Information | Web page |
| Claims E-mail | [email protected] |
| Mailing Address | DirectAsia, 88 South Bridge Road, S(058716) |
DirectAsia Motorcycle Insurance Features & Benefits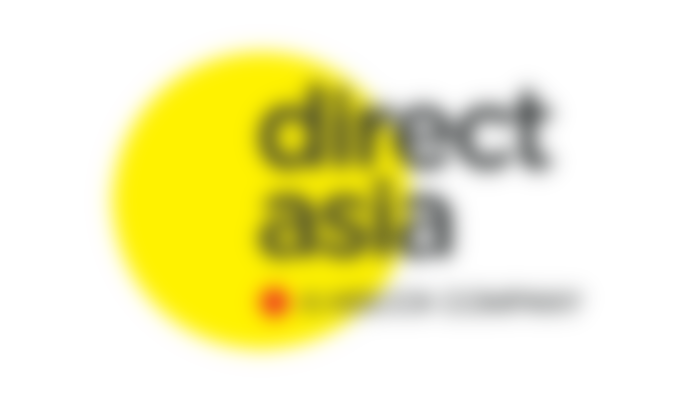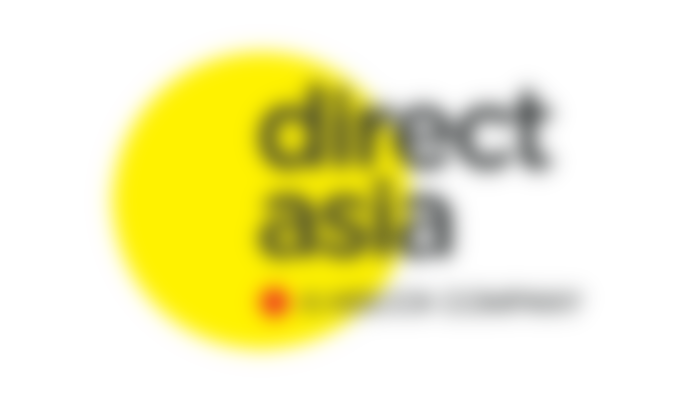 While DirectAsia's motorcycle insurance plans may benefit some consumers, they may be less beneficial to others. Below, you'll find a breakdown of DirectAsia's benefits. To see how it compares with other motorcycle plans on the market, you can read our comprehensive guide to the best motorcycle insurance policies in Singapore.
| Features | Third Party | TPFT | Comprehensive |
| --- | --- | --- | --- |
| Young/Inexperienced Driver Excess | S$500 | S$500 | S$500 |
| Accidental Damage/Loss | N/A | N/A | Market Value |
| Loss or Damage from Fire/Theft | N/A | Market Value | Market Value |
| Legal Liability for Death/Accident | Unlimited | Unlimited | Unlimited |
| Legal Liability for Damage | S$500,000 | S$500,000 | S$500,000 |
| 24-Hour Emergency Assistance | Yes | Yes | Yes |
| Towing Expenses (per accident) (Singapore) | S$100 | S$100 | S$100 |
| Towing Expenses (per accident) (out of Singapore, within geographical limitations) | S$300 | S$300 | S$300 |
Read Also: