Home Loans
Do Millennials Save Money by Living in Co-Living Spaces?
Co-living spaces are increasingly popular in Singapore and other major cities around the world. Would living in one of these homes be cheaper than your current flat?
Co-living spaces have become increasingly popular with millennials and expatriates living in Singapore. These homes tend to include modern furnishings, maid service, utilities, wifi and a sense of community for their residents. But could you actually save money by signing up for a co-living room? We set out to determine whether could you actually reduce your housing costs by living in one of these units.
What Are Co-Living Spaces?
Co-living spaces are shared flats in which residents rent individual rooms and share common spaces such as kitchens and living rooms. These living quarters have become quite popular with young professionals and expats as they offer social events that help residents feel more at home as well as convenient housing arrangements for those that are new to the city. Rates vary depending on their room and best size, building location and access to private bathrooms. For instance, the cheapest options tend to cost S$900 to S$1,200 per month in Singapore, while the most expensive rooms reach as much as S$2,800 per month.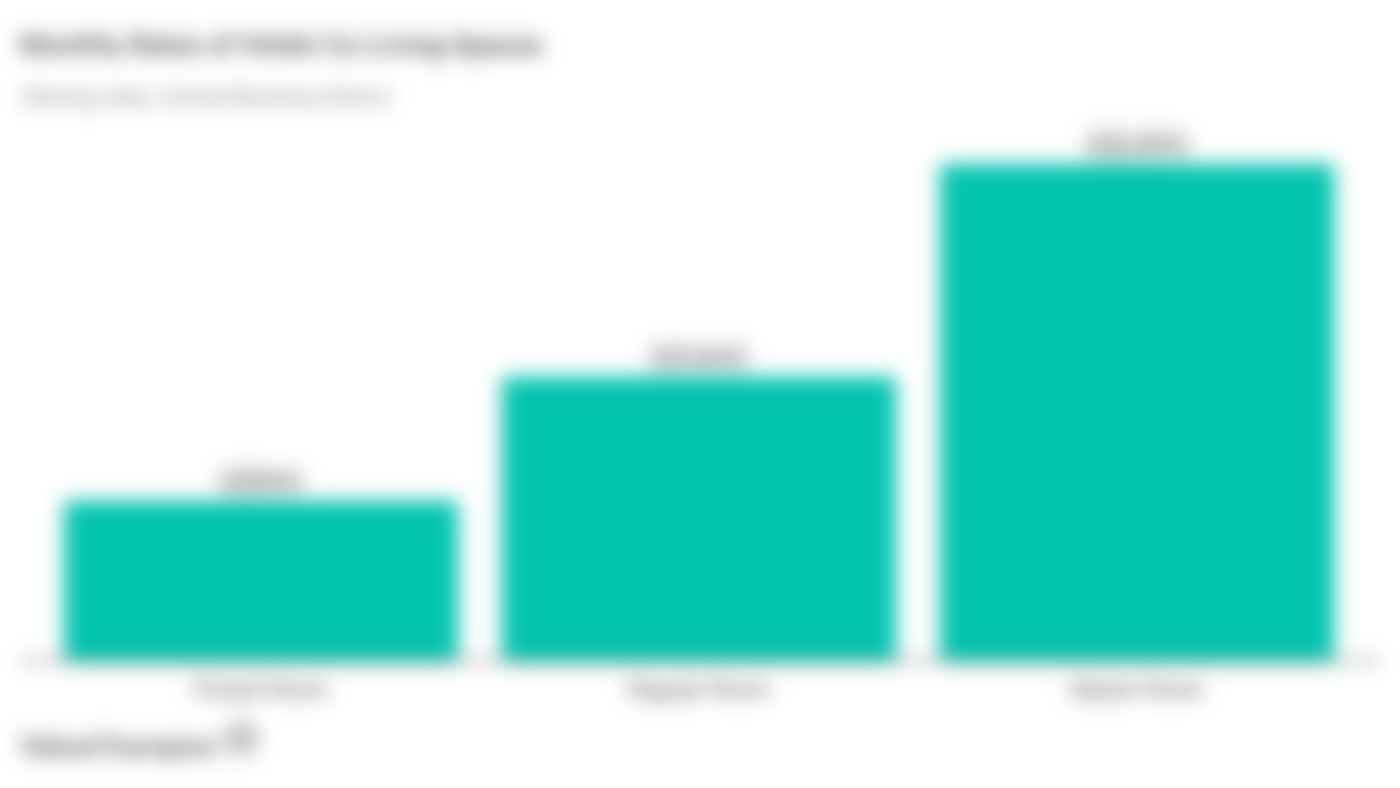 The convenience of these rooms is also a big draw because the rooms come furnished and offer more flexible lease terms compared to traditional rental flats. Additionally, utilities, cleaning services and wifi are typically included in co-living rates, which can amount to approximately S$200 each month.
How do Co-Living Spaces Compare to Other Housing Options in Singapore?
While co-living buildings can provide convenience and are relatively inexpensive, our research indicates that they are not necessarily cheaper than renting your own flat. This is particularly true if you are able to share the cost of monthly rent with a roommate. For example, the median rent for a 3-room HDB flat split between two individuals is S$700 - S$1,050 per month, which is much cheaper than most of the co-living options, even after accounting for the S$200 in utility and cleaning services.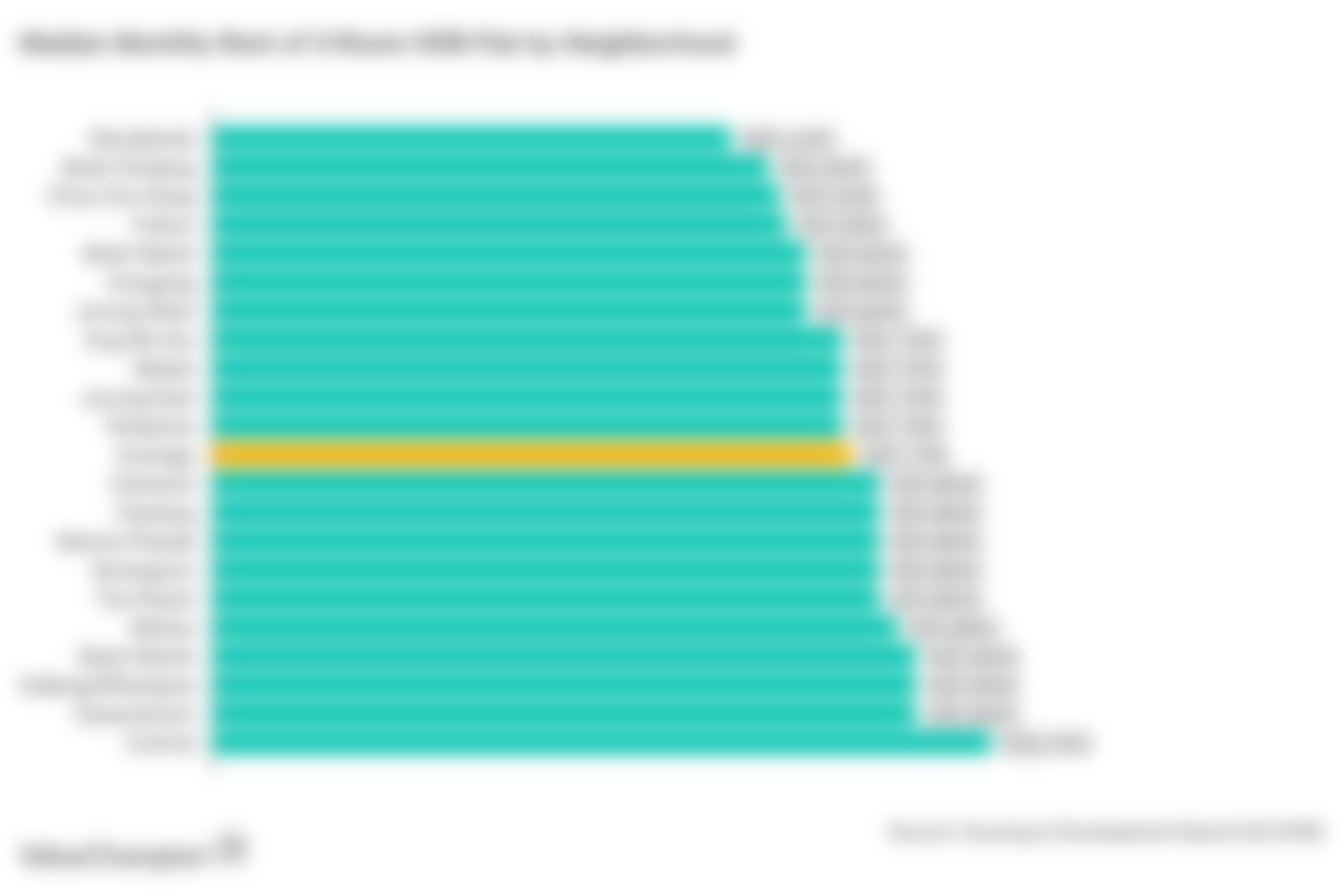 Similarly, based on the median HDB resale prices and reasonable home loan rates and tenures, we estimate that the average monthly mortgage payment in Singapore would be significantly less expensive than the monthly rent for a high end room at a co-living building. While many individuals that are considering co-living flats do not have sufficient savings to meet the required downpayment for purchasing a home, those that do would be able to accrue home equity over time, unlike renters. Additionally, homeowners have the ability to renovate and customise their home however they see fit. This can be important to those that are particular about making their flat feel comfortable and homey.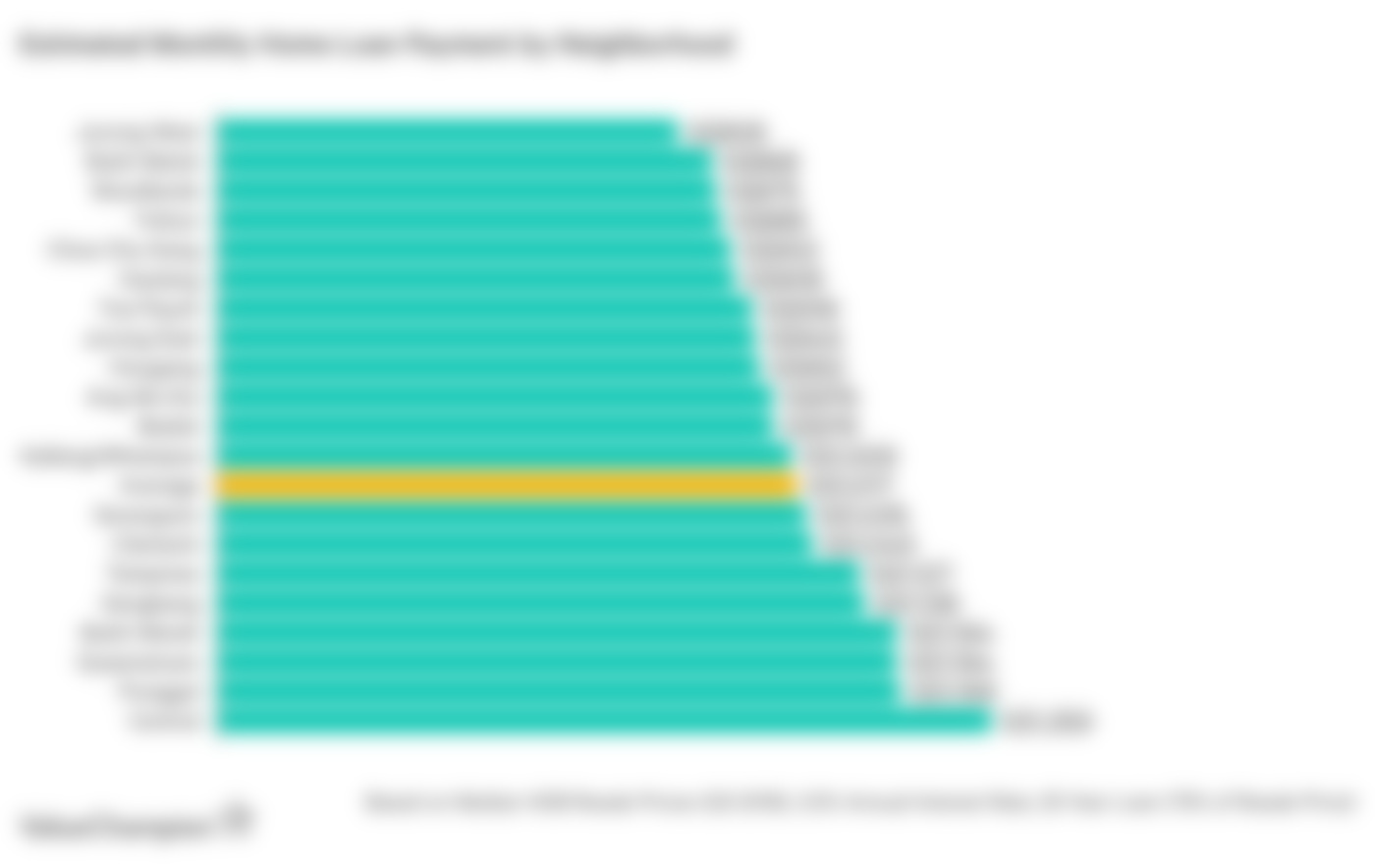 Co-Living Isn't For Everyone
If you are searching for a flat with a group of friends or are at the stage in your life where you are ready to buy a home, co-living may not provide you with the most value. Still, if you have a preference for convenience and are not financially prepared to purchase your own flat, a co-living space could be a great fit. This could be especially true for expats who are new to the country and don't have much time to prepare their living space. As with any financial decision, we recommend comparing your options before making any long-term commitments.