Travel Insurance
Doing Good While on Vacation: Eco-Friendly Travel on a Budget
Feel good about your next vacation by going green. Read our guide on how you can embark on a sustainable adventure and still save money.
The travel industry is responsible for almost a tenth of global greenhouse gas emissions, according to a new study by conducted by Lenzen et al. What is most worrisome is that this figure may actually be higher when taking into account the sum of all types of emissions produced during travel, including the emissions produced by the tourism's supply chains. However, there are ways that you can reduce your carbon footprint on your vacation. Ecotourism and sustainable vacations without sacrificing comforts are much more affordable than you may think and can offer a chance to really appreciate what your destination has to offer. Below, we discuss how you can travel sustainably and even save some money along the way.
Consider Destinations With Low Carbon Footprints
While Singapore does its part in becoming a more sustainable nation, you will become one of the millions of people contributing to tourist-related greenhouse emissions as soon as you leave Changi airport. This is especially the case when you travel to small tourist-laden islands in Thailand or Greece. The ramifications tourism has on places like these is all too well seen with the unfortunate closures of Boracay Island and Maya Bay. This is why you can consider visiting countries that have been making strides in creating a sustainable environment for your next vacation. This means countries with political initiatives to reduce their greenhouse gas emissions, reliable public transportation systems and a plethora of sustainable activities, including biking, hiking and ecotourism.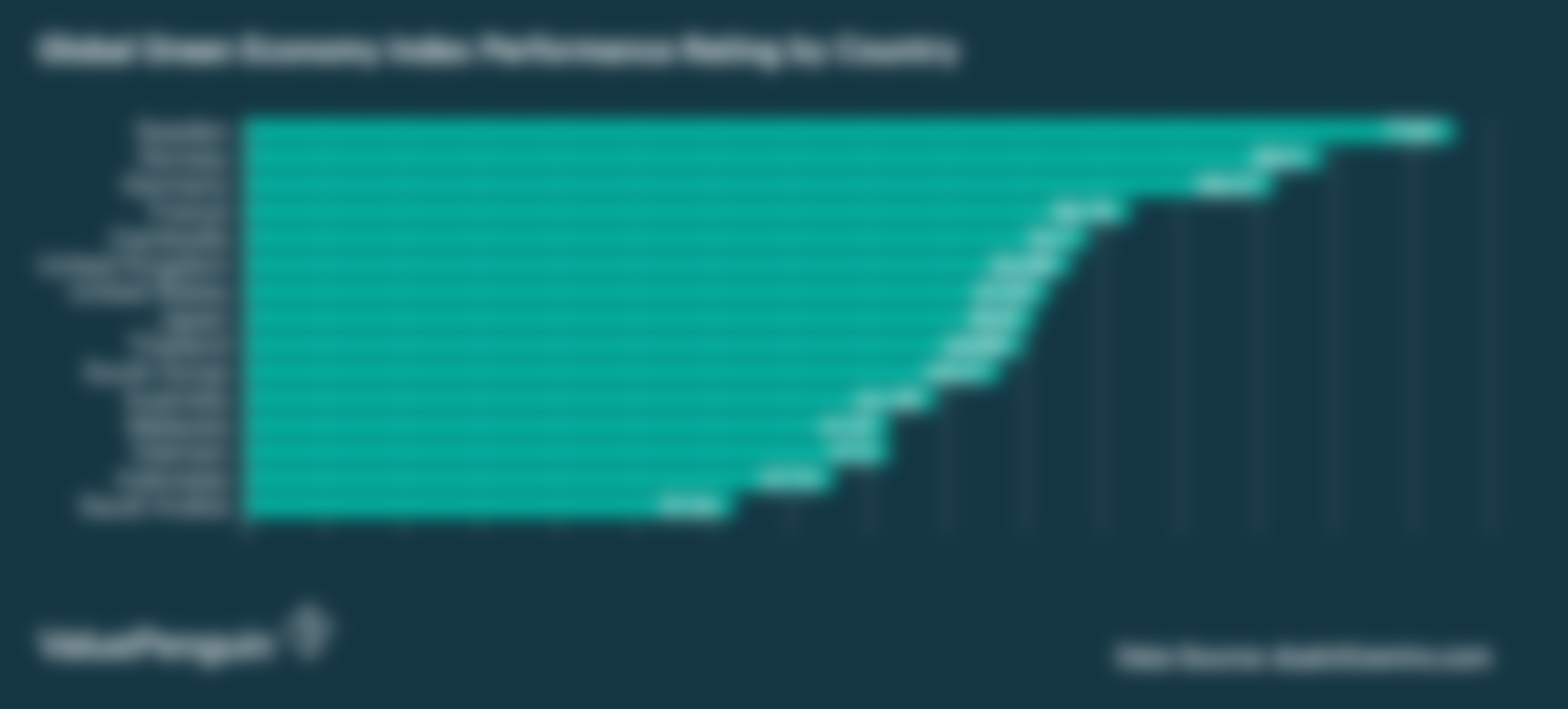 Some affordable yet sustainable destinations you can consider are Chile, Sweden, Costa Rica, Palau, Cambodia, Rwanda and Germany. According to consulting firm Dual Citizen and their Global Green Economy Index report, other top destinations were Norway, Finland, Switzerland, Iceland, Austria and Zambia. All of these countries were found to have clean air and water and have done the most to create a more sustainable environment in their nation, including building better infrastructure, implementing green initiatives and investing in clean energy. What's interesting to note is that popular Singaporean travel destinations such as Vietnam, Indonesia, Malaysia and China scored quite low on this index, indicating that these countries' contribution to a more sustainable environment has been lackluster.
Choose Your Mode of Travel Carefully
Once you have chosen your destination, you should also consider your mode of transportation. Unfortunately, most of these "green" destinations are far from Singapore and require a lengthy and costly plane trip. However, despite the increased cost, longer plane trips are actually more fuel efficient than shorter ones, since cruising uses less fuel compared to other legs of the flight. You can also choose airlines that have been making strides in reducing its carbon emissions footprint, like Singapore Air, Lufthansa, Finnair, Delta and Cathay Pacific.
In contrast, while convenient and trendy, cruises are some of the least sustainable ways of vacationing. In fact, cruises emit as much particulate matter into the air as 1 million cars per day, and the air quality on a ship can be worse than some of the world's most polluted cities in the world. Luckily, you may be able to take guilt free cruises sometime in the future as some cruise-liners are renewing their pledges to cut on fuel emission and become more energy efficient.
Ways to save on flights and accommodations
If you want to save money as an ecotourist, there are several things you can do. First, if your schedule permits, it is recommended to take longer but less frequent trips, reducing your overall annual spending on vacation. Second, you should consider travelling to destinations in their off-season when hotel and food prices will be cheaper. If you are not planning on a full blown eco-tourist getaway, choosing an airbnb can be more sustainable than staying in a hotel. Staying at an airbnb can also save you up to 60% on accomodations per night compared to staying at a 3-5-star hotel. If you do decide to stay in a hotel, you can look for LEED-certified buildings and look up what green initiatives the hotel has in place. Alternatively, you can find eco-lodges, which are minimally invasive to their surroundings and can cost as low as S$20 per night.

To save money on flights, you should book well in advance if you can and take advantage of your air miles rewards. If you have a really good travel credit card, the S$1,000-something round-trip ticket can can earn miles that can also be used for your next trip. Similar to lodging savings, booking flights during your destination's low season can also save you money.

Make Your Itinerary More "Green"
Eating local, going on hikes and kayaking trips, visiting local markets and walking or biking at your destination are all ways you can retain a sustainable and respectful relationship with your destination. Best of all, most of these activities are free or cost very little. For instance, hiking in a national park can either be free or cost less than S$10. You can kayak on Cambodia's Kampot river for around S$8/hour. Choosing to eat locally rather than at big chains can also save you money while being eco-friendly. Not only will you not be paying tourist mark-up prices, but you can also support local farming while reducing the environmental impact that comes with importing international goods. However, if you will be participating in adventurous activity or eating local food, you should make sure you have a good form of protection to help you in the event of an unfortunate accident or medical issue.
Miscellaneous Ways to Save During Your Trip
In addition to saving costs on flights and accommodations, you can save money on several miscellaneous expenditures that will double as great eco-friendly gadgets. For instance, investing in a good quality thermos or water bottle can help save money on buying bottled water repeatedly (although you should never drink tap water unless you are sure it's safe). You should also use a reusable shopping tote instead of opting for the store's plastic ones, as some countries have started charging for getting plastic bags. Last, you can save money by decreasing your souvenir spending, especially in tropical locations. Usually, these souvenirs are made by utilising environmentally damaging components such as coral, seashells or turtle shells. Instead, you can support the local economy by donating to sustainable organisations or donating used wares that you don't want to bring back home.