EQ Travel Insurance: Who Can Benefit From it
EQ's travel insurance is average across the board, but safety-oriented travellers may find some advantage with its included benefits.
EQ Travel Insurance: Who Can Benefit From it
EQ's travel insurance is average across the board, but safety-oriented travellers may find some advantage with its included benefits.
Pros
Variety of peace of mind benefits like terrorism, kidnapping coverage
Unique benefits (pet care)
Offers corporate plans
Cons
Not the best opion for sports enthusiasts
Essential plan is pricey
Deluxe plan is low value due to below average coverage
EQ's travel insurance plans don't particularly stand out against travel insurers that charge lower prices for similar amount of coverage. Even though it has some unique benefits which can add value to safety-oriented consumers or business travellers, both of its plans fall short either in competitive pricing or coverage.
Table of Contents
EQ Travel Insurance: What You Need to Know
EQ travel insurance may be quite a good bargain for those who are looking for mid-range or corporate plans, but it can fail to provide adequate coverage for deal-seekers, sports enthusiasts and those looking for very comprehensive travel insurance. This is because both of its plans don't offer much value, either due to uncompetitive pricing or coverage. EQ provides two plans to choose from: the Essential Plan and the Deluxe Plan. You can purchase individual, corporate (and multi-individual) and family plans. There are set premiums for certain chunks of time and for trips longer than a month, you'll be charged a flat rate per additional week.
Generally, EQ's travel insurance coverage is quite lackluster, but there are certain benefits that may interest safety-conscious consumers. For instance, EQ includes terrorism, home guard (in case your home is damaged by fire), kidnapping, pet care (payment for leaving your pet in a kennel/cattery if your return is delayed) and rental car excess—which are all benefits other insurers either charge extra for or do not offer for basic plans. Thus, this makes EQ's Essential plan a good choice for consumers who want a basic, safety-focused plan. Even though premiums are around 20% greater than the basic plan average, medical coverage is 15% greater than average and its trip inconvenience coverage is 19% greater than average, which will gives this plan an average value. However, it is worth mentioning other higher value yet similarly priced alternatives, like FWD's Business Plan.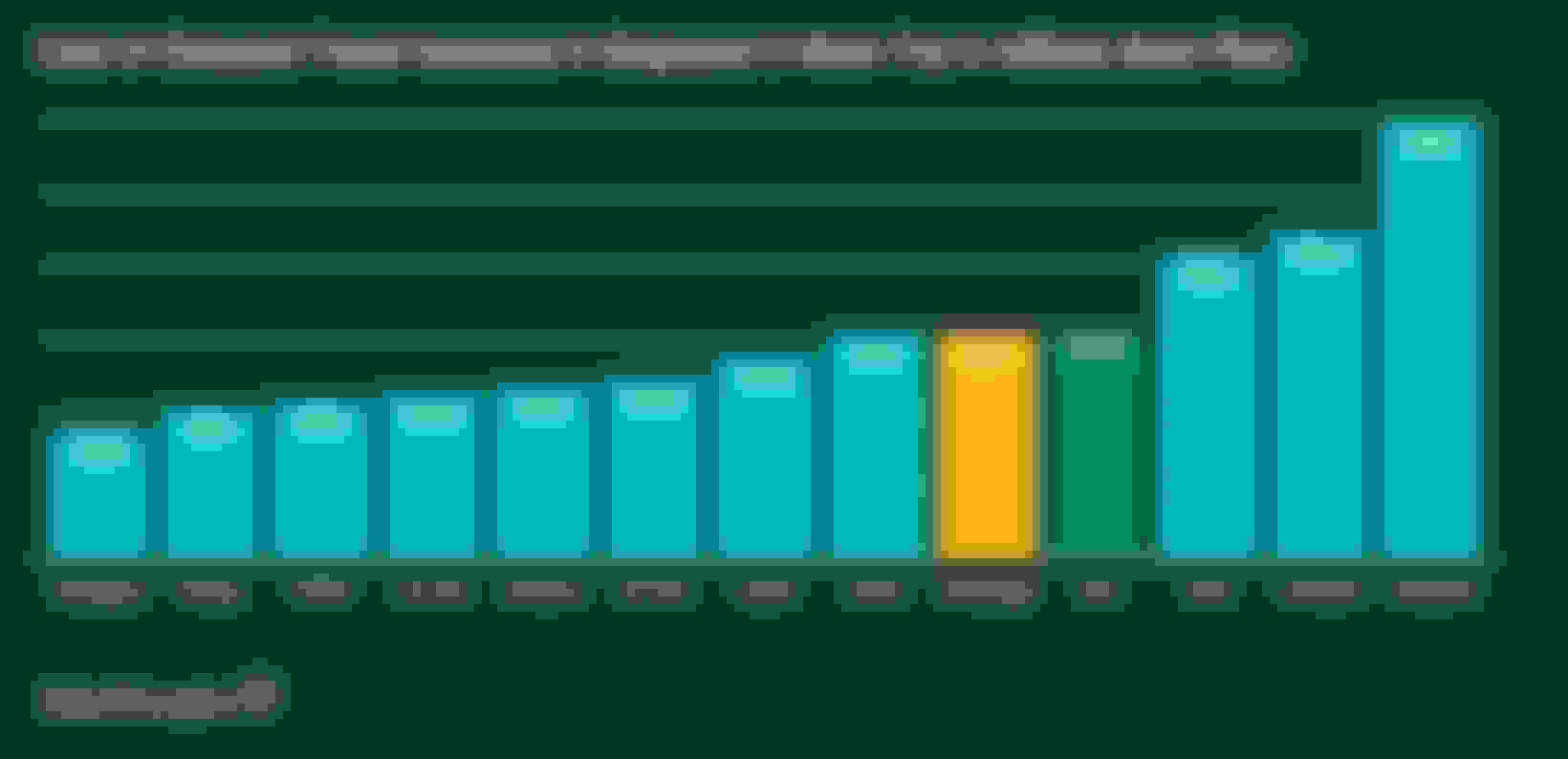 Overall, EQ may not be a good fit if you are looking for a travel insurance policy with low prices, a lot of travel inconvenience coverage or sports coverage. EQ's Deluxe plan's lackluster medical and trip inconvenience coverage lowers its value significantly, while its fairly strict exclusion policies also restrict claims on sports equipment you personally own. Not only that, it only covers golf and basic winter sports, while other insurers like Aviva and Budget Direct tend to provide more comprehensive and lenient sports protection that cover for a variety of adventurous activities.
Notable Exclusions
Like most insurers, EQ doesn't cover injury or death related to war, pre-existing conditions, pregnancy-related medical expenses (unless indirect injury), extreme sports and has certain limitations as to what kind of claims you can make for item or baggage loss. Additionally, you should be aware that in the unlikely event of kidnapping or being taken hostage, you won't be covered if it happens in Africa, South and Latin America or any place where United Nations forces are present.
| Medical Exclusions | Trip Exclusions |
| --- | --- |
| Pre-existing medical or physical conditions | Damage to skis, sports equipment (owned) |
| Pregnancy, Suicide, Self-injury | Damage of art, musical instruments, fragile articles |
| Participation in competitive/professional sports | Items retained by customs |
| War hostilities, riots, rebellions | Items left unattended |
| Travel booked against advice of doctor | Trip cancellation due to financial reasons |
EQ Travel Insurance Sports Coverage
EQ travel insurance offers rental sports and golf coverage, but it doesn't cover ski or other sports equipment that you own. Both the rental sports and golf coverage is included in your premium, which is a nice perk since other insurers usually charge extra. EQ travel insurance will cover you for leisure scuba diving and hiking and trekking with a licensed guide but they don't cover skydiving, hand gliding or bungee jumping.
| Winter Sports | Essential | Deluxe |
| --- | --- | --- |
| Equipment rental | S$200 | S$300 |
| Golf Coverage | Essential | Deluxe |
| --- | --- | --- |
| Golf Equipment | S$750 | S$1,000 |
| Hole-In-One | S$300 | S$150 |
| Hire Golf Equipment | S$250 | S$500 |
| Additional Cost (annual trip) | Inc. | Inc. |
| Additional Cost (single trip) | Inc. | Inc. |
Claims Process
There doesn't seem to be an option to submit your claim with EQ online, but they do offer a pdf form which you have to fill out and submit within 30 days of the incident occurring. In addition to claim specific documents that are listed on the claims page, you will also have to submit a proof travel (immigration stamps, boarding passes).
| | Contact Information |
| --- | --- |
| Customer Service Phone Number | (65) 6223 9433 |
| 24-Hour Emergency Assistance Hotline | (65) 6836 7969 |
| Address | 5 Maxwell Road, #17-00 Tower Block MND Complex, Singapore 069110 |
| Claims | Claim form |
Summary of EQ's Travel Insurance Coverage and Benefits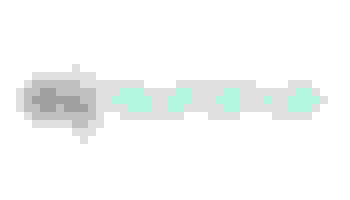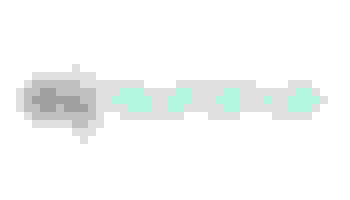 When you're already spending hundreds of dollars on your next trip, it makes sense that you'd want to get the best deal on your travel insurance policy. Below, you'll find EQ's travel insurance premiums and benefits, as well as how it compares to the industry average. For our top picks of the best travel insurance policies available in Singapore today, you can read our guide here.
| | Essential | Deluxe | Industry Average |
| --- | --- | --- | --- |
| 1-week ASEAN | S$32 | S$48 | S$42.09 |
| 1-week Asia | S$45 | S$62 | S$50.11 |
| 1-week Global | $61 | S$77 | S$70.25 |
| Annual ASEAN | S$230 | S$290 | S$251.11 |
| Annual Asia | S$230 | S$290 | S$264.38 |
| Annual Global | S$289 | S$380 | S$353.87 |
| 1-week ASEAN Ratio | 0.73 | 0.79 | 0.86 |
| Annual Global Value Ratio | 0.69 | 0.86 | 0.81 |
| Coverage & Benefits | Essential | Deluxe | Industry Average |
| --- | --- | --- | --- |
| Medical | S$300,000 | S$500,000 | S$832,556 |
| Personal Accident | S$250,000 | S$350,000 | S$318,802 |
| Emergency Medical Evacuation | Unlmtd | Unlmtd | S$767,647 |
| Trip Cancellation | S$6,000 | S$12,000 | S$12,937 |
| Trip Delays | S$1,000 | S$1,000 | S$1,327 |
| Baggage Loss/Damage | S$5,000 | S$8,000 | S$5,923 |
| Baggage Delay | S$1,000 | S$1,000 | S$1,195 |
Read Also: