Home Insurance
Fine Wine, Art & Luxury Bags: Are These Alternative Investments Worth the Cost?
While it may seem like investing in art, wine or design is only for the ultra-wealthy, doing your research and investing in something you're passionate about can reap rewards even with a modest budget.
So you've finally paid off all your debt or you got a generous annual bonus, leaving you with extra cash in your bank account. You are debating whether to invest or save it, but at the same time, you also want to get a treat for all your hard work. If thinking about traditional investments such as stocks, bonds and real estate makes your eyes glaze over, you can consider unconventional methods such as art, couture and luxury items, furniture and even wine. These investments can also double as great additions to your home or closet while you wait for them to acquire value. Below, we take a look at some of the potential returns you can get by investing in material items.
Investing in Art: Not Just for the Ultra-Wealthy
Investing in fine art is perfect for the person who already has either an enthusiastic interest or an educational background in art. This is because while art may not be subject to the financial market's ebbs and flows, it is subject to changing trends and consumer sentiment which may be difficult for the non-art enthusiast to keep up with. Nonetheless, intelligent art investment has proven to be quite lucrative, especially with the increase in value of the global art market. For instance, in a November 2018 auction, a David Hockney painting sold for a record-breaking 90 million USD (S$121.66M). This painting originally sold in 1972 for 18,000 USD, or a mere 0.02% of its auctioned price. In another example, a Helen Funke still life sold for 38,000 USD in 2017 after a previous price of 680 USD in 1997. However, while these are outliers, the average art investor has still seen average annual returns of 8.9% since 2000, keeping it on-par with the S&P 500.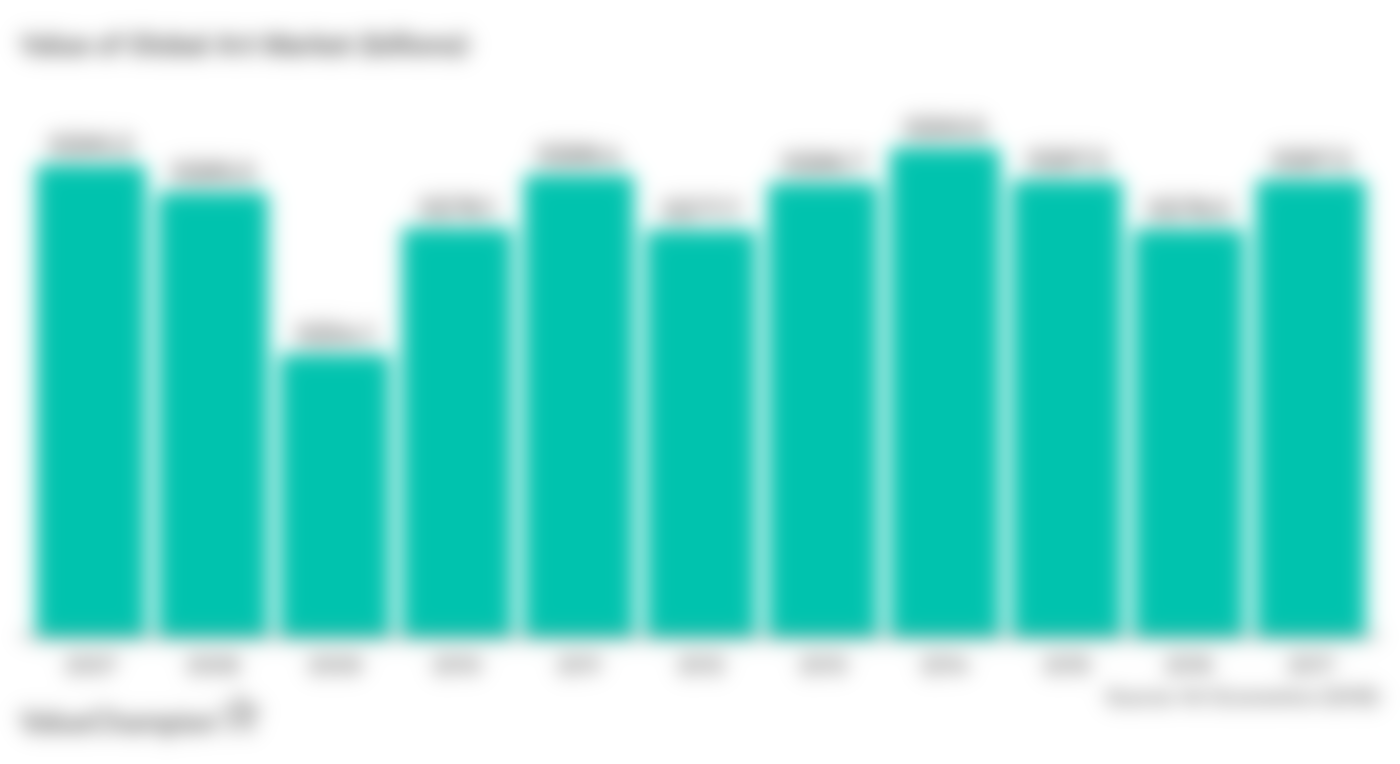 You can start investing in art with as little as S$1,000-S$2,000 if you're purchasing from online sellers or S$10,000 if you want to purchase directly from auction houses. While it is very rare that you'll see the same rate of return as our David Hockney example above, you may still get a considerable return if you invest in newer artists that are quickly gaining popularity or very rare prints or photographs. You should stick to authenticated original art by up and coming artists or very limited edition prints or original etchings from well established ones. You should also avoid giclée, reproductions or cliché artwork as they are unlikely to appreciate or provide any considerable value. Lastly, you should be wary of overhyped or niche contemporary artists whose artwork won't be able to stand the test of time (as was the case with a Jeff Koons piece in a 2017 auction that sold for almost $1 million below purchase price).
Turn Your Love for Fashion into an Investment
If fashion is your interest, you can consider killing two birds with one stone and shopping for items that are both coveted and will provide a handsome return on investment. Hermes and Chanel are two major brands that have shown to retain either 100% of the original value or appreciate. However, even within these brands, not every piece is a lucrative investment. Instead, you should consider investing only in the difficult to acquire Hermes Birkin or Kelly bag or the Chanel Classic or Boy bag. Not only are these pieces either very expensive or hard to get (making them more valuable), but they are also classics that are produced by the fashion houses year after year and aren't likely to go out of style.
Original Price vs. Average Resale Price of an Hermes 35 Birkin in Togo Leather (USD)

If you got your hands on a standard 35 Birkin in Togo leather in 2011, you can expect your bag to now be worth up to 30% more. However, because the bags themselves are so sought after, you can sell it for upwards 80% more if it is in perfect condition with original packaging. If you have a unique or limited edition version or one with exotic skins, you can see a resale value that can go into the six figure range.
While Chanel is less likely to be sold in record-breaking auctions, the house tends to increase their prices annually, meaning that your Classic or Boy bag may end up appreciating by about 4-5% annually. To sell these bags and make the most profit, you should keep all of your boxes, paperwork and sell directly. If you have a unique Hermes or Chanel bag, you can consider taking it to auction. You should also be aware that if your bag is in poor condition, or deemed not as desirable by the resale market, you can see its value cut in half or more.
Investing in Fine Wine: Beyond the Winery
While investing in wine may not sound as fun as drinking it, it can actually yield some pretty impressive returns. In fact, there is also a growing market for wine investment, as the number of wines that were traded increased 43% in 2018 and it has been shown to be a fairly stable investment. For example, according to the Liv-Ex Benchmark Wine Index, the price of the top 100 bottles of wine increased by 24% in the past 4 years.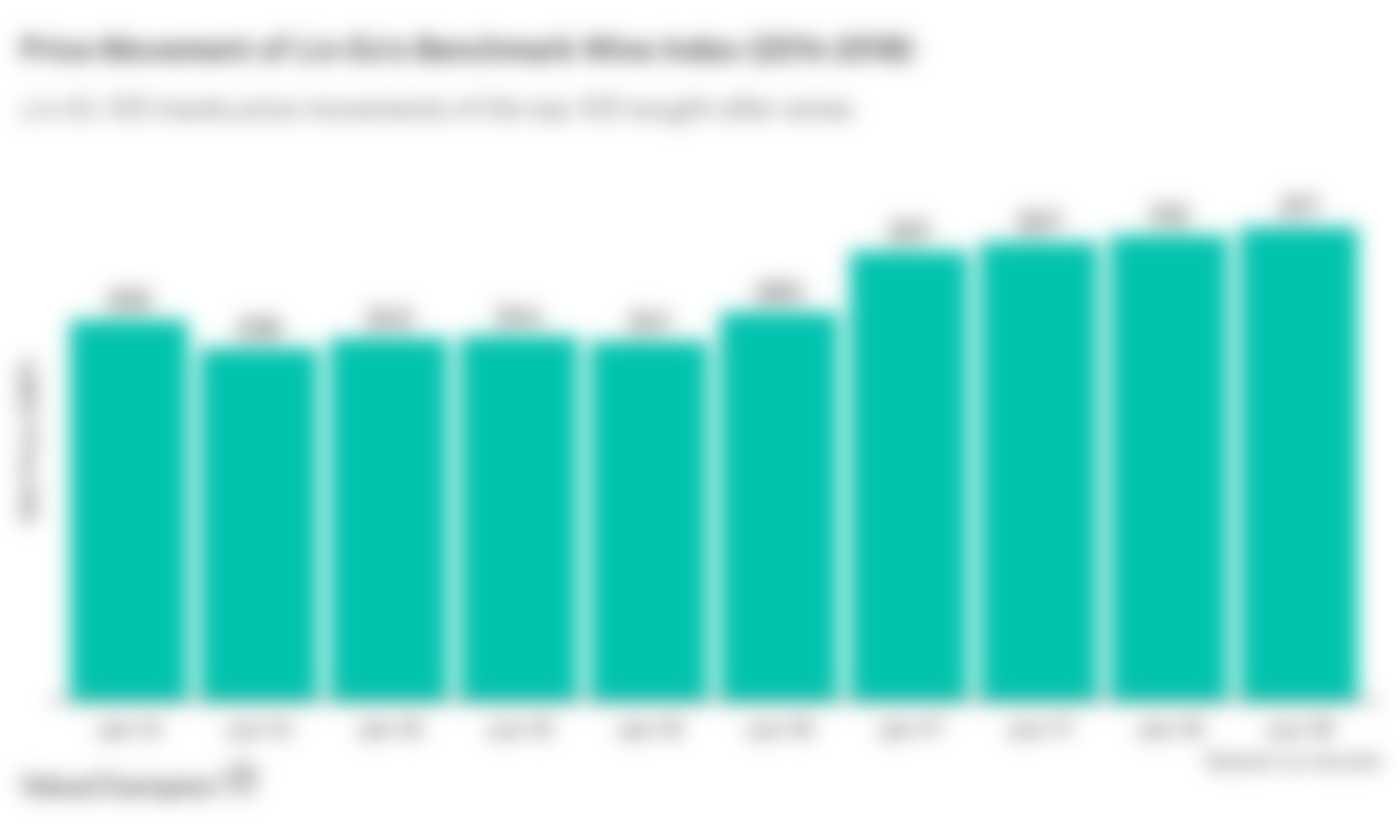 You can trade your wines on Liv-ex (London International Vintners Exchange). However, to be able to trade on the exchange, you should buy the wine from a professional wholesaler or retailer who is already trading on the marketplace. You can also purchase from wine auctions or merchants. If you can afford it, getting a crate of wine can sometimes yield higher profits and it is recommended to hold your wines for around 5 years before selling it.
As with fine art and luxury goods, the rarer a vintage wine is, the more interesting it becomes for other investors and the higher the price you can get for it. Thus, to make sure you purchase a bottle that will be in demand, you should conduct proper research on past trends and regions of production. For instance, while the top performing wines in 2018 were from the Burgundy region—where prices for the top earning wines increased between 90%-195% from 2017—Bordeaux wines have not fared nearly as well despite dominating the market in 2010.
Lastly, investing in wine is quite difficult. For instance, you may end up accidentally purchasing wine that was produced during a bad year or was damaged during transit. Furthermore, barrier to entry is quite high, since it is recommended to have at least S$10,000 to start investing in wine. If you add professional storage and second-hand sellers, your secondary costs can also add up to a significant amount over time.
Investing in Furniture: Beyond the Eames Chair
Those who are interested in interior design can consider purchasing furniture or design pieces such as vases or mirrors as possible investment pieces. As with other tangible investments, the best investment design pieces are ones that are classics or part of a limited edition collection. You can consider investing in pieces from Cassina, a company that has hundreds of investment-worthy prototypes or you can seek out pieces by tried and true designers such as Charles & Ray Eames or Charlotte Perriand. You can also consider looking at contemporary designers who you feel are currently undervalued. According to a Paris-based gallery, Galerie Yves Gastou, you may be able to see a return between 2-10x if you keep these pieces for around 10 years, .
How to Protect Material Investments
For most of these investment pieces, it helps to have a solid insurance policy that will cover your goods if they get stolen or damaged. While in some cases, it could be worth investing in high-net worth or art insurance, in most cases a home insurance policy with generous valuables coverage may provide enough protection. Some policies offer up to S$10,000 individual sub-limit coverage, which can be enough to cover smaller-scale investment pieces. However, you may have to talk to your insurer about covering more expensive investments, which they may agree to provided you showed proof of value and are willing to pay a higher premium.
You should also be sure to keep your pieces away from potential damage. This means keeping your expensive Birkin away from humidity or curious children, keeping fine wines in a temperature controlled storage area and keeping art either stored away or displayed in a safe (away from windows, for instance).
Alternatives Compared to Traditional Investments
While it can be fun to surround yourself with beautiful items that double as a great investment, they are not guaranteed to offer solid returns. You should also balance your investment portfolio with more mainstream options such as real estate, REITs, stocks, bonds and even P2P investments. For ease of access, you can consider signing up for an online brokerage firm that best suits your investing needs, whether its foreign markets or CFDs.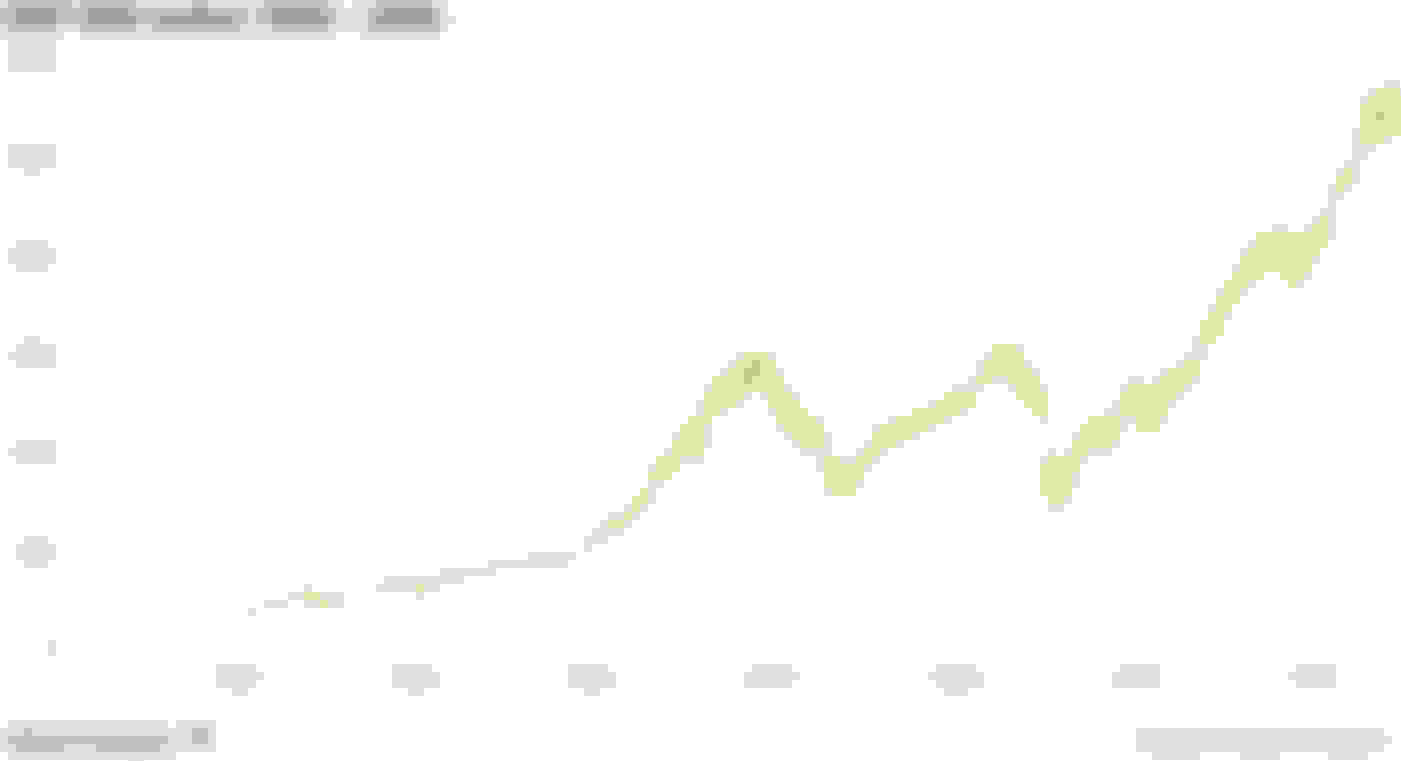 Furthermore, as with all investments it is important to consider the opportunity cost of investing in art or bags or wine as opposed to traditional methods. The S&P 500 has had average returns between 7-10% per year, so unless you are very interested in one of the investments we discussed above, it may be a more suitable method. For instance, you may end up investing S$10,000 in an artwork that you bought solely for investment purposes (and that you may not particularly like). As the artist falls out of favor, it loses 50% of its value in that year. Alternatively, if you invested that money in a diversified portfolio, you may have ended up with an 8% return. Lastly, you should always conduct due diligence and be aware of the risks regardless of investment. Markets that rely heavily on consumer tastes may be just as volatile as a typical financial market, especially if you don't have a diverse portfolio of goods.