Funding Societies Lending Platform - Review for SME Borrowers
Best platform for small and medium-sized enterprises (SMEs) to find loans to grow their businesses
Funding Societies Lending Platform - Review for SME Borrowers
Best platform for small and medium-sized enterprises (SMEs) to find loans to grow their businesses
Pros
Disbursement in 24 hours
No early repayment fee for working capital loans
Cons
Not the best for loan tenors longer than 1 year
Funding Societies offers great financing options to SMEs that might not meet traditional banks' requirements. It is particularly unique as it offers one of the largest available term loans ($2,000,000) and the fastest financing option for SMEs (approval from 1 business day). It also offers competitive SME Business loans, which are great short-term financing options for borrowers that do not qualify for traditional bank loans.
Summary of Funding Societies Crowdfunding Lending Platform
One of the largest digital financing platforms in Singapore, with more than $3.82 billion in business loans
Less operational history required compared to banks
Lower revenue requirement compared to banks
Among the fastest cash disbursements available (48 hours)
Table of Contents
What Makes Funding Societies Financing Stand Out to SME Borrowers
Funding Societies offers a suite of SME financing: Working Capital Loans (Micro Loans and Business Term Loans) and Elevate Credit Line and Cashback Card. While Funding Societies Working Capital Loans is best for borrowers that require cash as soon as possible, the Elevate Credit Line and Cashback Card makes sense for SMEs that require a credit line and a convenient way to track your spending. Its Working Capital Loans are excellent short to mid-term financing options, which allow companies to keep up with daily operating cash flow needs or grow their business.
Borrowers may also be encouraged by the volume of Funding Societies' deals. Since 2015, the platform has provided loans totalling more than S$4.60 billion (as of Oct 2023). This indicates the availability of a significant amount of funding and investors interested in lending to SMEs, which enables SMEs to receive their loans more quickly.
A potential downside to the Working Capital Loans is that the interest rates may be higher than traditional Financial institutions like banks. Companies will have to weigh time (advantage: Funding Societies) vs payable interest rates when considering loans between these 2 platforms. The Elevate also lacks a physical card but allows payment through Google Pay to compensate for in-store purchases.
Who Can Borrow: Eligibility Criteria
Working Capital Loans
Elevate Credit Line
Business Term Loans
Micro Loans
Operational History Required
24 months+
6 months+
6 months+
Revenue Requirement
S$500,000
S$500,000
S$20,000
Min Approval Time
7 - 14 business days
As fast as 48 hours
24 hours
Receive cash
Within 48 hours of submitting the signed contract
As fast as 48 hours
N.A. (Credit line)
Borrowers seeking Business Term Loans must have operational histories of at least two year and annual revenue of at least S$300,000. Traditional banks tend to require multiple years of operational history and more than twice as much annual revenue compared to Funding Societies. This makes Funding Societies' products great alternatives for younger and smaller companies that might not qualify for bank loans.
New and Improved Elevate Credit Line
Funding Societies has revamped their Elevate Credit Line. Elevate used to just be a credit line with an accompanying card. Now, Elevate is an all-in-one solution to help SMEs access credit, as well as manage all their financing and payment needs in one place.
Funding Societies has introduced a total of 5 products under the Elevate line to help SMEs streamline their financing operations. These 5 products work together to better manage the business's cash flow, ensuring an efficient process so that SMEs can focus on growing their business without operational hiccups.
Elevate Account
This is a debit account. Your money is stored in a tier 1 banking institution and is fully safeguarded. This means that your money is fully protected and only accessible by you.
Elevate Credit Line
If you are in need of some extra funding, the Elevate Credit Line gives you access of up to S$20,000 in additional funds. You are able to top up your Elevate Account with these funds at any time, in any increment.

With the Elevate Credit Line, you are able to enjoy up to 55 days of interest-free credit, when you repay on time, each month. A 2.5% interest fee and/or late fees will be charged if any outstanding balance is carried over to other billing cycles.
Elevate Cashback Card
Earn 1% unlimited cashback on local and foreign transactions when you pay with your Elevate Cashback Card. Your Elevate Cashback Card will draw directly from your Elevate Account.
Elevate Receivables
Elevate Receivables help you manage your invoices to your customers. Send your customers a custom payment URL, and offer them the ability to pay you via bank transfer or credit card. You are also able to set up automated reminders to ensure that you will not have late payment issues in the future.
Elevate Payables
With Elevate Payables, you are able to set up scheduled payments so you never have to pay late fees again. Make local FAST transfers for free, and international payments at a much lower cost compared to traditional banks.
How to Apply: Application Process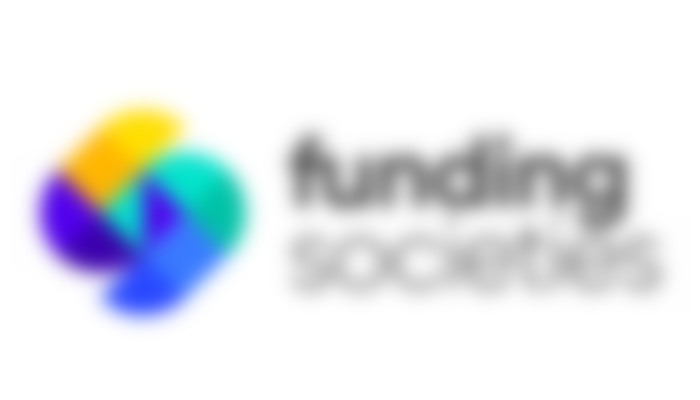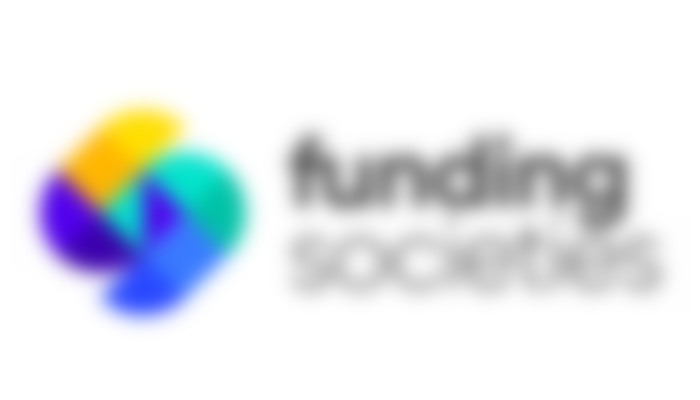 Funding Societies has a simple and free application process, especially for its Funding Societies Elevate line, which has an application process that takes less than 5 minutes with MyInfo Business. Upon approval and activation, the credit line will be made available via the FS Business app for use.
The application and approval process for Business Term Loans typically lasts 4 to 5 business days. For the Elevate Credit Line, businesses must have a minimum of 30% local shareholding, as well as at least 6 months minimum operating history.
All in all, Funding Societies Working Capital Loan offers a quick alternative to traditional bank financing with lesser time and an easier sign up process. The repayment terms are usually more flexible as well. The Elevate Credit Line is targeted to SMEs who traditionally face issues with getting other financing options. It allows SMEs to utilise the credit line at a market-leading 55 days credit term for boosted cash flow, yet granting more flexibility to business owners to position themselves well for any opportunities.
Funding Societies' registration process is free and can be done in minutes.
Read Also: